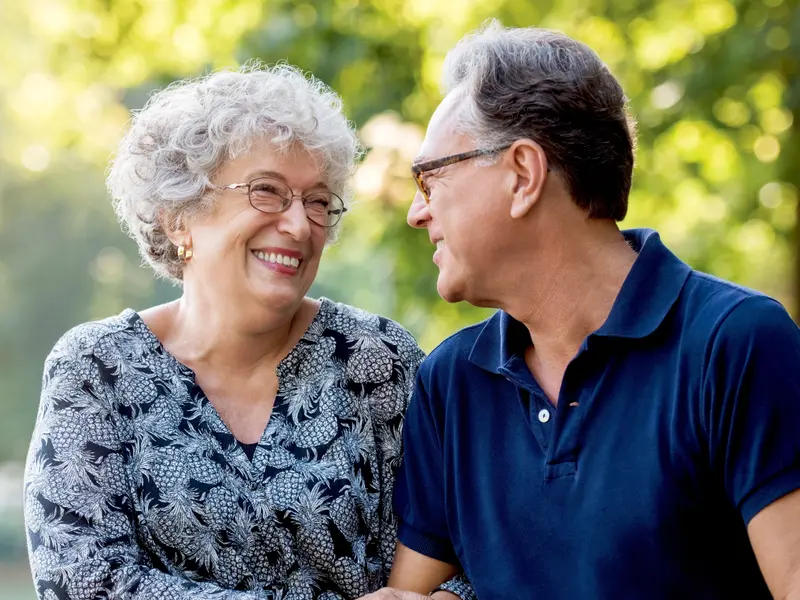 Positive results in healing rates and average days to heal
The Comprehensive Wound Center at Baylor Scott & White The Heart Hospital – Denton is dedicated to preserving the function of the lower extremities and offering advanced wound care for patients with diabetes or other conditions.
Our wound center in Denton uses advanced modalities and has a proven record for healing problem wounds. Any wound that has not healed in two weeks or has a complex presentation can benefit from our advanced treatments.
Conditions we treat
A non-healing wound, also called a chronic wound, is a sore that has not started to heal within two weeks. Some of the conditions we treat in our wound center in Denton include:
Bone infections (osteomyelitis)
Burns
Decubitus or pressure ulcers
Diabetes
Diabetic neuropathy
Gangrene
Necrotizing fasciitis
Obesity
Peripheral arterial disease and other vascular diseases
Radiation exposure
Skin irritations
Surgery or trauma
Venous stasis
Medical director
Laurie Aten, MD, is the Medical Director for Baylor Scott White The Heart Hospital – Denton Comprehensive Wound Center.
Wound treatments options
A multidisciplinary team, including hyperbaric oxygen (HBO) therapy and wound specialists, podiatric foot and ankle surgeons, and specialty nurses, works closely with you and your physician to develop the best approach to your wound healing issue. Some of the treatments we provide in our Comprehensive Wound Center in Denton include:
Comprehensive wound evaluation and an individualized treatment plan
Compression dressings
Doppler evaluation and vascular testing
Hyperbaric oxygen (HBO) therapy
Limb preservation
Manufactured (bio-engineered) tissue graft application
Negative pressure wound therapy (wound vacuum-assisted closure or VAC)
Transcutaneous oxygen monitoring
Wound care and debridement
Functional preservation of limbs
Limb preservation specialists on our medical staff combine skill, expertise and advanced technology to assess your situation and tailor an individualized treatment approach. Our multidisciplinary team coordinates with you and your physician to save your limb and to prevent further issues.
Our advanced limb preservation techniques include:
Minimally invasive vascular procedures, such as balloon angioplasty and stenting
Limb-sparing with advanced fixation
Bone transplants and bone graft substitutes
Bone growing proteins
Tissue grafting
Comprehensive Wound Center appointment form
Please provide contact information so that we may respond to your request to schedule an appointment at the Comprehensive Wound Center in Denton. One of our nurse navigators will contact you within 24-48 hours.
Please Note: Baylor Scott & White The Heart Hospital – Denton cannot address a medical emergency through this form. If you are experiencing a medical emergency, please call 911 or go to the nearest emergency room.

12 foot care tips for diabetics
If you have diabetes, regular foot care is necessary to prevent serious problems. Giving special attention to your feet can help you prevent foot problems that could lead to the loss of a toe, foot or leg.

4 things to watch for if your diabetes goes unchecked
According to the American Diabetes Association, nearly 30 million children and adults in the United States have diabetes, and there are four things to watch for it goes unchecked.