Personalized care to prevent and reduce the burden of heart disease
Heart disease is the leading cause of death for both men and women in the United States
Preventive cardiology is a specialty within cardiovascular medicine and a critical piece of our spectrum of heart care in Plano. Our clinical expertise and advanced technology allow us to identify and treat risk factors before heart disease occurs.
The heart experts at the Center for Cardiovascular Disease Prevention in Plano use a prevention-as-treatment philosophy that focuses on identifying and managing symptoms of heart disease before they become severe or life-threatening. Our heart care team works in conjunction with your local healthcare providers to complement their care.
An award-winning cardiovascular treatment institution, Baylor Scott & White The Heart Hospital – Plano has been known for more than a decade for its advanced diagnosis and treatment of heart conditions and delivery of quality care.
Our Center for Cardiovascular Disease Prevention helps reduce your risks and manage your health
Preventing heart disease is the best way we can advocate for our patients and our community.
Our highly skilled Plano heart team prescribes a blend of lifestyle modifications and evidence-based medicine to create a customized prevention for you.
Benefits
Prevent or reduce the risk of heart disease
Reduce the burden and complications of heart disease in those already diagnosed with a pre-existing cardiovascular condition
Encourage a heart-healthy lifestyle
Medical conditions
​​​​​​​​​​​​​We specialize in diagnosing and treating these conditions as they relate to cardiovascular disease.
Complex lipid disorders
The Center for Cardiovascular Disease Prevention focuses on helping you lower your risk for heart disease or slowing its progression by controlling your cholesterol. We specialize in diagnosing and treating complex lipid and cholesterol disorders, many of which may be inherited. These include conditions such as familial hypercholesterolemia, familial hypertriglyceridemia and others.
Our clinic is headed up by leaders in the fields of lipidology and preventive cardiology. We provide genetic testing, recommend medications and other clinical evidence-based practices and work with you on lifestyle changes that will let you take control of your cardiovascular health.
South Asian cardiovascular health
People of South Asian descent have a higher risk of heart disease than many other racial and ethnic groups. Cardiovascular disease often shows up earlier—before the age of 50—even though many of those of South Asian ancestry do not have the conventional risk factors for, and it can be more aggressive than in other groups.
At the Center for Cardiovascular Disease Prevention, we specialize in assessing the risk of and treating patients of South Asian descent. We use advanced risk-assessment tools and lifestyle counseling to tailor your preventive cardiovascular care to your individual needs and accommodate your cultural and ethnic preferences.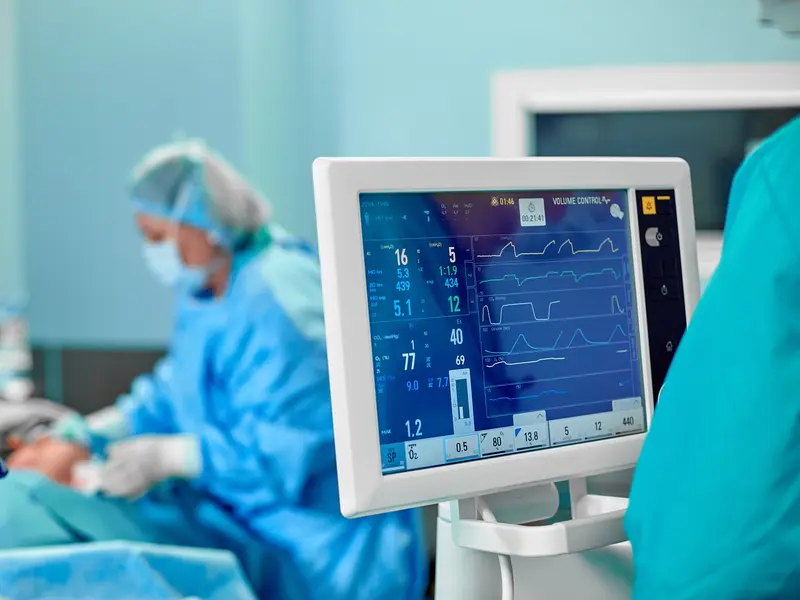 Diagnostic accuracy and advanced technology
Our diagnostic team in Plano performs a comprehensive analysis of your individual cardiovascular risk that includes non-invasive diagnostic tests and advanced imaging technology that can pinpoint blockages like never before.
Our advanced heart diagnostic technology includes:
3D Echocardiography allows us to see the heart from multiple angles
HeartFlow® fractional flow reserve test (FFR) is a non-invasive way for us to see an unprecedented view of the coronary arteries
The 256-Slice GE Revolution CT delivers high-definition imaging across the entire body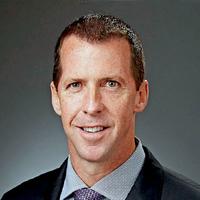 Steve Kindsvater, MD
Interventional cardiologist on the medical staff of Baylor Scott & White The Heart Hospital – Plano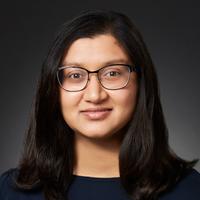 Anandita Kulkarni, MD
Cardiologist on the medical staff of Baylor Scott & White The Heart Hospital – Plano
Explore Baylor Scott & White The Heart Hospital
Discover the resources that set us apart from other heart hospitals. Here's what choosing us can do for you and your loved ones.