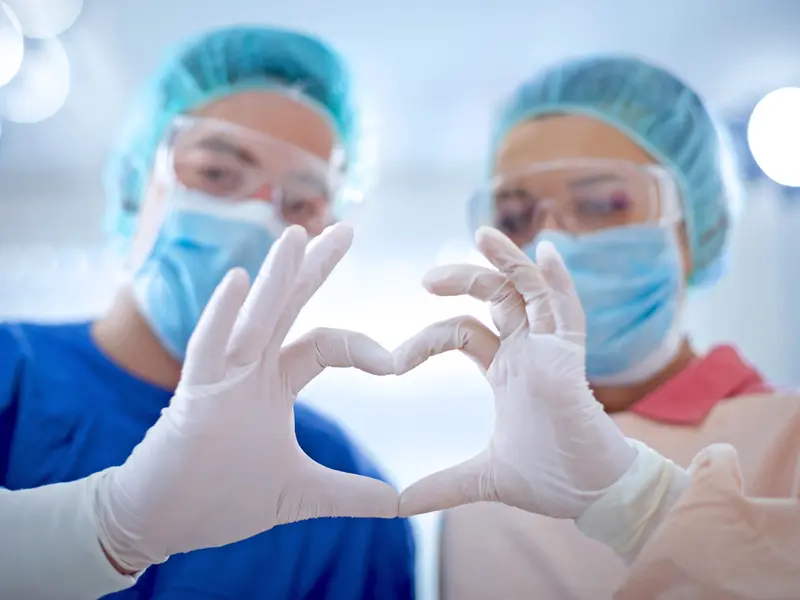 Expert thoracic aortic aneurysm and disease treatment
The Thoracic Aortic Disease Center is one of the few of its kind in the state. Under the medical direction of a leading thoracic surgeon, the center offers referring physicians and their patients valuable expertise in the area of thoracic aortic diagnosis and treatment.
The Thoracic Aortic Disease Center works in conjunction with Baylor Scott & White The Heart Hospital – Plano to provide surgical intervention for aortic cases.
Innovative detection
Until recently, thoracic aortic disease was diagnosed only after an emergency occurred, with limited treatment options. Using advanced technology and innovative imaging techniques, the disease can now be detected earlier in the disease process, allowing for:
Application of medical management therapies prior to considering surgical intervention
Reduction of number of patients requiring surgery
Expansion of options for surgical candidates
Reduction of acute events and complications
Improvement of both the quality of care and long-term results
Utilization in advanced techniques beneficial for patient safety and improved outcomes
Explore Baylor Scott & White The Heart Hospital
Discover the resources that set us apart from other heart hospitals. Here's what choosing us can do for you and your loved ones.