19 quick and easy mood-boosting activities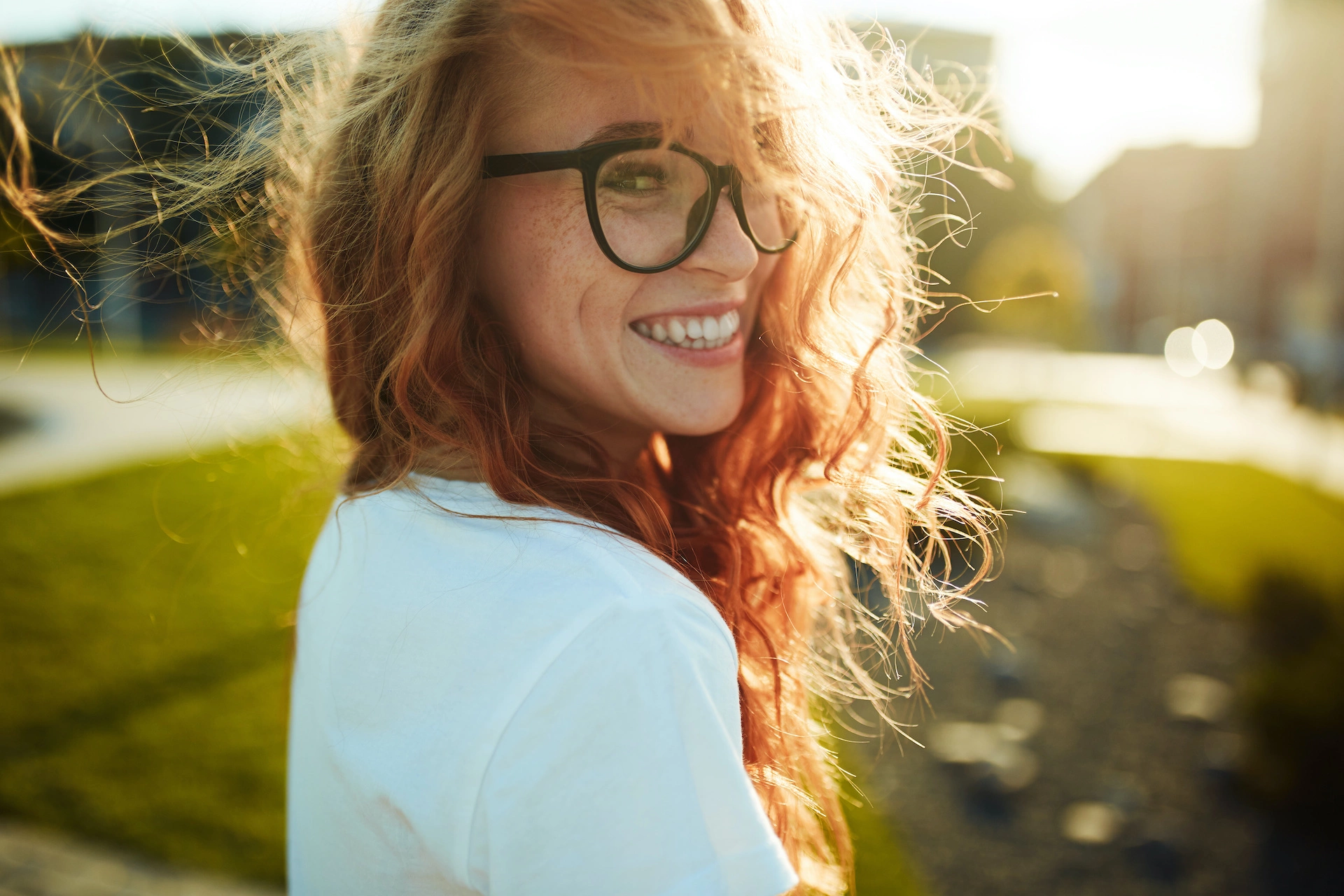 We all get stuck in a rut sometimes. Maybe you woke up on the wrong side of the bed or perhaps you are simply overwhelmed by the stressors of everyday life. Feeling a little down from time to time is normal—these days just call for a little extra dose of self-care.
Try these 19 easy ways to turn your day around for the better.
1. Make a happy meal.
Certain foods rich in the "happy hormone" called serotonin may help us experience more joy, calmness and even better sleep. Some of these foods include tomatoes, walnuts, pineapples, plums, kiwi or bananas. Try adding them to your meals or make a colorful, cheerful smoothie.
2. Enjoy a happy meal.
Now that you have made your happy-infused food, sit down and make it a nice meal. Set the table, plate the food and take the time to really enjoy and savor the moment and flavors.
3. Start learning a new language.
Have you always dreamed of being able to speak another language? No better time to start than "ahora mismo." There are so many good resources out there to help get you started, many of which are free.
4. Read a feel-good book.
There's nothing like getting lost in a good story. Grab one off your shelf, pick a cozy spot near natural light and get to reading. Better yet, choose a book in the language you're learning so you can practice.
5. Spend time with your family.
Crack open those old home movies, board games or family photos and take time to reconnect with those who love you the most. This one is sure to bring on some laughs, smiles and maybe even a few happy tears.
6. Take on a challenge.
Challenges are a fun way to motivate yourself and interact with others. Maybe it's a workout challenge or a dance-off with friends. Or maybe it's just a challenging recipe you've never plucked up the courage to try. Whatever it is, don't be afraid of a little challenge!
7. Phone a friend.
But actually, give them a ring. It's easy to get into the habit of texting or sending a direct message. But there's something to be said about a good old-fashioned phone call. Hearing their voice and listening to their laughter will do you some good.
8. Do good.
Raising awareness for a cause close to your heart can also help lift your spirits. Search for how you can best support your community.
9. Practice your handwriting.
There are so many tutorials out there on the internet that can teach you to hone your handwriting craft. Learn calligraphy or practice your cursive.
10. Write a letter.
Use your new penmanship skills to handwrite someone a letter and mail it to them. We are so used to email nowadays, but receiving the occasional snail mail is sure to put a smile on someone's face. (And as a result, yours!)
11. Fake it till you make it.
Research shows that our facial expressions, body posture and movements appear to influence our thoughts and emotions — so, why not embody confidence? Chin up, drop those shoulders and smile. You might be amazed by how quickly your mood can shift. 
12. Dance like nobody is watching.
Speaking of dropping those shoulders, try putting on your favorite tunes and dancing it out. Nothing puts a smile on my face like a good song and dance.
13. Break a sweat.
Did you know that stress hormones are a thing and exercise can help you handle them? Need ideas? Here are some great ways to get moving throughout your day.
14. Take a mindful moment.
It can be easy to get into auto pilot mode, but you might miss some of life's beautiful moments. Take a minute to focus on your breath, the sounds around you, how your food tastes or even the look on someone's face.
15. Start a gratitude journal.
There are actual benefits to practicing daily gratitude, and one of them includes an overall improved perception of happiness. Dust off that old journal and try writing down three things a day you are grateful for.
16. Get crafty.
It's time to put your Pinterest skills to the test. Start with an easy craft using supplies you already have at home to prevent the dreaded Pinterest fail.
17. Soak in the sun.
Getting outdoors, especially in the sun, is an instant mood boost. If you're feeling a little blue, try getting outside to breathe in some fresh air and be one with nature.
18. Sign off.
If the viral videos are tempting you on every social media platform you've downloaded, it's time for a timeout. Put your phone away for at least 10 minutes a day and implement "no tech" at dinner.
19. Keep this list going!
What are some activities you do to boost your mood? Get thinking about what makes you happy, and then go do it!
Keep in mind that these activities should not be substituted for psychological counseling, psychotherapy, mental health counseling or any other type of medical advice. If you are experiencing mental health concerns, please talk to your doctor or seek mental health support.
Subscribe to the Scrubbing In newsletter for more inspiration to fill your days with joy and health.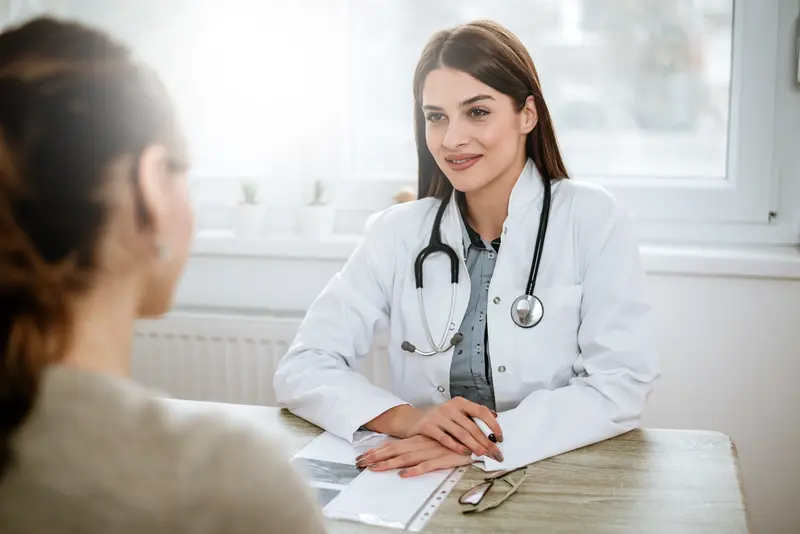 We make it easy.
Healthcare doesn't have to be difficult. We're constantly finding ways to make it easy so that you can get Better and stay that way.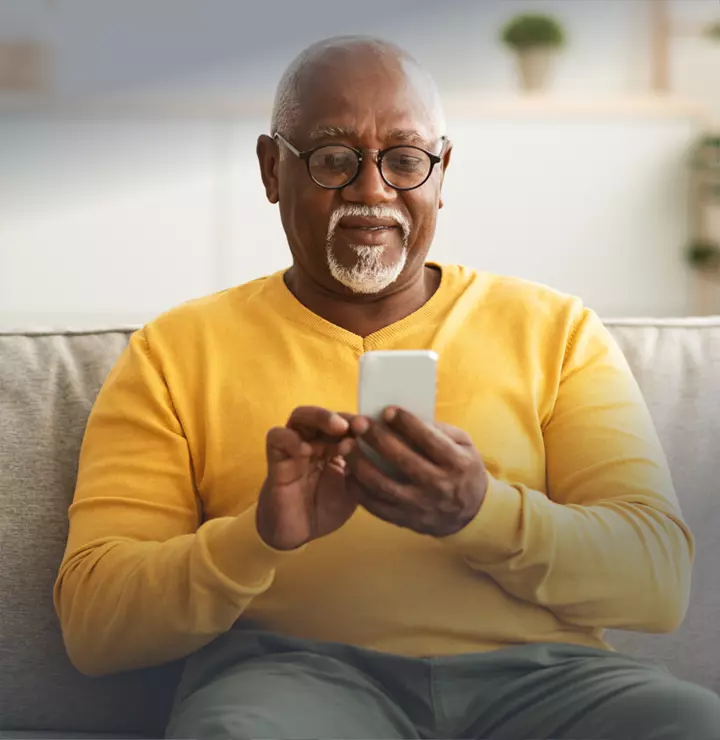 Better

tools make it easier
We all have different healthcare needs. Handle them your way with the MyBSWHealth app. Download the app today and take a hands-on approach to your healthcare.