21 activities to entertain your kids at home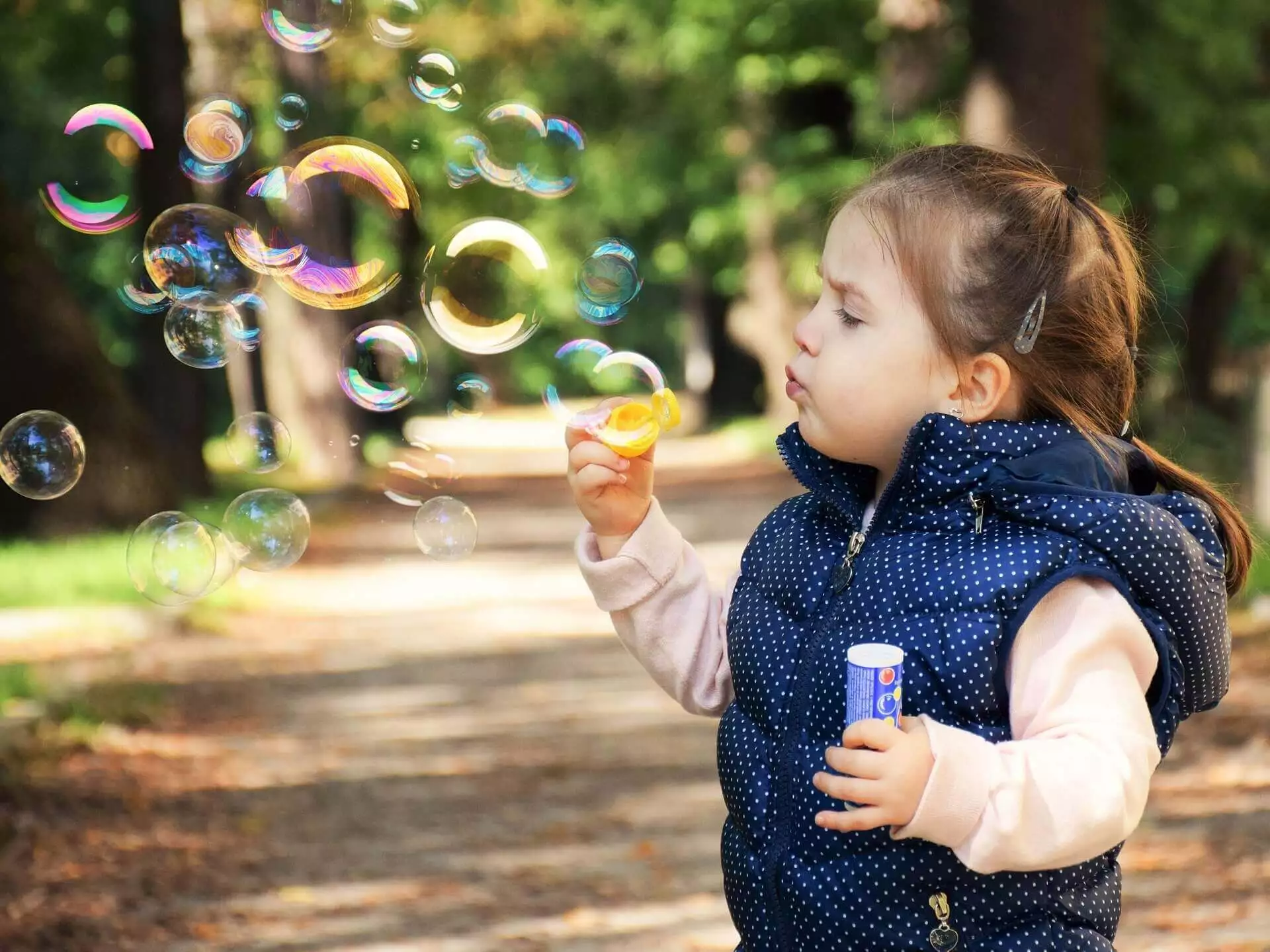 It is highly likely that you have heard the words "I'm bored" just a few times over the last couple of weeks. As more time goes by, the days may seem to have become even longer, and many parents feel challenged to get creative with ways to fill the extra time. 
Not to worry, we've come up with 21 fun ideas to help keep your children entertained at home. Next time you hear that dreaded phrase, all you have to do is whip out one of these ideas.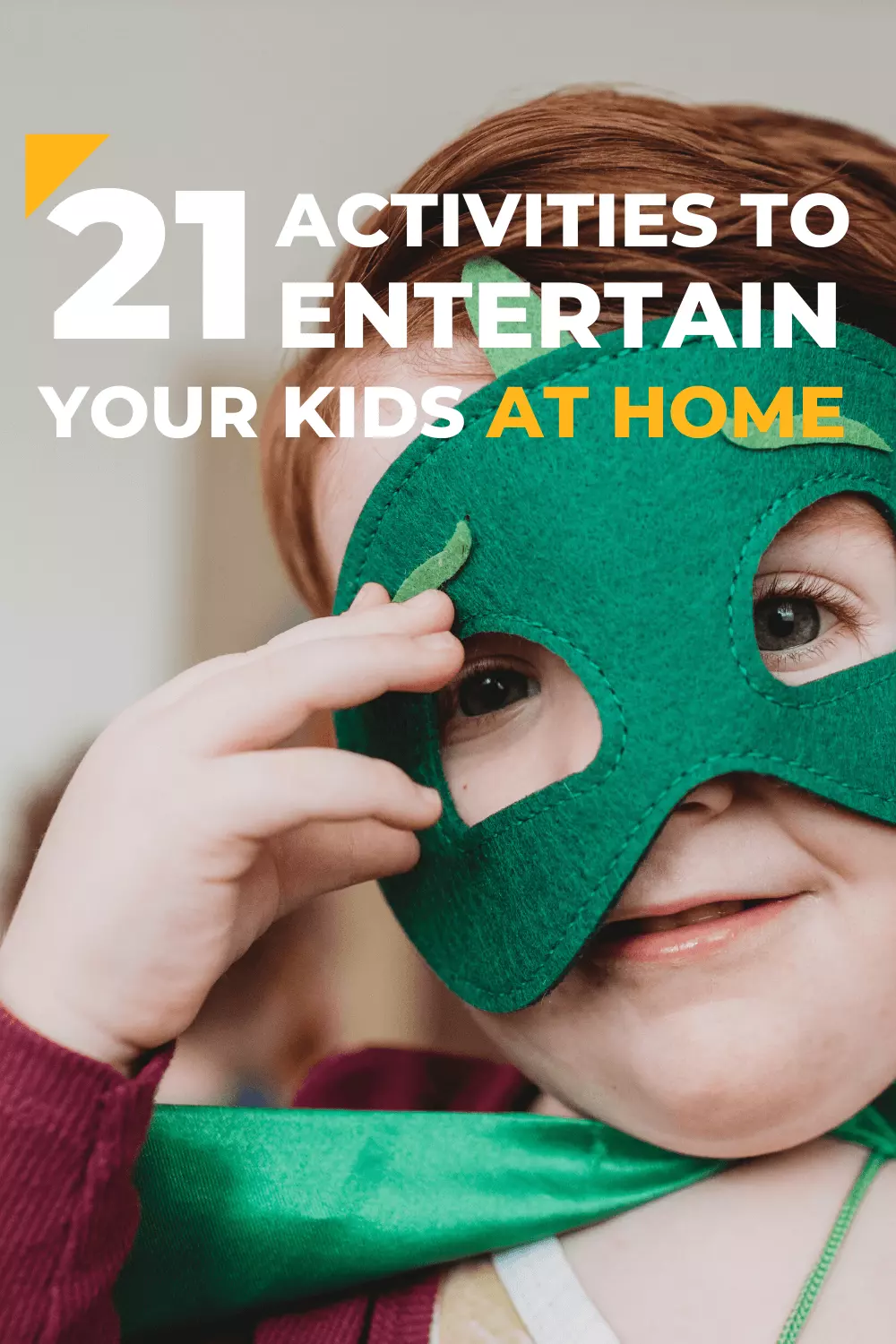 1. Be the star of your own cooking show  
Teach your children to bake. Not only will they love the time with you — and the finished product — they might learn a few things along the way. Baking is a perfect opportunity to learn to read recipes and measure ingredients. Older children will love the idea of videoing themselves while pretending to be on their favorite cooking show. You may just have the next star of Top Chef Jr. in the making!
2. Travel the world
Travel restrictions? No problem. You can explore historic monuments from around the globe without leaving your couch. From the comfort of your own home, you and your family can virtually visit places like the Great Wall of China, the Louvre, the Van Gogh Museum and the Museum of Modern Art. The Smithsonian Science Education Center has a virtual glider feature that simulates flying around the world.  
3. Make a COVID-19 time capsule  
No one knows what the future holds and memories aren't always reliable. Creating a time capsule is a perfect way to help your child document what they are going through, and it might even help them be able to express their feelings during this uncertain time.  Have your children decorate a box and add items like photographs and newspaper articles to complete your family's time capsule.  
4. Become an artist
Children love to create, and you can use what you have on hand to help them become an artist. Art is an outlet of self-expression for children and it's often about the process, not the final product. You can also take advantage of the many free, virtual art lessons that are happening online.  
5. Find a pen pal
Writing and mailing hand-written letters seems to be a lost art. Teach your child to write a letter, address an envelope and mail a note to a friend or family member. Grandparents and other family members would love nothing more than to receive a letter in the mail from your child. You could also have your child write letters of gratitude to first responders or healthcare workers on the frontlines. 
6. Visit the zoo
Many zoos have virtual programming for children. Live segments and animal cams are popping up all over the country at various zoos and aquariums. There is surely an animal lover in your family who would love to peek in on otters, pandas or beluga whales during the day!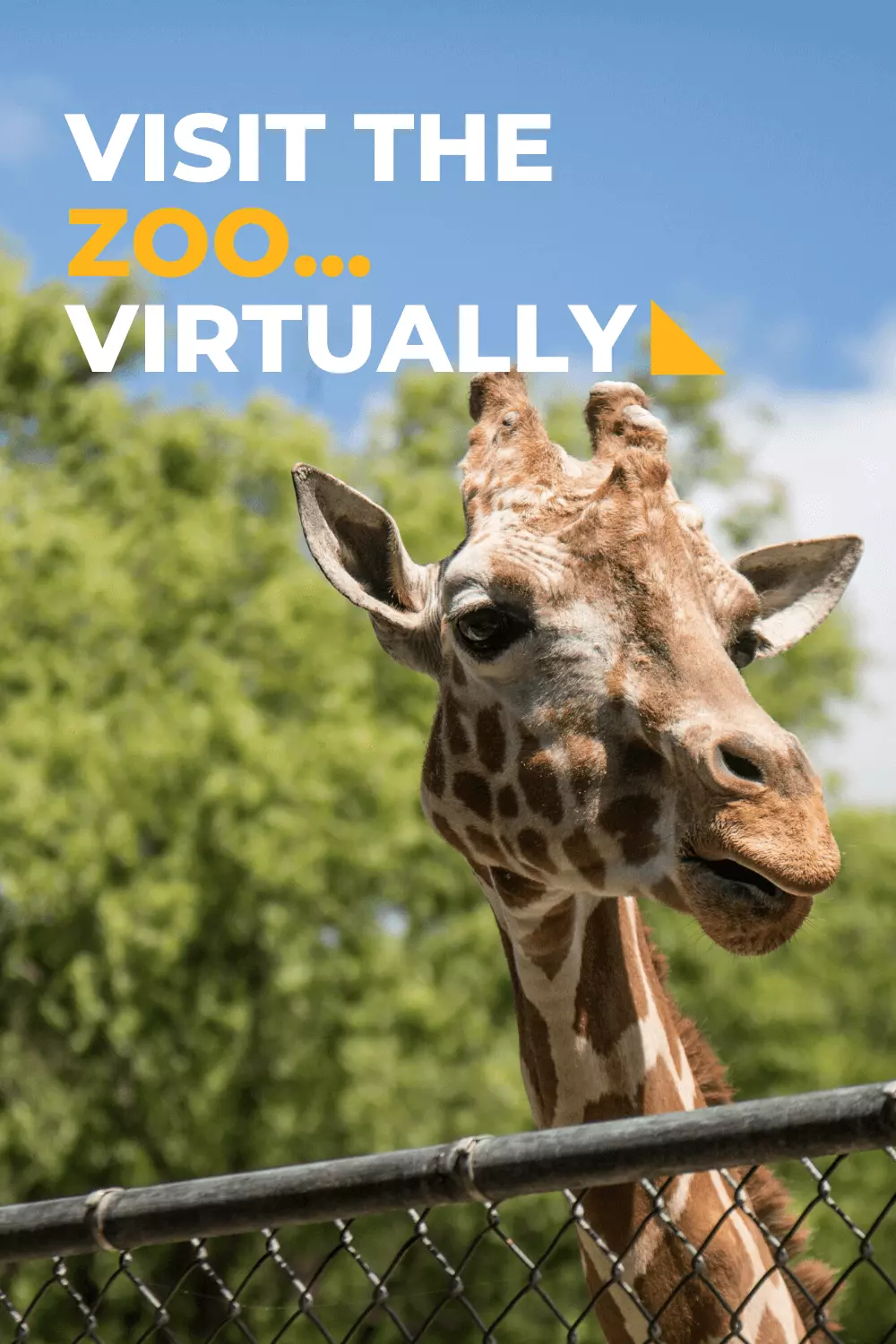 7. Ride an attraction at a theme park
You can enjoy a Youtube video of many experiences from your favorite theme parks. There are hundreds of videos that will allow your whole family an opportunity to "visit" and experience the thrills.  
8. Learn a new skill
Learning new skills is important and now is a perfect time to connect with your child while teaching them a skill that they'll have forever. It could be fun to dust off your sewing machine and teach your children what your grandmother taught you. For teens, learning how to check oil in a car or change a tire can be useful and fun! If you are not sure how to do the skill yourself, rest assured that there is a YouTube tutorial for almost everything.  
 9. Plant a garden  
Even if you only have a windowsill to keep a few small flowers on, planting with your children can be a seriously rewarding activity for all ages. Children will love the opportunity to care for something while learning lessons in both responsibility and patience.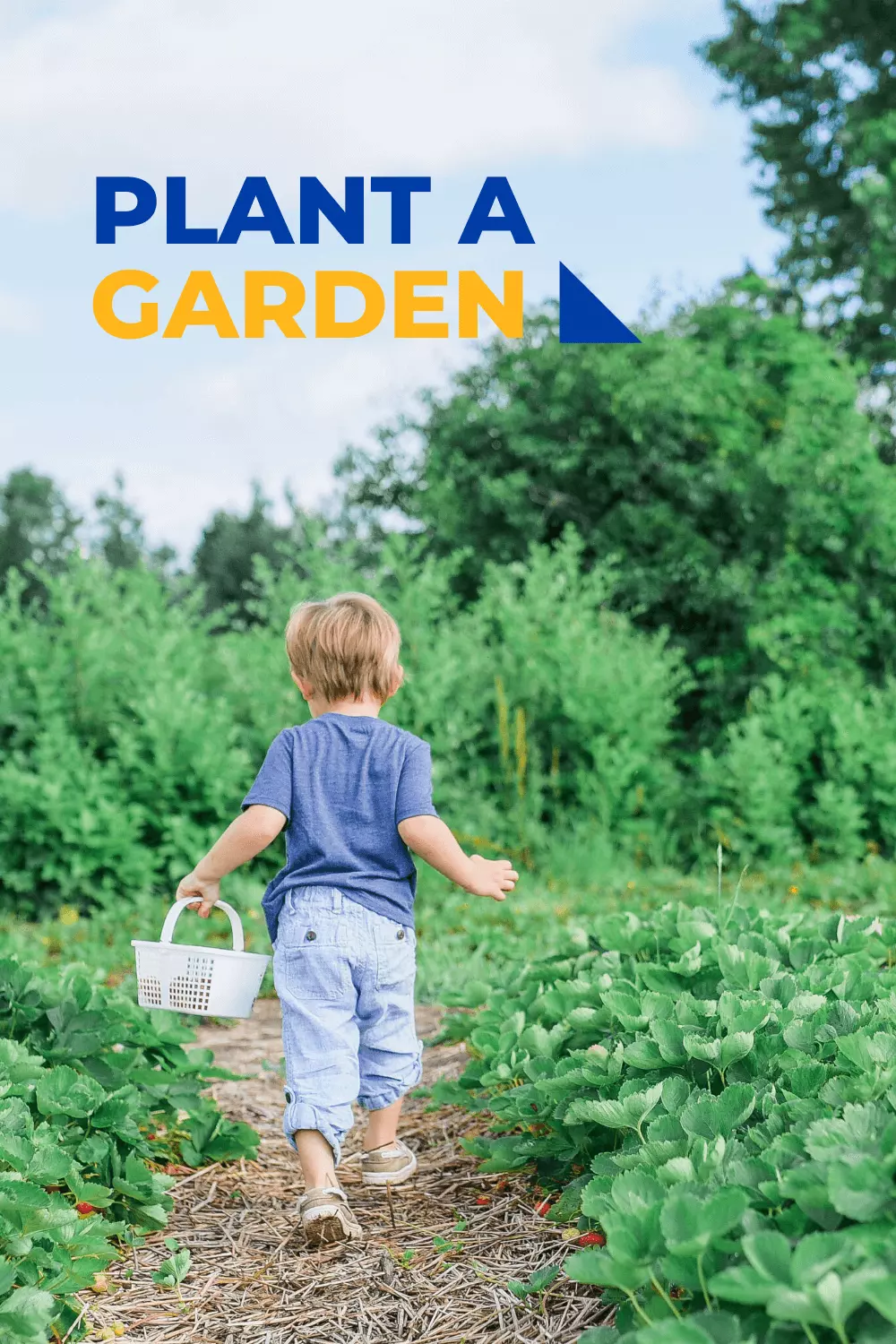 10. Have a picnic
Backyard picnics are another great way to get outside and never have to leave your home. If the weather doesn't cooperate, simply have the picnic inside. Changing up the routine slightly can lift spirits and keep everyone involved.
11. Take a stroll through a national park
You can virtually visit national parks all over the country. You can go online to check out different terrains and click on places you are most interested in and want to know more about. 
 12. Have an epic movie night
The movie theaters may be closed, but your home theater is always open. Kids of all ages love movies and there are ways to make the experience feel even more special. Have your children make tickets and distribute them before the show starts. And, don't forget to serve popcorn and candy!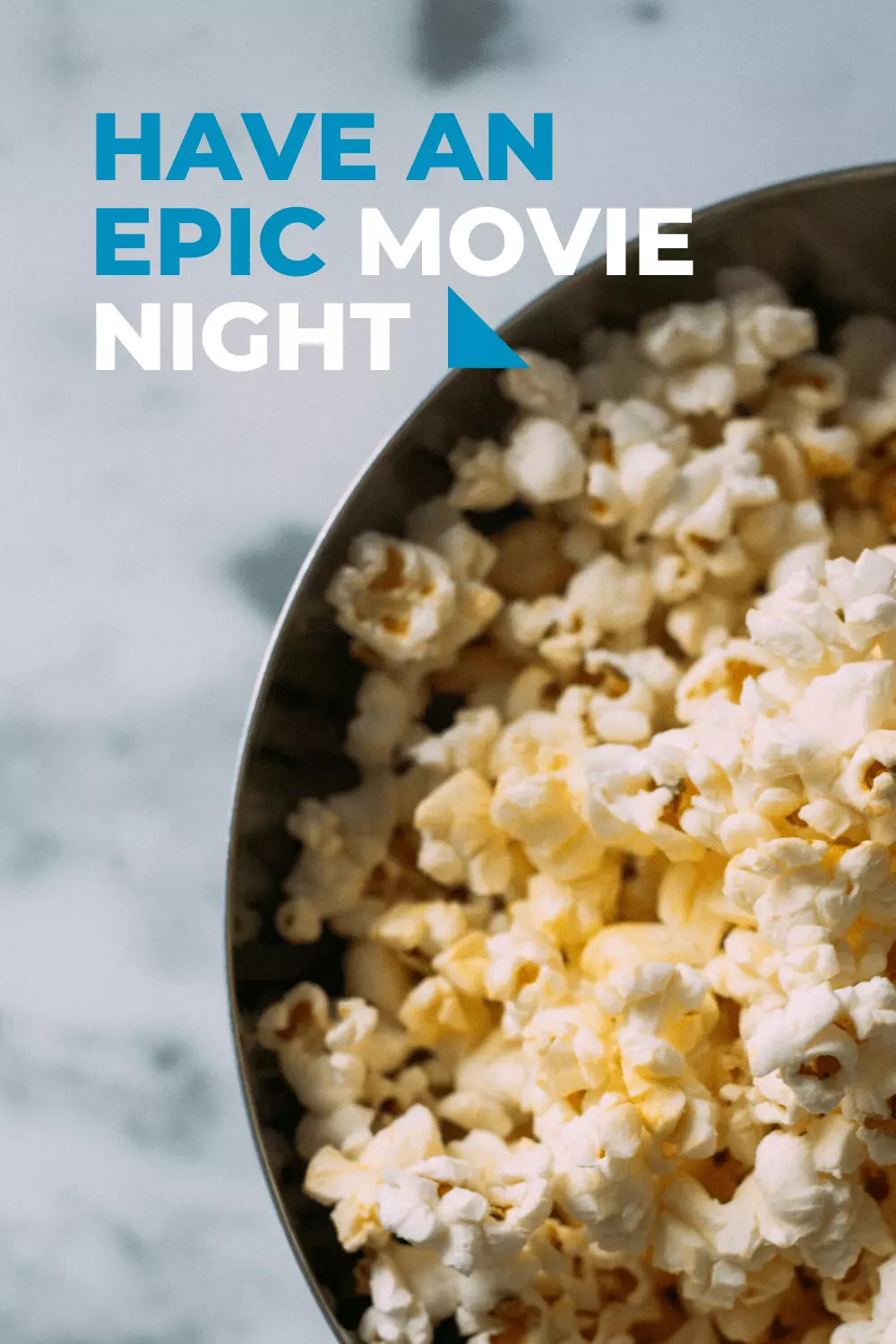 13. Become an astronaut
Do you have a child who loves learning about space exploration? The NASA website is filled with information and opportunities for your child to learn more. Whether your child wants to learn about stargazing, participate in STEM learning or join a livestream lesson in astronomy, this might just be the out-of-this-world escape that your family needs right now.
 14. Spend time outdoors
Staying indoors can get really boring, really fast for children. Just because many playgrounds and public outdoor spaces are closed doesn't mean your family can't enjoy the great outdoors. Taking time to breathe in the fresh air and get some much-needed Vitamin D will break up the monotony of staying inside all day. Fresh air and sunshine are not cancelled! 
 15. Jump into a good book
A good book is such a wonderful escape and there are many ways to take advantage of reading right now. Dust off a book from the shelves in your home, or check to see if your local library is offering free e-books or audiobooks. You can also search online to find free streams for many children's stories.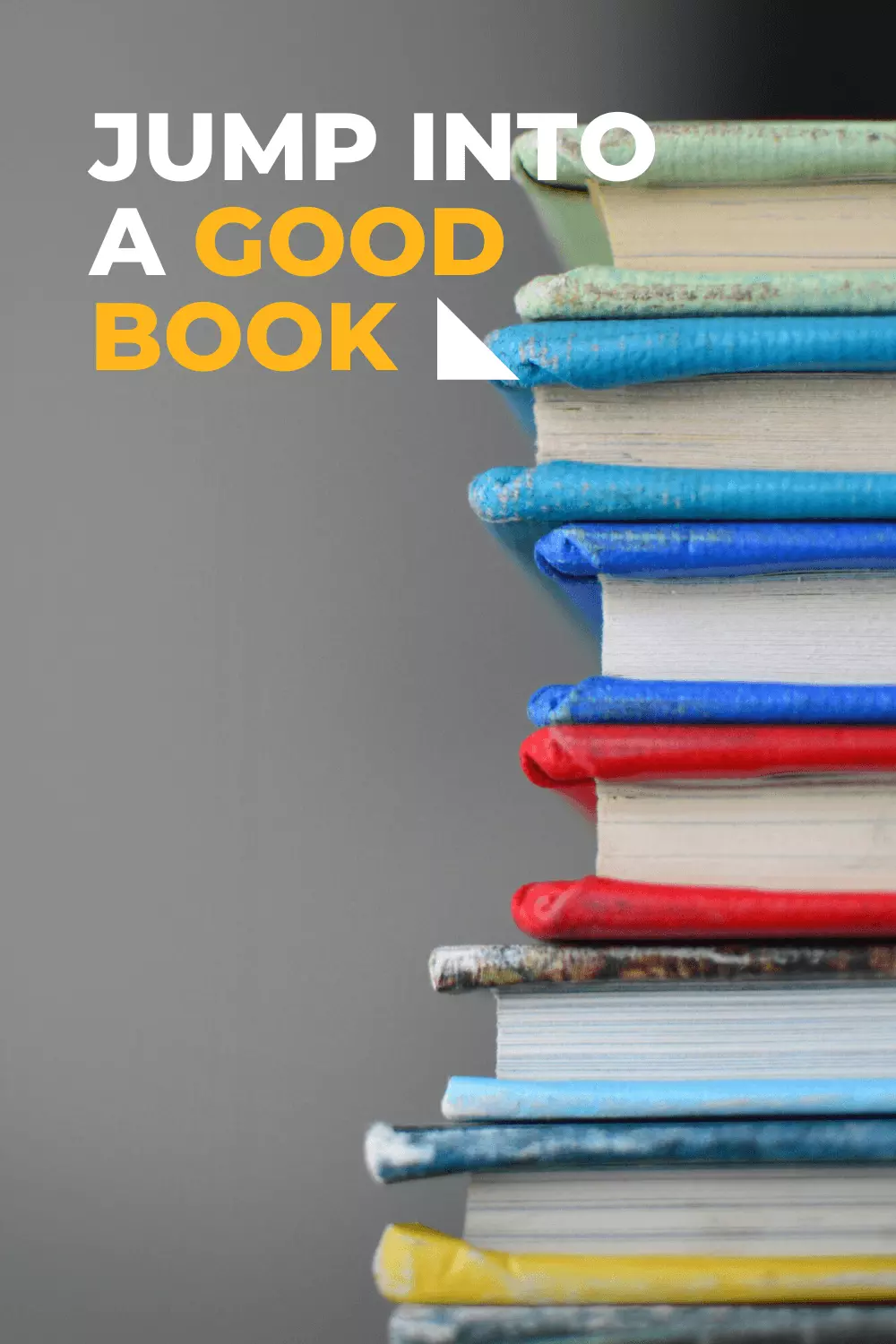 16. Do a family handprint art activity
Typically, you think of hand print art with younger children, especially around the holidays. Now, people are doing these kinds of projects to document this time in their family. It will be nice to look back on this time and remember the "togetherness" that your family shared.  
17. Have a family dance party
Good music is the perfect way to get your endorphins going and feel happier! Put on your kids' favorite songs, turn up the volume and have a dance party to lighten things up for everyone at home.
18. Go camping
You don't need to leave your house to have a fun and unique camping experience. If you have a tent, it will work in both your backyard as well as your living room. If you don't have one, no worries — kids loving making their own blanket and pillow forts. Whether you choose to stay indoors or outdoors, s'mores are always highly recommended.  
19. Break out a board game
There may be no better answer to the "I'm bored" that you are hearing all day than to gather the family around the table for a board game. Kids of all ages love board games and a little family-friendly competition.   
20. Keep fit without a gym
Parents can model behavior and exercise with your kids — find a kid-friendly exercise video on YouTube and join your children. Family walks and bike rides are a perfect way to stay active as well. Definitely focus on the fun to keep your children motivated and engaged.  
21. Have a virtual playdate
School, team sports and playdates at the park have been put on hold, but your children can definitely still benefit from social interaction with their peers. Children are missing their friends and social interaction just like adults are. You can use the same platforms you are probably using if you are working from home to help your kids stay in touch with their friends and relatives.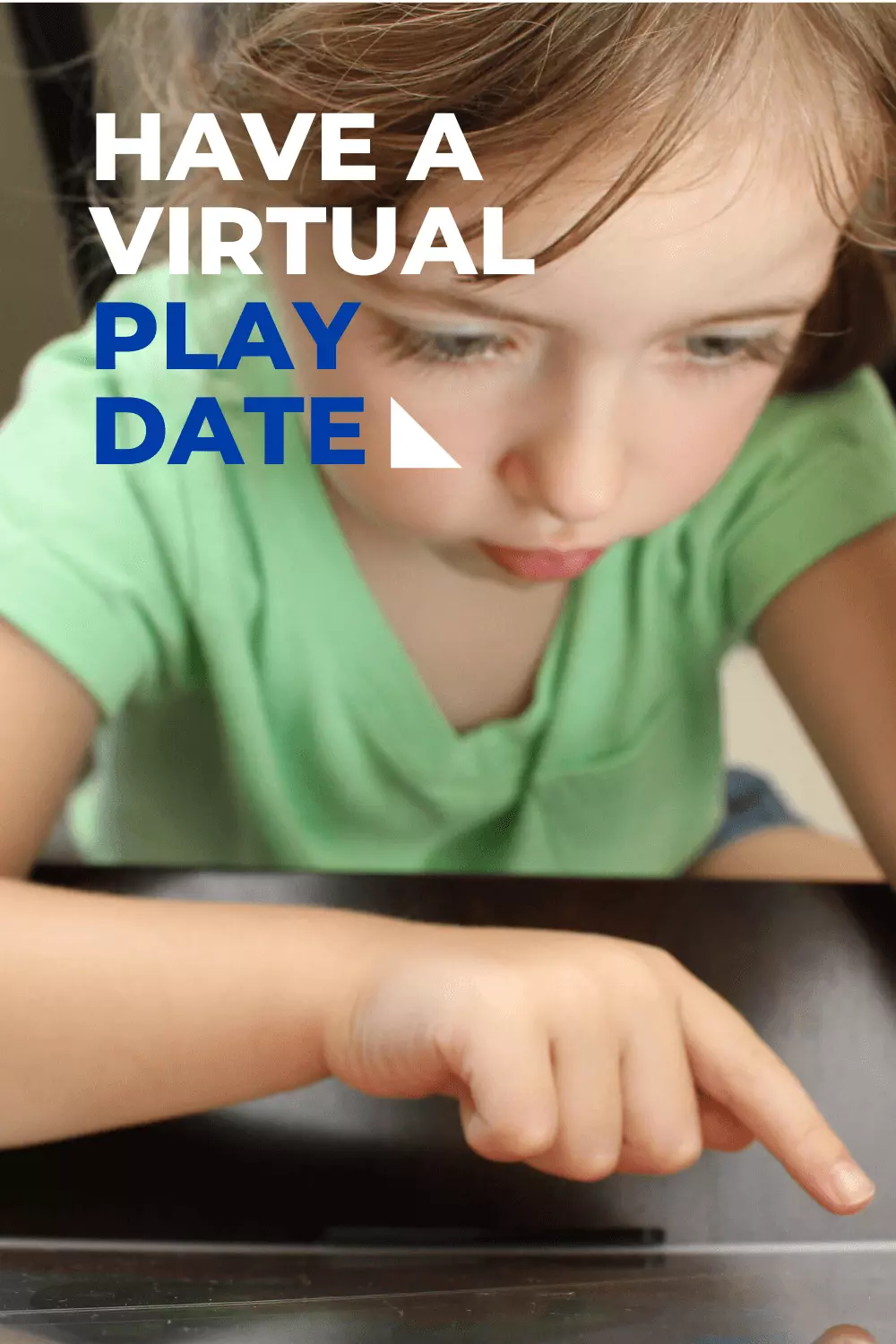 When you have run out of ideas or are on your 22nd video call for work of the week, it's okay to let children be "bored" and use their own creativity with unstructured play.
Give yourself some grace — you don't have to fill every second of your child's day while in quarantine. Just being together as a family can help both children and families feel better connected, even when dealing with the added stress of this uncertain time.  
Subscribe for weekly wellness inspiration!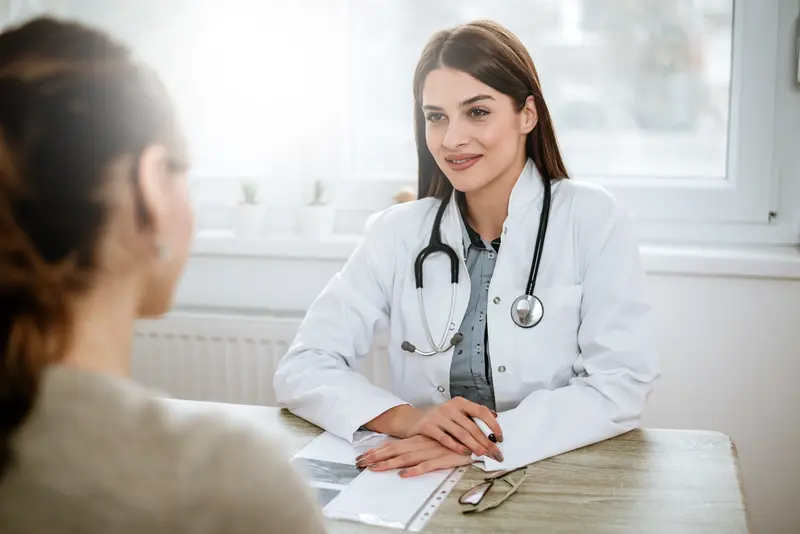 We make it easy.
Healthcare doesn't have to be difficult. We're constantly finding ways to make it easy so that you can get Better and stay that way.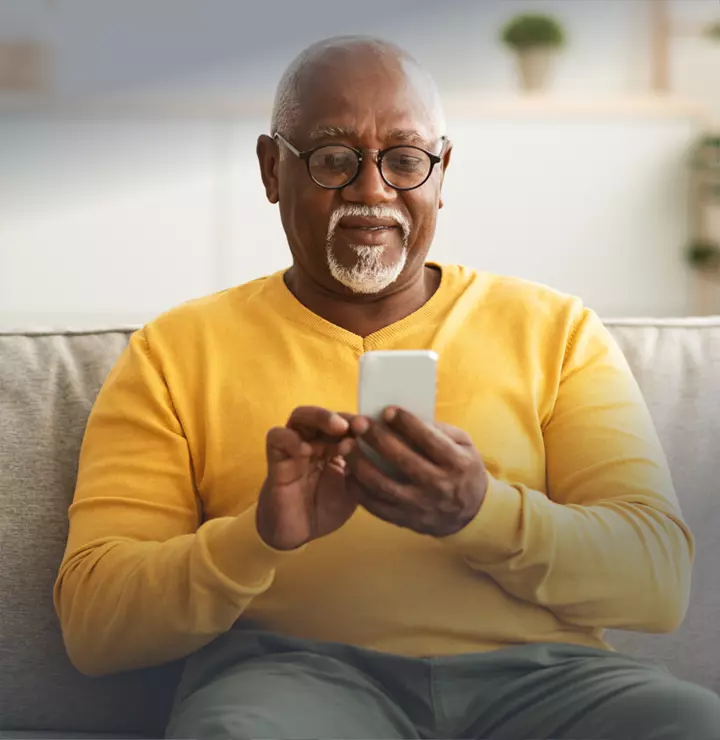 Better

tools make it easier
We all have different healthcare needs. Handle them your way with the MyBSWHealth app. Download the app today and take a hands-on approach to your healthcare.