3 budget-friendly, kid-approved recipes to make your life easier this week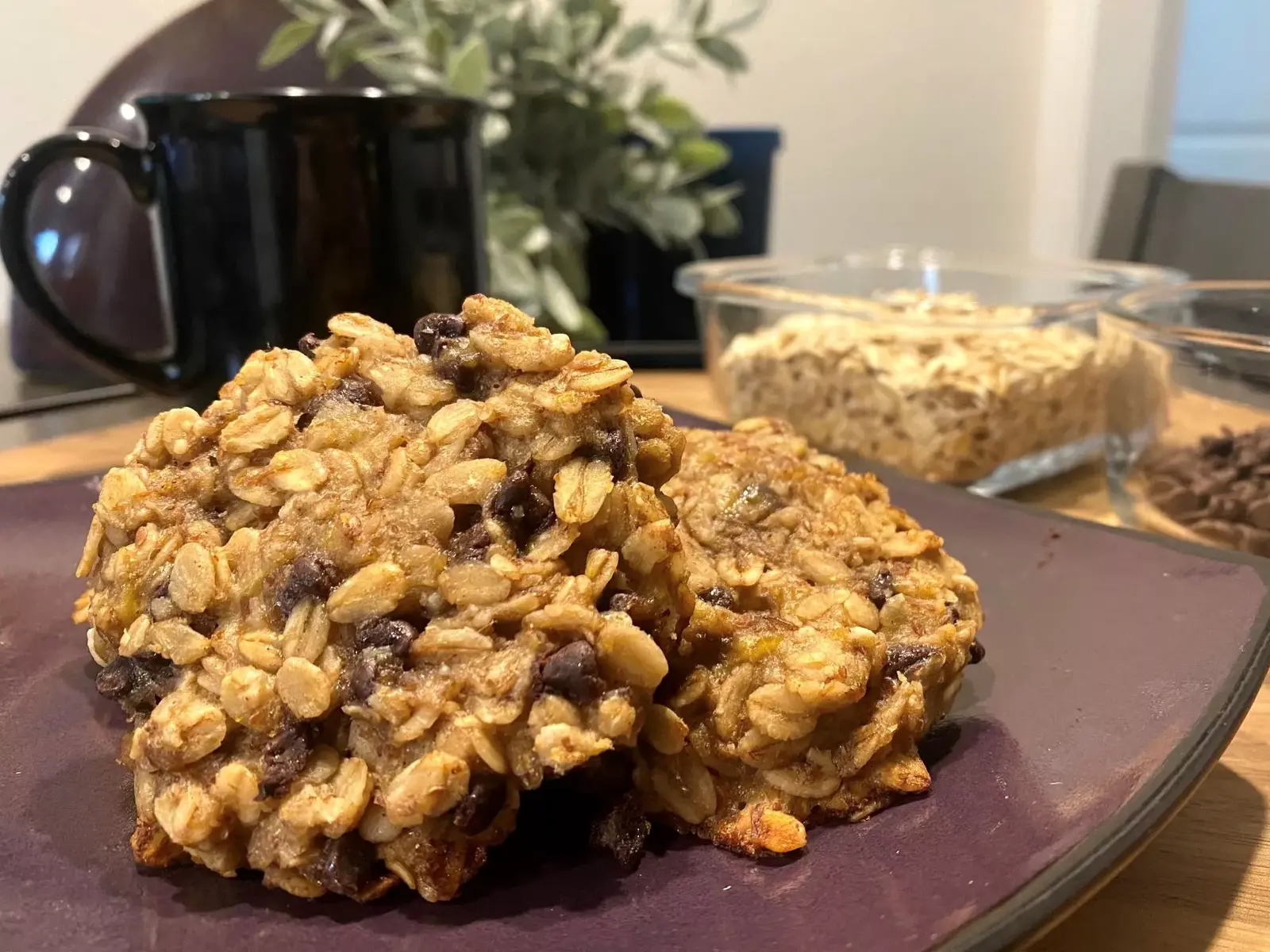 Looking for recipes that are easy to make and both budget and kid-friendly? Look no further! Here are some easy recipes that can get the whole family involved and on board with cooking.
1. Barbeque chicken nuggets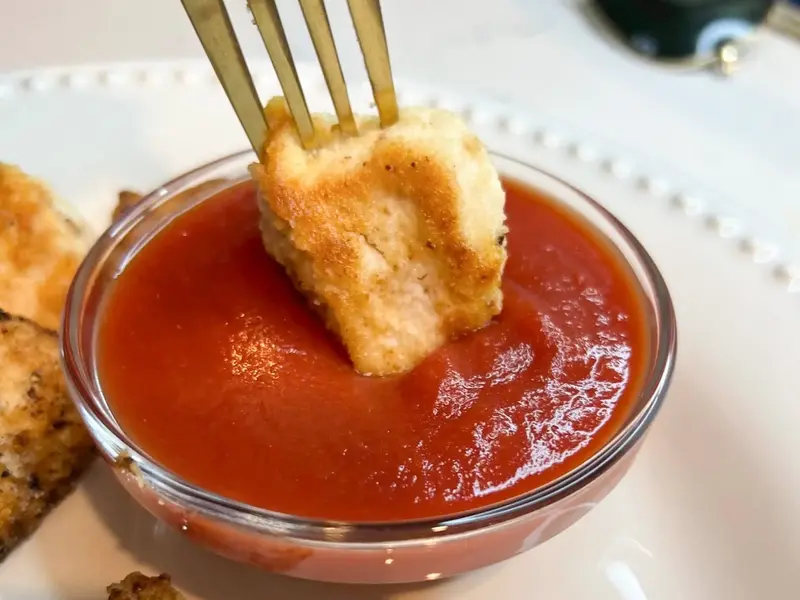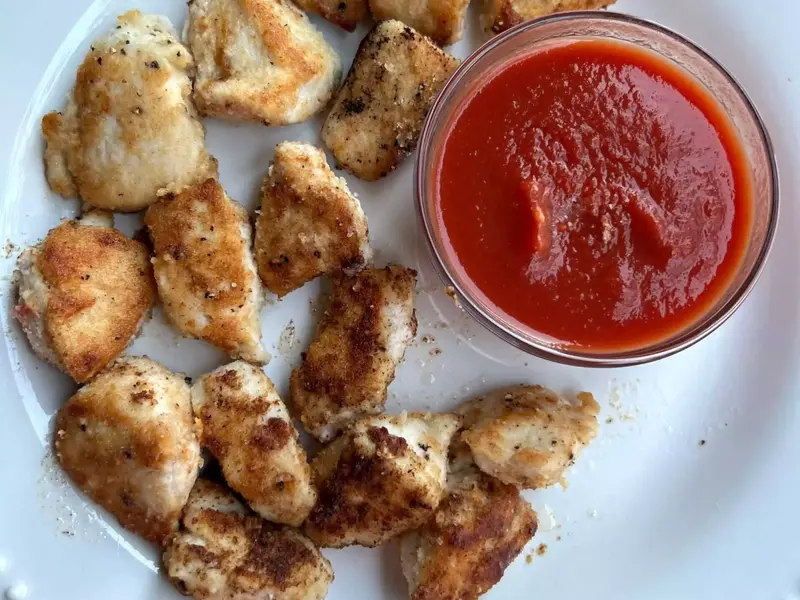 Recipe adapted from Patricia Thompson MS, RD, and Marlisa Brown MS, RD, CDE (see original recipe)
Ingredients
1 tbsp canola oil (or heat stable oil of choice)
1 tbsp butter (or vegan butter of choice)
¼ cup whole wheat flour
½ tsp garlic powder*
½ tsp onion powder*
½ tsp salt
¼ tsp black pepper
1 lb boneless, skinless chicken tenders
1 8oz can of tomato sauce 
1 tbsp white vinegar
1 tbsp dark brown sugar
1 tbsp Dijon mustard
2 tbsp honey
*optional
Directions
Heat the canola oil and butter in a skillet over medium-high heat.
While waiting on the skillet and oil to heat up, mix your flour of choice with salt and pepper (and garlic and onion powder if adding) into a bowl or shallow dish.
Cut your chicken into 1-inch pieces.
Place the raw chicken in the flour mix and coat thoroughly. Shake off the excess and then place each piece in the skillet.
Cook the nuggets for 4-5 minutes. The chicken should be cooked through and browned.
Mix the tomato sauce, sugar, Dijon mustard, vinegar and honey in a small saucepan and mix thoroughly. Heat over low heat until the sauce reaches a simmer.
After the chicken is done and the barbeque sauce is warmed up, dip each nugget into the sauce to coat and place them on a serving plate.
Serve with veggies and carb of choice (green beans, salad, lima beans, corn, sweet potatoes, etc.).
What makes this recipe a nutritious choice
Whole Wheat Flour: Whole wheat flour is great to bake and cook with because it provides fiber, protein and vitamins and minerals. Whole wheat flour includes all three parts of the wheat kernel (endosperm, germ and bran) and is not enriched like white flour. Fiber and protein are both important for increasing fullness. Fiber specifically is great for gut health in both kids and adults. Whole wheat flour is also a source of folate, phosphorus, selenium, manganese, copper and iron.
Chicken: Chicken breast or tenders are a leaner cut of chicken making it lower in saturated fats and therefore more heart healthy. Chicken is a great source of protein and vitamin B12. Protein is important for muscle building in both kids and adults, and growth and development in kids, making cells like red blood cells or repairing muscles and cells and providing the body with amino acids. Vitamin B12 is essential for neurological function, red blood cell formation, DNA production and making cells. Humans can only absorb so much B12 in a sitting, which is why it's important to consume it throughout the day through multiple protein sources.
Tomato sauce: Tomatoes are a part of the fruit family and have many nutritional benefits. Canned tomatoes specifically have higher amounts of lycopene than raw tomatoes due to the heating process. Lycopene is an antioxidant that may lower your risk of cancer, improve heart health and promote skin health (particularly protecting skin from sunburns). Tomatoes are also a great source of vitamin C and potassium.
Swaps and recipe notes
If gluten-free: Swap the whole wheat flour for brown rice or almond four. Look for gluten-free spices and Dijon mustard.
If sodium-conscious: Use low-sodium or no sodium-added canned products. You can utilize MSG instead of salt in this recipe as well. MSG has 2/3 less sodium than table salt. Despite popular belief, MSG is safe to consume and majority of people tolerate it well. Migraines and intolerances from MSG are extremely rare. Mono sodium glutamate is made from an amino acid called glutamate, which is necessary for bodily function. Some research has stated MSG may increase blood pressure, however, research is mixed and a lot of these studies are either performed in animal trials or prospective studies (not double-blind randomized control trials, the gold standard of research).
If budget-conscious: Stick to store-brand spices, canned veggies and fruits and check to see if frozen chicken is cheaper than fresh. You can also plan to cook this recipe on a week that chicken is on sale at your local grocery store. If Dijon mustard or dark brown sugar are more expensive, you can swap to normal brown sugar and mustard.
2. Banana oat breakfast cookies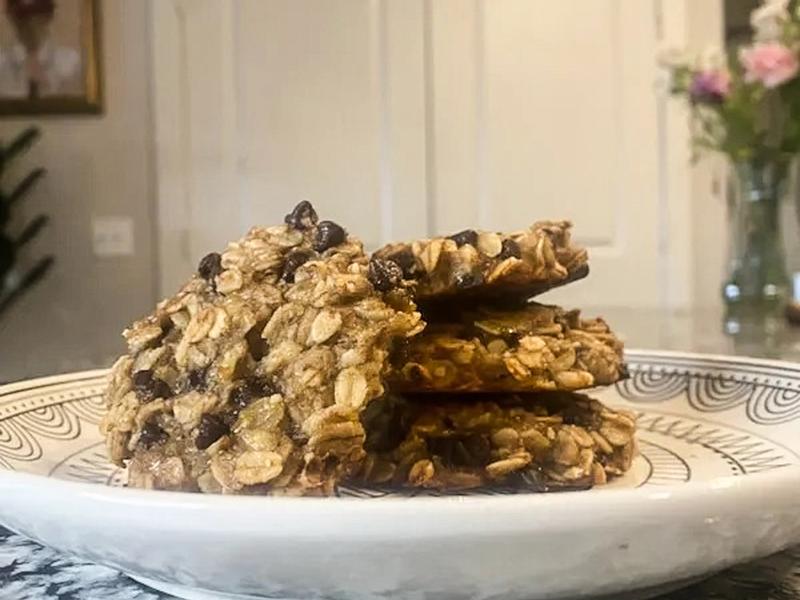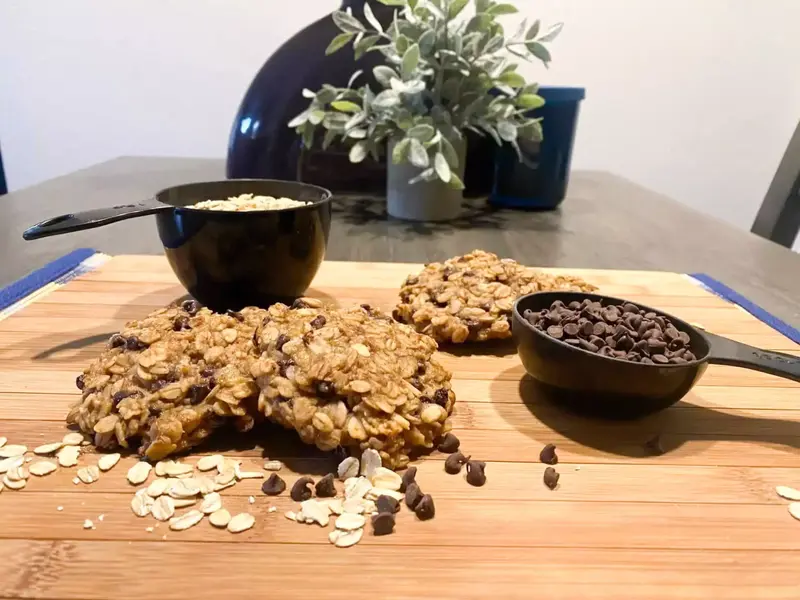 Recipe adapted from Gretchen F. Brown, RD (see original recipe)
Ingredients
3 bananas, peeled
¼ cup coconut oil, melted
1 tbsp maple syrup
1 tsp vanilla extract
1.5 cups rolled oats (buy GF if gluten intolerant/celiac)
1 tbsp flaxseed meal
¼ cup mini chocolate chips
½ tsp salt
¼ cup chopped pecans*
¼ cup raisins*
*optional
Directions
Preheat your oven to 350°F.
Place bananas in a bowl and mash well. Add all the other ingredients listed above and mix well.
Line a baking sheet with foil or parchment paper. Pour 2 tablespoons of the batter into a 2.5-inch cookie cutter or cupcake foil. Remove cutter to create a round shape. Repeat with the rest of the batter.
Bake for 22-25min or until cookies are lightly brown and set. Cool before serving.
If you add the pecans and raisins you may need to increase the other ingredients to create a larger batter.
What makes this recipe a nutritious choice
Oats: Oats are a great source of soluble fiber, whole grains and iron. Soluble fiber creates a gel-like consistency in the gut and will bind to things like cholesterol, saturated fat and sugar to help inhibit some of the absorption or help excrete it. This is why soluble fiber is always advertised as a method to help lower bad cholesterol. Fiber is also helpful for managing blood sugar and keeping you feeling full. Many types of whole grains like oats contain iron, which is important for making hemoglobin (a protein in red blood cells) and useful for growth and development.
Bananas: Bananas are a great fruit to include in your daily diet. They are a great source of potassium, magnesium and prebiotic fiber. Potassium has been shown to help lower blood pressure. Magnesium is important for normal bowel movements and prebiotic fibers are important for feeding the bacteria in our guts.
Flaxmeal: Flaxseed and meal are great sources of omega-3 fatty acids. Omega-3s are essential for heart health and brain health. These fats can help lower triglycerides and also help reduce inflammation in the body. Omega-3s, specifically DHA, is helpful for brain development in infants and children and great for overall brain health in adults.
Swaps and recipe notes
If budget conscious: Make sure to buy flaxmeal because it seems to be the cheapest out of all the seed types. Variety of flax does not matter for this recipe. Store-brand rolled oats and chocolate chips may be cheaper than brand name.
3. Mini chicken pot pies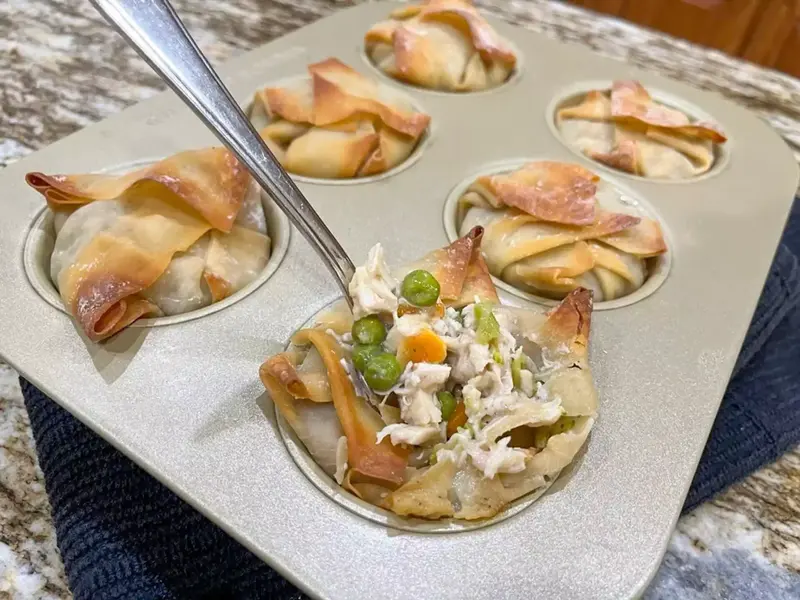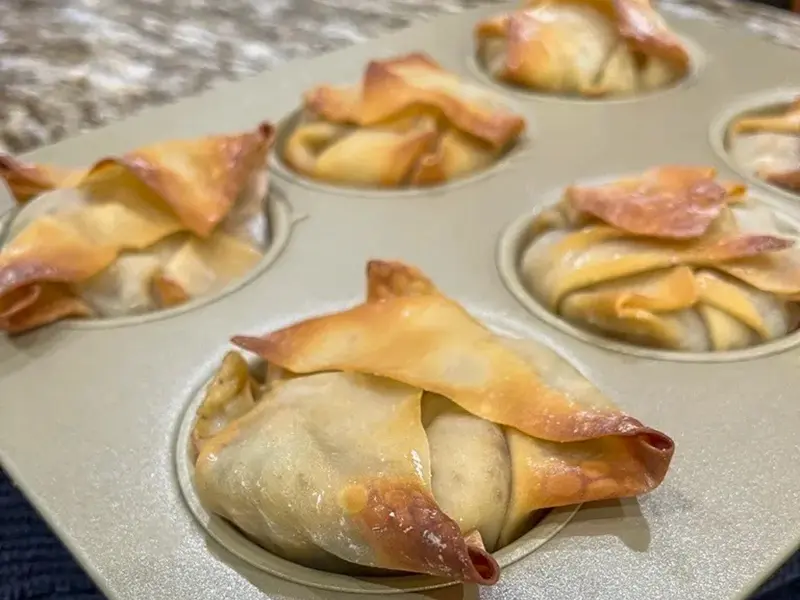 Recipe adapted from Janice Bissez, MS, RD (see original recipe)
Ingredients
1.5 tbsp canola oil
1 cup of peeled and diced carrots
½ cup leeks
2 cloves garlic, minced
1 lb skinless, boneless chicken breast
1 cup chicken broth (low sodium if sodium conscious)
4 tsp cornstarch
¾ cup frozen peas, thawed
¾ cup broccoli florets, thawed and chopped
12 egg roll wraps
2 tbsp parmesan cheese
½ tsp dried tarragon
½ tsp dried thyme
½ tsp salt
Pinch of black pepper
Directions
Preheat your oven to 350°F.
Heat the canola oil in a large pan over medium-high heat. Add the carrot and cook until softened (approx. 5 minutes). Add the garlic and leeks and cook for another minute or two until the leeks are translucent.
Stir in the chicken, tarragon, thyme, salt and pepper. Cook until the chicken is no longer pink, about 5 minutes.
Place the cornstarch and broth into a bowl and whisk until well mixed. Add this mixture to the pan along with the peas and broccoli (chopped). Bring the liquid to a simmer, stirring constantly. Continue to simmer and stir gently until the sauce starts to thicken, about 2 minutes.
To prepare the mini pie cups, use a muffin pan with 12 medium-size cups (do not coat with nonstick cooking spray). Place one egg roll wrap into each cup, letting it extend over the sides.
Place a generous ¼ cup of the chicken mixture into each wrap, and sprinkle Parmesan cheese on top. Fold the corners up and over the top of the filling, and press to seal the edges. Brush the remaining oil on top of each bundle.
Bake until golden and crisp, 12 to 15 minutes. Cool slightly before eating.
What makes this recipe a nutritious choice
Broccoli: Broccoli is not always well-received on kiddos' palettes, but hiding it in tasty recipes can be a great way to help increase their intake. Broccoli is high in vitamin C and iron. Vitamin C or ascorbic acid is an antioxidant that is helpful for fighting free radicals. It may reduce cancer risk, support your immune system and improve skin health.
Peas: Peas hail from the legume family. They are a great source of fiber, plant-based protein and zinc, among other nutrients. Zinc is specifically important for wound healing and immune function. Peas and other legumes also contain a nutrient called coumestrol, which may reduce your risk of stomach cancer.
Leeks: Leeks are from the onion family but have a slightly sweeter taste. They are commonly used in soup and baking recipes. Leeks contain prebiotic fibers, which are known to help keep your gut happy and healthy. Leeks are also rich in the antioxidant flavonoid. Flavonoids may reduce your risk of cancer and diabetes, as well as lower inflammation in the body.
Swaps and lists
If budget conscious: Aim to buy all frozen or canned veggies for this recipe if fresh is too expensive. Try to buy store-brand spices or see if you have access to a grocery store that sells spices in bulk so you only pay for what you need. You can also buy store-brand cheese and grate the cheese yourself. You can use a different type of cheese if it is more cost-effective.
There you go—now, get cooking! For more personalized nutrition advice, connect with a registered dietitian today.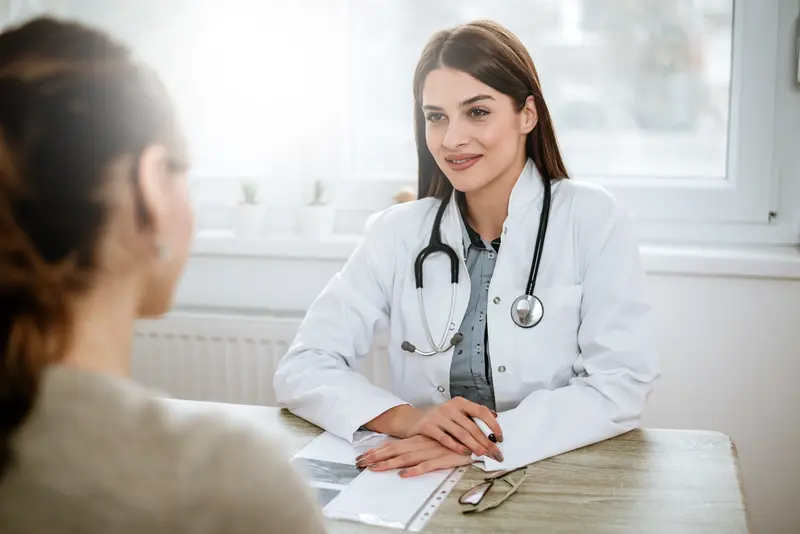 We make it easy.
Healthcare doesn't have to be difficult. We're constantly finding ways to make it easy so that you can get Better and stay that way.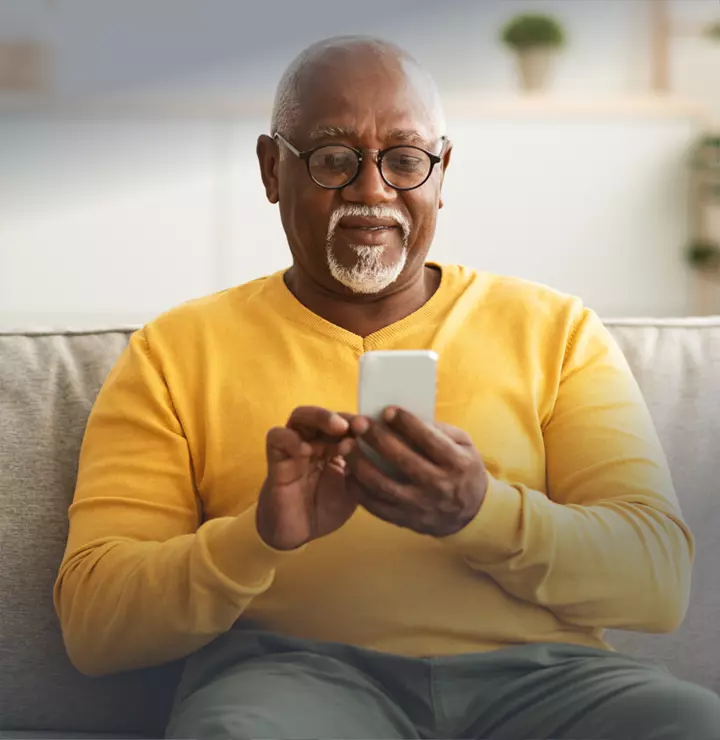 Better

tools make it easier
We all have different healthcare needs. Handle them your way with the MyBSWHealth app. Download the app today and take a hands-on approach to your healthcare.