5 reasons to reorganize your pantry today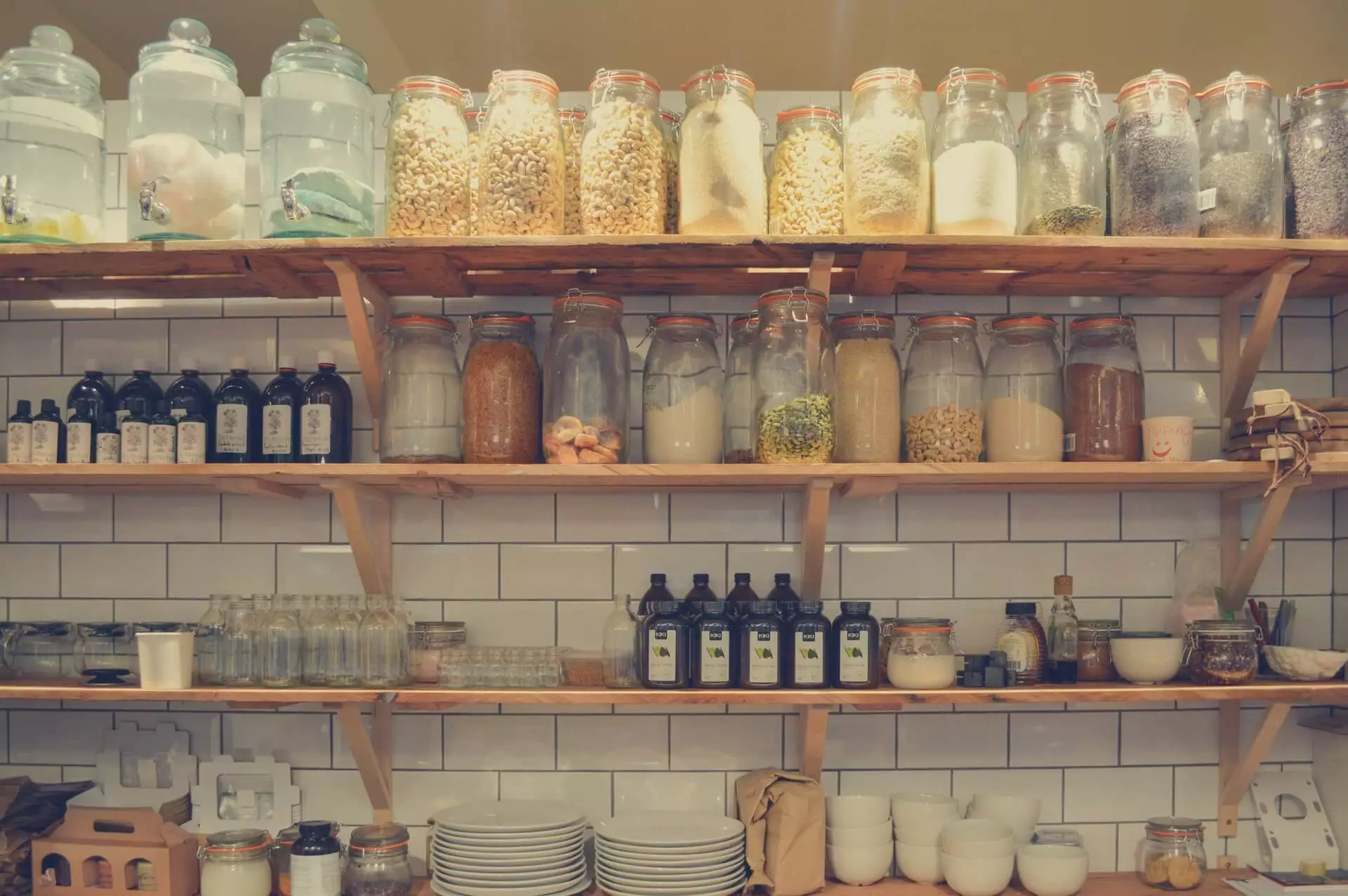 Did you know the average American spends approximately 70 minutes per day eating and drinking, and an additional 58 minutes completing food preparation and cleanup? With over two hours of your day devoted entirely to food, it could be worthwhile to focus on making the process easier — and perhaps add some time back into your day. 
If you're like most people, cleaning your pantry isn't at the top of your to-do list. But the truth is that healthy eating starts in your pantry. Because the pantry is the home of everyone's favorite dish, let's discuss why we should try to make this space more of a healthy haven.
Spend less time searching.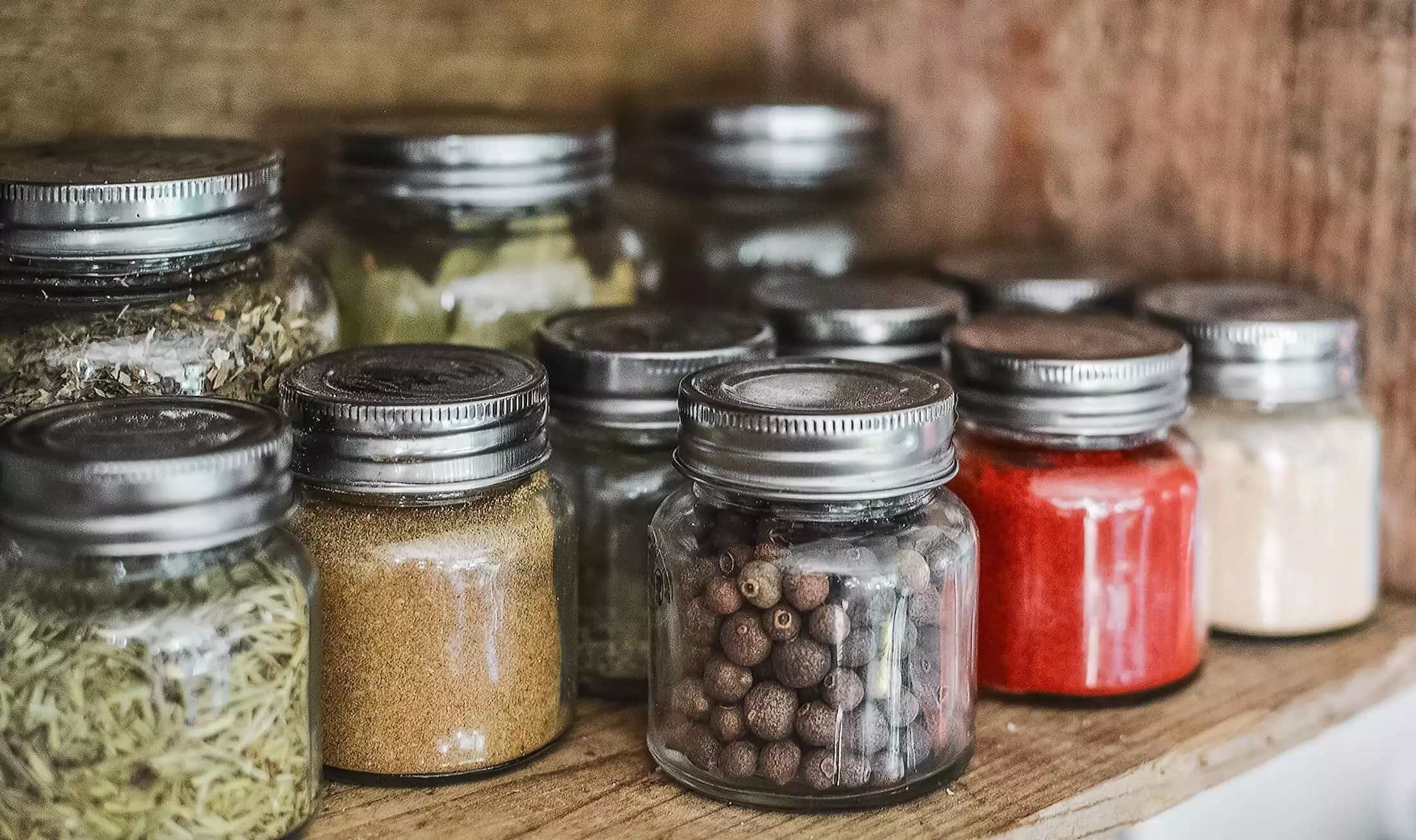 Need extra time in your day? Having a place for everything and having everything in its place helps reduce the time you spend rummaging through your pantry. This also makes it easier to determine what foods you already have on hand.
Make meal planning easier.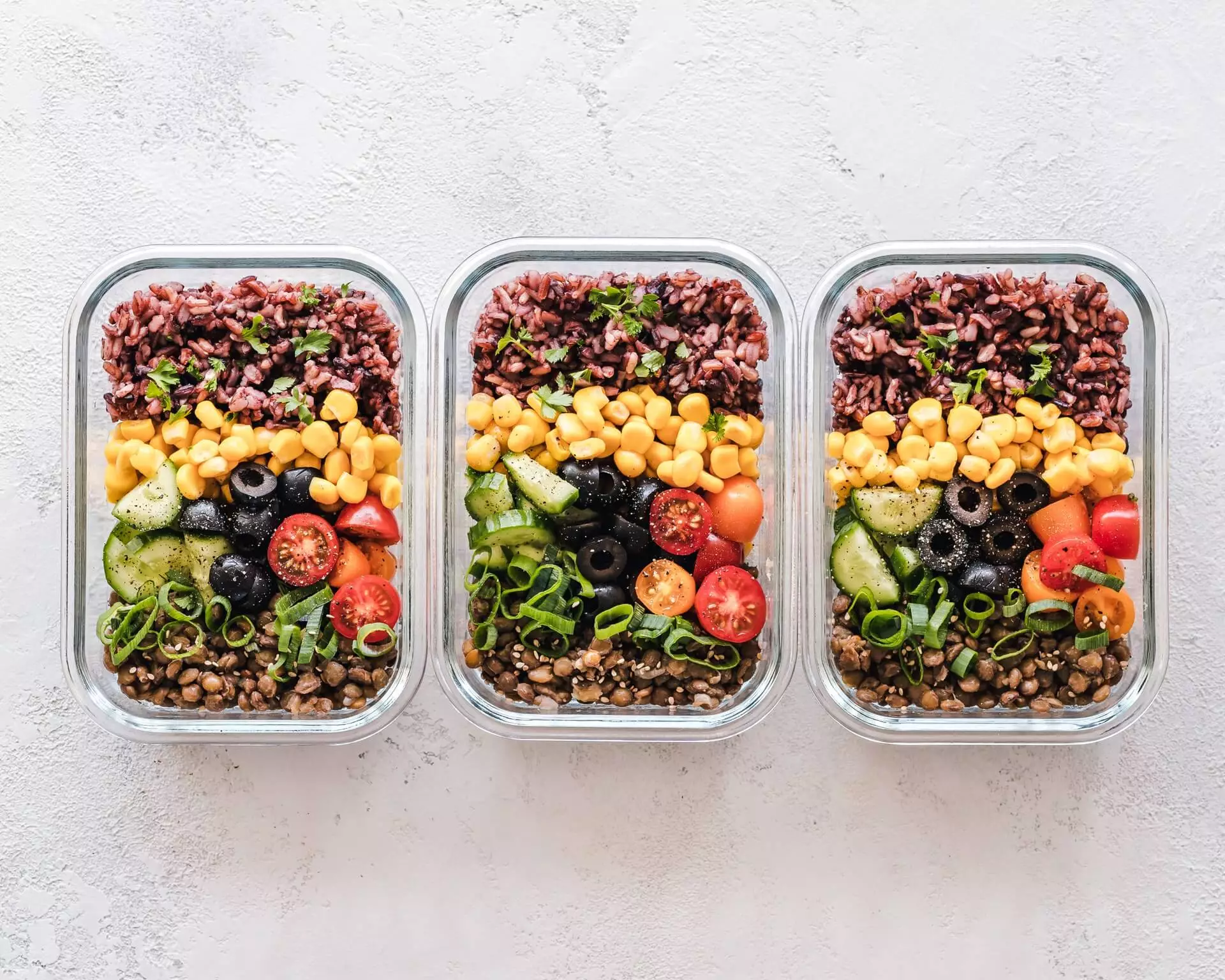 Building off my previous point, use your newfound knowledge of pantry items to help create a balanced and economically friendly weekly menu. At the very least, spotting a certain food in your pantry may help you think of foods you could include in your menu. 
Bonus: meal planning is associated with better diet quality and increased food variety. So, an organized pantry may not only decrease your stress level, but potentially even improve your health.
Save money.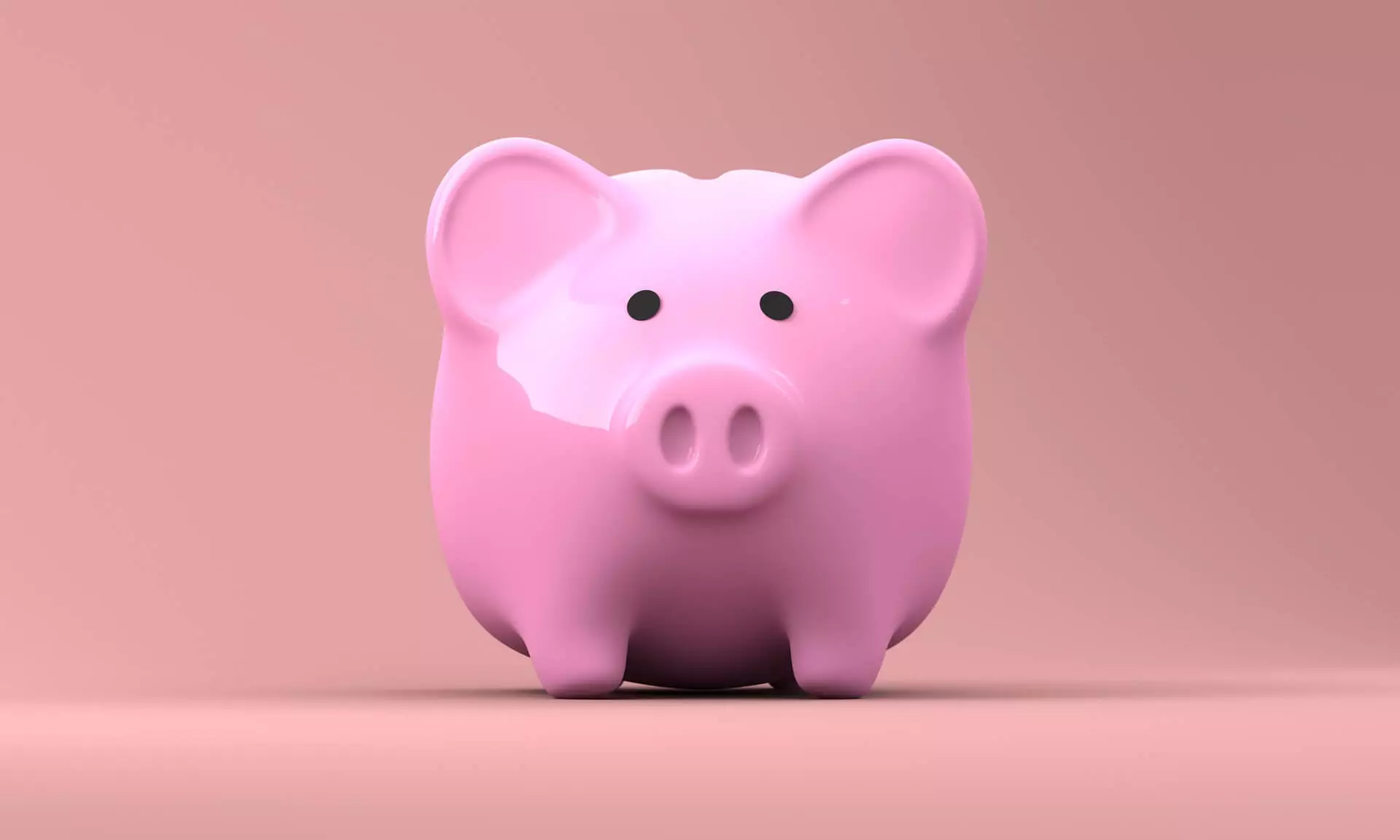 What's an easy way to minimize the amount you spend at the grocery store? Avoid buying duplicates. And the only way to do this is by knowing what you have in your pantry. If you already have three bottles of mustard, there's a good chance you don't need another one for the week.
Feel free to pocket that extra change — or put it towards your daily cup of coffee. 
Reduce food spoilage.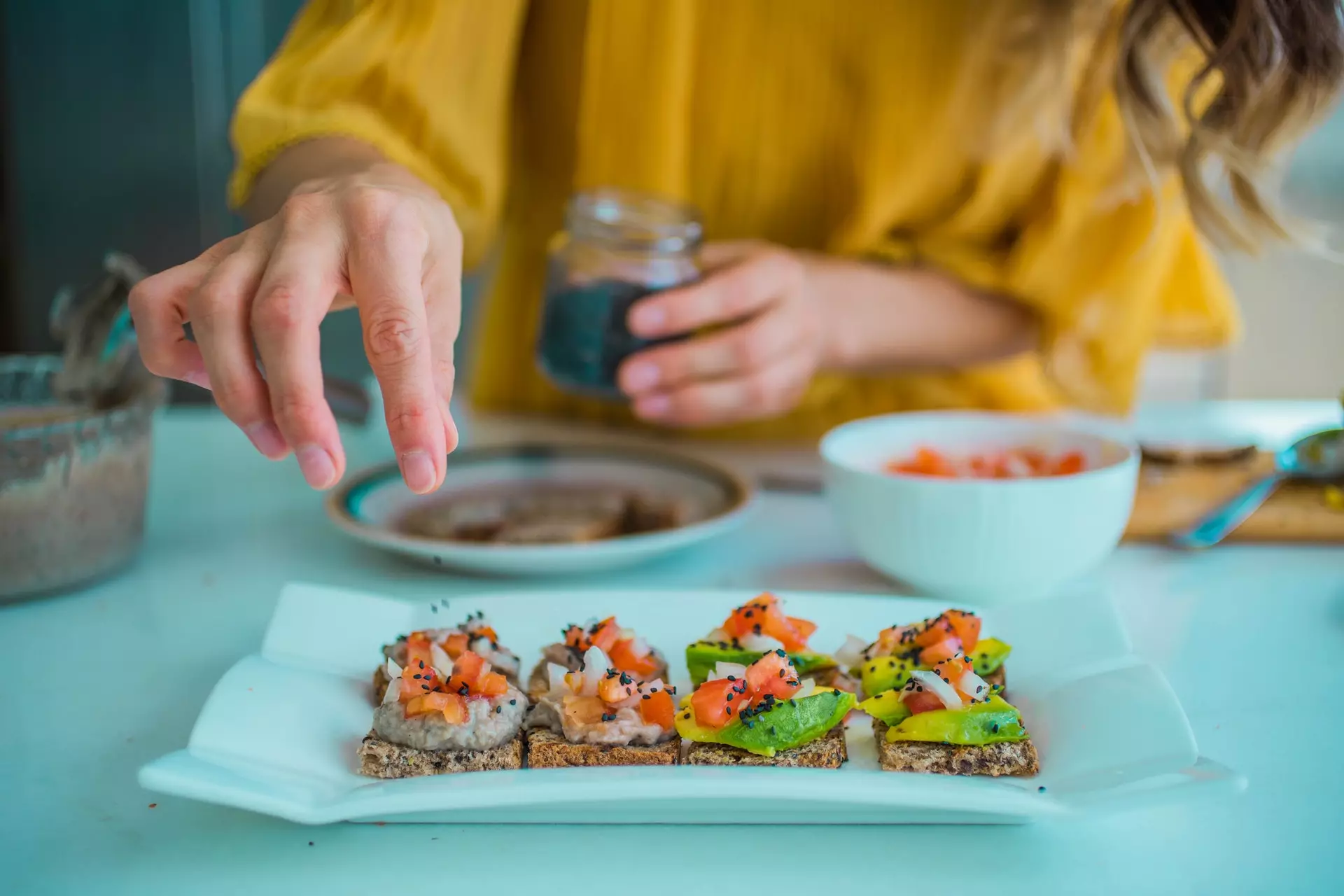 Speaking of buying what you don't need, did you know that food waste is estimated to account for 30-40 percent of the food supply in the U.S.? This equated to nearly $161 billion worth of food in 2010. There's no quick and easy solution, but we can each do our part to cut down on food waste.
Help alleviate your contribution to this statistic by utilizing the foods you have on hand before they pass their expiration — and the easiest way to do this is to stay organized.
Optimize your space.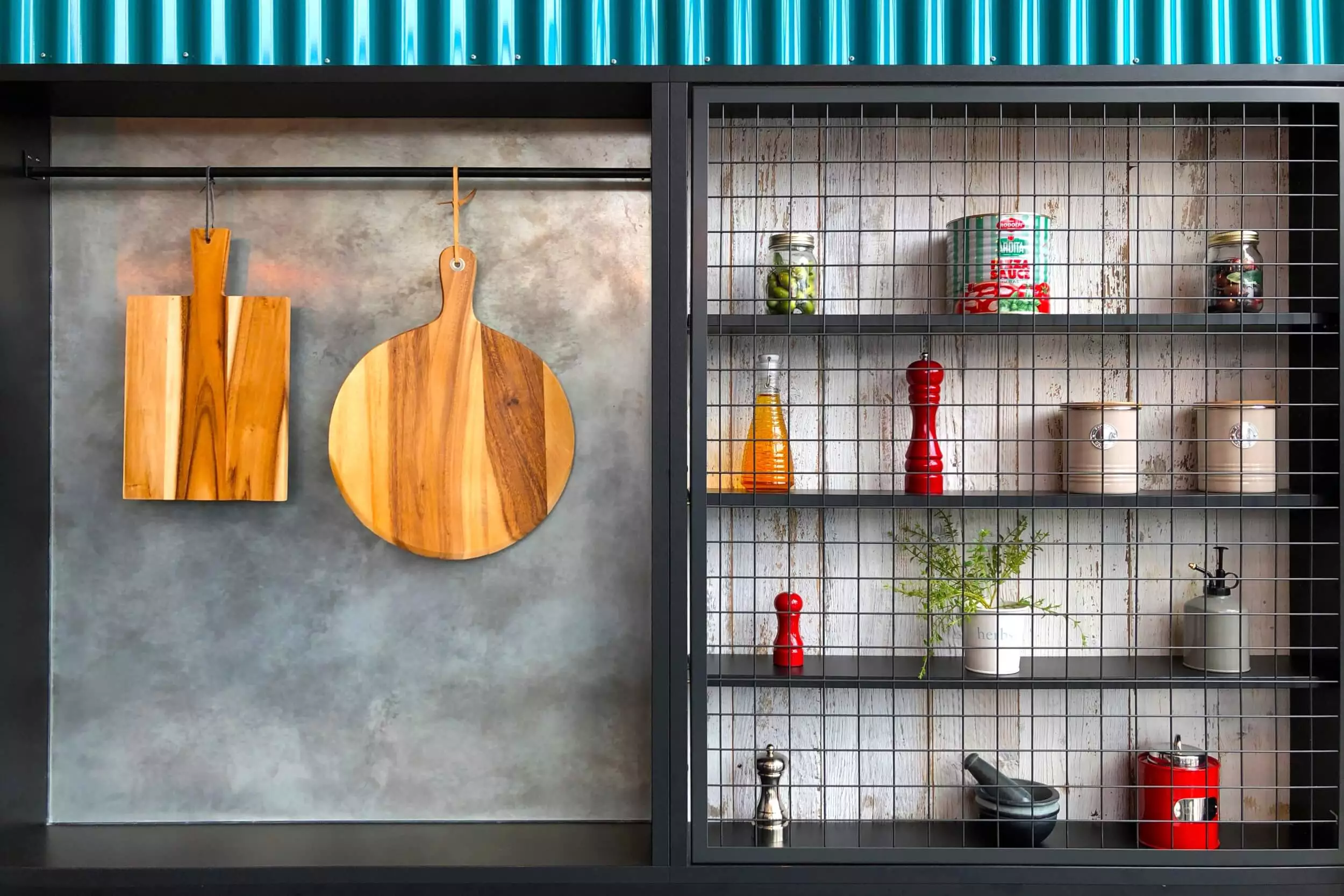 The best part of being organized is easily the extra space you will find. Freeing up some of your pantry space may even help you find more room for the absurdly large pot you can't seem to fit in your kitchen (you know the one). And I've yet to hear someone complain about having too much space in the kitchen.
Now that you know the power of a clean and tidy pantry, get started today.
Questions? Find a nutrition expert to partner with you in your wellness journey.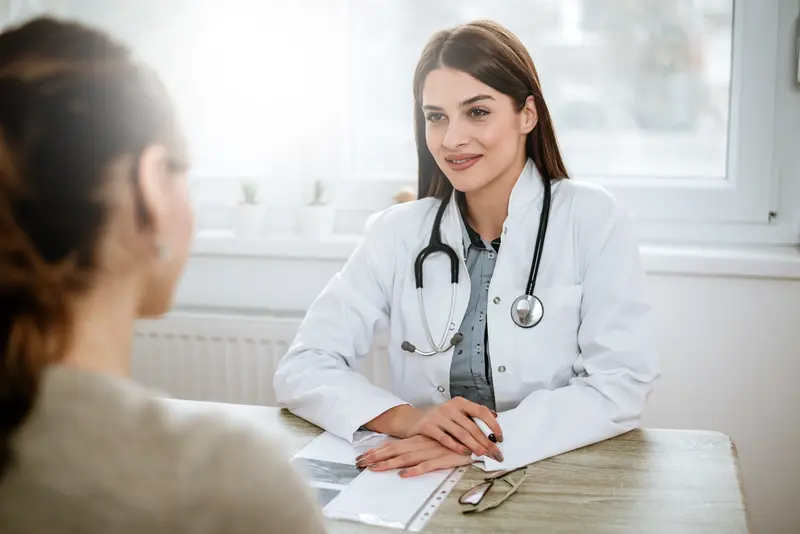 We make it easy.
Healthcare doesn't have to be difficult. We're constantly finding ways to make it easy so that you can get Better and stay that way.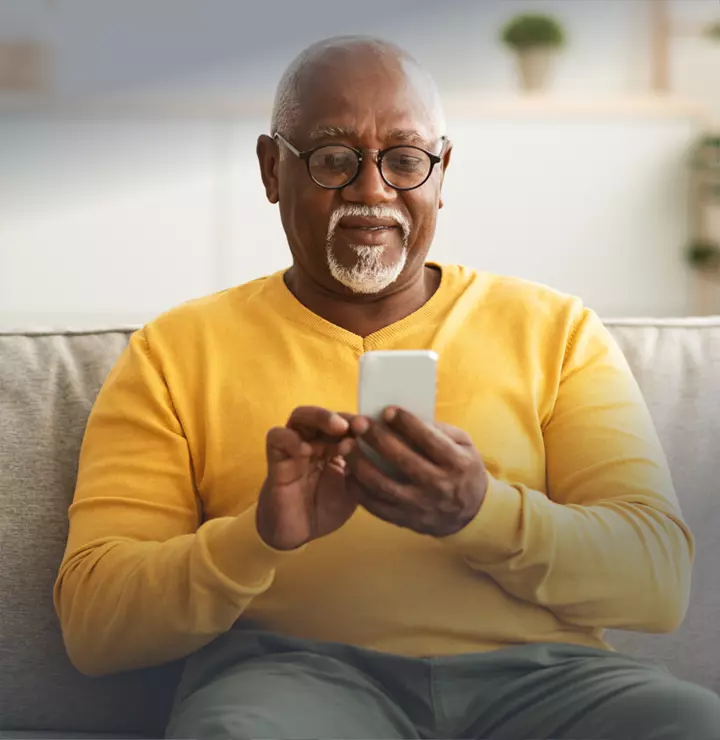 Better

tools make it easier
We all have different healthcare needs. Handle them your way with the MyBSWHealth app. Download the app today and take a hands-on approach to your healthcare.