6 ways to manage your diabetes medication costs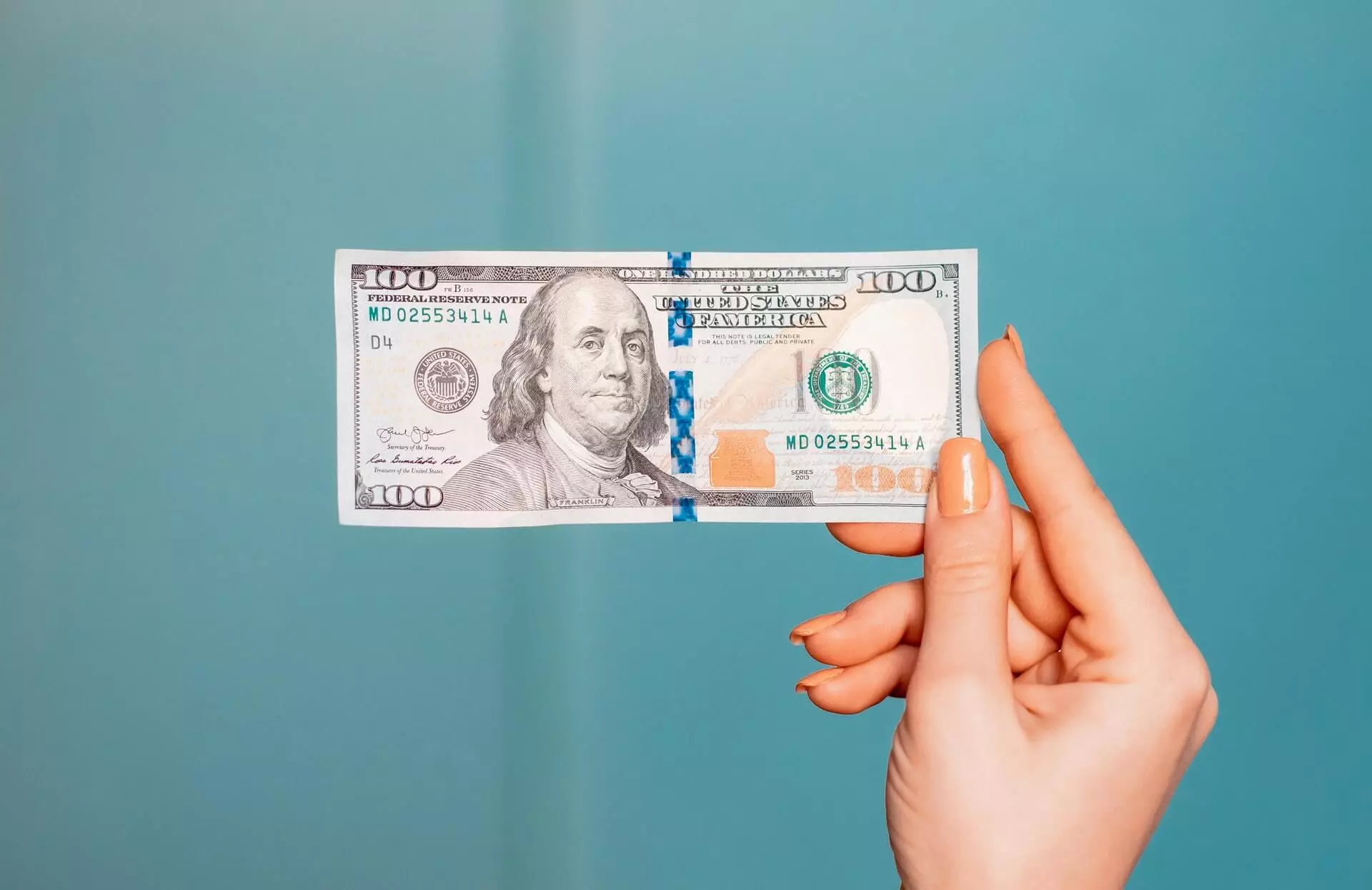 A diabetes diagnosis often comes with a costly list of supplies and medications to keep up with. Many people wrestle with paying for insulin, oral medications or related supplies such as test strips, lancets, syringes and glucose tablets. 
Today, according to the American Diabetes Association, 1 in 4 are self-rationing medications, and 3 million say they're skipping blood glucose tests. Let me encourage you: there are more ways now than ever before to help you manage these costs and care for your short and long-term health.
1. Be honest with your diabetes care team.
Primary care physician. Endocrinologist. Diabetes educator. Pharmacist. They can help inform and even steer you toward appropriate, cost-saving options. That might mean considering options such as:
Up to 85% of people with diabetes have never discussed costs with their providers. Be upfront whenever and however you are connecting with your diabetes team about barriers affecting your ability to afford or take your insulin or other meds — including loss of insurance coverage, jump in copay, and concerns or side-effects you may be experiencing with a specific drug.
2. Look for drug discount cards and PAPs online.
In direct response to COVID-19, many companies have introduced emergency programs to help you obtain non-insulin and insulin medications at a better price. Rely on trusted U.S. diabetes organization websites, as they collect and maintain for you comprehensive, ever-changing inventories of available discount drug cards, manufacturer PAPs and more.
Here are my own top resource starters:
3. Check your health plan's formularies.
A formulary is the list of generic and brand name drugs covered by your insurance plan. Especially before annual enrollment, it's worth reviewing your current prescription list against this formulary, as well as key insurance options, like copay, approved in-network pharmacies and preferred (covered) diabetes devices and supplies called Durable Medical Equipment. 
Even small things like the cost for glucose strips associated with your meter can make a difference, as that's where the bulk of testing costs can come from for many.
Be aware that Centers for Medicare & Medicaid Services (CMS) beneficiaries with diabetes will be able to cap their out-of-pocket cost for insulin at no more than $35/month starting in January 2021 under a new Medicare coverage option recently announced.
4. Take advantage of pharmacy saving options.
Talk to the pharmacist you use about potential savings from buying your diabetes supplies in bulk or switching to a larger 90-day prescription supply to reduce multiple copayments for separate 30-day supplies. 
It pays to ask specifically, too,if there's a lower cash price for prescriptions and supplies instead of using your insurance. Each pharmacy offers its own suite of savings programs, such as a prescription savings club, price matching, discount coupons, special glucose testing supply offers, loyalty or rewards cards and a formal service to review your prescription savings options with you. 
Take advantage of your pharmacy's free routine prescription services — auto-refill, synchronization (filling all your meds on the same day), electronic notification and tracking, special convenient pillbox/blister packaging, local home delivery, and such — as these can save on your own self-care tasks and trips out.
If you're shopping for an online-only U.S. pharmacy for savings, be intentionally vigilant about verifying it is legal and safe, utilizing expressly-built tools and resources from the US Food and Drug Administration (FDA) or National Association of Boards of Pharmacy (NABP). The latter has reported that upwards of 99% of internet drug companies it reviews are not in compliance with state or federal regulations.
5. Avoid medication waste.
Store and maintain your diabetes medications, devices and supplies safely as directed, as this keeps them more effective longer. It also keeps you from having to reorder replacements sooner than needed. If you take only a small insulin dose, look carefully at your insulin delivery system's pros and cons — switching to a reusable insulin pen might, for example, prevent you from having to discard most of a vial of insulin at month's end.
6. Look for diabetes education near you.
Diabetes self-management training is a benefit covered by Medicare and all Texas state health plans. Diabetes educators can help you find ways to reduce costs by tailoring self-care to your individual needs, including:
How much blood sugar monitoring and, consequently, what devices and amount of supplies will work best for you, your lifestyle, preferences and finances
How practical how-to's for daily activities like meal planning, grocery shopping and prep can help save money on food bills you can direct elsewhere
How specific healthy eating, exercise and other self-care practices can reduce your reliance on medications
Be your own advocate when it comes to asking for diabetes education — it can help you manage all of your self-care, including medications and costs.
Give these strategies a look and don't be afraid to talk to your care team about any financial concerns. You might just discover a few nuggets to help you manage your diabetes medications more economically.
Find diabetes education and support near you.
Disclaimer: The websites and other resources referenced herein are provided solely for the convenience of the reader. Except where noted, neither Baylor Scott & White Health nor its subsidiaries, affiliates or community medical centers own these websites or other resources or control their content or privacy, and the reference to these websites and other resources should not be construed as an endorsement of the entities that own the websites or other resources or of the information, products or services offered by them.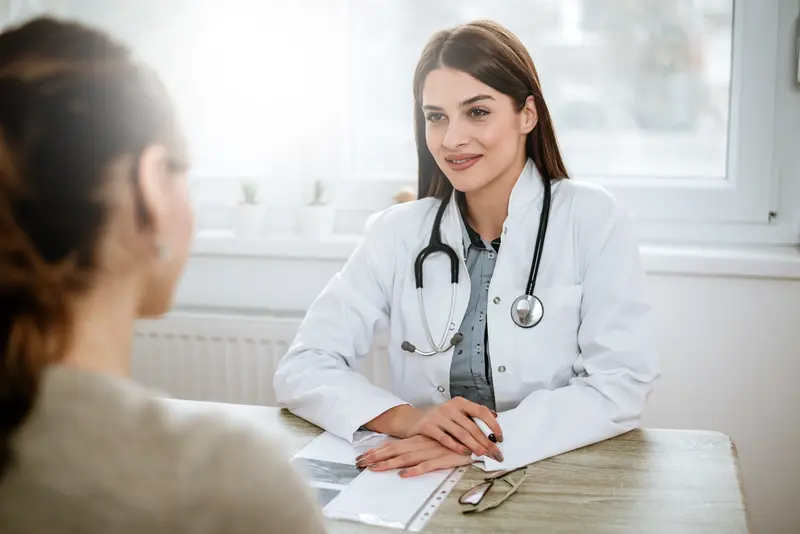 We make it easy.
Healthcare doesn't have to be difficult. We're constantly finding ways to make it easy so that you can get Better and stay that way.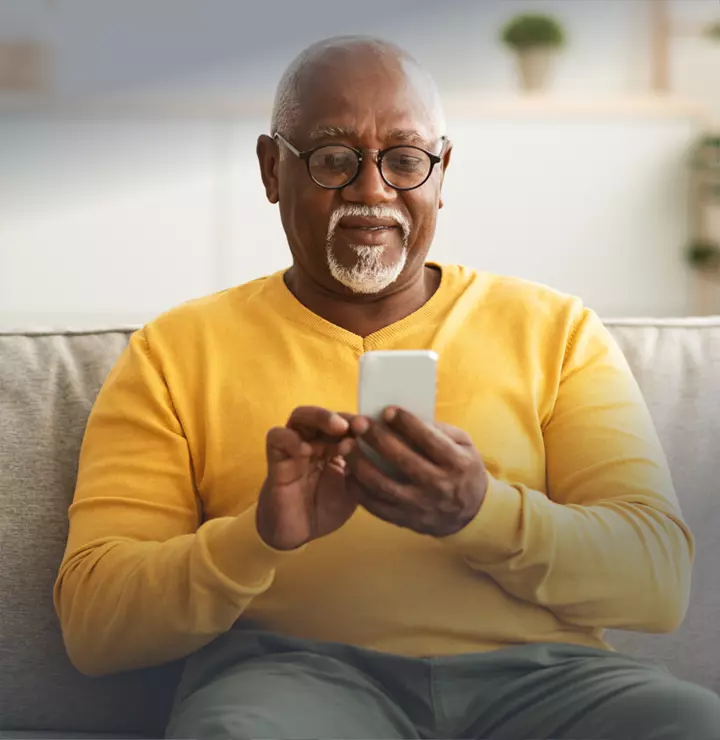 Better

tools make it easier
We all have different healthcare needs. Handle them your way with the MyBSWHealth app. Download the app today and take a hands-on approach to your healthcare.