A message to the healthcare frontline: You are a superhero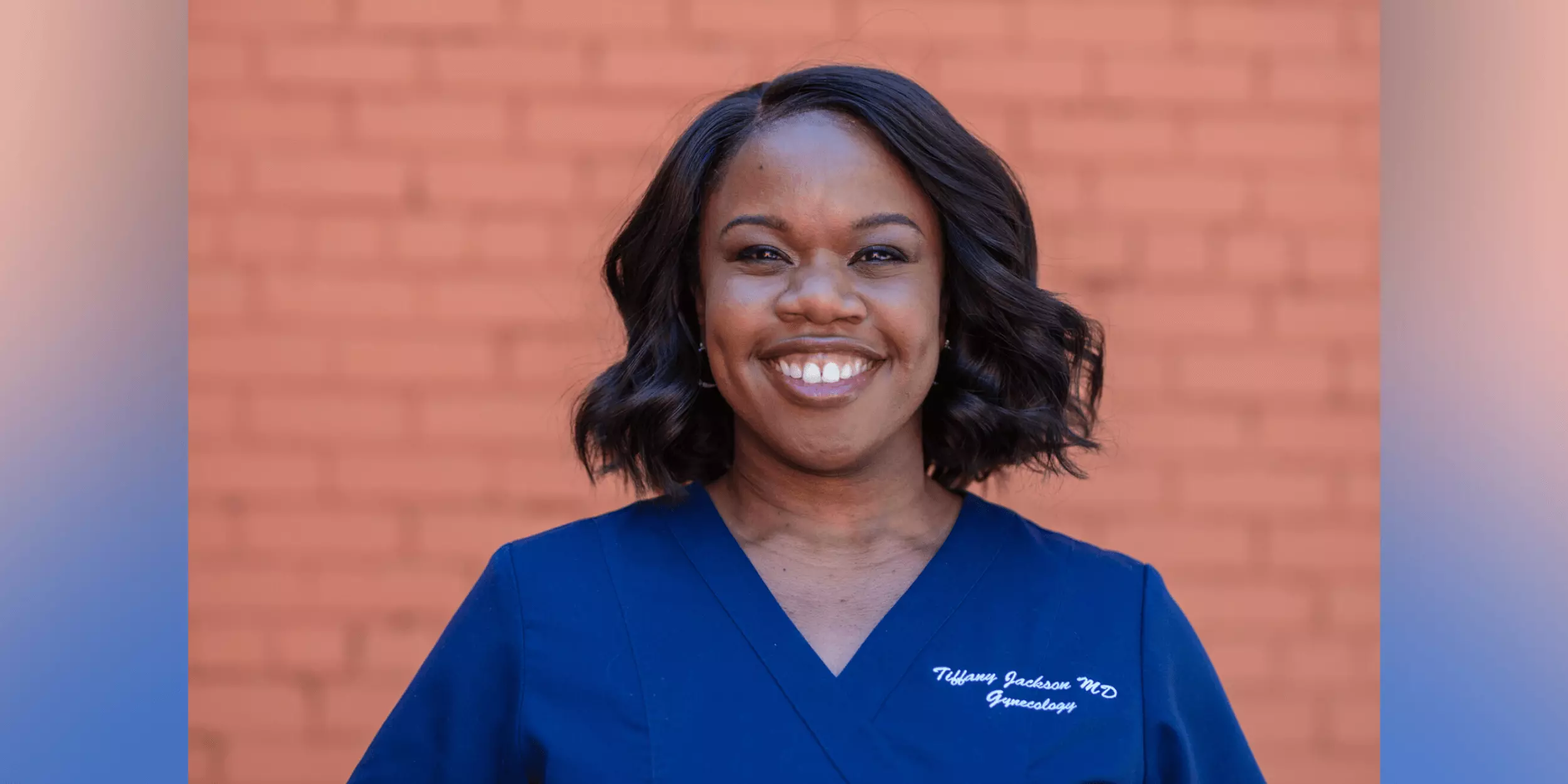 As a mom of three, one being a boy, superheroes are a part of our daily family conversations. Our favorite conversation begins with the question, "If you could have a superpower, what would you choose?"
My son says "super strength" so he can rescue people when they are in danger and fight bad guys. My superpower would be speed because I could get all my chores and work done so I could enjoy life.
Who would have thought that busy life would come to a screeching halt because of a pandemic? As a nurse, I want to be helping. I want to be doing something but because of the current situation, I'm at home taking care of my children. Trying to set an example to my children to trust God and not worry, I talked to them about being at peace.
"Try to find the good in our situation," I told them.
I tried to follow my own advice. After I spring cleaned the entire house and scrubbed the walls and baseboards, my to-do list got incredibly short. What should we do with our free time? My son and I decided the best way to spend time together was to watch our favorite superhero movies in chronological order — 38 hours of incredible bonding and nerdy discussions.
But despite the respite from a busy schedule and enjoying  quality time to spend with my children and husband, I still felt useless and anxious. I kept hearing stories from other nurse friends about the stress of being on the frontline, but I could do nothing to help.
Usually when I feel stressed, I turn to my artwork for relief but lately I had been unmotivated to do so, despite my newfound free time.
That changed when another nurse posted on Facebook, sharing a pencil portrait created by an artist in Houston. This artist encouraged me to share in her journey to create colorful portraits of our frontline heroes. I decided to participate, but I wanted to do something more than just create portraits; I wanted to share their heroic stories from the frontline.
Every healthcare worker is a hero — a superhero —  and every superhero has a story to tell. I wanted to share the stories of these real-life superheroes with the world. So, I got to work.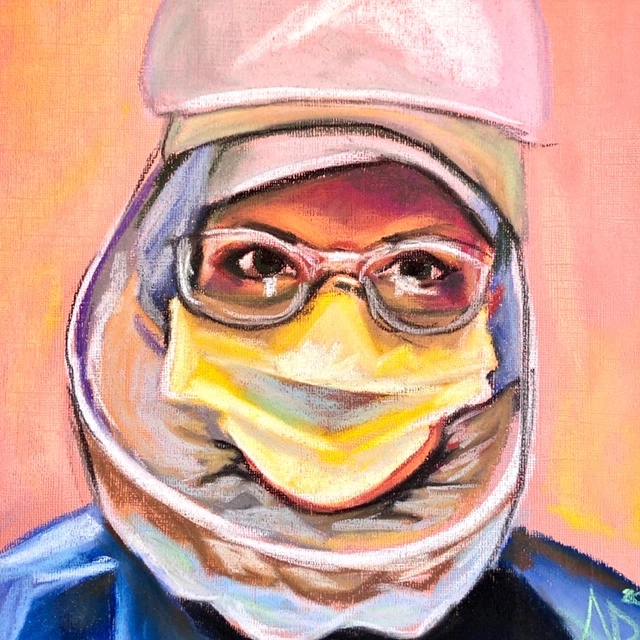 I decided to paint these healthcare workers in their masks and personal protective equipment (PPE) because it reminds me of superheroes putting on their uniform to fight the bad guys.
Their uniform protects them from oncoming attacks. Our uniforms — the gloves, gowns, face shields and masks — protect us from this invisible enemy and also protect those under our care.
As superheroes, we run toward chaos and embrace it. We look for ways to help and use our powers for good. Not only can we hold our bladders for 12 hours and decode bad handwriting, but we have some incredible superpowers…
We may not have the Hulk's incredible strength, but we can reduce pain with a gentle touch of hand. We may not have Thor's mighty hammer to wield, but we can be the calm amongst the storm. We may not have Tony Stark's good looks (well, maybe some of us do) and suits of iron, but we can solve problems with creativity and ingenuity. We may not have Captain America's shield, but we can stand up and advocate for our patients.
In my eyes, it is only fitting that we are wearing masks now just like the superheroes in my son's favorite action movies.
It is an honor to illustrate these masked heroes who give so much, never asking for recognition or glory. I'm proud to share their stories with the world.
But who are these heroes that I paint? Will we ever know their identity? Maybe one day they can take off their masks to reveal their true identities. Until then, we simply say "thank you" to all the heroes fighting for us on the frontlines, carrying us through this pandemic and beyond.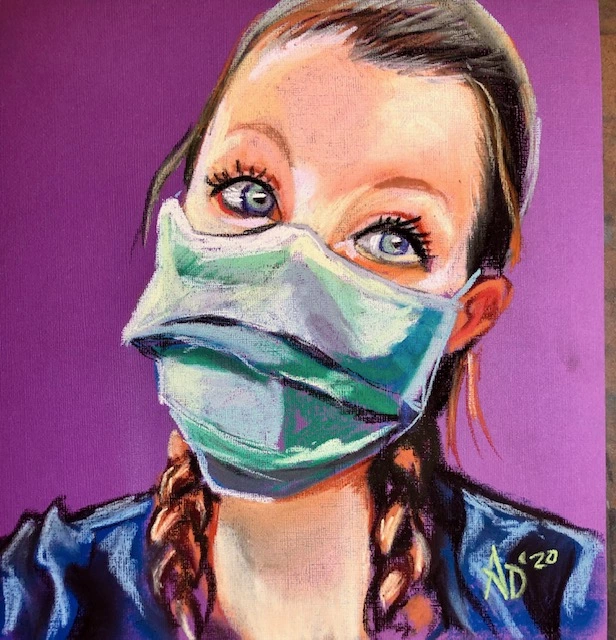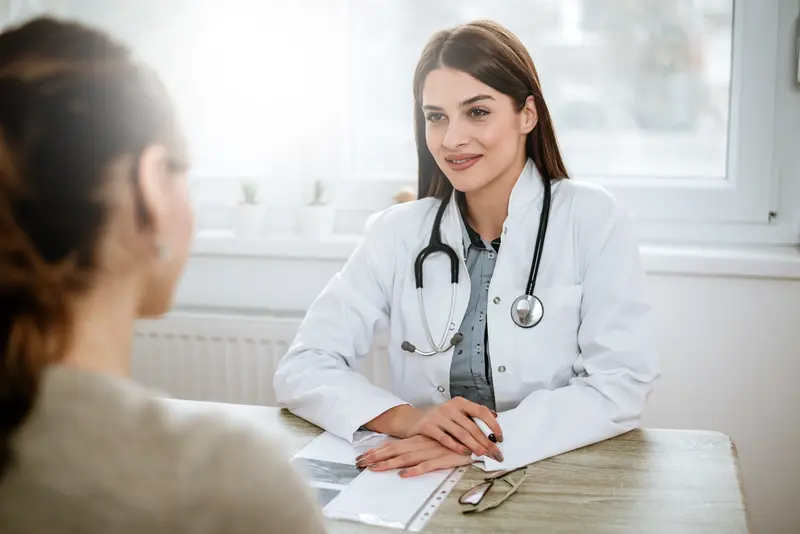 We make it easy.
Healthcare doesn't have to be difficult. We're constantly finding ways to make it easy so that you can get Better and stay that way.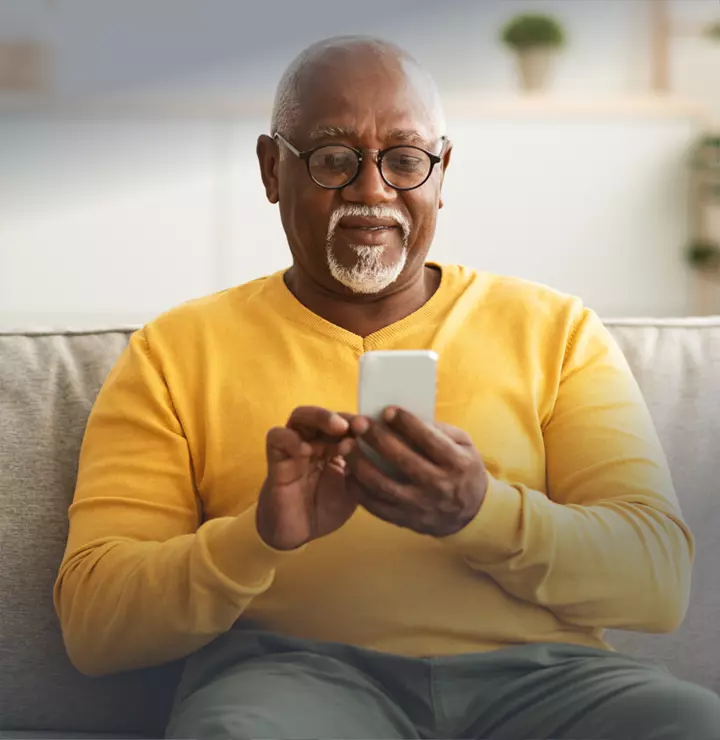 Better

tools make it easier
We all have different healthcare needs. Handle them your way with the MyBSWHealth app. Download the app today and take a hands-on approach to your healthcare.