An open letter from the healthcare frontline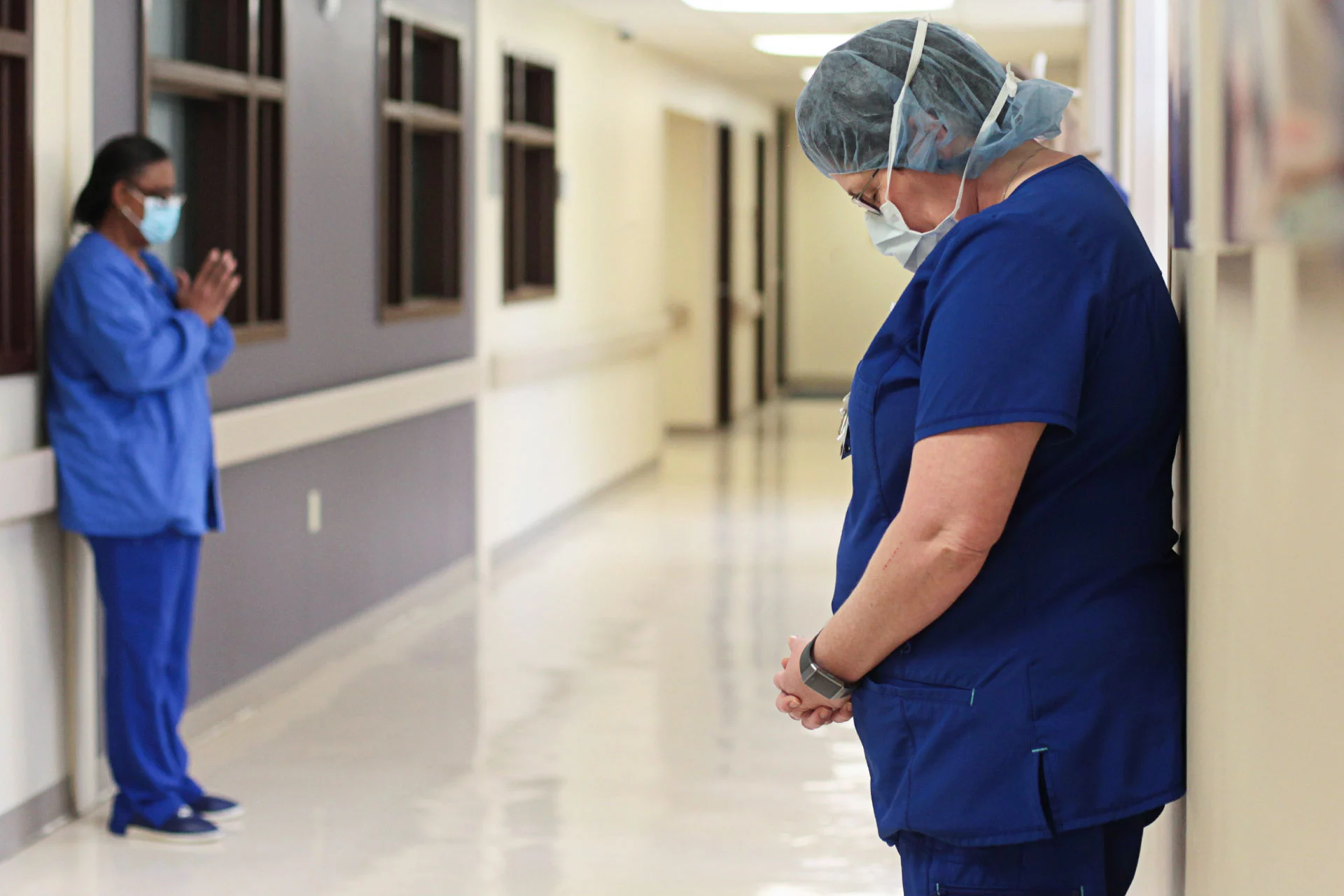 To our patients:
We are here for you. We may see you through an app or phone, at the clinic, in the ED, aboard a helicopter, via a tele-ICU robot, at a skilled nursing facility, through texts to our personal phones or direct messages on social media, in the comfort of your own home, or through consultation with your own doctor….
The how doesn't matter—we are always here for you.
You may come to us for a vaccine, a blood draw, a hug, a listening ear, a physical examination, a prescription, a ventilator or dialysis. You may need an infusion, chemo, surgery or wound care. You may not know what you need. And it may be us talking to your family as they struggle with what your wishes would be. You may need advice and counsel.
We are here for you. 
You may be having your best day ever or your worst day yet. You may love us and hold us a little too highly in regard, or you may not. Either way, we are here for you. 
It may be daylight, midnight, floods, snow, ice, a weekend or a holiday. We are here for you. 
Our kids know more about COVID-19 testing and treatment, hospital and clinic processes, vaccines, surge plans, virtual meetings, email and tired healthcare teams because we are here for you. They know that when the rest of the world stayed home, their parents kept going, not knowing what they were walking into. We and our families are here for you. 
Our parents and friends send us encouraging texts, Bible verses and funny memes. They call us late in the evening hoping we might be free so they can check on us. And they pray for us, so that we can be here for you. 
It may be daylight, midnight, floods, snow, ice, a weekend or a holiday. We are here for you. 
We realize that no matter who is for us and who still thinks COVID-19 isn't real, we know that when God is with us, it doesn't matter—if God is for us, who can be against us? For He will give grace for each moment, courage for the battle and His love flowing through us so that we can be here for you.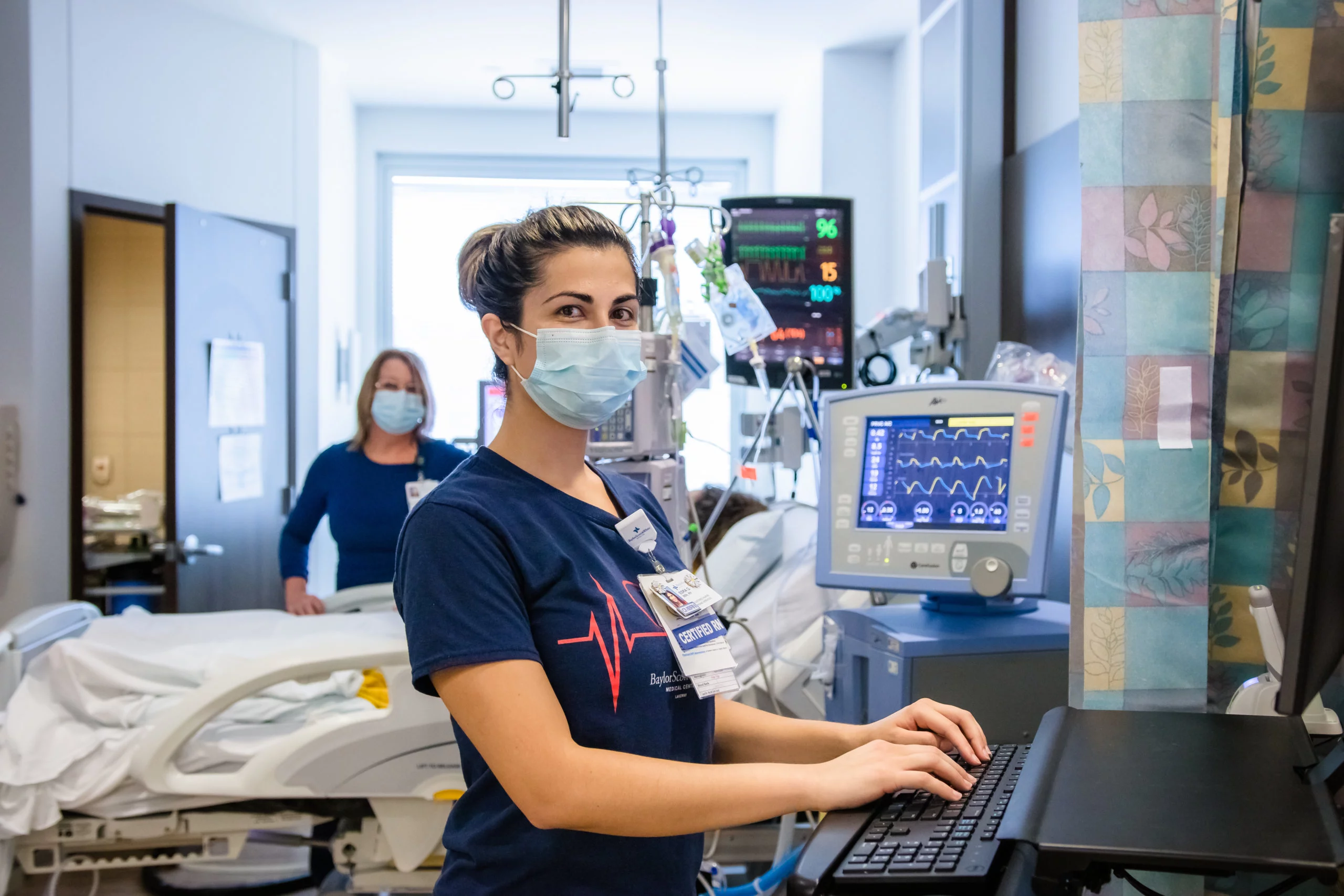 In healthcare, we are praying for wisdom, strength, courage, knowledge, compassion and empathy each day to care for you, our patients. You are the reason that we felt called to medicine in the first place and actually, in the end, YOU are the reason that we are here for you. 
We know the battle is not ours but His. We just have to be faithful with what He has entrusted to us. Overall, we have much to be thankful for. He has brought us through the past year and we know He will be faithful. 
I write this not for glory, honor or thanks, but simply to ask for you to keep us in mind. Keep us in your prayers and in your hearts, now more than ever. Because you are always in ours.
Many of us are weary and worn down, but we're still here for you. We see rising COVID-19 cases, unvaccinated families tragically torn apart and resistance to what could be in many cases a lifesaving vaccine, but we're still here for you. We're ready for this pandemic to end just like you are, but we're still here for you.
Can I ask one thing of you today? Take a moment to show a healthcare worker in your life that you're still here for them, too. Write someone a letter, send someone an email, share this letter on social media and show your love #ToTheFrontline, buy someone a coffee. Your gratitude will mean more than you know.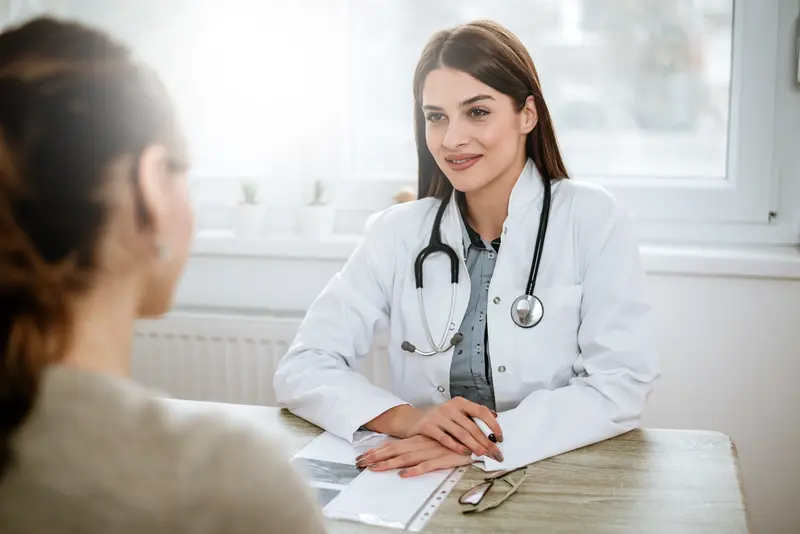 We make it easy.
Healthcare doesn't have to be difficult. We're constantly finding ways to make it easy so that you can get Better and stay that way.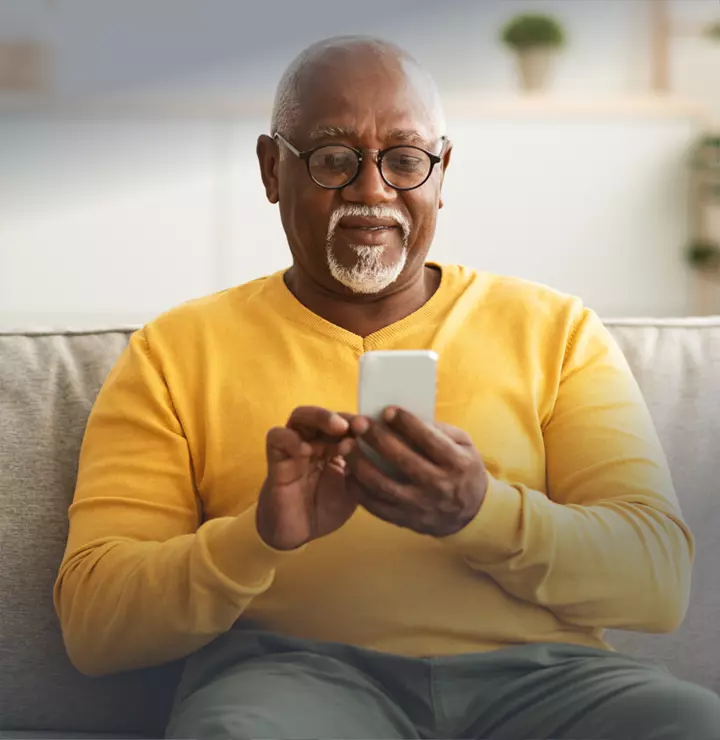 Better

tools make it easier
We all have different healthcare needs. Handle them your way with the MyBSWHealth app. Download the app today and take a hands-on approach to your healthcare.