Back-to-school transition: 5 tips to help kids get back into a classroom routine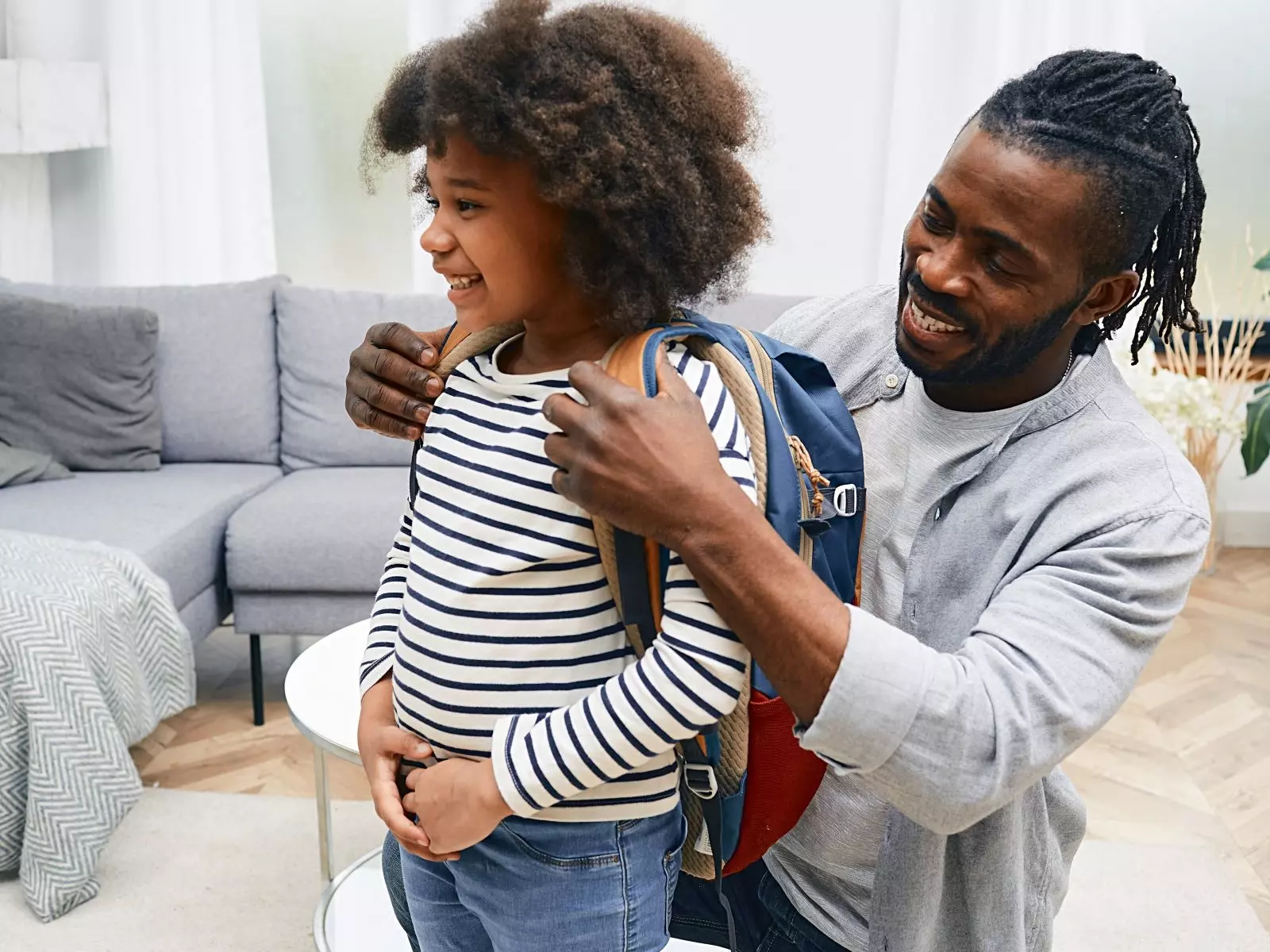 As summer vacation begins to wind down, it's time for students, parents and teachers to gear up for the back-to-school transition. The shift from a laid-back break to a structured school routine can be trying for everyone. There are a lot of changes, new faces and new challenges that come with the new school year.
However, with some preparation, you can make this switch as seamless as possible for your kids. Let's explore five helpful tips to make the back-to-school transition a smooth and successful one.
1. Establish a back-to-school routine early.
During the summer, daily schedules are more flexible, and routines often become lax. To ease into the school year smoothly, it's essential to re-establish a consistent routine a few weeks before the first day of school. Gradually shift bedtimes and wake-up times closer to what they will be during the school year. This will help children get used to the early mornings and avoid the shock of an abrupt sleep-cycle change.
2. Organize school supplies and materials.
One of the most exciting parts of going back to school for kids is back-to-school shopping. Although it can sometimes feel like a chore for parents, try to turn it into a fun family activity. Make sure to look over the school's supply list and head out as a family to restock on stationary, backpacks, lunchboxes, and other necessities for the year.
3. Address concerns and anxieties.
As with any new job, the start of a new school year can bring up feelings of anxiety and uncertainty for children. Encourage your children to talk about any concerns they may have about going back to school. It's important to acknowledge their worries and provide reassurance and support. If possible, schedule a school visit or a meet the teacher appointment prior to school starting to ease anxieties.
4. Foster a positive attitude.
Mindset plays a significant role in how well children handle the back-to-school transition. The new school year is an opportunity for growth, new learning and exciting new experiences. Try to focus on the fun aspects of school such as making new friends, getting involved in sports/extracurriculars and learning new life skills. A positive outlook can significantly impact their attitude toward education and learning.
5. Finish up those last-minute sports physicals and well checks.
Summer break is the perfect time to get those doctor's appointments out of the way so you don't have to worry about them during the school year. Especially for kids planning to participate in sports, getting these appointments done is one less stressor down the road.
By establishing a routine, addressing concerns, fostering a positive attitude, and being actively involved in your child's education, you can help them navigate this transition with ease.
Every new school year brings the promise of growth, learning and new opportunities. Embrace it with enthusiasm and support, and your child will be well on their way to a successful and fulfilling academic journey.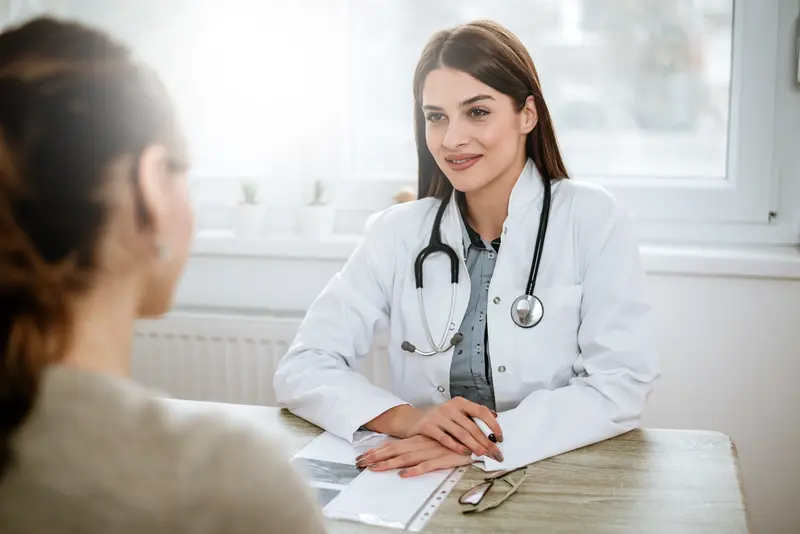 We make it easy.
Healthcare doesn't have to be difficult. We're constantly finding ways to make it easy so that you can get Better and stay that way.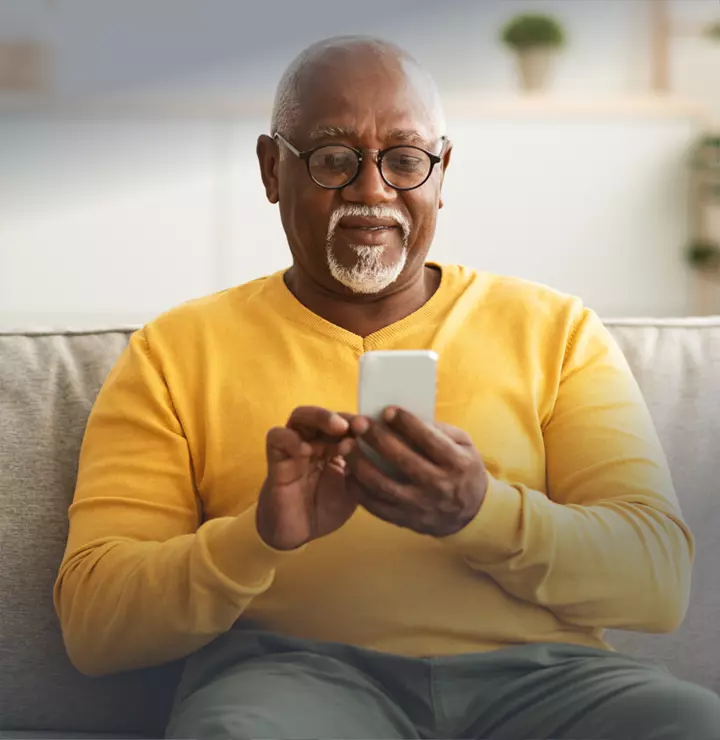 Better

tools make it easier
We all have different healthcare needs. Handle them your way with the MyBSWHealth app. Download the app today and take a hands-on approach to your healthcare.