Baylor Scott & White launches COVID-19 Safe Care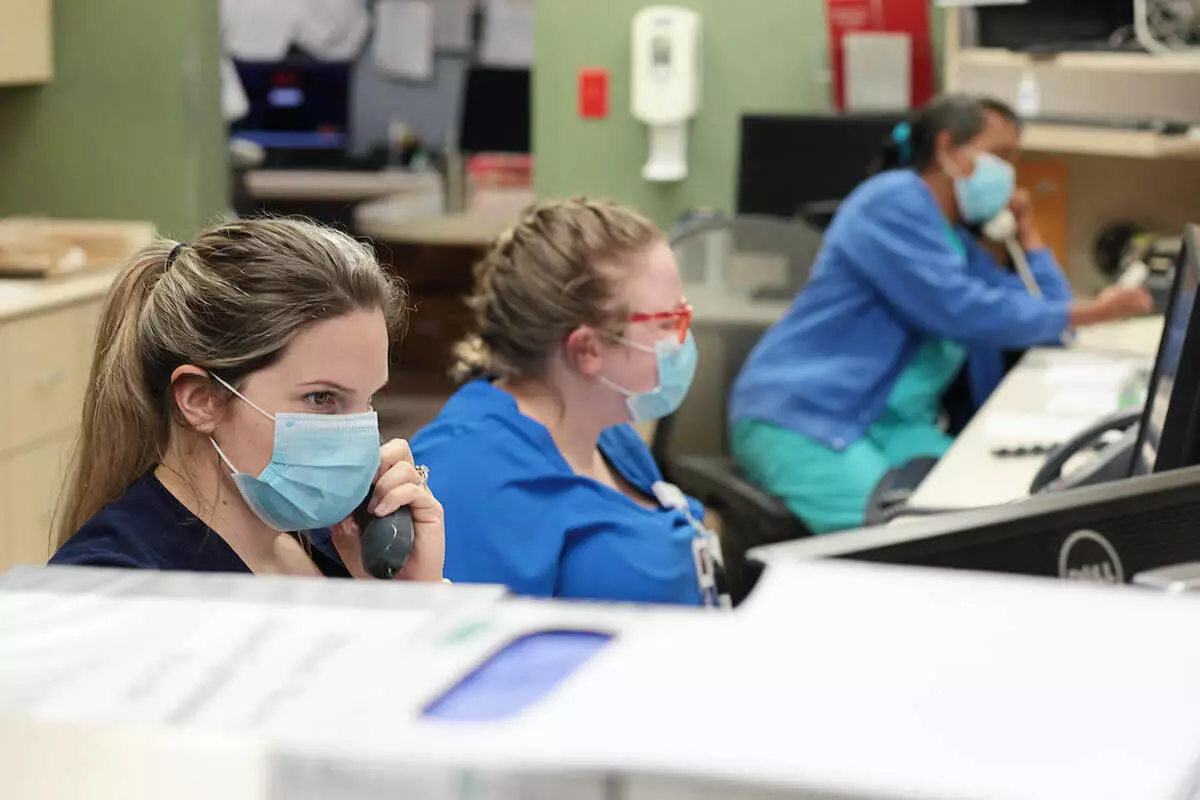 As hospitals and clinics resume scheduled appointments and surgeries, Baylor Scott & White Health is rolling out a comprehensive COVID-19 Safe Care plan to safeguard your well-being. When it comes to your health, we are here for you every step of the way.
The world as we know it has been forever changed by COVID-19, but our commitment to your health has never been stronger.
Through enhanced preventive safety measures and innovative virtual offerings, our providers are ready to provide safe care for all your health needs — from annual physicals and immunizations, to joint replacement, to cancer care, and everything in between.
We've detailed Baylor Scott & White's COVID-19 Safe Care plan, including enhanced cleaning, testing, and touch-free protocols, at BSWHealth.com/SafeCare.
With enhanced safety measures and digital offerings in place, all patients and staff can feel confident in receiving and delivering safe care.
"Patients should feel confident seeking our healthcare services," said Alex Arroliga, MD, chief medical officer for Baylor Scott & White Health. "We have been safely providing emergent care for weeks while remaining prepared for influxes of COVID-19 patients; and now, we are well positioned to resume scheduled procedures, screenings and visits, helping those we serve avoid the unintended consequences of postponing healthcare."
We urge you not to delay in taking care of your health. Postponing healthcare can lead to severe consequences for your long-term health. In fact, currently around 90% of our hospital inpatients are being treated for conditions unrelated to COVID-19.
Ready to schedule an appointment? Call your provider's office or schedule via BSWHealth.com or MyBSWHealth. Text SAFECARE to 88408 to easily download MyBSWHealth to your device. You may also call 888-4-BSW-SAFE to schedule a visit or speak with a nurse.
Learn more about COVID-19 Safe Care at BSWHealth.com/SafeCare.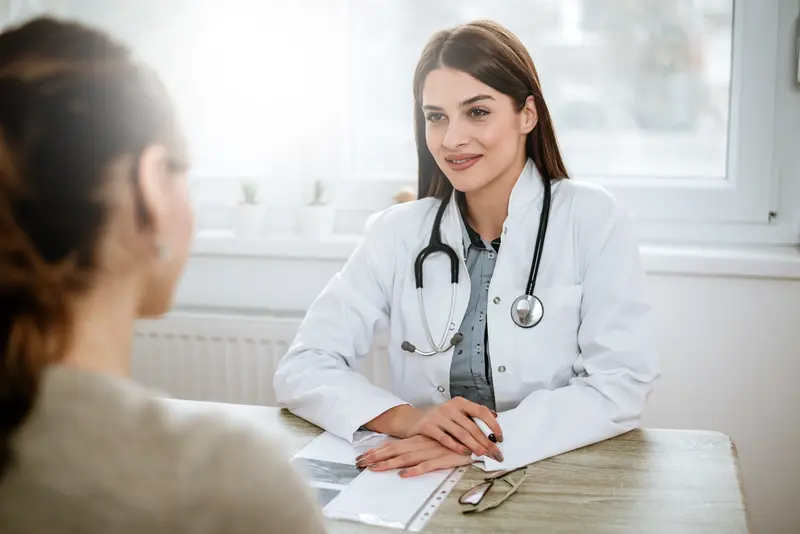 We make it easy.
Healthcare doesn't have to be difficult. We're constantly finding ways to make it easy so that you can get Better and stay that way.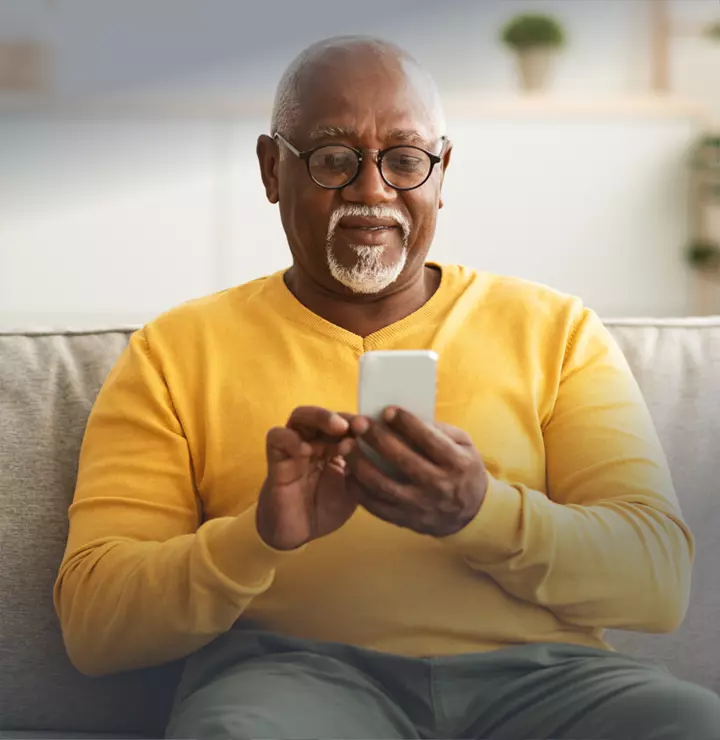 Better

tools make it easier
We all have different healthcare needs. Handle them your way with the MyBSWHealth app. Download the app today and take a hands-on approach to your healthcare.