Be a better patient: 3 ways to remember physician instructions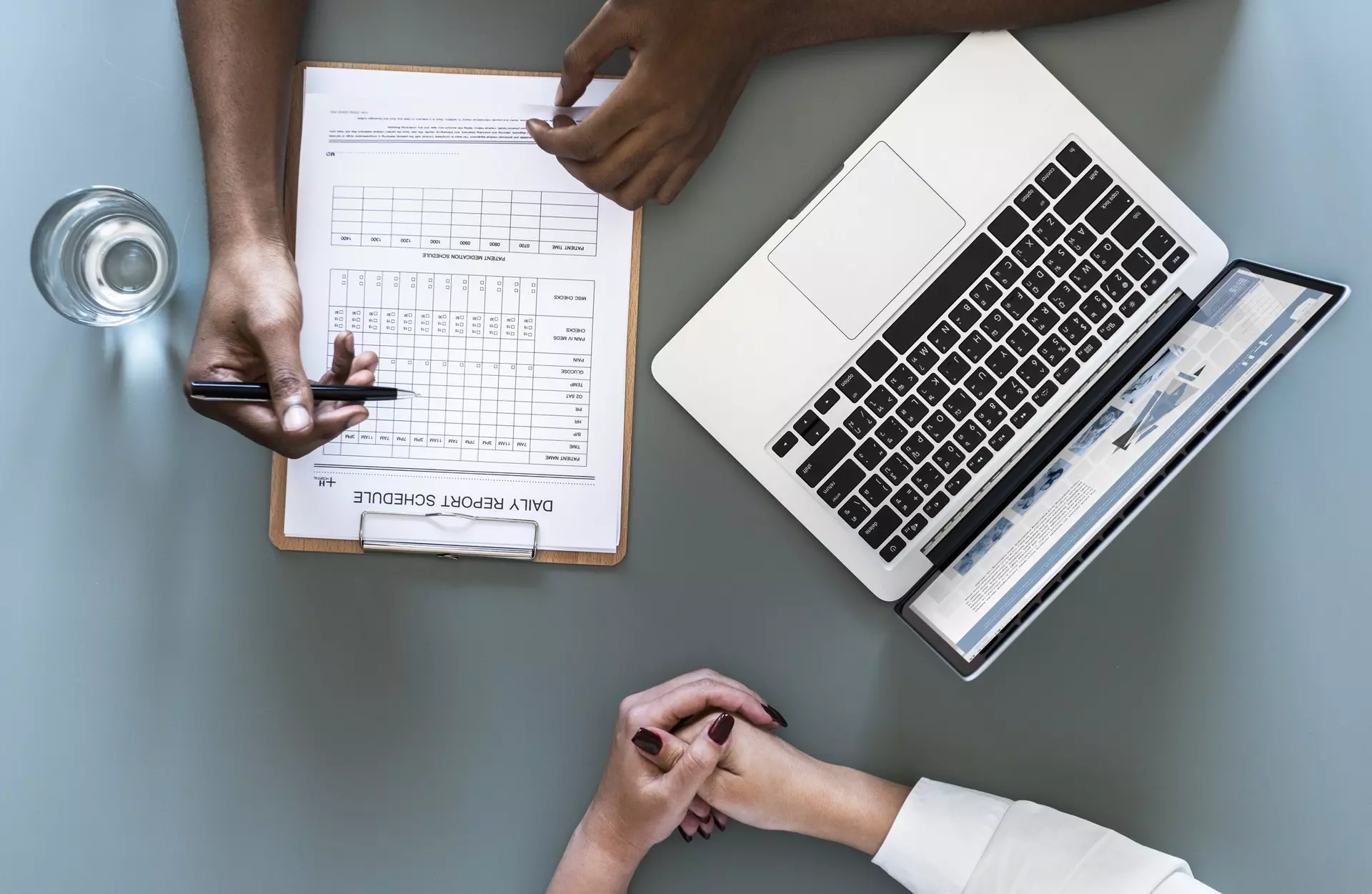 Have you ever left a doctor's visit feeling overwhelmed or intimidated? You're not alone.
Recent studies reveal over half of patients are unable to recall their medical condition and treatment plan once they leave their doctor's office. Patients may feel overwhelmed, rushed, confused or intimidated during their clinic visit. Fortunately, there are ways to help improve your patient-physician communication so you can leave feeling confident in your health and treatment plan.
Putting pen to paper: Make note of top health concerns
As a physician, I recommend patients bring a written list with their high priority concerns listed at the top. To avoid information overload, it's best to address your high priority concerns and defer low priority concerns to a later visit. This gives you the opportunity to discuss your immediate concerns and for your physician to actively listen, then address your concerns in a timely manner.
If there is an overwhelming amount of information, it can make it difficult for you to recall instructions. Make sure to write down any recommendations and instructions provided by your physician. This can either be done on notebook paper or in your cell phone.
Engage in dialogue with your doctor
Patient teach-back is one method physicians may use to assess your understanding of their instructions. The physician may ask you to explain what you just learned back to them to assure you comprehend the information. This allows the physician to fill in any gaps as needed.
Take this opportunity to make sure you understand what is required of you once you leave the doctor's office. If you still have any lingering questions, be sure to ask for clarification before you leave.
Utilize your post-visit summary
At the end of your visit, your physician should provide you with a clinical summary, known as an "After Visit Summary." The After Visit Summary (AVS) provides you with relevant information and instructions that include the following:
Your name
Physician office contact information
Reason for visit
Medication list
Vital signs
Future appointments
Lab and diagnostic test orders
Education materials regarding your medical condition
The AVS may also contain graphical and pictorial materials that you can take home. Your physician's recommendations are provided in a simple, easy to read format so you can understand and follow through confidently.
For Baylor Scott & White Health patients, not only is a hardcopy provided, but it is also available via a web patient portal, such as the MyBSWHealth app, for you to access at a later time. Through the MyBSWHealth app, you can communicate with your doctor, get additional answers to your medical questions and access test results quickly.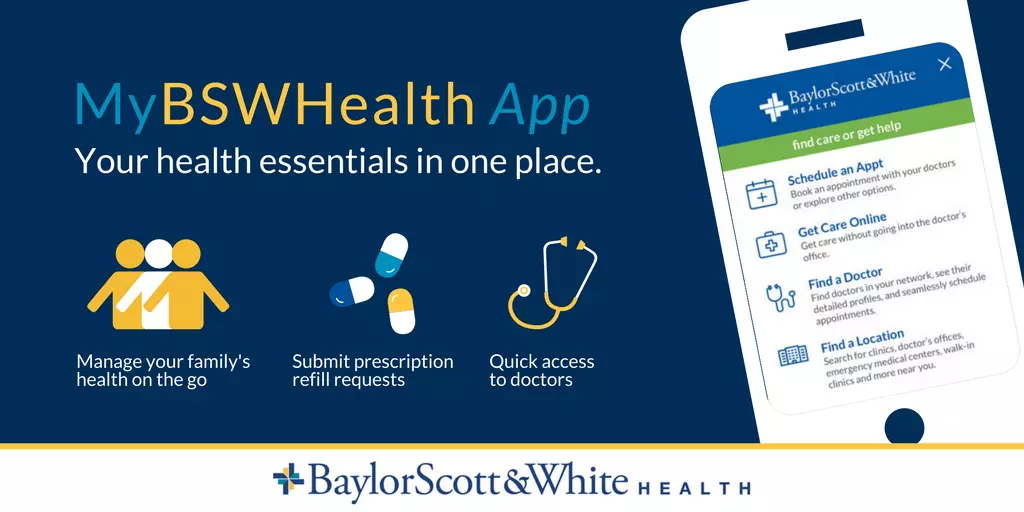 By improving communication with your physician through these tips, you will certainly improve your overall health and create a better doctor's visit experience.
Don't have a primary care physician? Find one near you today.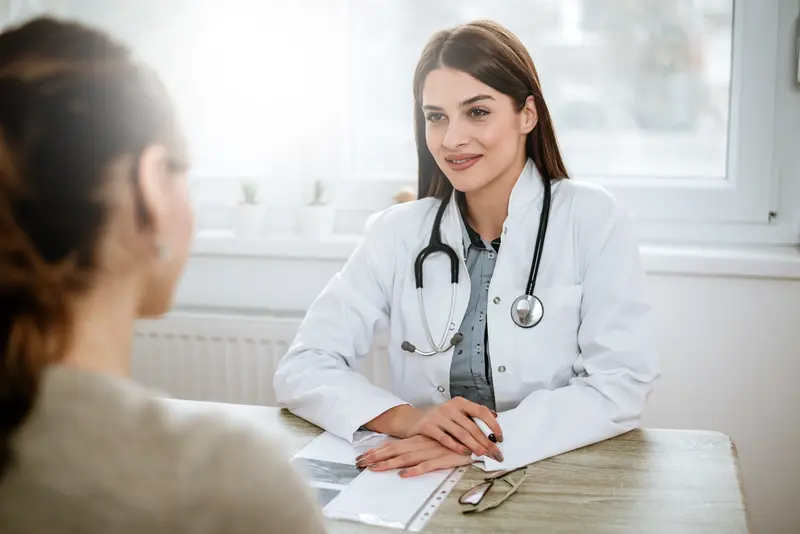 We make it easy.
Healthcare doesn't have to be difficult. We're constantly finding ways to make it easy so that you can get Better and stay that way.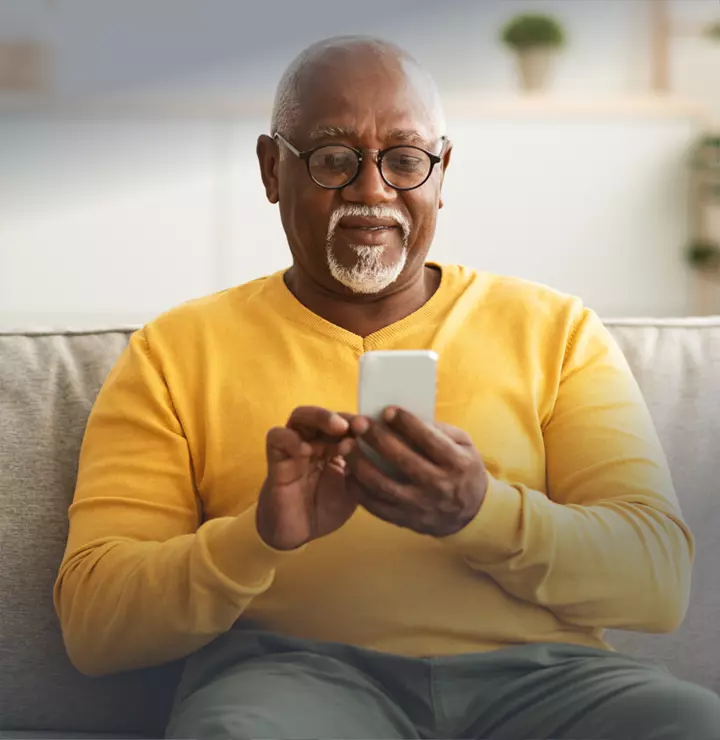 Better

tools make it easier
We all have different healthcare needs. Handle them your way with the MyBSWHealth app. Download the app today and take a hands-on approach to your healthcare.