Beyond colonoscopy: What to know about alternative colon cancer screenings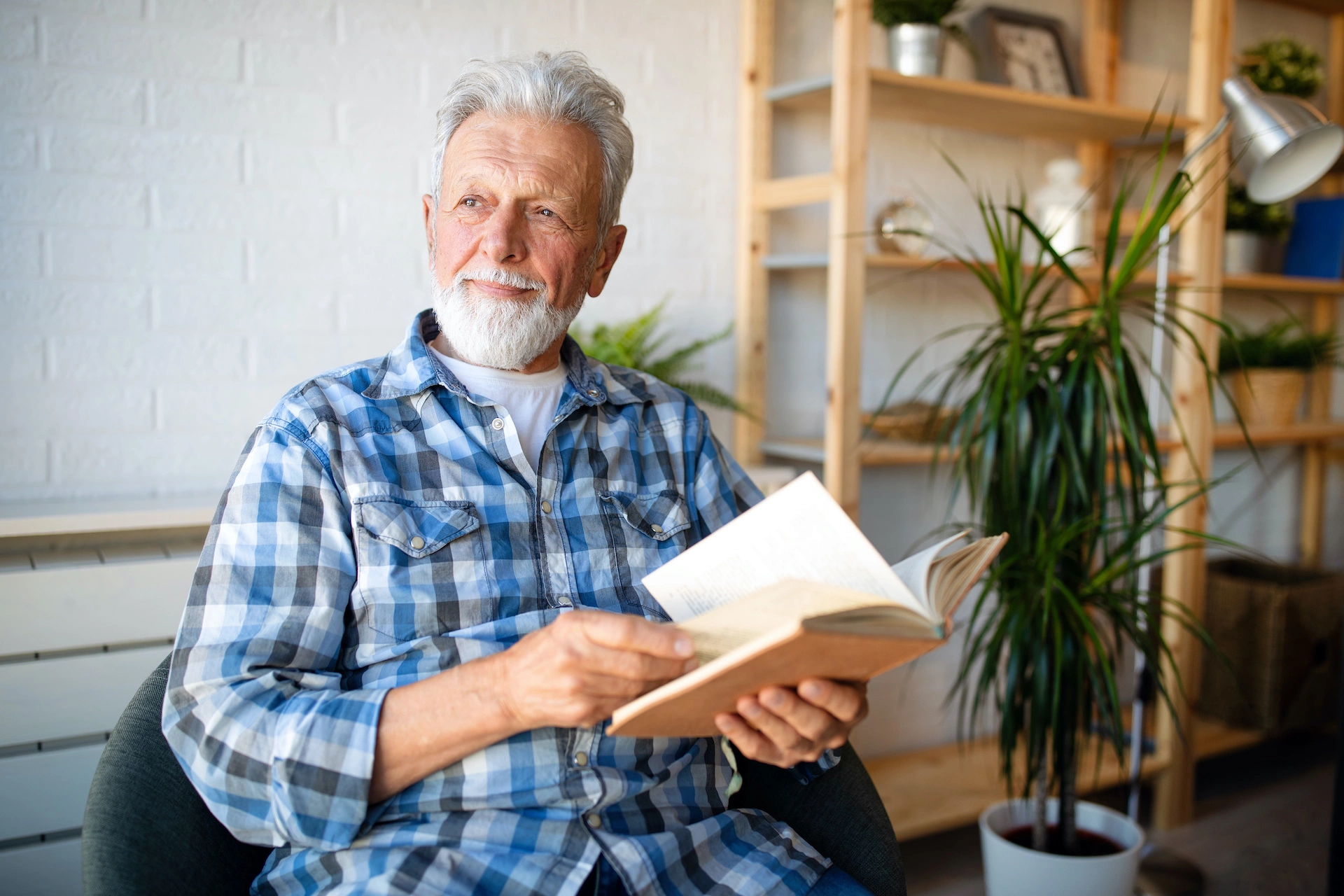 Have you been putting off screening for colon cancer? According to the Centers for Disease Control and Prevention (CDC), about 30% of adults aren't up to date on their recommended screenings.
But, if you're hesitant to get a colonoscopy, that doesn't mean you should avoid screening altogether. There are other procedures and tests that may help detect colon cancer, too.
In recent years, the recommended age to start screening went down for average-risk individuals. The American Cancer Society now recommends regular screening starting at age 45 instead of 50 for people at average risk. If you're 45 or older and haven't been screened, it's time to talk to your doctor about your options.  
The two main groups of screenings include procedure-based tests that provide a direct view of the colon and indirect tests that use labs or imaging to look for cancer. Here, we'll review some of the many colon cancer screenings available today, including their advantages and disadvantages.
Procedure-based, direct colon cancer screening
Colonoscopy
Colonoscopy is probably the most well-known screening test for colon cancer. It remains the "gold standard" due to its sensitivity in finding both cancer and pre-cancerous polyps, as well as its ability to identify them accurately. It's also the only test that is preventive. We can detect small polyps and remove them at the same time. If you're not sure what to expect during a colonoscopy, read our colonoscopy guide for more information.
Advantages include:
Only needed every 10 years for those at average risk
Gives your doctor a direct view of the entire colon
Highly accurate at finding cancer and pre-cancerous polyps
Can prevent colon cancer by removing polyps during the same procedure
Disadvantages include:
Requires a special diet and bowel prep before the procedure
Requires time off work
Performed under sedation
Comes with small risks when compared to other indirect tests
Flexible sigmoidoscopy
This less-common procedure is like a mini-colonoscopy that examines the last third of the colon. It's recommended every five years or every 10 years if used together with a stool-based test. It can be done without sedation but still requires bowel prep the day before. Because it doesn't examine the entire colon, this isn't the preferred screening for most people.
Stool-based, indirect colon cancer screening
Fecal immunochemical test (FIT)
A FIT test is the most recommended stool-based colon cancer screening method. You can collect a stool sample at home and send it in for testing. The test then looks for small amounts of blood in the stool that may indicate either cancer or a polyp.
Advantages include:
Easy to perform at home
Does not require time off work
No risks like those associated with a procedure
Less expensive for those without insurance coverage
Disadvantages include:
Have to do it every year
Not as sensitive as colonoscopy at detecting cancer
Not as useful for preventing cancer since small polyps may go undetected
May still need a colonoscopy if positive
FIT plus DNA test
This test takes FIT testing and adds a layer of genetic testing. It's done every three years. In addition to blood, the test looks for abnormal DNA from polyps or cancer cells in the stool. The main disadvantage of the test is the potential for false positives. It also has a slightly higher cost than FIT for those without insurance.
CT colonography
Sometimes called a virtual colonoscopy, this test uses a CT scan to examine the colon and is recommended every five years. The procedure does not require sedation and comes with slightly less risk than a colonoscopy. However, like colonoscopy and flexible sigmoidoscopy, bowel prep to clear out the colon is still required.
Additional indirect tests
There are other, less widely used colon cancer screening tests. However, many of them are not as sensitive or specific in detecting cancer. For example, blood tests can look for markers in the blood that may indicate colon cancer, but the tests may not be covered by insurance. Options like colon capsule endoscopy, which uses a small pill camera, also aren't widely used.
When to consider alternatives to colonoscopy
It's important to note that alternatives to colonoscopy aren't for everyone. If you have a family history of colon cancer, a history of polyps from a previous screening, certain genetic syndromes or certain medical conditions like inflammatory bowel disease, you still need a colonoscopy—and the age and timing of your screening may be different.
However, if you are at average risk and you've been putting off colonoscopy, talking to your doctor about alternatives might be a good first step. Both colonoscopy and FIT are considered the top options to help detect colon cancer.
The key is to have the conversation and get a screening for this highly detectable condition. When it comes to protecting yourself against colon cancer, some type of screening is better than none.   
Learn more about colon cancer and talk to your doctor today about what screening option is best for you.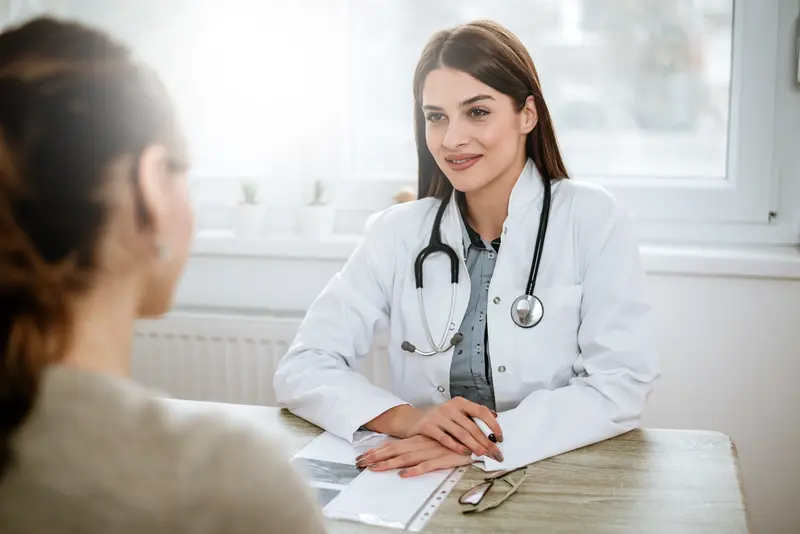 We make it easy.
Healthcare doesn't have to be difficult. We're constantly finding ways to make it easy so that you can get Better and stay that way.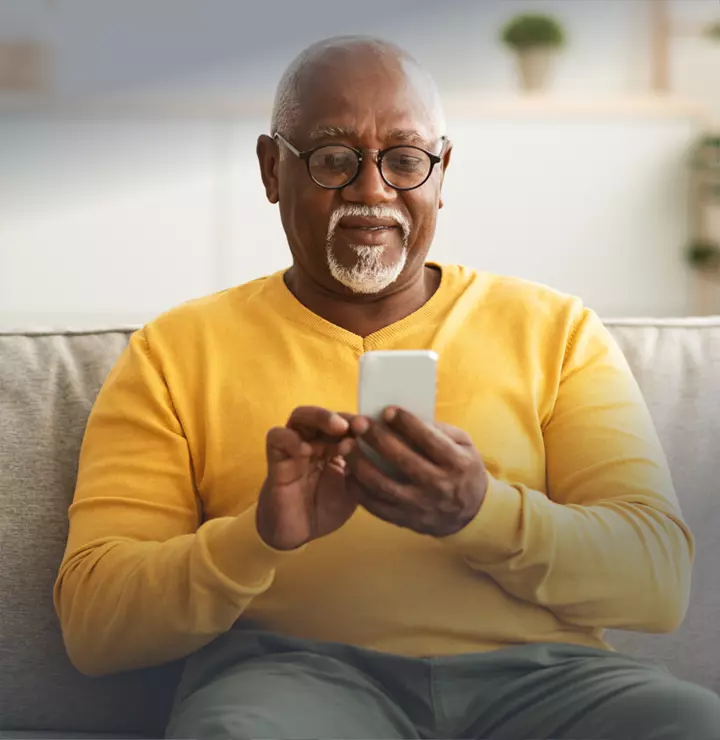 Better

tools make it easier
We all have different healthcare needs. Handle them your way with the MyBSWHealth app. Download the app today and take a hands-on approach to your healthcare.