After weight loss on 'Biggest Loser', war with metabolism rages on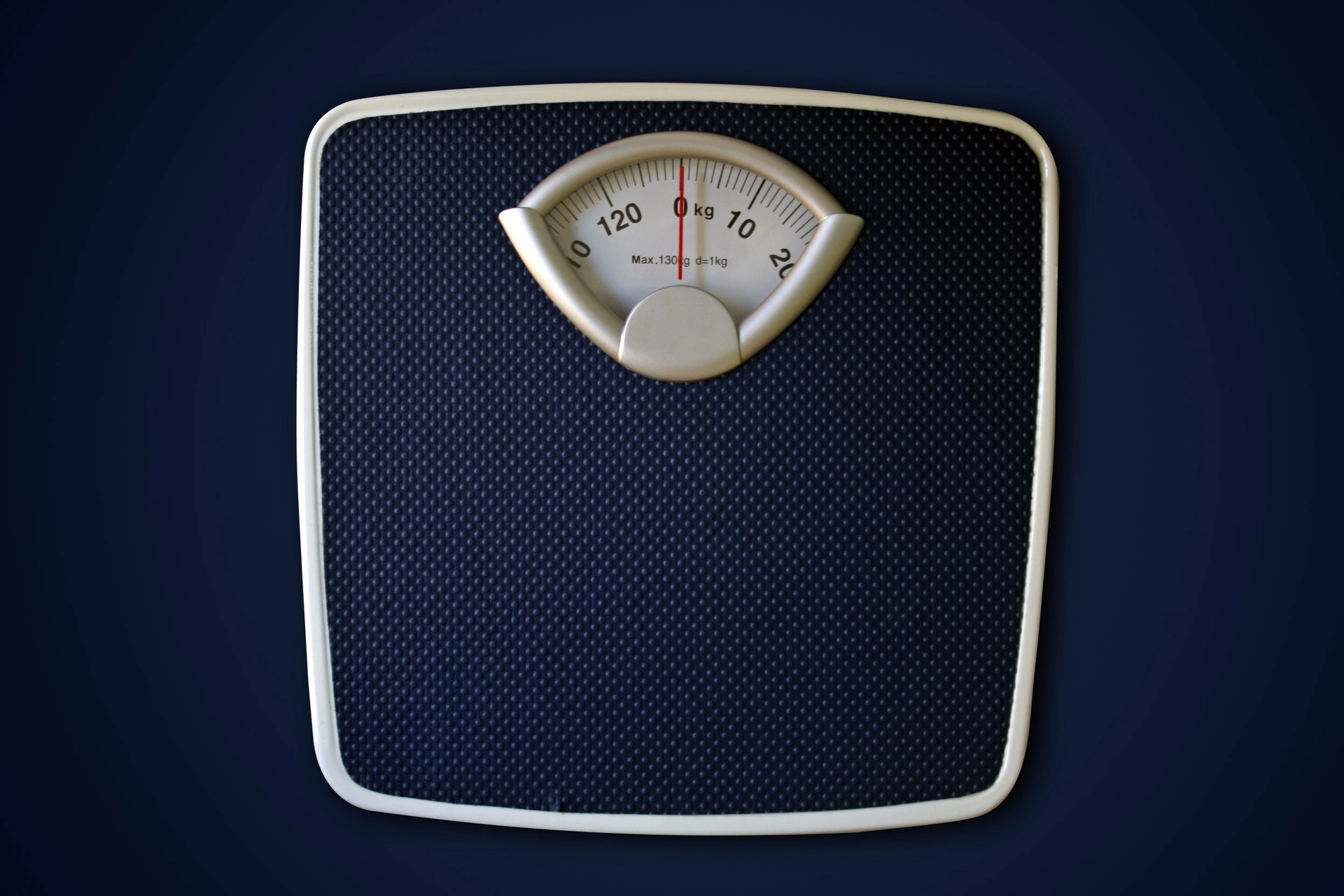 For many people, weight loss can be a challenge. But the even greater struggle can be keeping off the weight you lose. A recent story in the New York Times profiled former reality TV contestants from 'The Biggest Loser,' describing how despite their intensive weight loss during the season, most have struggled to maintain a thinner figure.
"On one hand, I have always disliked 'The Biggest Loser' show because it sets up unrealistic expectations for my patients. People on the show quit their jobs to exercise 7-hours a day, and most of my patients have difficulty getting off of their jobs to meet for 16 appointments a year — it is just not realistic," said Raynelle Shelley, MS, RD, LD, BC-ADM, CDE, dietitian II and certified advanced diabetes manager on the medical staff at Baylor Scott & White Medical Center – Taylor. "Now, on the other hand, I am glad this show happened because it gave researchers some people to study who are nationally recognized."
But why do many like these former show contestants struggle to keep the weight off that they worked arduously to lose?
"Metabolism lowers when people lose weight and is lower while maintaining that new weight than that of the average person the same size," Shelley said. "What I found remarkable is that even when these patients return to their previous higher weight, the metabolism is still damaged and remains lower than expected. This is what makes it harder to lose weight the next time."
For some, there are natural ways to boost metabolism—but genetics, gender and age often play a greater role. There are many who burn fewer calories per day than an average person their size, but this is not their fault.
"My heart breaks for the gentlemen in the story who gained back more weight than when he started and the countless others who have this struggle," Shelley said. "Society puts these individuals, especially those with 50-lbs or more weight loss, on a pedestal when they lose the weight and then apply blame and shame when they gain it back as if they were the failure. We need to work to change that perception."
In addition to examining the physiology of obesity, the psychological implications of weight loss can likewise be taxing.
"It is extremely difficult emotionally on these patients who felt they achieved this great goal and then to regain their weight," Shelley said. "As a health profession, we need to stop blaming the patient and start helping them work with what they have —give them every tool we can to help them change their physiology enough that they can at least maintain a modest weight loss."
For dietitians like Shelley, satisfaction comes from helping patients achieve and maintain their weight loss goals.
In addition to the wellness and nutritional services a clinical dietitian can provide, many will explore weight loss surgery as an additional option. But with any surgery or regimented nutritional program, extensive follow up is necessary to weight loss success.
"Assistance from the medical profession can be provided in the form of medications, meal plans, exercise regimens, bariatric surgery or even psychological assistance," Shelley said. "These are not easy ways out, and it can take several of them at the same time to be effective. I hope this is a step to help recognize obesity as a disease."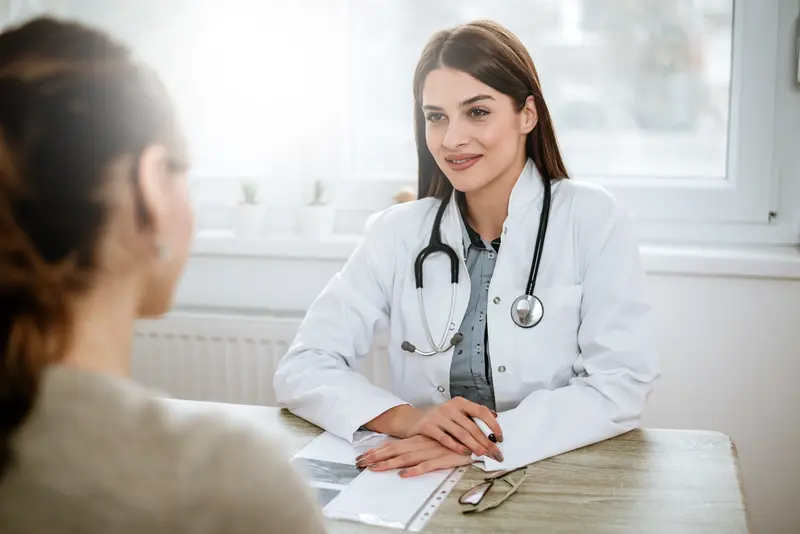 We make it easy.
Healthcare doesn't have to be difficult. We're constantly finding ways to make it easy so that you can get Better and stay that way.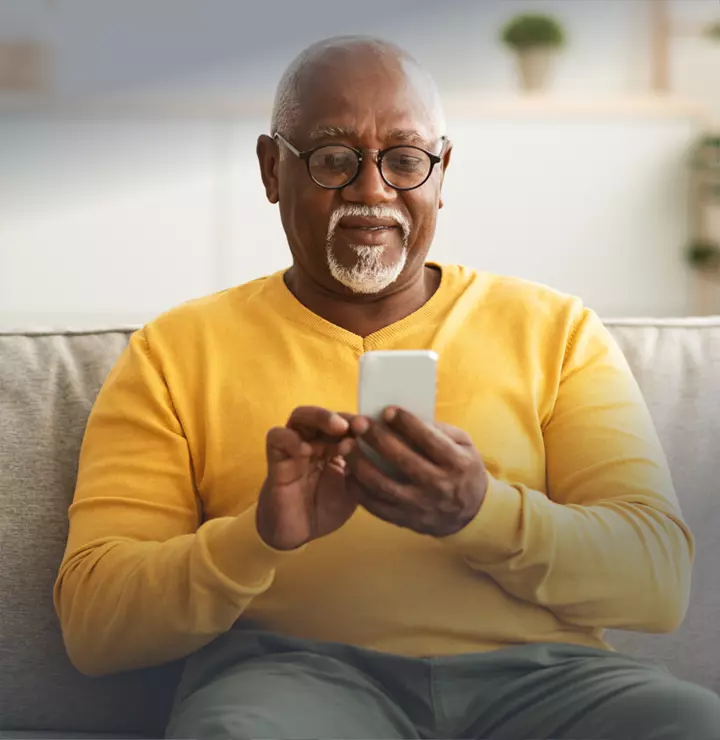 Better

tools make it easier
We all have different healthcare needs. Handle them your way with the MyBSWHealth app. Download the app today and take a hands-on approach to your healthcare.