Breastfeeding with COVID-19: Is it safe?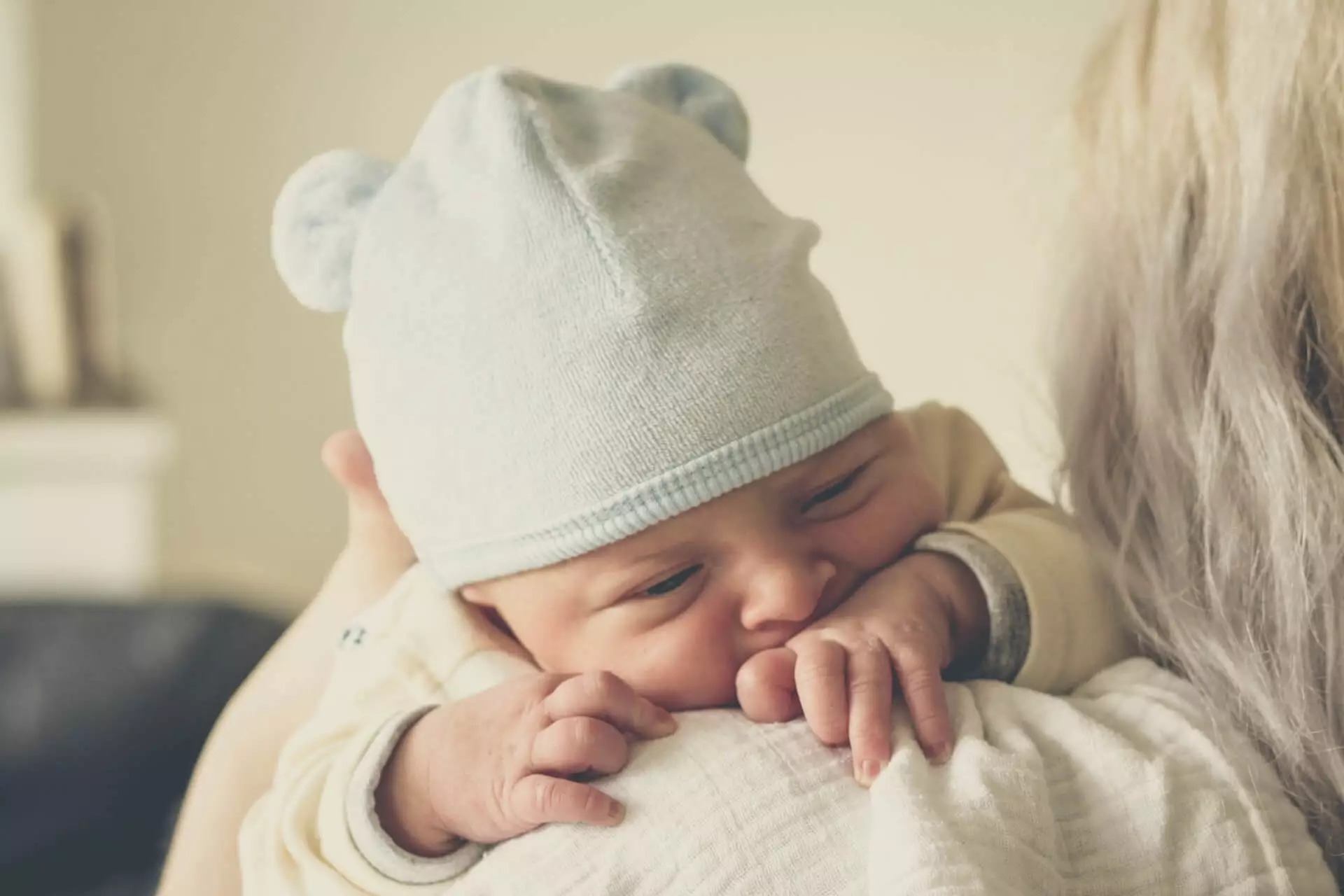 If you're at home with a newborn and develop COVID-19, there are a few precautions you can take to help protect your baby. Although separating yourself from your newborn for any period of time is not easy, temporary separation will help minimize the risk of passing the virus to your baby.
The safest decision, if possible, is to designate a healthy caregiver to provide care until you are well. Try to maintain a distance of at least 6 feet when possible and use a mask and proper hand hygiene when you do directly care for your infant.
How to breastfeed safely with COVID-19
Breastfeeding is one of the most effective ways to help encourage your child's health and well-being from the very start of their life. The American Academy of Pediatrics (AAP) recommends that infants be exclusively breastfed for the first 6 months of life.
As with other viral illnesses, women are encouraged to continue to provide breast milk even when they are sick. To date, the COVID-19 virus has not been found in the breast milk of women who have tested positive for COVID-19.
But if you are breastfeeding and get COVID-19, the AAP and the Centers for Disease Control and Prevention (CDC) recommend taking extra precautions, including:
Wear a face mask.
Try giving breast milk using bottles. Direct breastfeeding while ill with COVID-19 may increase the risk of transmission to your newborn.
Use a dedicated breast pump and carefully transfer the milk to a clean bottle.
Wash your hands before touching any pump or bottle parts and before expressing breast milk.
Follow proper pump cleaning guidelines after each use.
If possible, have a healthy caregiver feed the expressed breast milk to your baby.
If you still prefer to breastfeed directly, be sure to wear a face mask while nursing and follow thorough hand and breast hygiene.
If you have questions or concerns about breastfeeding, you can enroll in an online class to take at your own pace from the comfort of home. Classes are available online for a variety of breastfeeding, childbirth and newborn topics.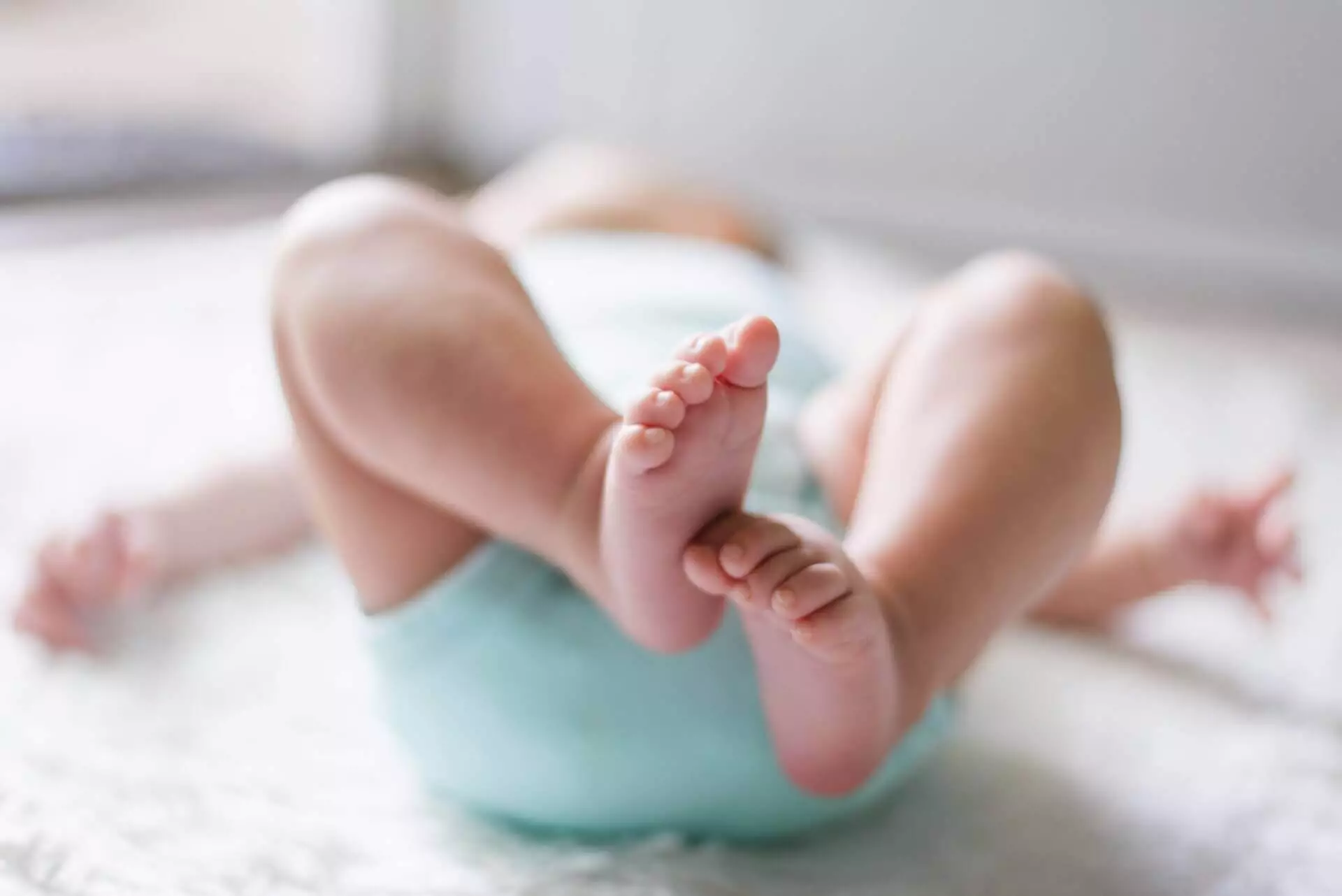 Caring for your newborn
Once you meet one of the following criteria, you may resume caring for your baby, unless your doctor recommends otherwise:
You have been without a fever for 72 hours without the use of medication.
At least 7 days have passed since your symptoms first appeared.
You have received negative results of a COVID-19 test from at least two consecutive specimens collected more than 24 hours apart.
Whether you have COVID-19 or not, caring for your newborn may look a little bit different than you had originally planned. Your doctors will advise you on the best ways to care for your baby at home to limit visits to the doctor's office for checkups, which may include:
Purchase a scale to weigh your baby at home.
Practice proper hand hygiene. Clean and disinfect high traffic surfaces often.
Stock up on supplies. Have at least a two-week supply of diapers, wipes and formula or baby food on hand.
Stay in touch with your pediatrician regarding follow-up care. If a vaccination is due, especially if your child is under two years old, it's critical to keep up with the vaccination schedule. Talk to your pediatrician about how to keep upcoming appointments.
If your infant tests positive for COVID-19 after birth but is not showing symptoms, follow up with your pediatrician regularly for at least 14 days after birth.
Still have questions? Don't worry, having questions during this time is normal and a sign that you are already showing your maternal instincts! Don't be afraid to voice any questions, fears or worries to your doctor — after all, that's what we're here for.
To learn more about COVID-19, visit BSWHealth.com.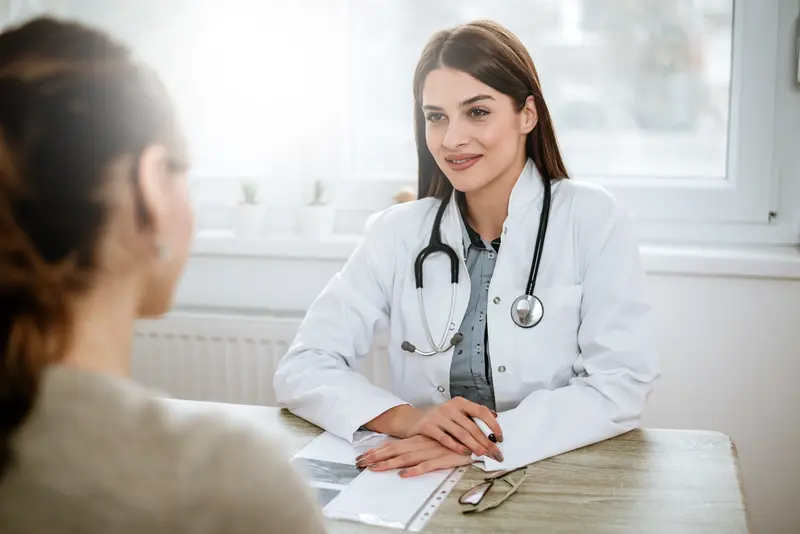 We make it easy.
Healthcare doesn't have to be difficult. We're constantly finding ways to make it easy so that you can get Better and stay that way.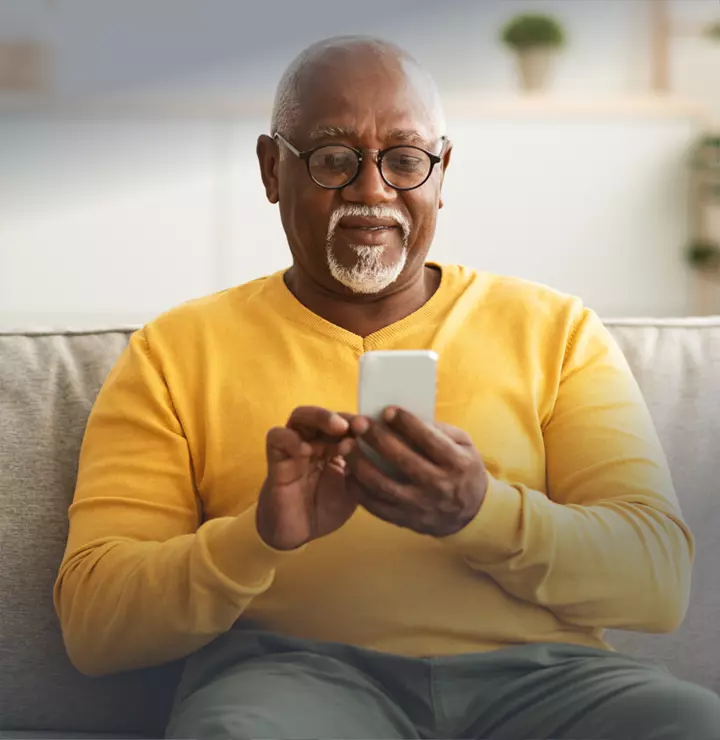 Better

tools make it easier
We all have different healthcare needs. Handle them your way with the MyBSWHealth app. Download the app today and take a hands-on approach to your healthcare.