Caring for a parent with cancer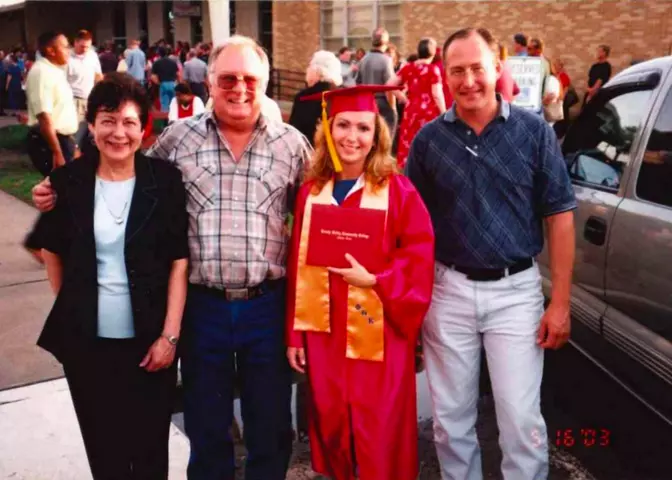 My dad was a hardworking man with a servant heart for helping others. He was the oldest of three kids and had a bit of a mischievous side. He enjoyed rebuilding cars and loved to fly his model airplanes. We used to play pranks on each other, hiding plastic snakes under the bed covers.
Unfortunately, my dad was diagnosed with pancreatic cancer shortly after my grandmother passed away. He was so busy caring for his mom that he failed to recognize the symptoms and seek medical care.
So the journey begins.
The Privilege of Being a Caregiver
I was the champion and advocate for my dad's care. Being a registered nurse in a healthcare setting only complicated matters. I knew nothing about cancer and was quick to inform everyone that this was not my area of expertise. It was a relief when I learned that my dad would have a great team of oncology trained doctors and nurses caring for him. I was able to take off my nurse hat and be the daughter during this journey.
Being a caregiver is hard work, but it is also a privilege. It takes unwavering strength, dedication and compassion. It is relentless and takes you on an emotional journey. It causes you to see things in a different light. The small stuff becomes so clearly unimportant.
My mom and I spent countless hours tending to my dad's needs. We both worked full-time jobs and had to coordinate doctor appointments, chemotherapy and even emergencies. My dad was so apologetic to us — feeling that he was an inconvenience. We always reassured him that he was our first and only priority.
We both loved him and wanted what was best for him. I spent countless hours with him attending doctor appointments, sitting by his side during chemotherapy and at home watching him rest while reminiscing. Some of the best and most memorable conversations happened during this time.
My dad was a trooper. He never gave up, and we never gave up hope for him.
Sometimes our conversations were light-hearted and other times more difficult and terrifying. My dad wanted to make sure everything was in order — he knew his time was limited and precious.
Yes, looking back, being a caregiver is tough stuff. Perseverance and taking one-day-at-a-time was my foundation. I am so thankful for each day spent with my dad and the many lessons learned. He was a good man.
If you or a loved one has been diagnosed with cancer, learn how the Baylor Scott & White patient navigation program can offer assistance, guidance and moral support.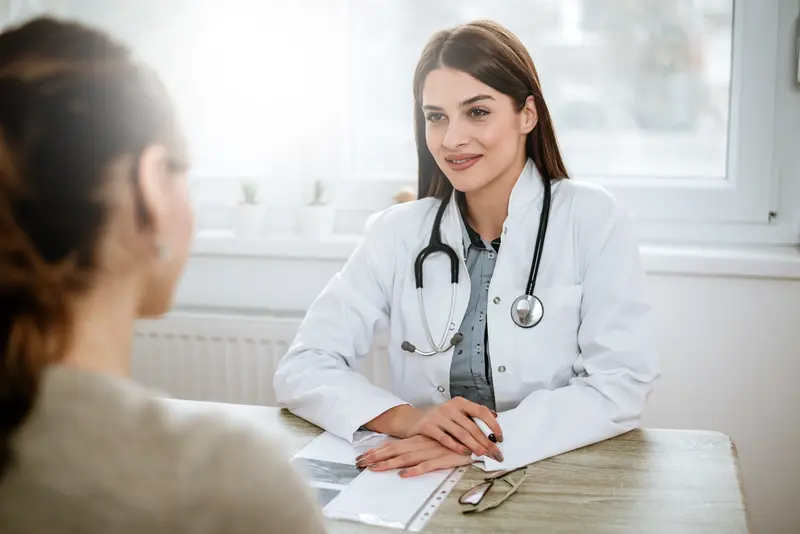 We make it easy.
Healthcare doesn't have to be difficult. We're constantly finding ways to make it easy so that you can get Better and stay that way.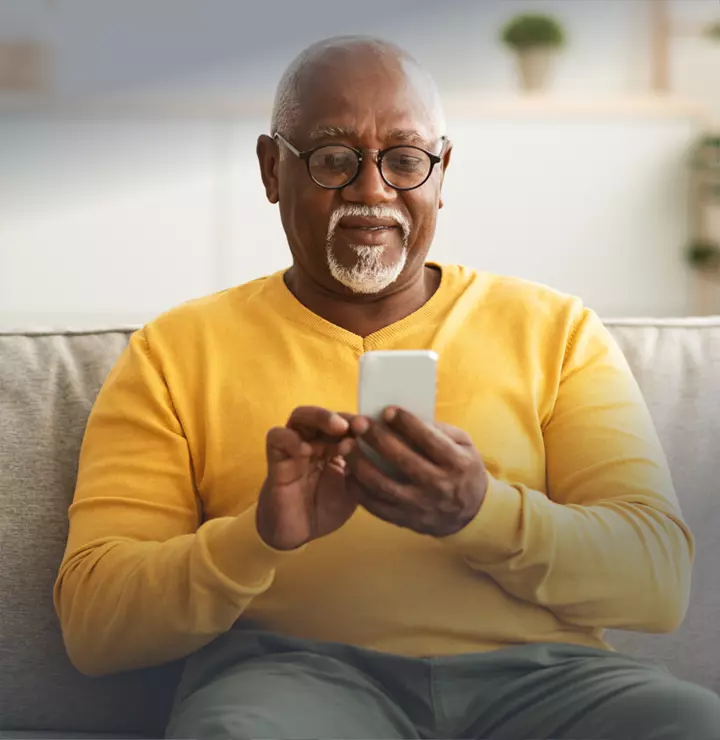 Better

tools make it easier
We all have different healthcare needs. Handle them your way with the MyBSWHealth app. Download the app today and take a hands-on approach to your healthcare.