Team tries comprehensive care to improve pancreatic cancer treatment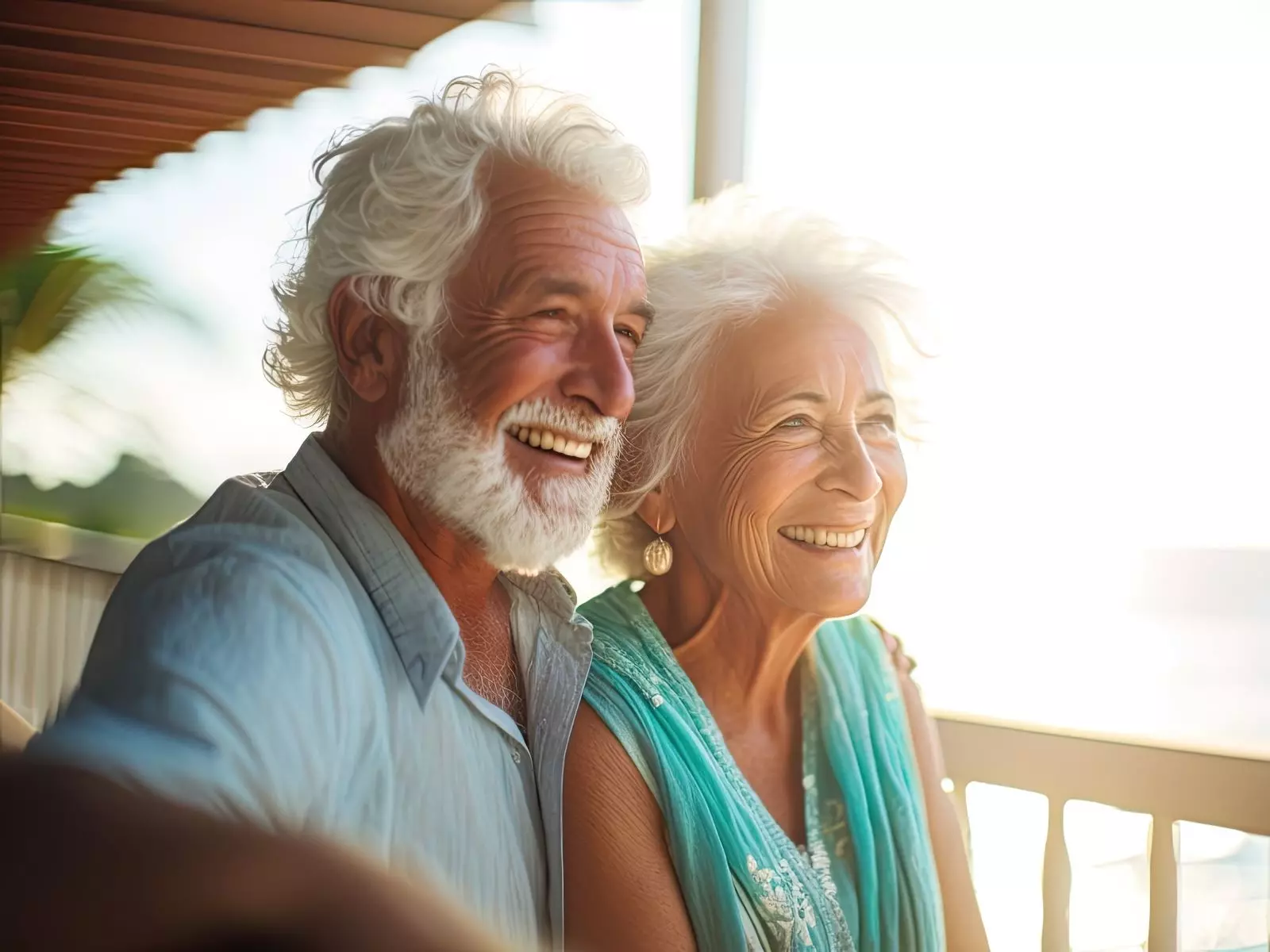 Pancreatic cancer is a rare disease and can be a challenging diagnosis. An inventive team at Baylor Scott & White Health is working to change the outlook on this disease and to instill hope in those facing it. Like any cancer, pancreatic cancer is unique to each patient, and our team believes every treatment should be as individualized as the person fighting it.
Curative treatment for pancreatic cancer, meaning treatment for a cure of the disease, typically consists of chemotherapy and surgery; the order of those procedures depends on the patient's case and condition. The two most common types of surgeries to remove tumors on the pancreas are the Whipple procedure and the distal pancreatectomy. Between treatment and recovery, patients take about an average of one year to get back to normal.
Our team has performed thousands of these surgeries, but our approach to each case is anything but typical. That's because a multidisciplinary team comes together to discuss each individual case. There is no set protocol; the care team looks at the patient's overarching situation, like their support system, their whole health and what life is like at home.
"We have an extremely collegial and collaborative team that allows our patients to benefit from multiple points of view," said Amar Gupta, MD, division chief of Hepatopancreatobiliaty Surgery at Baylor University Medical Center, part of Baylor Scott & White Health in Dallas.
Specialists from surgery, gastroenterology, radiology, interventional radiology, medical oncology, pathology, genetics and radiation oncology collaborate to determine the best course of action for each patient and form a customized care plan that's sustainable for their life. Scott Celinksi, MD, a surgical oncologist on the medical staff at Baylor University Medical Center, explained that this collaborative, multidisciplinary approach is beneficial for everyone.
"There is a safety net for the patients and the doctors," he said. "There are usually six to seven specialists involved in each case, and every party is integral. There is a depth to our team, meaning we are not dependent on just one expert."
Other benefits of this unified approach are innovative clinical trials, multiple lines of therapies and comprehensive surgical expertise. Pancreatic cancer — and even some of the treatments for it — can be a difficult path to navigate. But there is hope.
"We do have success stories because of our expertise with complex surgeries and cases. When other places would consider something inoperable, we take it on," Dr. Celinksi said. "This includes every kind of surgery — robotic, laparoscopic and open — to very intricate procedures like rebuilding blood vessels. You're not going to find a better, more dedicated team. If someone in my family had pancreatic cancer, this is where I would send them."
Like other cancers, early detection is key for pancreatic cancer—and so is being aware of factors that put you at a higher risk. Those factors include:
Family history
Obesity
A history of smoking
Genetic mutations
Early signs of pancreatic cancer include jaundice (a yellowing of the skin and/or eyes), dark colored urine and pain in the mid-abdomen or back. Other symptoms or factors that are often overlooked include new onset diabetes and sudden weight loss in people older than 55.
While pancreatic cancer generally has a low survival rate, the integrated care team at Baylor Scott & White are working to improve the odds. In fact, the overall survival rate on a national level has increased in the last 15 years from 4% to 10-15%. Dr. Celinski said this incremental but important progress inspires him and gives him hope.
"Every time I have a yearly check up with a former patient, it reminds me why we keep doing this. It keeps me going to see their families grow and to see them thriving," he said.
Dr. Gupta added that the diverse specialties of the care teams are a unique advantage. "We are flexible and fluid. We do not say 'this is the way we've always done it'. We do it the way that's right for that patient."
Learn more about pancreatic cancer or find a specialist near you.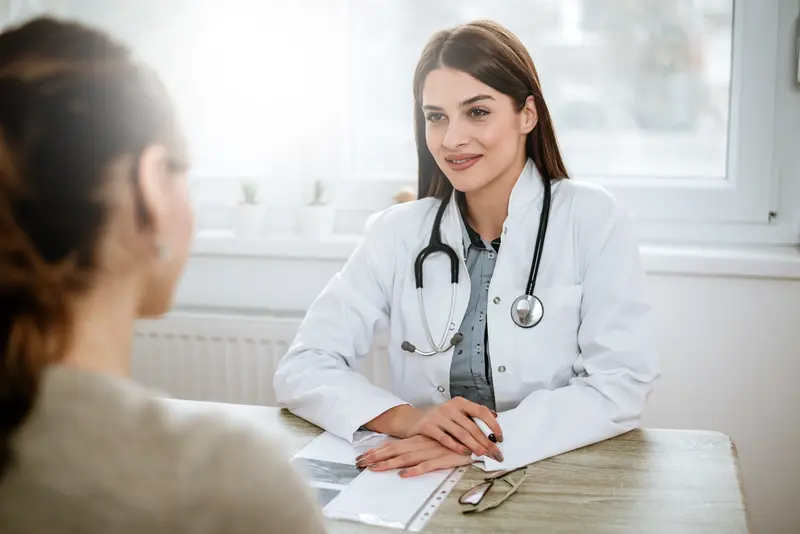 We make it easy.
Healthcare doesn't have to be difficult. We're constantly finding ways to make it easy so that you can get Better and stay that way.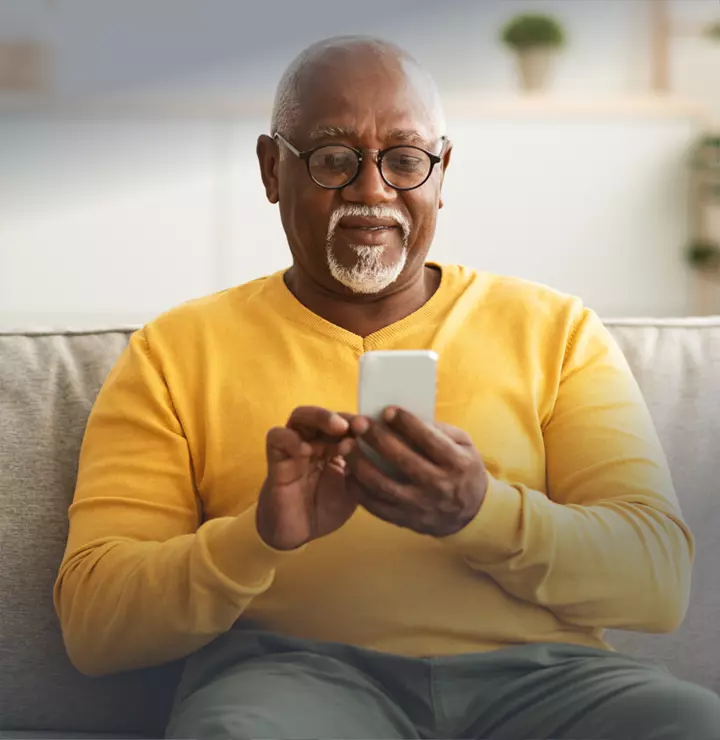 Better

tools make it easier
We all have different healthcare needs. Handle them your way with the MyBSWHealth app. Download the app today and take a hands-on approach to your healthcare.