COVID-19 self-monitoring symptom checklist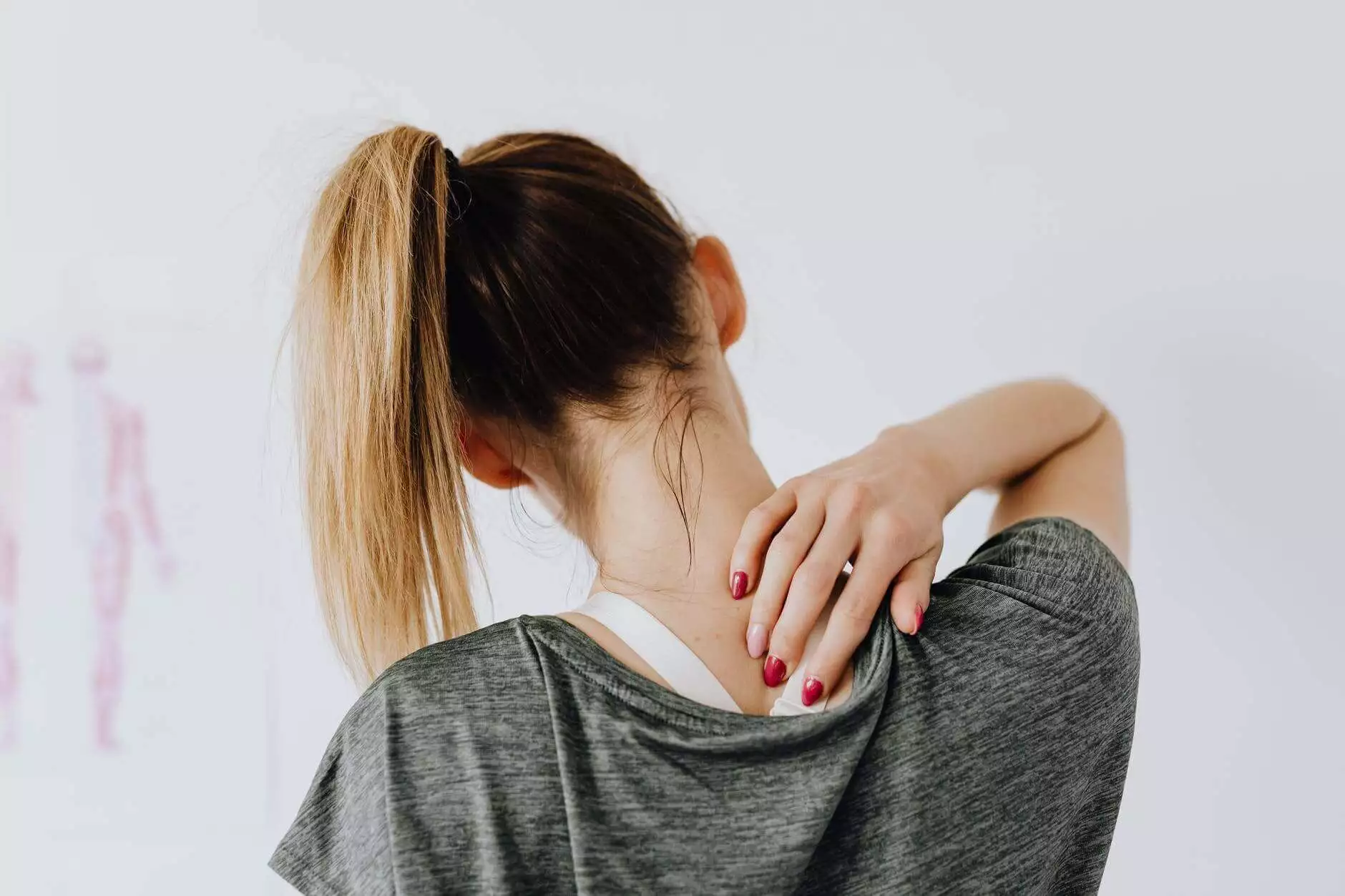 As the number of COVID-19 cases continues to climb, it is imperative for us to keep a watchful eye on how the virus is affecting our communities and our own health. After all, this virus is still around and still highly contagious. 
Safety — both our own and that of those around us — should always be our top priority.
So, how can we make sure we're doing our best to stop the spread of the virus to others? What should we do when we think we may have been exposed? How can we identify symptoms quickly and accurately?
Self-monitoring for symptoms is a good place start. Here's everything you need to know about self-monitoring for COVID-19.
When to self-monitor
Have you recently been in contact with someone who has or is suspected to have COVID-19? Did you recently attend a birthday celebration, wedding or other large gathering of people? Are you currently working outside of your home? Are you considered high risk or do you have frequent contact with someone who is? These are just a few of many scenarios that may warrant self-monitoring. 
You may find that you are instructed by your employer to self-monitor. Many employers are instituting self-monitoring policies to protect their employees and customers as businesses and offices begin to reopen. 
At the end of the day, a few minutes of self-monitoring each day is a small price to pay for the protection of your health and those around you.
How to self-monitor 
The most important symptom to monitor is your temperature, as many people with COVID-19 experience a fever. Check your temperature twice a day, in the morning and evening.
Keep in mind that the average temperature for both adults and children is 98.6 degrees F (37 C), although recent studies suggest 97.9 degrees, and that body temperatures vary for many reasons. The Centers for Disease Control and Prevention (CDC) recognizes any temperature above 100.4 degrees F as a fever.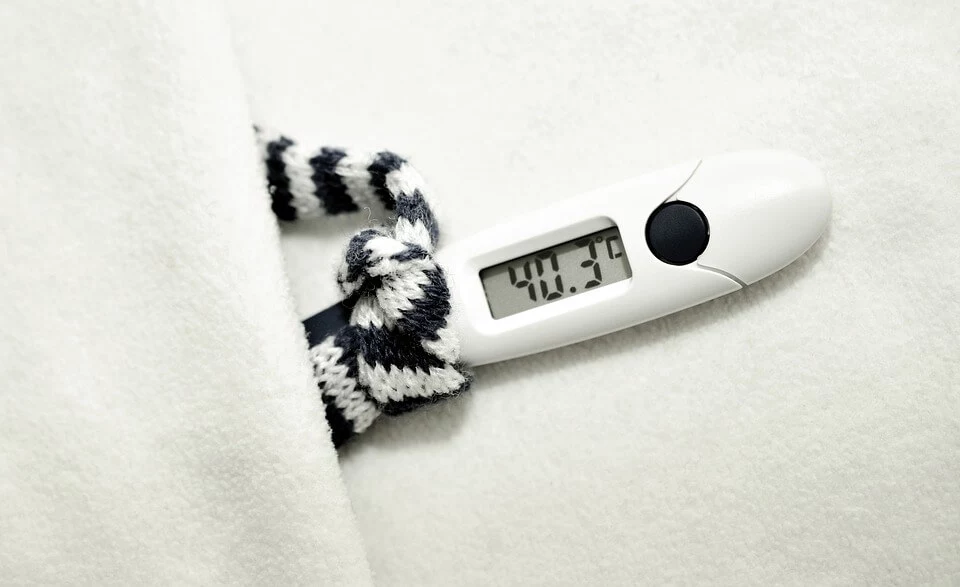 The U.S. Food and Drug Administration (FDA) recommends using non-contact temperature assessment devices to measure your own or someone else's temperature. The benefits? Non-contact devices can quickly measure and display a temperature reading and require minimal cleanings between uses. 
But, be aware that even when these devices are used properly, the temperature assessment may have a limited impact on reducing the spread of COVID-19. Temperature measurements alone may miss more than half of infected people. That's one reason why it's important to also monitor your overall health.
Aside from fever, most in our communities seem to be well aware of commonly reported symptoms such as cough and shortness of breath. But, keep in mind that many individuals who have tested positive for COVID-19 have reported a wide variety of different symptoms, including: 
Change in sense of taste or smell: Loss of smell or taste (even without nasal congestion) may be an early indicator of COVID-19
Nasal symptoms: Runny nose; congestion or sore throat
Fatigue: Full-body fatigue and low energy levels that may cause you to sleep more and move less
Eye problems: Enlarged, red blood vessels; swollen eyelids; excessive eye watering or discharge; or light sensitivity
Neurological symptoms: Delirium or confusion; headache; dizziness or muscle weakness/pain
Gastrointestinal symptoms: Nausea; loss of appetite; vomiting or diarrhea
Skin symptoms: Rash, hives or chicken pox-like lesions on hands and feet, especially in younger people
Cardiovascular symptoms: Blood clots; stroke or heart attack symptoms; chest pain or abnormal heart rhythm
With these symptoms in mind, pay close attention to how you're feeling each day. If you find yourself experiencing new symptoms that may be in line with those above, follow the steps below to safely and properly seek evaluation and care. 
I'm showing COVID-19 symptoms. Now what? 
If you begin to show symptoms of COVID-19, access the free screening questionnaire via MyBSWHealth. This online assessment will only take about five minutes, after which you may be prompted to complete an eVisit or follow other steps as instructed.
According to the CDC, you should additionally follow these steps to help prevent the spread of the virus: 
Stay home
Chances are, you will be able to recover from COVID-19 from the comfort of your own home if your symptoms are mild. Cozy up in your bed, get some rest and be sure to stay hydrated! If you do decide to leave your house, it should only be to seek medical care.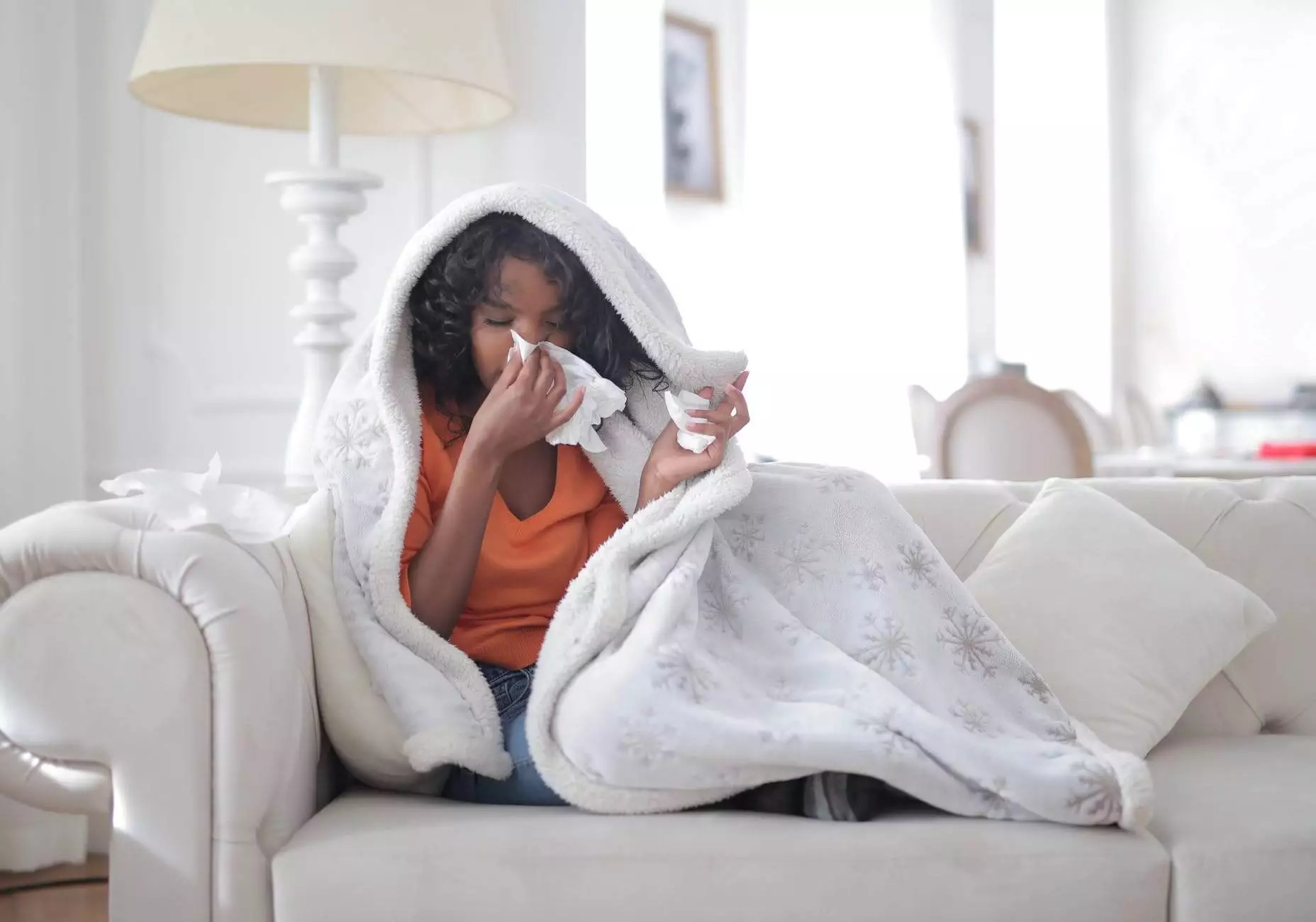 Self-isolate
As lonely as it may sound, it is incredibly important that you stay in a separate room away from other people or pets in your home and if possible, use a separate bathroom to protect them from being exposed to the virus. 
If you are unable to do so, keep your distance and be sure to wear the proper face covering while you're around one another. And remember, this is a precaution everyone should take when in public, not just those who are showing or feeling symptoms. 
Related: Why you still need to wear a face mask (and how to wear it properly)
Additionally, you should practice the following hygiene and safety measures: 
Cover your mouth and nose with a tissue when coughing or sneezing.
Wash your hands often with soap and water for at least 20 seconds (or using hand sanitizer with at least 60% alcohol if soap and water are unavailable).
Avoid touching your eyes, nose and mouth.
Avoid sharing both personal and household items with those around you including dishes, utensils, towels and bedding.
Clean and disinfect all surfaces, especially "high-touch" surfaces every day. 
Keep track of your symptoms
Logging your symptoms in a journal — whether on paper or on your smartphone — allows you to keep tabs on how you feel on a day-to-day basis. If you need to recall how you felt at a certain time or how and when symptoms progressed, that information will be at your fingertips.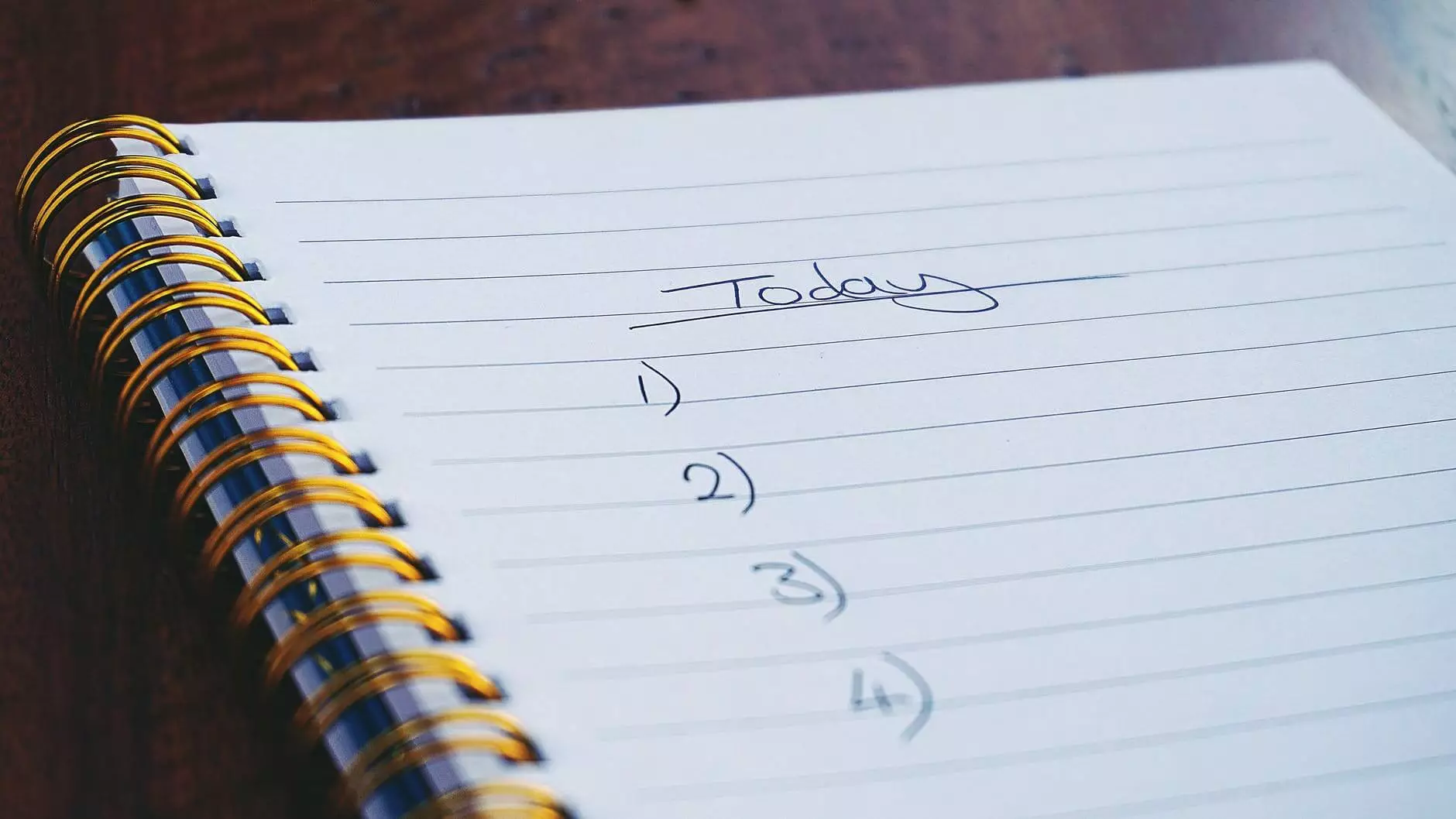 To help you recover at home and keep track of your symptoms, Baylor Scott & White has developed a virtual tool for navigating a COVID-19 diagnosis. You can register for the COVID-19 digital care journey by downloading the MyBSWHealth app on your mobile device. This tool, housed within the app itself, helps you monitor symptoms, connect with virtual care if you have any questions or concerns, and it also notifies you if you should seek care in a clinic or emergency room. 
Always call your doctor if any symptoms or questions are concerning you. If you or someone you are caring for starts to show emergency warning signs, including but not limited to trouble breathing, pain in the chest, inability to wake or stay awake or bluish lips and face, seek medical care immediately and call 911.
As we all learn to navigate the changes caused by the coronavirus pandemic, it is important to stay educated about how best to protect ourselves and others. Each of us can contribute in the battle to lessen the impact of this virus on families, friends, our nation and our world. To learn more about staying well amid COVID-19, visit BSWHealth.com and explore our COVID-19 Safe Care plan.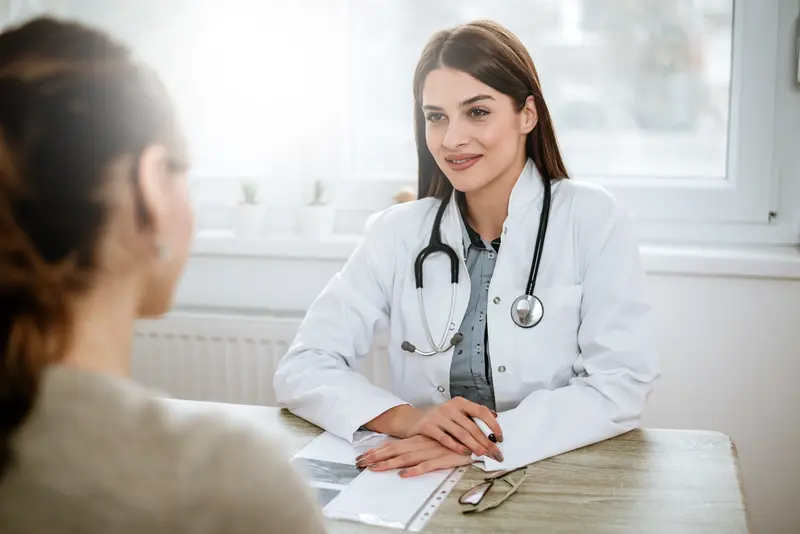 We make it easy.
Healthcare doesn't have to be difficult. We're constantly finding ways to make it easy so that you can get Better and stay that way.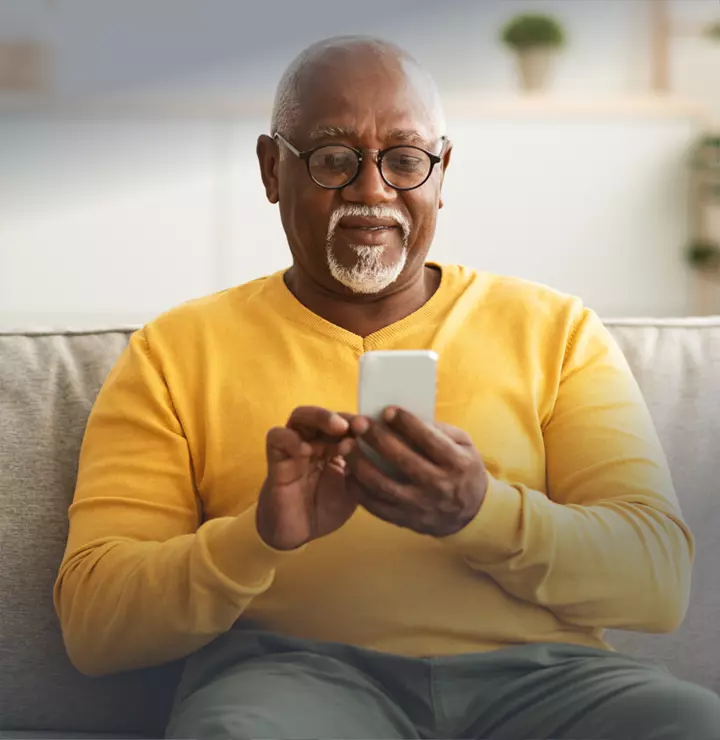 Better

tools make it easier
We all have different healthcare needs. Handle them your way with the MyBSWHealth app. Download the app today and take a hands-on approach to your healthcare.