Do you really need to see your gynecologist every year?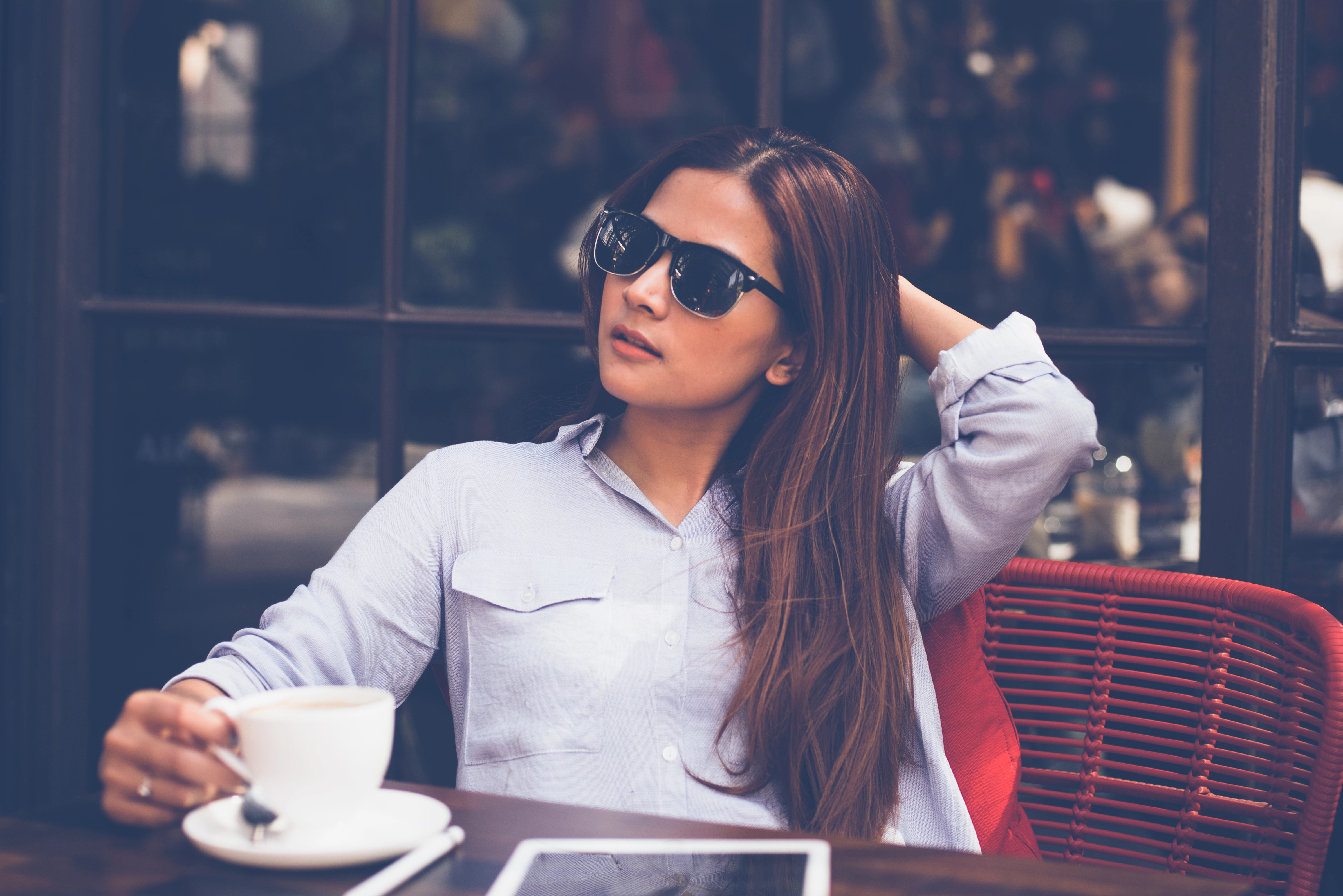 Going to the gynecologist is not something you necessarily look forward to. But as a woman, this annual appointment is essential for disease prevention and your relationship with your OB/GYN is a critical part of your health care at every stage in your life.
Although the guidelines have changed for Pap smears — the test that serves as your cervical cancer screening — and you may not need one every year, that doesn't mean you should skip your annual well woman exam.
In 2012, the American College of Physicians (ACP) recommended that Pap smears no longer have to be an annual part of your exam.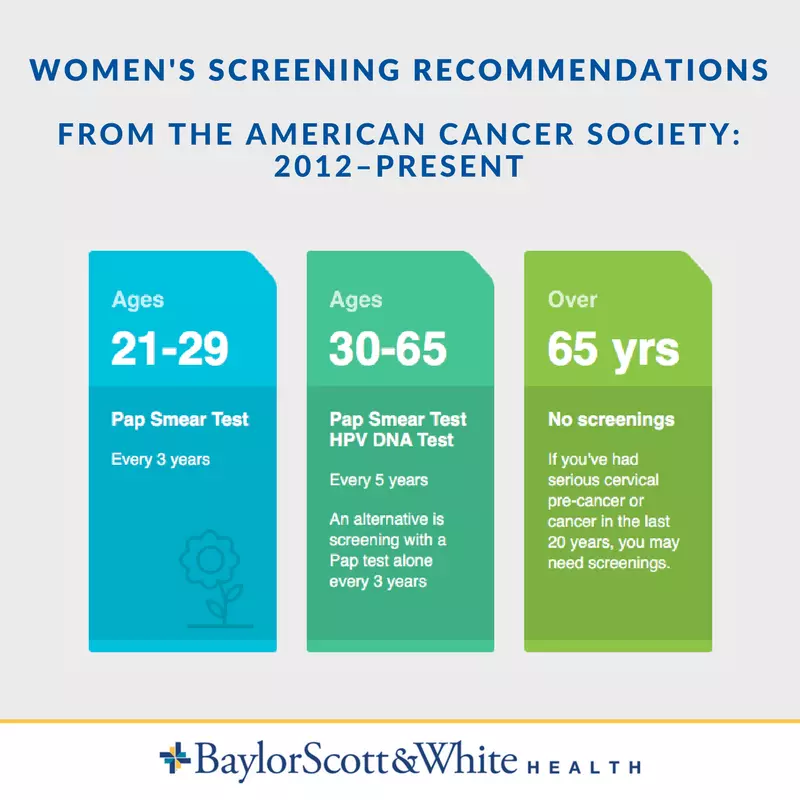 It's important to remember that a Pap smear is only one part of your annual well woman visit — although it's usually the most memorable. Pap smears are part of the overall pelvic exam, which is arguably one of the most critical components of your annual appointment.
To recap: Your pelvic exam is not just a Pap smear. Your doctor conducts this exam to look at the external genital organs and to evaluate the health of your internal pelvic organs such as the uterus, cervix, ovaries, even your bladder.
Breast exams also are an important part of your well woman visit. In conjunction with your own personal self-breast exam, your OB/GYN is one of the only physicians on your personal care team who will examine your breasts for signs of cancer every year.
In September of 2015, the Well-Woman Task Force, convened by the American College of Obstetricians and Gynecologists, made some additional recommendations regarding the entire well woman exam. These changes include:
If you are age 40-45 and do not have risk factors for breast cancer, you and your doctor will decide together the frequency of your mammograms. However, if you are considered high risk, your doctor will follow the standard recommendations.
Even if you are not due for a Pap smear, your physician will inspect the external genitals for signs of cancer.
At every well woman visit, your doctor may screen you for depression or signs of domestic violence per the new recommendations.
Here's a snapshot of what you can expect for ages 19-39: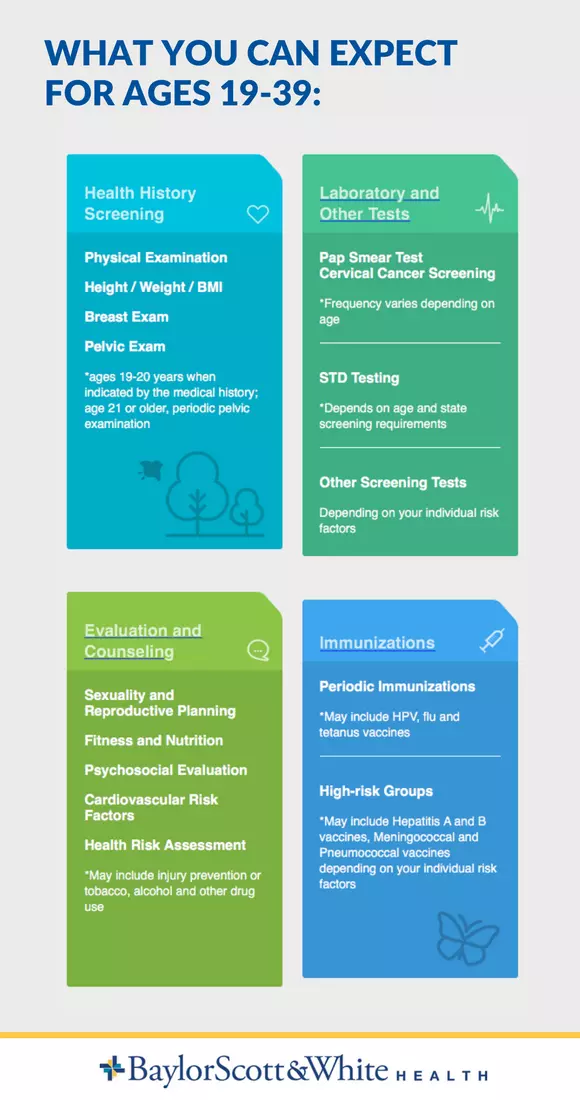 Talk to your doctor about your individual recommendations, or find a physician near you to schedule a well woman visit today.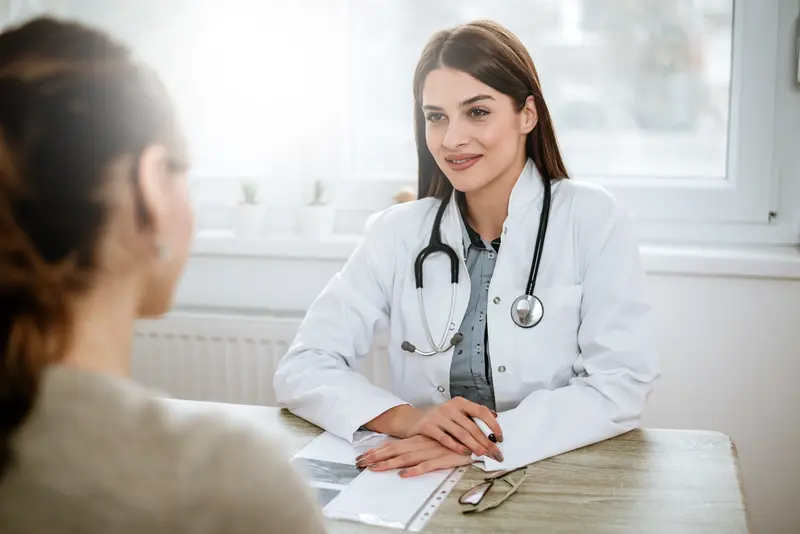 We make it easy.
Healthcare doesn't have to be difficult. We're constantly finding ways to make it easy so that you can get Better and stay that way.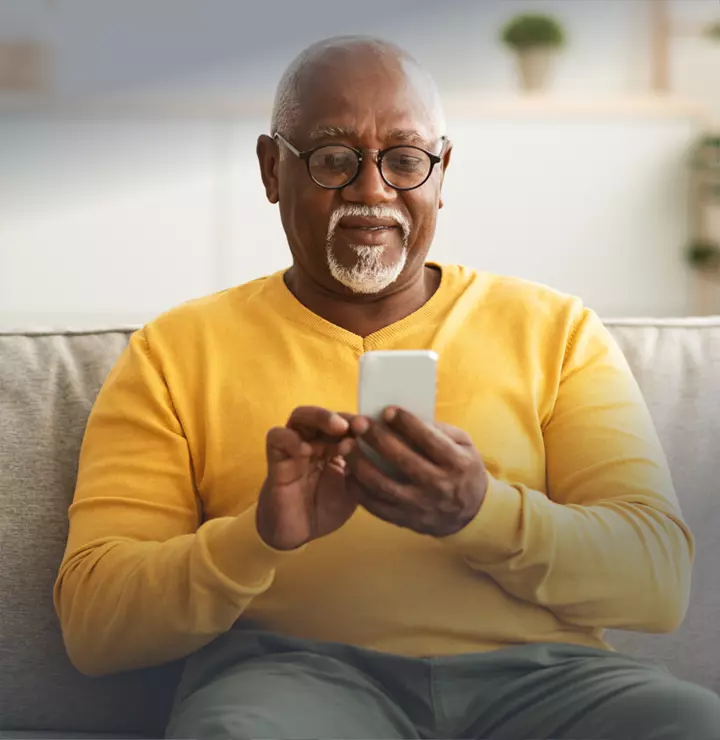 Better

tools make it easier
We all have different healthcare needs. Handle them your way with the MyBSWHealth app. Download the app today and take a hands-on approach to your healthcare.