Doctor's Office: A visit with Giuliano Testa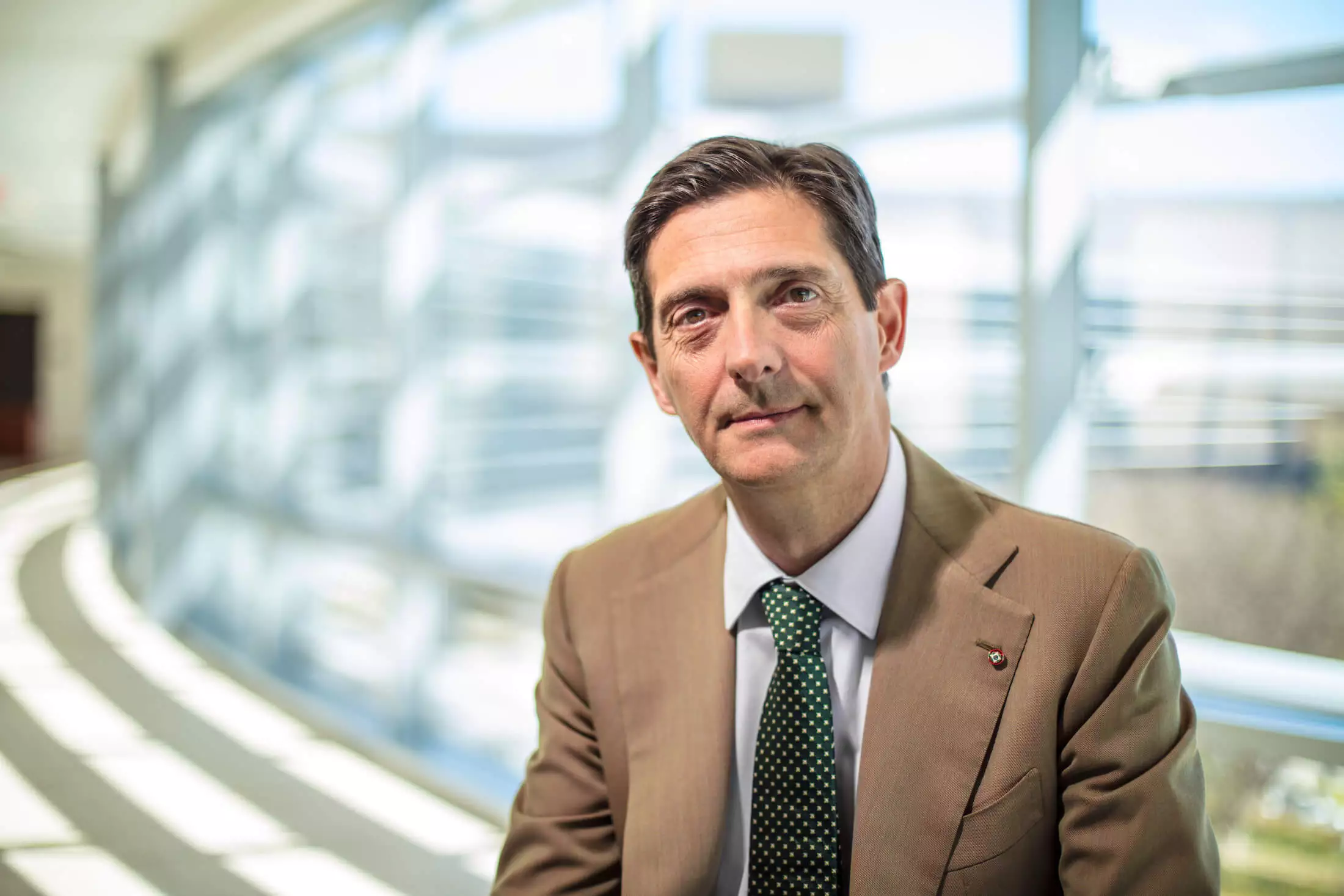 As it should be, a visit to the doctor is all about you, when the physician leads the question-asking. "Doctor's Office" turns the tables so we can get to know our Baylor Scott & White Health doctors better — as people.
About the doctor
Giuliano Testa, MD, FACS, MBA, is chief of abdominal transplant at Annette C. and Harold C. Simmons Transplant Institute at Baylor University Medical Center. He was honored as one of the TIME 100 Most Influential People of 2018, and as one of the magazine's first Health Care 50 for "innovating fertility."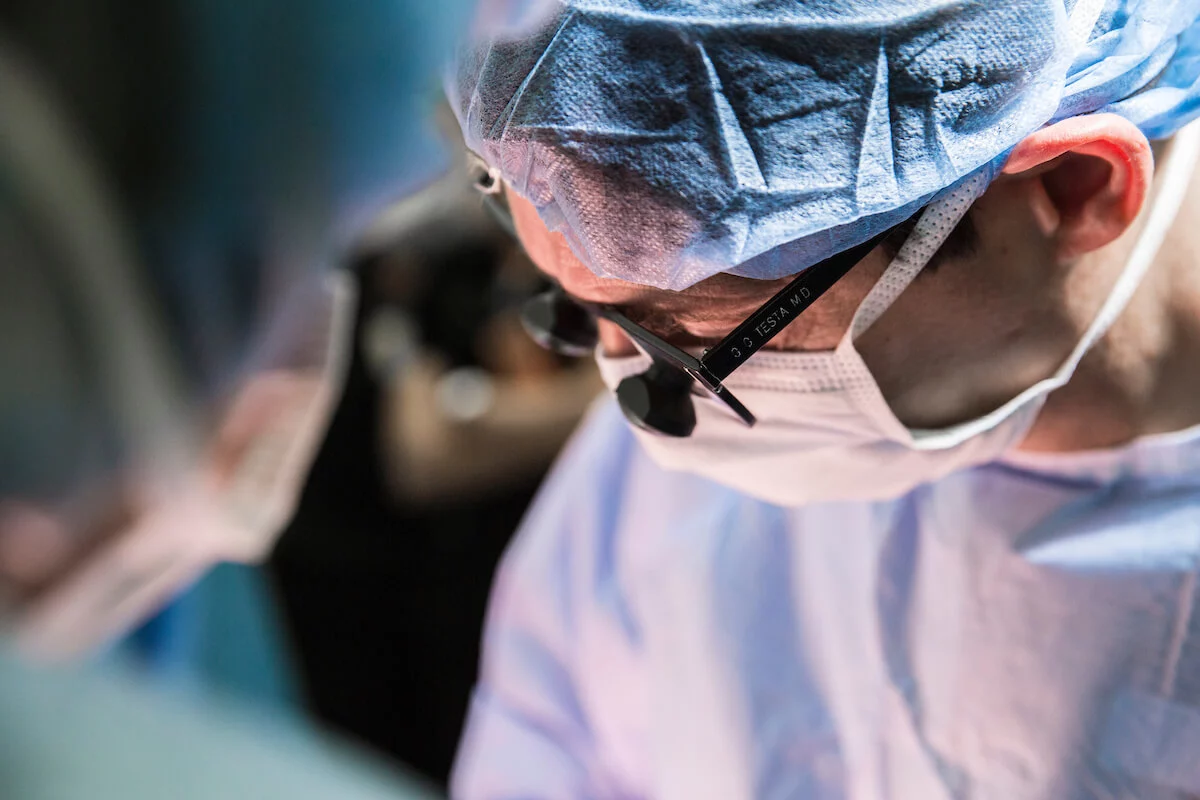 How I got in the door
The usual way — I made an appointment. I had an "in" as we both work for Baylor Scott & White and he'd recently contacted our team about some things he's championing and was hoping to share with employees. I thought I could meet him, find out what cool stuff he's up to and hope to convince him to participate in "Doctor's Office" as its first featured physician.
I emailed. He answered immediately. We connected in person a few days later.
The office
Dr. Testa's office seemed to naturally project personality and warmth, perhaps derived from its casualness. On a neatness scale ranging from "serious-OCD" to "absent-minded-professor," there are definite leanings toward professor status. His office seemed to be saying, "I have a lot going on and I'm right in the middle of most of it."
Located on the ninth floor of the Baylor Charles A. Sammons Cancer Center on the campus of Baylor University Medical Center, it was smaller than I expected, considering his level of responsibility and rock-star status, which I found refreshing. His office is maybe one-sixth of the size of the biggest office I've ever seen, which belongs to a physician in another healthcare system. It does have a huge window and space for a round table in addition to his desk, credenza and chairs. There's also room for his bicycle. (More on that later.)
Time together
Sooner than I expected, under 15 minutes late, Dr. Testa came to the reception area to get me — a lovely gesture (for me and for his assistant). On our way to his office, he might have been trying to make up lost time. He has long legs and they were moving very fast, so I really had to get-it-in-gear to stay with him. I imagine most people have trouble keeping up with Dr. Testa, and not just because he walks fast.
In spite of being beyond busy, he gave off the air that he had all the time in the world — a wonderful and rare talent.
Once we settled into his office, his speedy demeanor dissolved, and he spent way more time with me than I'd booked. For nearly an hour and a half, we covered information regarding several different objectives, including letting me spring "Doctor's Office" and its ridiculous amount of questions on him.
In spite of being beyond busy, he gave off the air that he had all the time in the world — a wonderful and rare talent. I enjoyed every minute with Dr. Testa and am still reliving when he laughed and said, "You're making me think." It was funny because the brilliant surgeon's response was to one of my silly "Doctor's Office" questions. Hmmm, he must spend most of his time thinking about medicine and patients and, you know, surgeon-y stuff rather than what's on the top of his own bucket list.
I hope you enjoy this visit with Dr. Testa.
Get to know Dr. Testa
Question I wish I'd asked: What it feels like to be associated with folks ranging from Cardi B to Kim Jong Un via being listed on the TIME 100: The Most Influential People.
When you were a kid…
What you wanted to be when you grew up? Lawyer, doctor or philosopher
Favorite game? Rugby             
Least favorite subject in school? I can't think of one
First job? Clerk in a pharmacy
What your parents do/did (occupations)? Both were physicians (Mom, an internist; Dad, an anesthesiologist)
About your family…
Married?  Yes
Kids? A daughter
Pets? A dog I inherited when my father passed away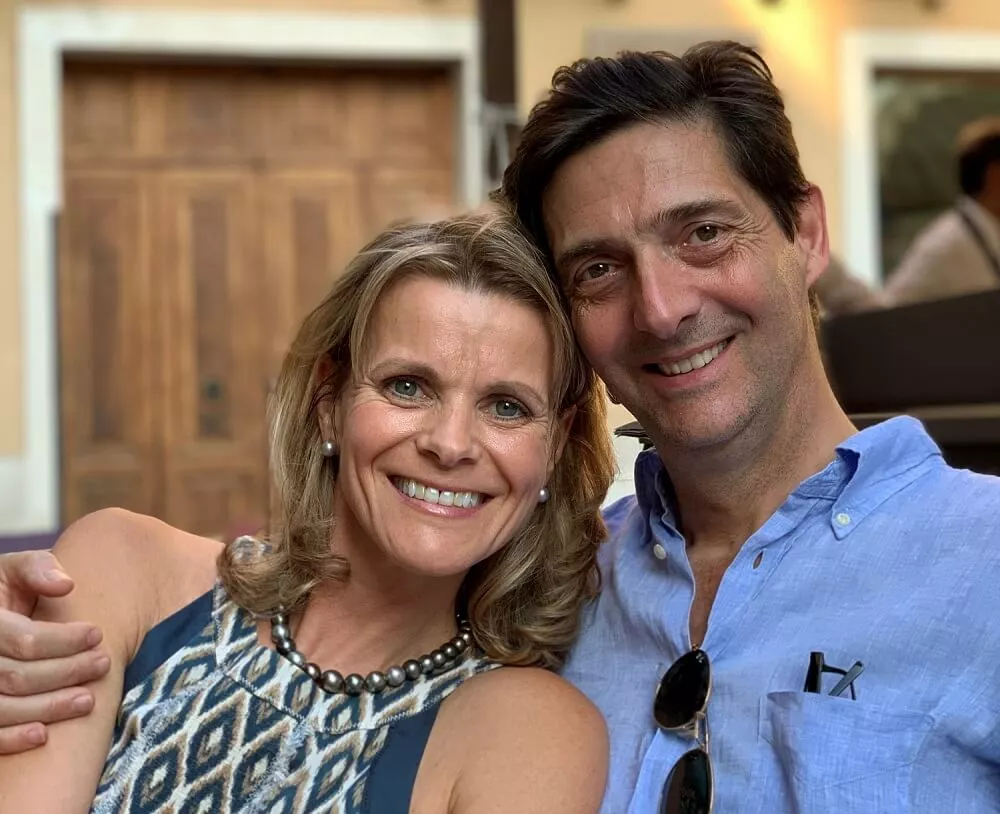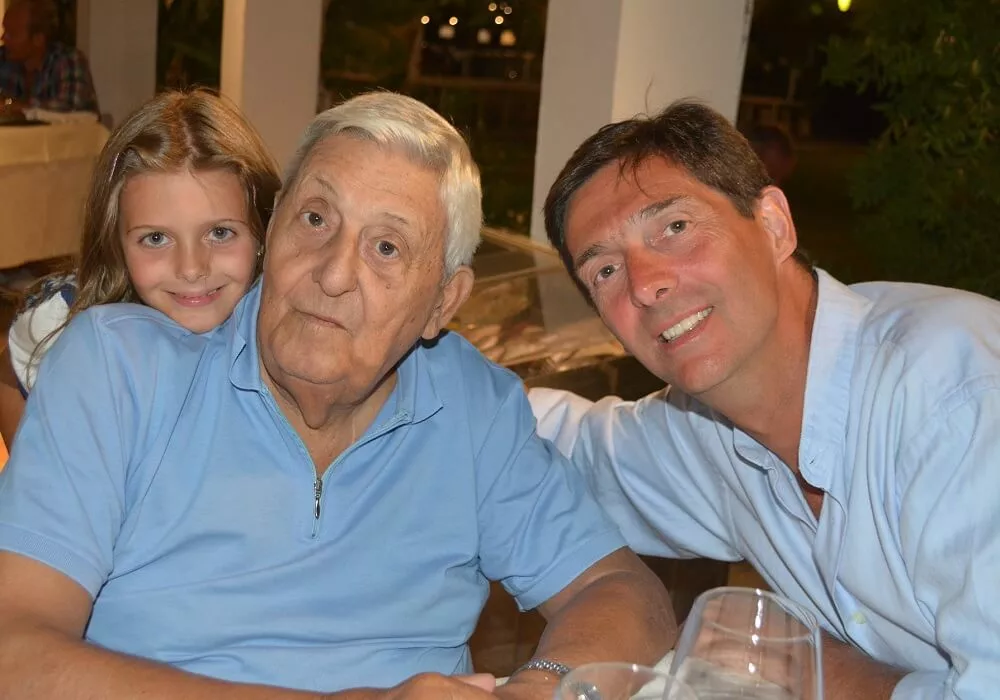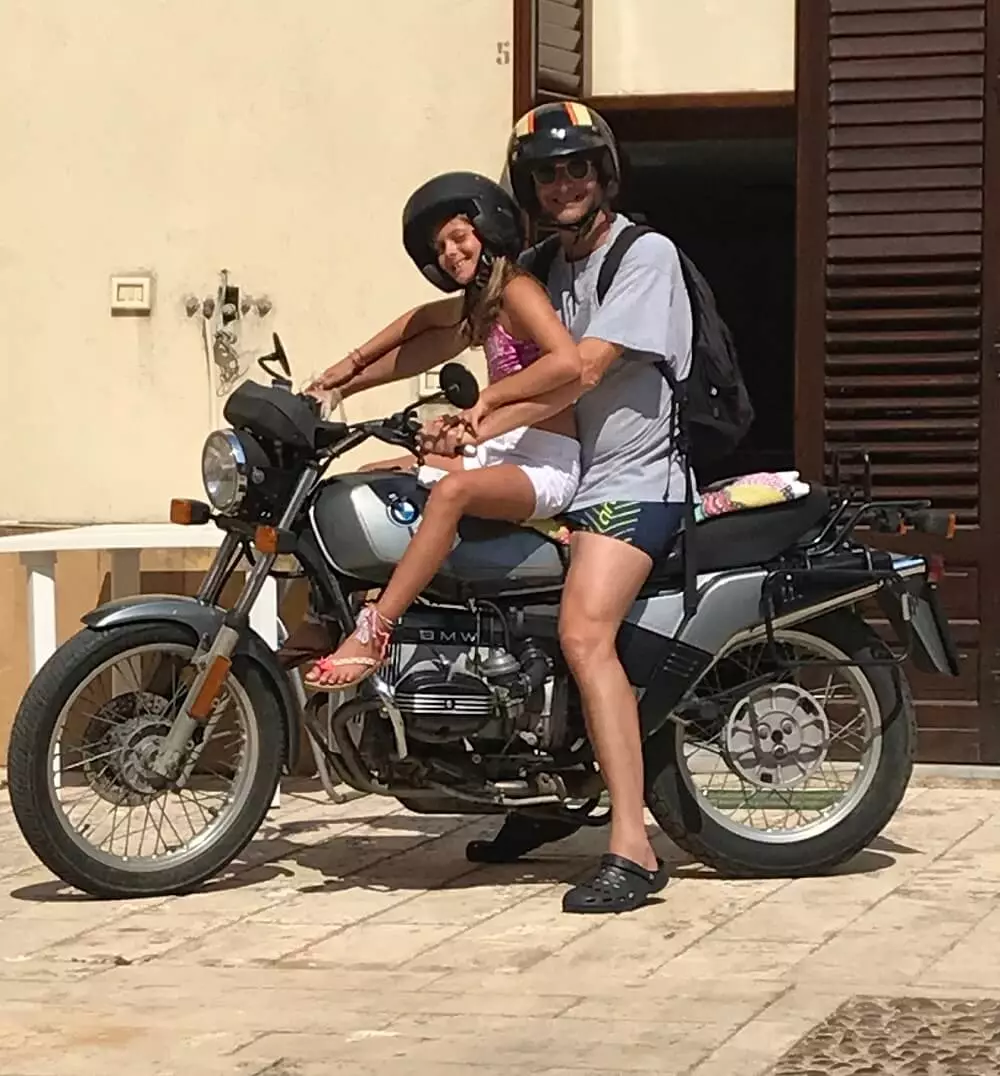 Last time you…
Rode a bicycle? This morning
Cried? A few weeks ago, talking with a patient about her loss
Ate chocolate? Earlier today (and every day)
Rode a horse? Last year in Mexico
Roller or ice skated? Years — I was a rollerblader back in its heyday
Ran? A while ago. I used to run marathons
Played golf? I hate golf
Watched TV? I don't watch TV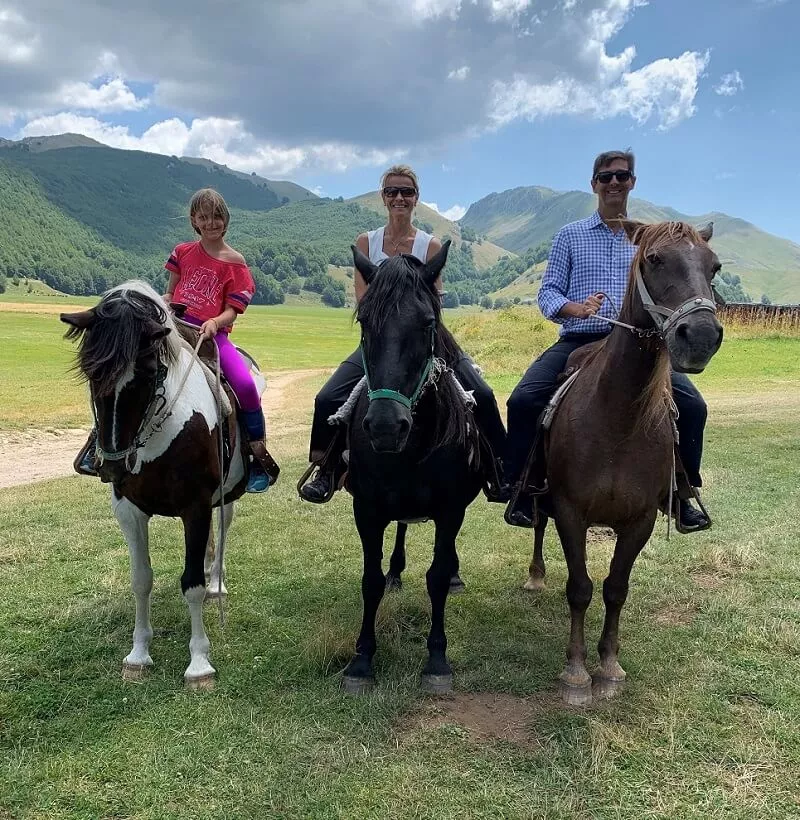 Your favorite…
Color? Green
Book? "The Doctor of Stalingrad," I've read it multiple times
Movie? "Bladerunner," the original one
Holiday? Easter
More about you…
Right- or left-handed? Right-handed
Do you play a musical instrument? I have NO musical talent and was actually forbidden from being in the chorus at church. Yes, it's that bad
Longest surgery you've taken part in? Approximately 18 hours, when I was in Germany
How long is your commute to work? Five minutes by car, and about 10 by bicycle —I bike to work whenever I'm not the doctor on call
Obviously, you speak Italian, but you also speak German. When is the last time you spoke it? I speak German and Italian daily. My wife, daughter and I don't speak any English at home
What's at the top of your bucket list? To do the right thing
Any recurring dreams/nightmares? I'm at an airport and things keep happening to prevent me from getting on the plane
If your office was on fire and you could grab two things on your way out, what would they be? The picture of my father and the scissors in the frame on the wall — they're special to me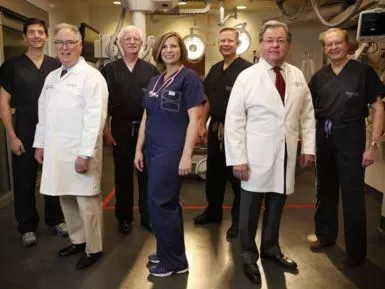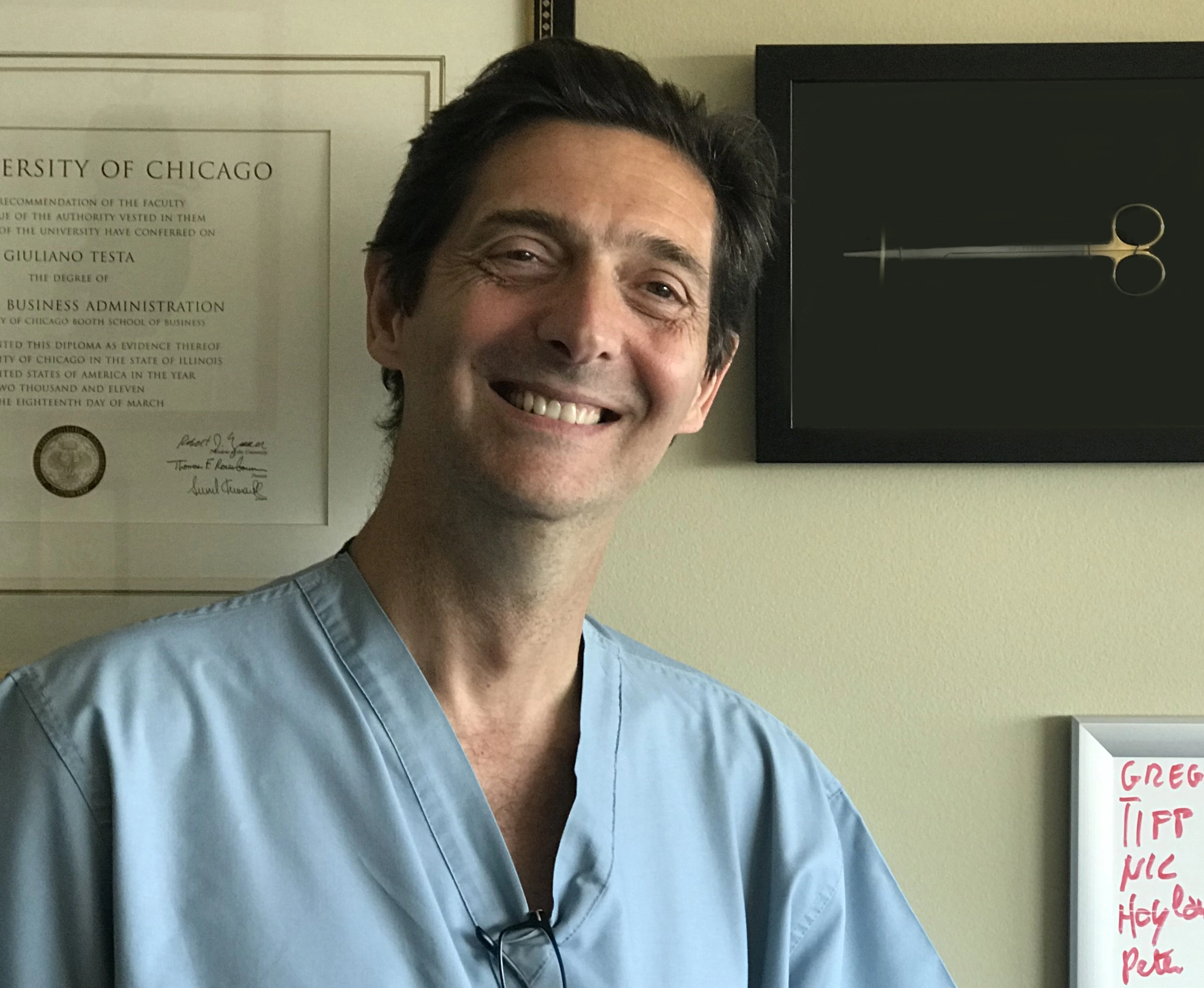 Question you get asked the most? What my favorite Italian restaurant is in Dallas [there isn't an answer, as he prefers his own favorites he cooks at home]
What do you hope people say about you behind your back? That they know where I stand on the issues
What do you think they are actually saying? That I'm demanding
If you could fix one thing about healthcare, what would it be? Cost
What do you miss most about Italy? I miss Italy. You can't forget where you are born and grow up. I enjoy its happiness and always picture it being sunny. I like the pace. We are so intense in this country, but Italy seems to say, "just relax and things will go well — you'll find the solution."
If you go to Italy, what's the thing you miss most about Dallas? I do miss Dallas because it really is home for me now. I also miss how you can be optimistic about everything here. That's what I like best about Texans — we seem to get things done.
After graduating from medical school in Italy, Dr. Testa first came to the U.S. for a general surgery residency at the University of Chicago. In 1998, he completed a transplant fellowship at Baylor University Medical Center. During the following decade-plus, he gained additional surgical training and experience in Germany and Chicago, returning to Dallas in 2011 to lead the living donor transplant program.
In 2016, a uterine transplant clinical trial began with Dr. Testa as principal investigator, resulting in a medical first for the U.S. with a baby boy born in 2017. The trial's success continued with a second baby, a girl, born in early 2018, followed by another baby girl in June 2019.
Discover your calling working alongside changemakers like Dr. Testa.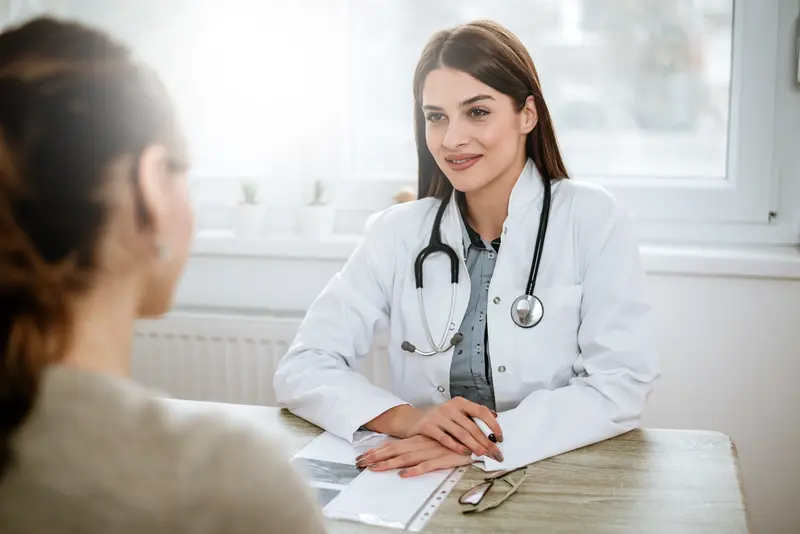 We make it easy.
Healthcare doesn't have to be difficult. We're constantly finding ways to make it easy so that you can get Better and stay that way.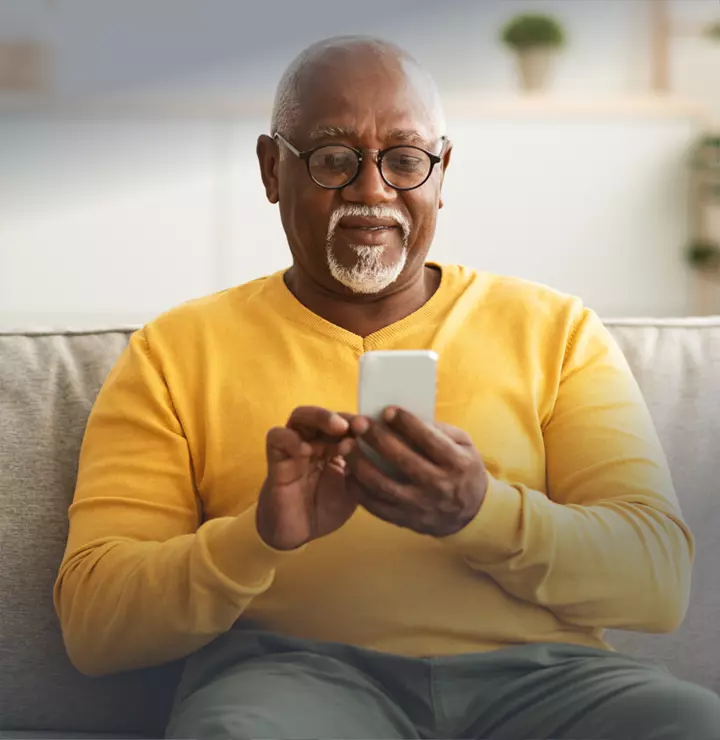 Better

tools make it easier
We all have different healthcare needs. Handle them your way with the MyBSWHealth app. Download the app today and take a hands-on approach to your healthcare.