Easy breakfast meal prep ideas for busy people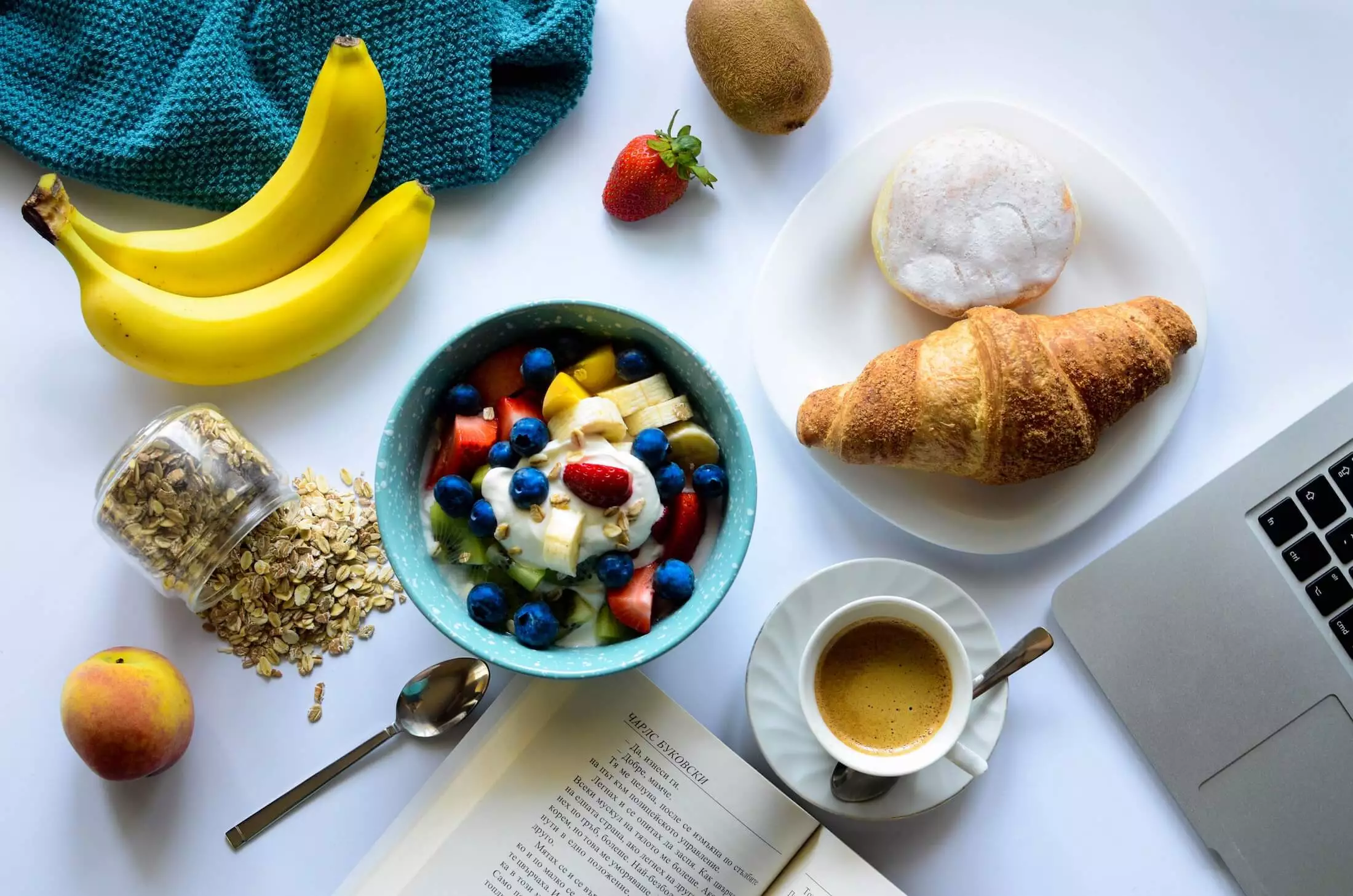 The American household of today looks quite different from that of our parents and grandparents, doesn't it? Multitasking, commuting and remote working capabilities have changed our typical workday in many ways.
Today's households often include both partners in the workforce — in fact, nearly half of all married-couple families feature two working partners. Balancing your work schedules with household chores, family obligations and extra-curriculars, and social activities can be a challenge.
If you find yourself struggling to find time to put healthy food on the table for your family (or even just yourself), fear not. Let me introduce you to meal prep.
I love to experiment with different recipes and quick meals that get my husband and I through the week. Fortunately, this is a chore I actually like and find fun. (It helps when I have my favorite music blasting at home during this time too!)
Today, let's start with breakfast.
Yes, breakfast is important.
It is true — breakfast is the most important meal of the day. It jumpstarts your metabolism from your sleep, which is essentially an overnight fast. Breakfast helps maintain your blood sugar levels during the day and as a result, control your hunger.
Try to include protein in your morning breakfast to keep you satisfied for longer and give you energy for the day.
Here are a few tips to keep in mind for your breakfast meal prep:
On Sunday evening, prepare breakfast on-the-go for those busy weekdays.
Partition it out for the week and it's ready to pack and go in the mornings! 
Invest in good to-go containers. I prefer the small glass containers because it makes reheating a cinch at home or work.
Don't be afraid to mix it up! To avoid boredom, I like alternating textured vegetable protein (TVP) oatmeal one week, with egg cups the next (see below for recipes). If you're not familiar, TVP is an easy way to make your oatmeal more satisfying by incorporating protein in the recipe.
Cinnamon Oatmeal-TVP recipe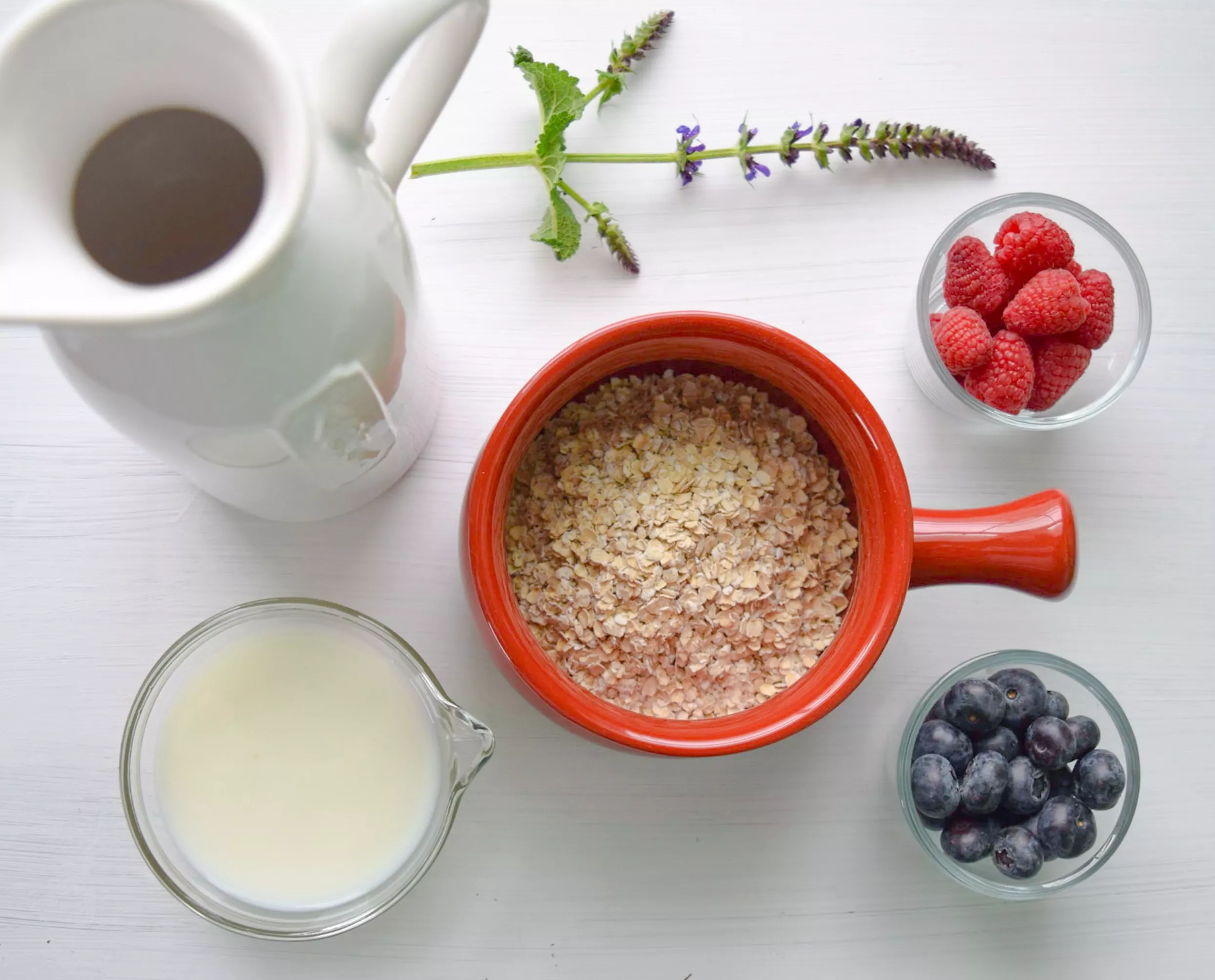 Ingredients:
1 cup quick rolled oats
5 cups water
2 tablespoons brown sugar
Low-fat evaporated milk (6 oz. can)
1 tablespoon maple extract
1 teaspoon vanilla extract
1 heaping tablespoon cinnamon
1 cup TVP
Instructions:
Bring the water to a slow boil. Add TVP and oats, periodically mixing to prevent sticking, for 5 minutes. Add cinnamon, maple and vanilla extract, brown sugar and evaporated milk. Continue to stir for 15 minutes. Remove from stove and let cool before dividing into containers.
Mexican Egg Cup Recipe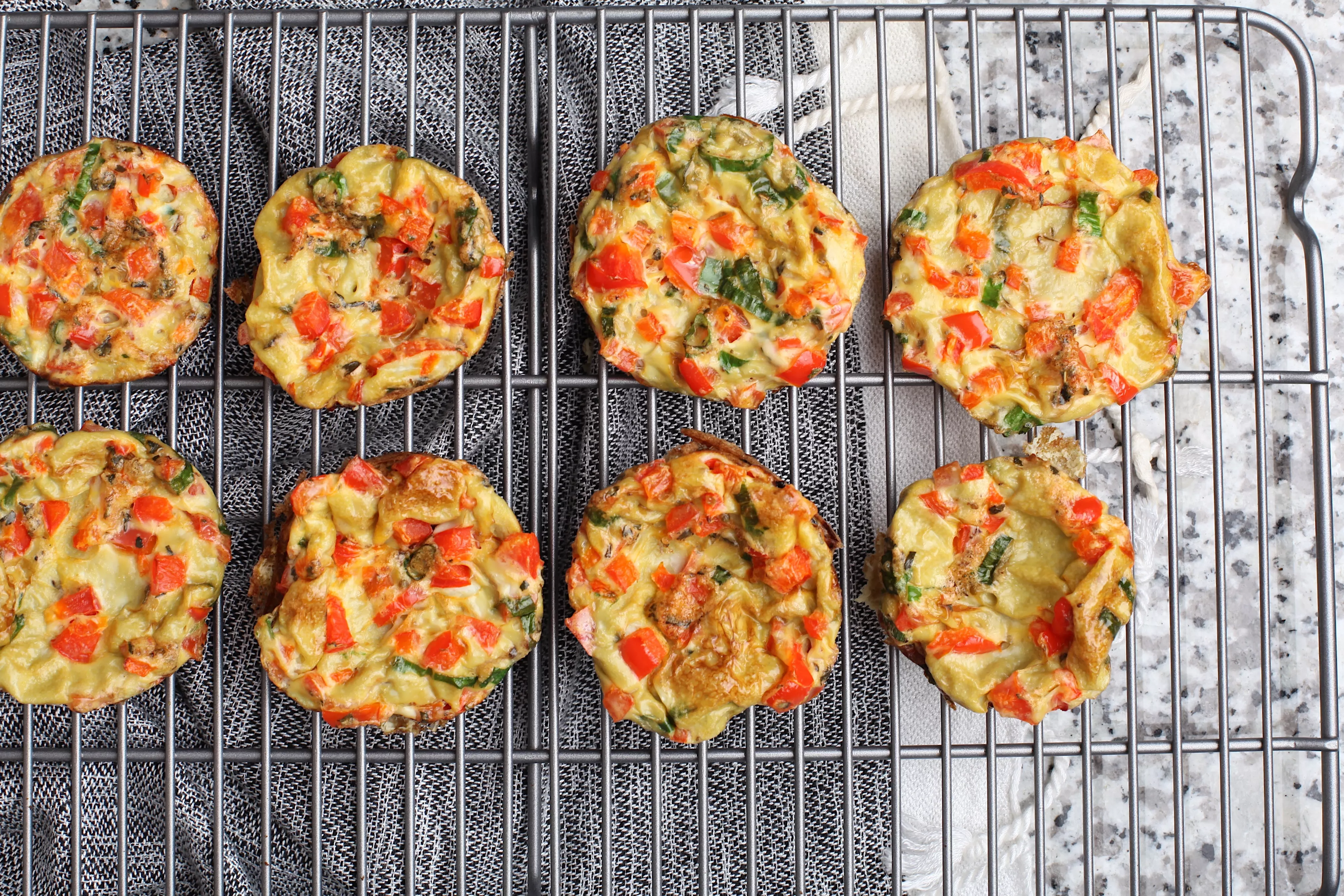 (Makes 18 egg cups)
Ingredients:
6 eggs
12 oz. egg white carton
Spinach
Orange bell pepper
White onion
2 oz. chorizo
2 oz. chorizo
Instructions:
Cook chorizo on stovetop for 5 minutes, then dispose of the fat from the pan. Add spinach, chopped onion and chopped bell pepper to the pan with the chorizo and cook for another 5 minutes. Hand mix eggs and egg whites in a bowl. Prepare a jumbo muffin pan (I find that this size works best) with baking liners. Fill each liner just over halfway with the egg mixture and a teaspoon of the chorizo mixture into each cup.
Bake in the oven at 350 degrees for 18-22 minutes until the liquid in the center is gone.
There you have it! Your breakfast inspiration for the week. All it takes is a little preparation to make those mornings a little less hectic and a little more healthy.

Want more healthy eating ideas? Subscribe for weekly wellness inspiration you can trust.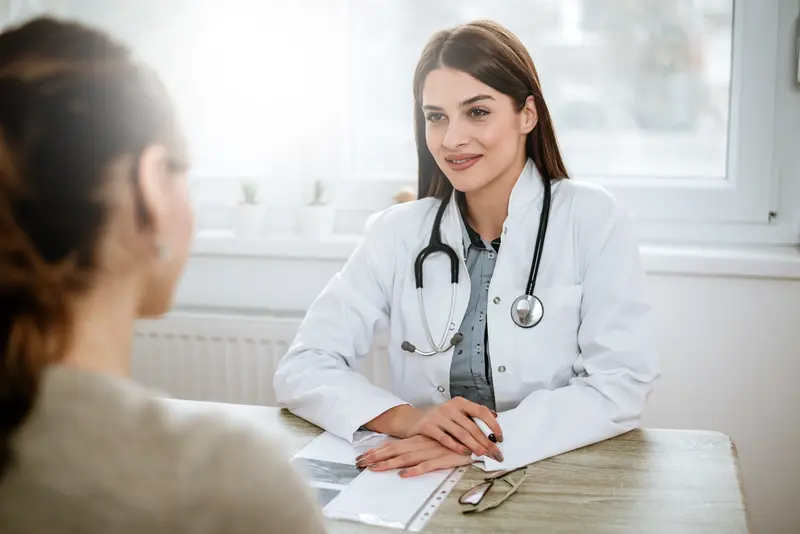 We make it easy.
Healthcare doesn't have to be difficult. We're constantly finding ways to make it easy so that you can get Better and stay that way.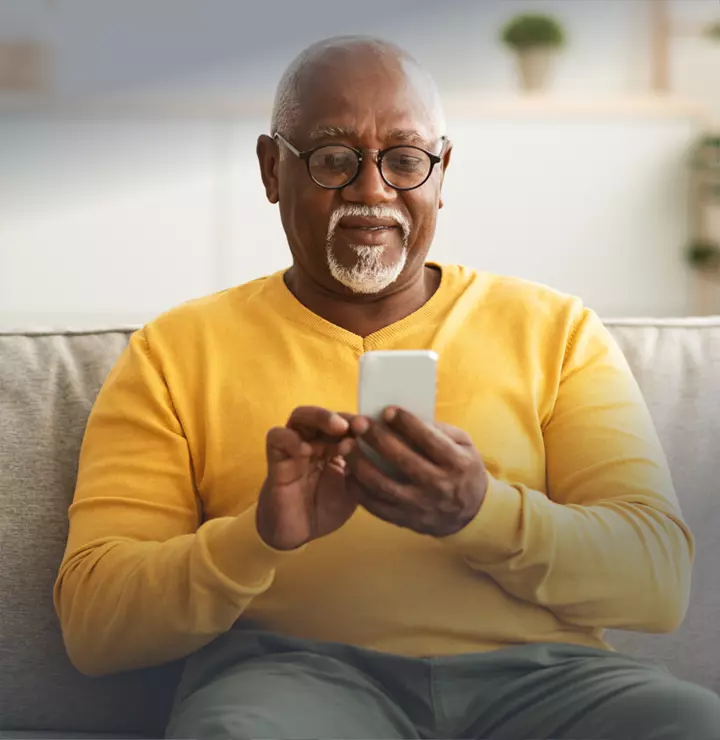 Better

tools make it easier
We all have different healthcare needs. Handle them your way with the MyBSWHealth app. Download the app today and take a hands-on approach to your healthcare.