Exercise guidelines for cancer patients and survivors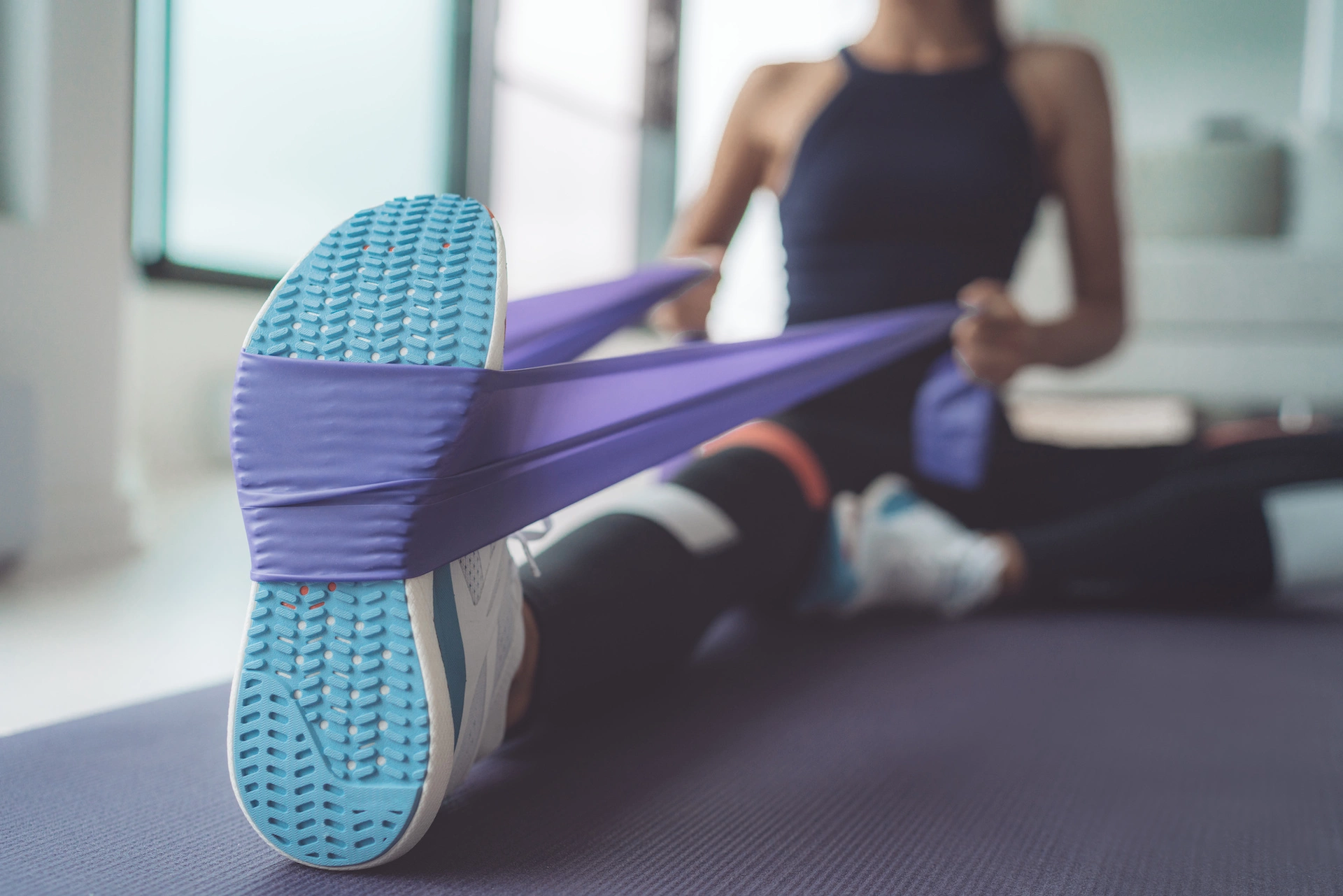 It's a well-known fact that regular exercise has several health benefits regardless of age, shape, size, ethnicity or co-morbidities. According to the US Health and Human Services, about $117 billion in annual healthcare costs and about 10% of premature mortality are associated with inadequate physical activity.
But did you know exercise can actually help you avoid cancer? The Centers for Disease Control and Prevention (CDC) reports that being physically active lowers your risk of several cancers, including breast, colon, kidney and lung.
And if you're a cancer survivor or currently undergoing treatment, physical activity can play a role in helping you avoid recurrence and manage side effects of treatment.
As a cancer survivor myself, I can attest that the physical and mental struggles are real. I can also attest that daily exercising in between treatments helped me personally and continues to benefit me today. Here's what you need to know, from one cancer survivor to another.
How exercise can benefit women diagnosed with cancer
A study published in the Journal of National Cancer Institute noted,
"Women who engaged in regular physical activity before their cancer diagnosis and after treatment were less likely to have their cancer recur or to die compared to women who didn't."
In the study, women with breast cancer who met the recommended minimum physical activity guidelines both before diagnosis and at a two year follow-up after treatment had a 55% reduced chance of cancer recurrence and a 68% reduced chance of death from any cause (other than cancer) compared to ones who did not meet the guidelines.
Here are some of the benefits of exercise before, during and after cancer treatment.
Reduce treatment side effects
Improve energy level
Improve range of motion and muscle strength after surgery or radiation treatments
Improve bone health and decrease the risk of osteoporosis (as a result of chemotherapy and/or hormone blocking treatments)
Help manage depression and anxiety
Help maintain a healthy weight
Relieve breast cancer related lymphedema (swelling)
Improve quality of life
Guidelines for exercise during and after cancer treatment
Not sure where to start? Here are a few tips to help you exercise safely and effectively if you are currently undergoing treatment for cancer or have recently finished treatment. Be sure and check with your care team about your specific activity needs.
Avoid inactivity: aim to meet the minimum physical activity guidelines for adults (at least 2.5-5 hours of moderate intensity physical activity or 1.5-2.5 hours of vigorous intensity aerobic activity per week)
Start slowly and build up gradually
Walk up to 30 min at least three times a week. If this is feasible for you right now, start at 5-10 minutes a day and gradually increase as able
Include stretching exercises 2-3 times a week
Include strength training with either light weights or resistance bands at least two times a week
Exercise is medicine
Consider daily exercise as a "prescription" for life—one that you take to stay healthy and improve your odds of cancer survivorship. Exercising during and after chemotherapy, radiation or surgery may be hard, so give yourself some grace as you build strength and endurance.
For some people, exercise is not recommended during or after treatment, so check with your physician before you engage in any vigorous daily activity. If you are not sure where to start, ask your physician to refer you to a physical therapist who can help.
Find cancer support or physical therapy near you.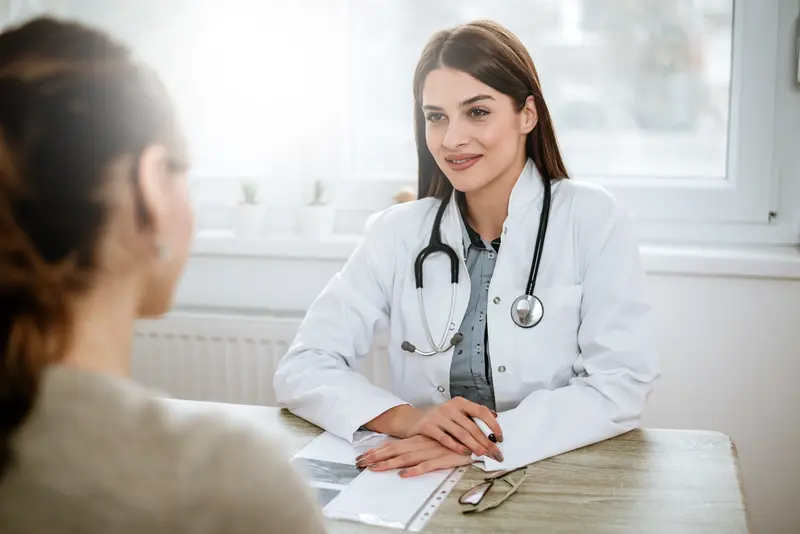 We make it easy.
Healthcare doesn't have to be difficult. We're constantly finding ways to make it easy so that you can get Better and stay that way.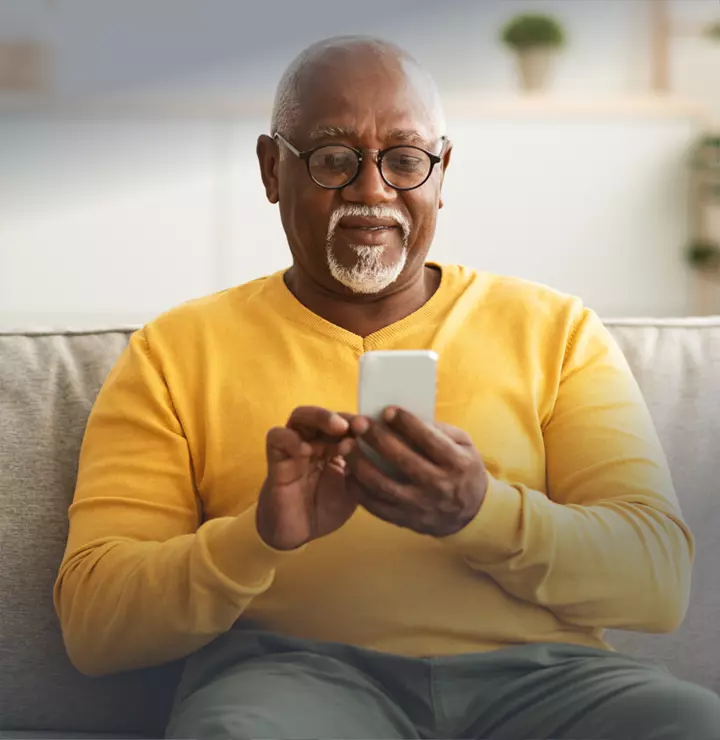 Better

tools make it easier
We all have different healthcare needs. Handle them your way with the MyBSWHealth app. Download the app today and take a hands-on approach to your healthcare.