Female pelvic pain: Is it endometriosis?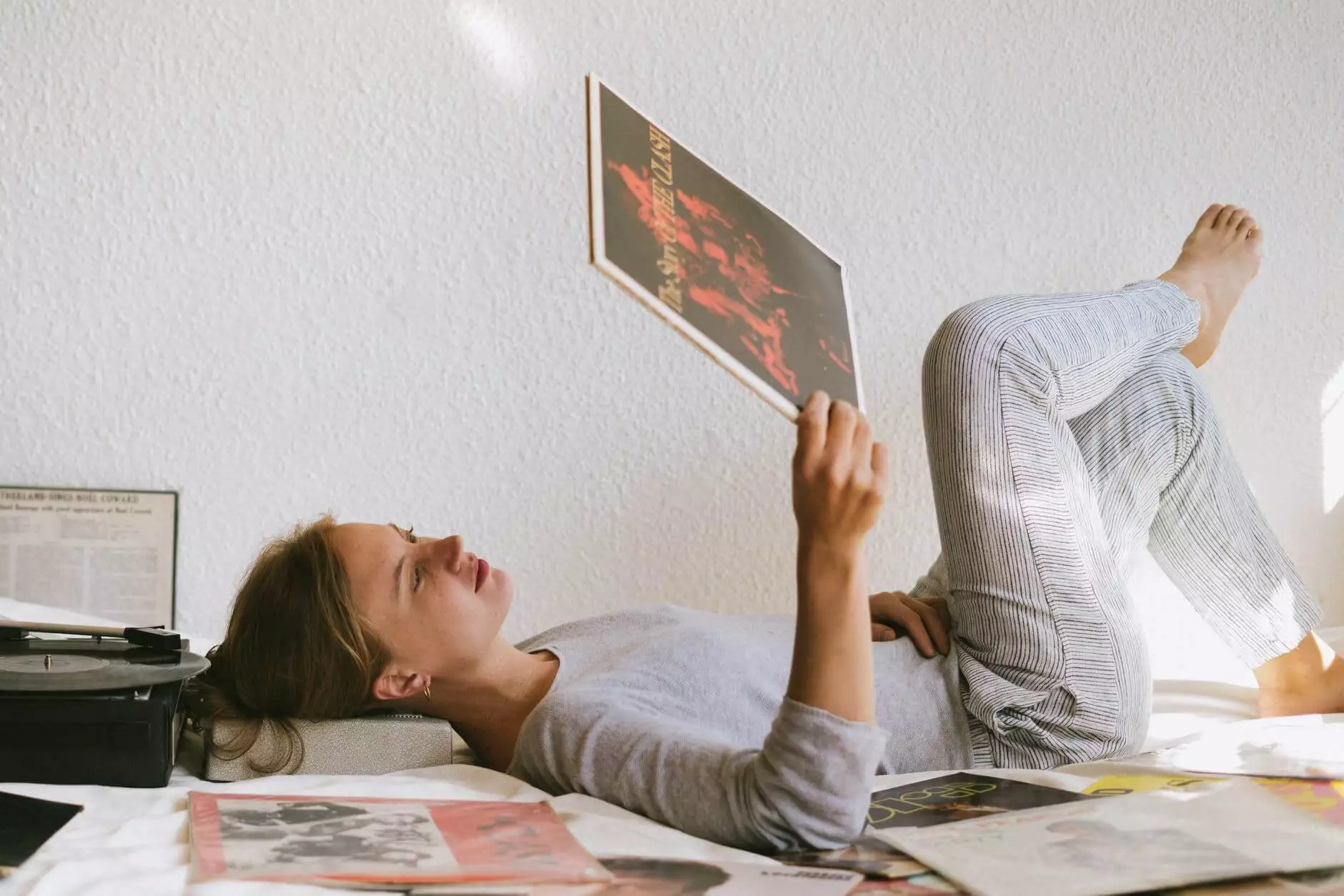 Let's face it — pain is subjective and therefore, difficult to quantify. When experiencing female pelvic pain, many women find it challenging to figure out what is causing their pain and why. Is it indicative of a pathologic process like endometriosis or simply part of a normal process like menstruation?
As an OB/GYN at Baylor Scott & White All Saints Medical Center – Fort Worth, I tackle this conundrum on a daily basis, especially when it comes to pain caused by endometriosis.
Endometriosis can be tricky to identify and treat. As a result, many women find that it takes time to pinpoint the exact cause of their pelvic pain. When the pain is intolerable, many women find themselves in and out of emergency rooms. After a sonogram, they may be told that an ovarian cyst was the cause of their pain when in actuality, the culprit is endometriosis.
What is endometriosis?
Endometriosis is a condition that occurs when the endometrium — which should only line the cavity of the uterus — is located outside the uterine lining, typically in the lining of the abdominal cavity called the peritoneum. 
The peritoneal cavity contains many nerve fibers. When there is any inflammation, it causes pain. These endometriotic implants respond to the estrogen and progesterone produced by the ovaries. They can swell as the endometrium in the uterine cavity does. 
The exception is when you have your period. The endometriosis can't leave the body, which can cause swelling, pain, adhesions and, possibly, infertility.
Diagnosing and treating endometriosis
Although there are many other factors that can lead to pelvic pain, it's important to consider endometriosis as a potential cause.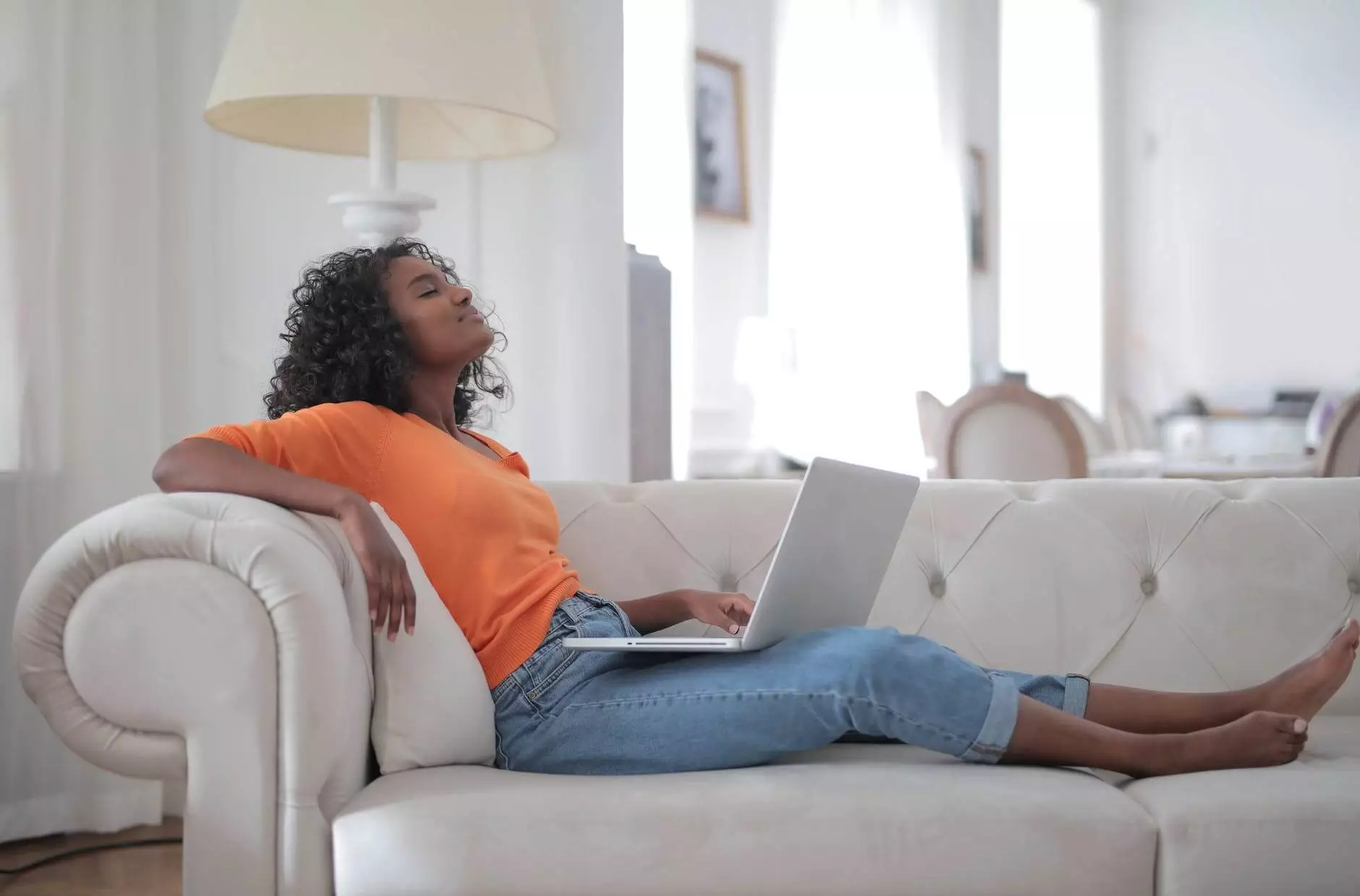 The typical endometriosis symptoms present as:
Progressively painful periods
Worsening menstrual cramps with pain radiating to the back or down the legs
Premenstrual bloating
Pain with intercourse
If your symptoms match those of endometriosis, your OB/GYN may perform a pelvic exam. During a pelvic exam, endometriosis typically causes pain under the cervix. Unless there is an endometrioma — an endometriotic cyst of the ovary — then usually a sonogram will be normal. 
If signs of endometriosis are classic and the physical exam is consistent with an endometriosis diagnosis, you can likely start therapy before endometriosis surgery to definitively diagnosis the condition. The definitive endometriosis diagnosis is made during an outpatient surgery called a laparoscopy, where a small telescope is placed through the belly button. Using other small instruments, the endometriosis can be removed and verified by the pathologist. 
Endometriosis can be tricky to identify and treat. As a result, many women find that it takes time to pinpoint the exact cause of their pelvic pain.
Once we narrow in on endometriosis as the cause of your symptoms, we'll discuss your treatment options. The medical therapy for endometriosis typically involves suppressing the ovaries with birth control pills or a medicine that suppresses the pituitary signal to the ovary and causes a medical, temporary menopause. Your OB/GYN can help you decide which endometriosis treatment is right for you.
There are many other causes of pelvic pain, but a consultation with your OB/GYN or a specialist in endometriosis is imperative to obtain the right diagnosis and treatment plan. If you're worried about your pelvic pain, share your concerns with your OB/GYN.
Searching for an OB/GYN you can trust? Find an OBGYN near you.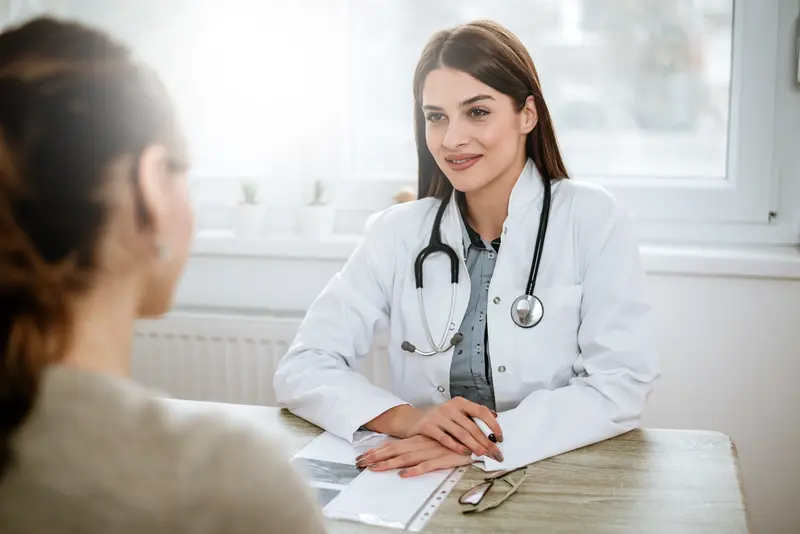 We make it easy.
Healthcare doesn't have to be difficult. We're constantly finding ways to make it easy so that you can get Better and stay that way.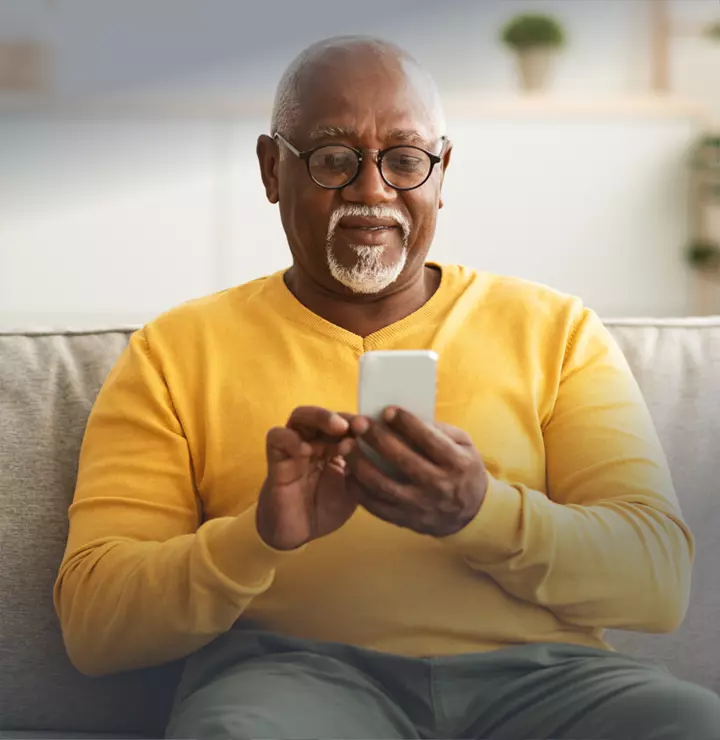 Better

tools make it easier
We all have different healthcare needs. Handle them your way with the MyBSWHealth app. Download the app today and take a hands-on approach to your healthcare.