Finding gratitude in the middle of a pandemic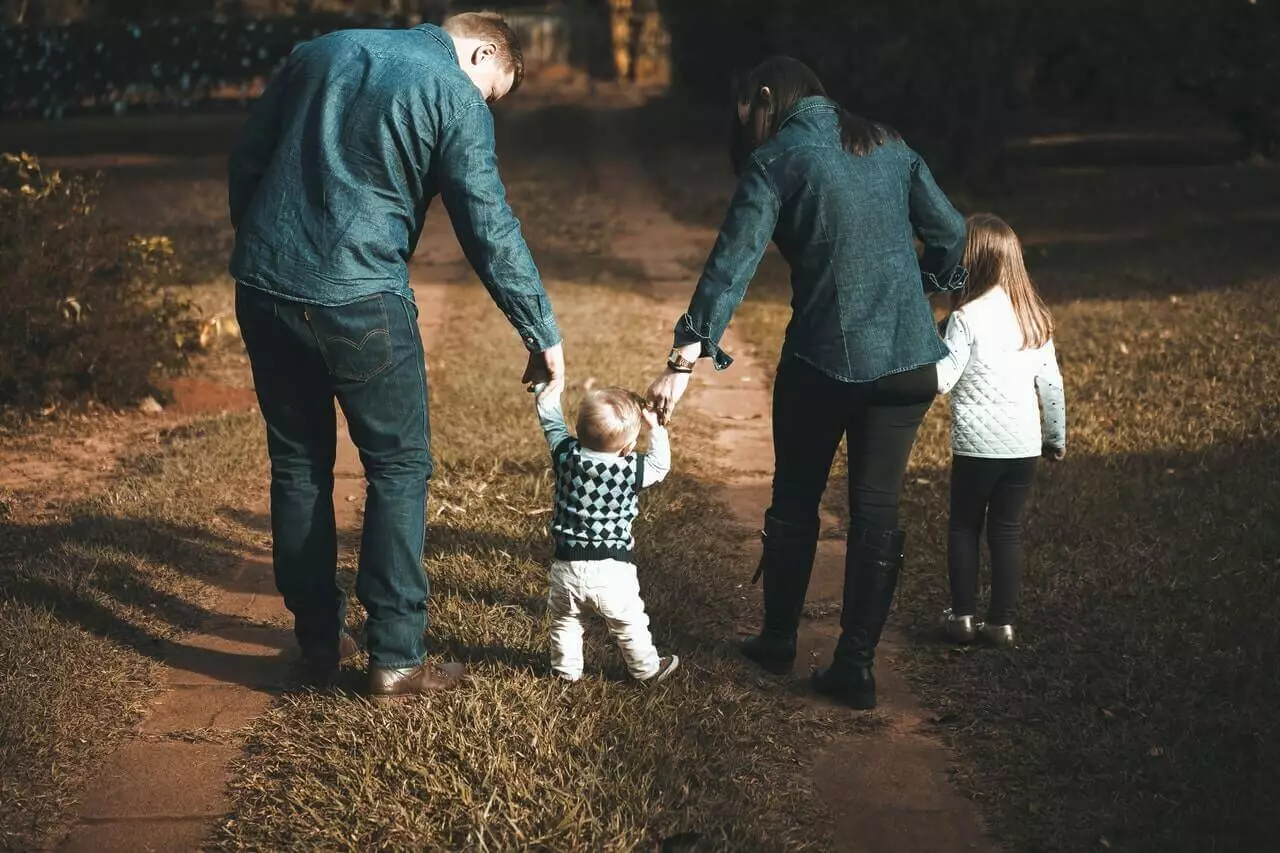 It may sound odd in the middle of a pandemic, but never have I been more thankful than I am now. Due to the COVID-19 crisis, I have also been feeling a lot of other competing emotions like fear, grief and anxiety. Yet right there with me, and quite surprisingly so, is an immense amount of gratitude.
Yes, my job as a hospital chaplain can produce anxiety within me, but my anxiety has become close friends with my gratefulness.
I see those incredible frontline doctors and nurses you read about. However, I also get to see pharmacists, employees of purchasing departments, food servers, lab scientists and my favorite heroes of the day, the ones who carefully and thoughtfully sanitize this place. Each person is essential in making sure this hospital is safe and functions smoothly. As you might imagine, my heart has multiple daily opportunities to overflow with thanks.
I've heard that crises can bring out the best and the worst in people — I've seen both, even within myself. I struggle each day in coping with this crisis. It has occupied much of my thoughts, my prayers and unfortunately, my sleep.
If you are struggling through this COVID-19 crises, know you're not alone. If gratitude hasn't been on your radar for the past few weeks, you are one among many. The opportunities for gratitude are all around us but might be smothered by anxiety. Finding ways to express your gratitude, nevertheless, might be the best way up and out of an emotional and spiritual slump.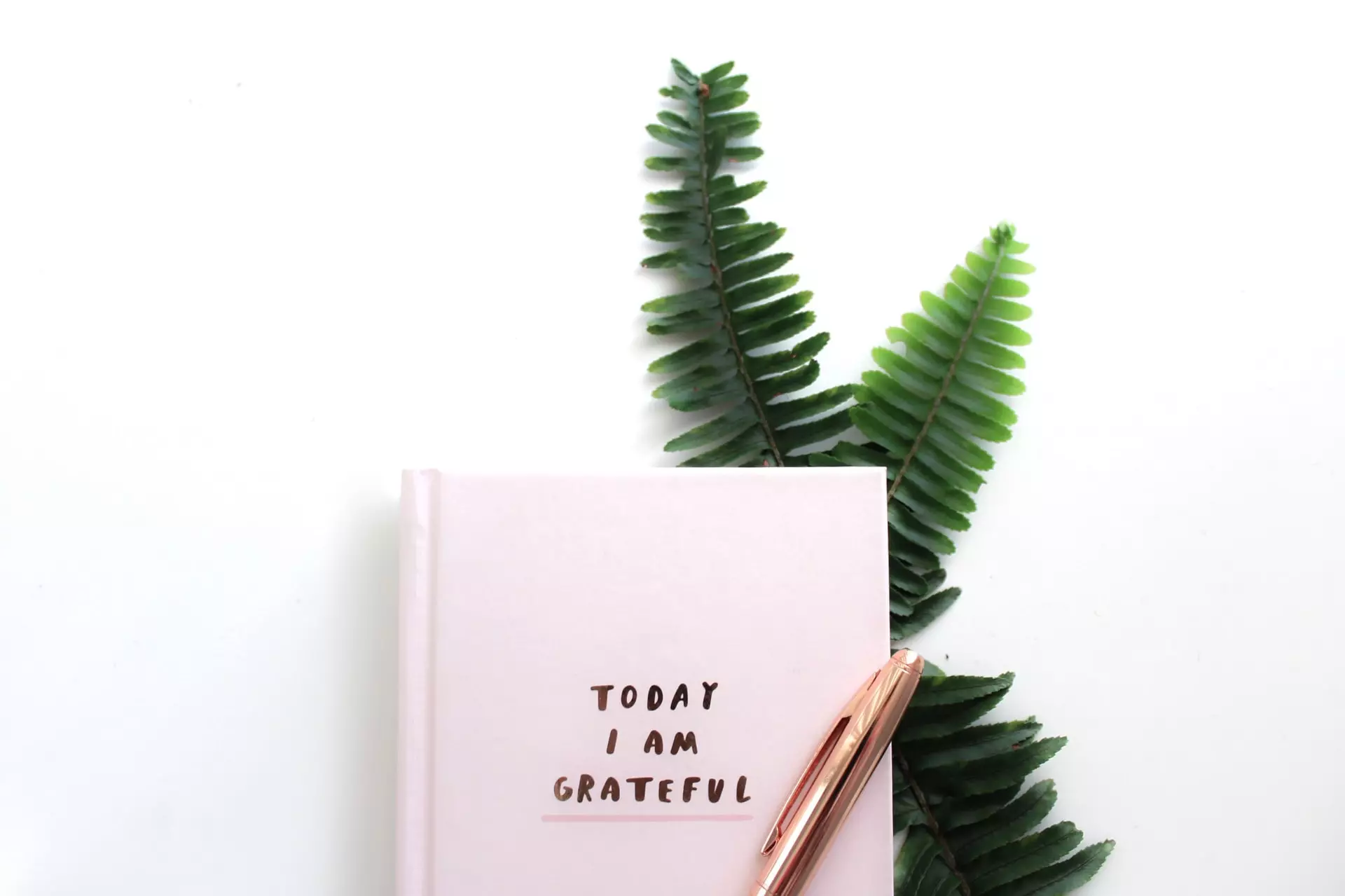 Here are some practical suggestions for finding a sense of gratitude in the middle of a crisis.
Find something small that makes you happy
Is it the red-breasted robins that bounce around on your lawn or the smell of fresh coffee in the morning? In your mind, say a word of thanks. Now build upon this first expression of happiness and think of something more meaningful.
For example, my mother who is quarantined by herself told me how thankful she is for the stranger who tosses her paper on her porch so she doesn't have to walk down her stairs every morning. You may have had a similar experience recently.
Keep building on that for which you are thankful. End your flow of gratitude by expressing appreciation to yourself for self-isolating for the health of others.
Choose kindness over judgement
This week, I ordered groceries online so I could pick them up in my car. When I arrived at my appointed time, I was told my groceries weren't available and that I'd have to return the next day. When I returned the next day, the order was all wrong. Instead of a nice spiral Easter ham, my family will now have sliced prepackaged sandwich-style ham.
In that moment, I felt both anger and laughter rise in me. I took a breath and chose laughter.
Though the employee was overly apologetic, I thanked her for her courage and kindness. I could tell immediately she had received more judgment than gratitude that day.
Turn your thoughts into words or actions
I recently received an old-fashioned handwritten "thank you" letter from an unexpected someone. I read it almost every day to lift my spirts. You, too, can show your gratitude and inspire others. Here are a few specific ways to turn your thoughts into words or actions:
Take to social media to show your support for our healthcare heroes by sharing a message with hashtag #ToTheFrontline.
Consider giving blood or donating to help those on the frontline continue to care for our communities. Discover how you can help here.
Make a thank you card for healthcare workers and mail it to your local hospital.
Write a note, make a sign, or draw some inspirational chalk art to brighten someone's day with a word of gratitude. The possibilities are only as limited as your creativity.
Send letters of love and gratitude to your friends and relatives who you miss during this time of social distancing.
Start a journal to document all the things you are thankful for. When the crisis starts to get to you, flip through the journal to remind yourself of all the good in your life. Share your lists with your loved ones.
Tune in to tune out
It seems everything is offered virtually these days. When I'm home, I tune in to all the free concerts available online. They help put my mind at ease and provide joyful entertainment for moments of boredom.
Tune in to what helps put your own mind at ease. If you want guidance in correctly executing some at-home exercises, the internet is full of people offering free fitness classes. The same goes for cooking classes and many other hobbies and interests.
Count your blessings and give thanks to others
As I was leaving Mexico City in 1986 after being there on a mission trip, a family asked me to remember and pray for them every time I turned on the water to wash my hands, take a shower or water the garden. Their access to clean water was limited. To this day, I can hardly get through a day without thinking of this family.
Perhaps each time you put on a mask or wash your hands, say a word of thanks for the people working to make our world a healthier and safer place to live.
Gratefulness is indeed possible during difficult times. I know, because the patients I visit in the cancer center tell me so. I've been a chaplain for over 20 years and I'm still amazed at how gratitude and resilience go hand-in-hand.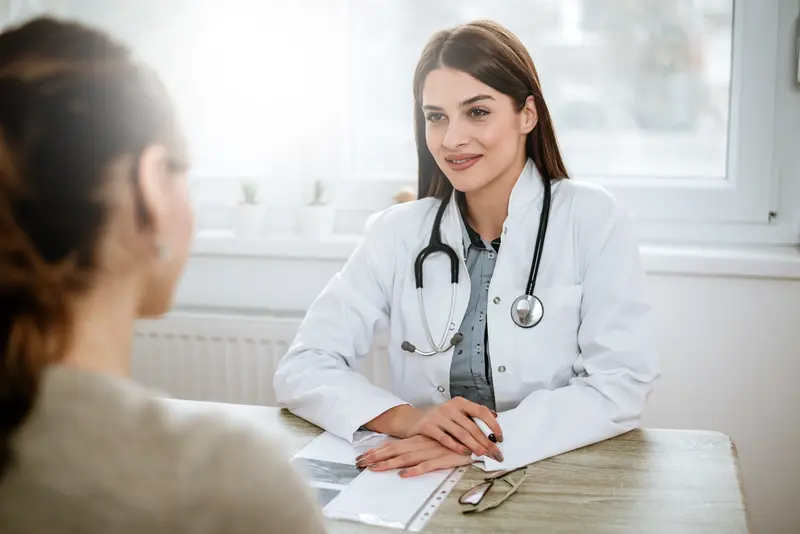 We make it easy.
Healthcare doesn't have to be difficult. We're constantly finding ways to make it easy so that you can get Better and stay that way.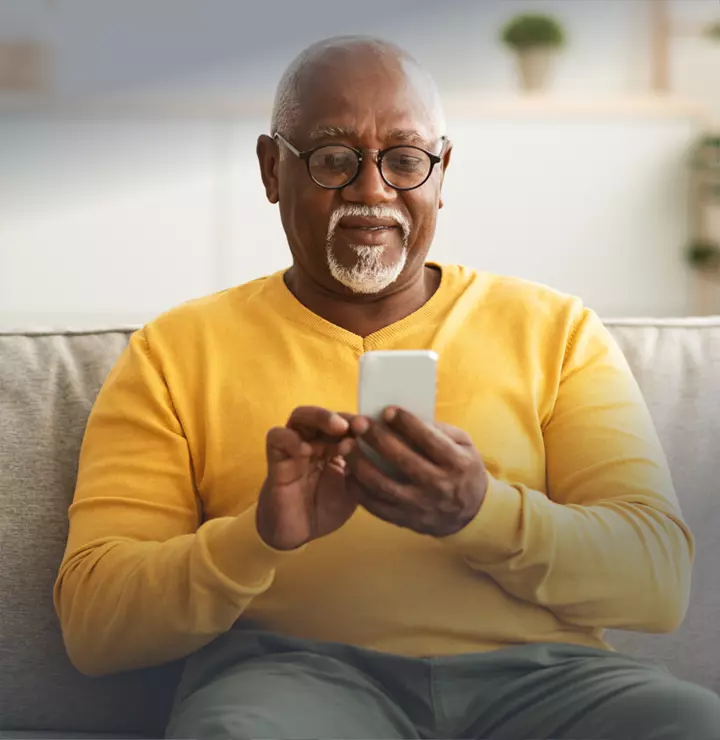 Better

tools make it easier
We all have different healthcare needs. Handle them your way with the MyBSWHealth app. Download the app today and take a hands-on approach to your healthcare.