Helping cancer patients heal through the arts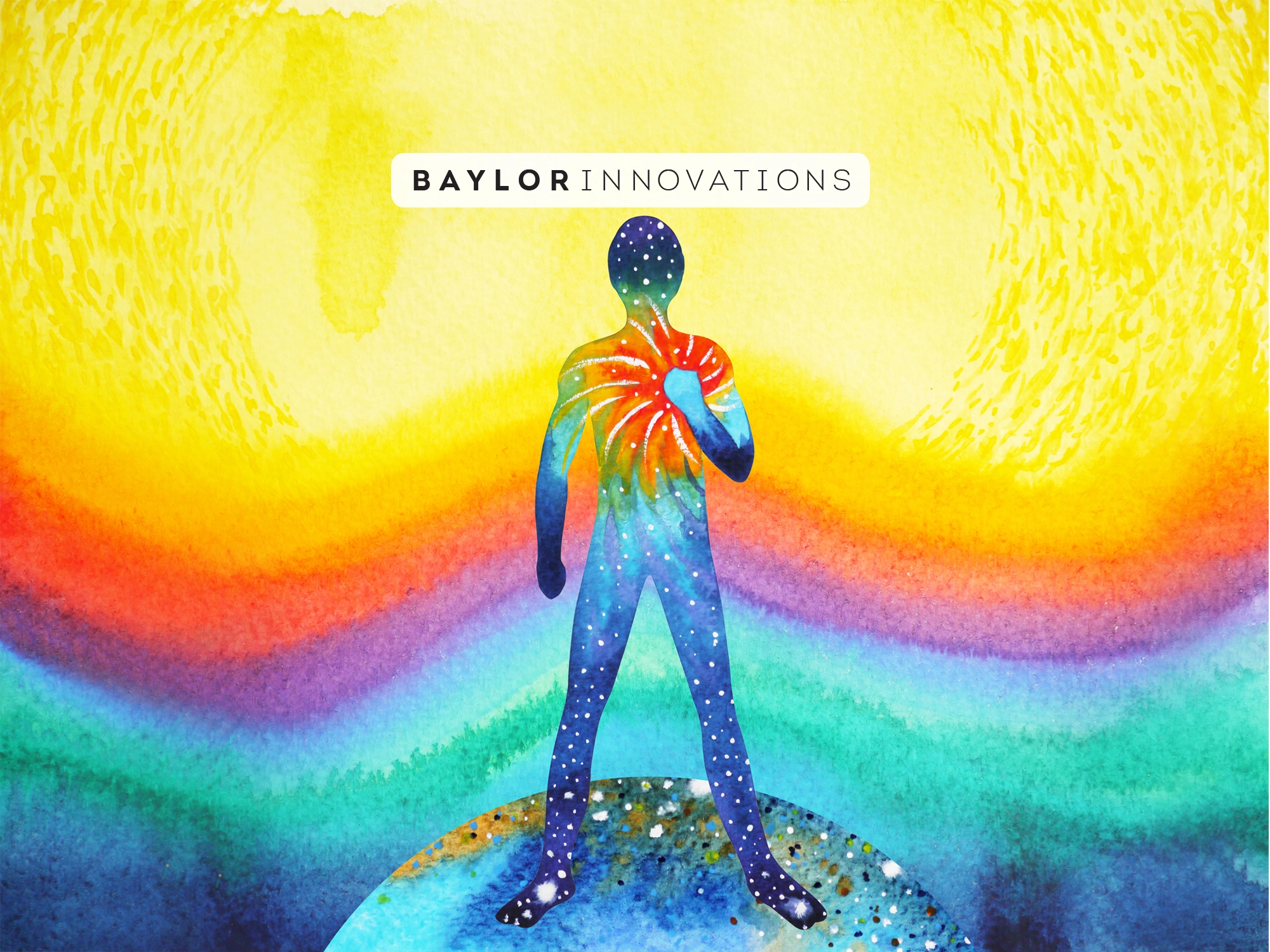 When Durba Mukhopadhyay, PhD, was diagnosed with lung cancer, she found comfort in a familiar source — art. Growing up in Calcutta, India, she and her three sisters often observed their mother and grandmother painting.
"Our family is very much involved in the arts and we used to do lots of crafting during holidays in my childhood," Durba said.
About two years ago, Durba, a human physiology professor, was diagnosed with stage IV lung cancer. In the midst of her difficult diagnosis, she turned back to the arts for healing and comfort.
At Baylor University Medical Center, part of Baylor Scott & White Health, the Arts in Medicine program offers an art studio where patients can find a creative outlet and a kind of healing that extends beyond the physical.
The program has helped Durba, and many other patients like her, cope with their illness. Durba visits the art studio twice a week to paint and share stories with other patients. She said it helps draw her focus away from her cancer.
"I meet lots of people and I have made a lot of friends," she said. "We talk not only about paintings but about life. I am very positive about this program."
Seeing the patient as a whole person
Durba's story is similar to that of many others who find themselves facing a difficult illness at Baylor University Medical Center, where it's not uncommon to see colorful paintings on the walls, hear a harpist strumming music at a patient's bedside or happen upon a string quartet in the hospital's main thoroughfares.
Since 2015, the Arts in Medicine program has enriched the lives of patients and brought healing through music and visual arts.
The program recognizes that patients are, first and foremost, people — and people have needs that medicine cannot meet.
Susan Sayles, MS, RN, OCN, Manager of the Cvetko Patient Resource Center, sees firsthand the impact engaging with the arts has on her patients and their loved ones. A breast cancer survivor herself, Sayles knows that in the midst of disease, it can be difficult to think of anything else.
"When you are in the hospital and when you have a disease, it's hard for you to not remember that all the time," she said. "What Arts in Medicine does is allow you to build into that space that is not disease, to allow you to remember that you are a whole person by allowing you to create something beautiful or to listen to something beautiful."
How art enriches the patient experience
The concept of arts in medicine is an idea that has taken off in healthcare settings across the country. But few program offerings are quite as expansive as that of Baylor University Medical Center.
As part of the Arts in Medicine program, patients can take visual art classes led by a licensed art therapist, engage in art workshops or create art on their own time at the Open Studio in the Virginia R. Cvetko Patient Resource Center, open daily from 9 a.m. to 3 p.m. Art therapists — mental health professionals who hold a master's degree in art therapy — interact with patients and their families in the Open Studio as well as visit with patients on an inpatient and outpatient basis.
There are also musical performances at six venues on the Baylor University Medical Center campus from 11 a.m. to 1 p.m. The performances are provided by professional musicians from the community, including the Dallas Symphony Orchestra and The Dallas Opera.
For patients and passersby, the music brings joy and beauty within the walls of the hospital.
In addition to live performances, music therapists who are also licensed professional counselors are available upon request to play at patients' bedsides or in an outpatient setting. An exciting addition to the program is the Legacy program, in which a terminally ill patient can record their oral history onto a DVD to be given to family members.
In its many forms, Arts in Medicine is a reminder to patients that they are more — more than the illness or treatment that has brought them to the hospital. Many find engaging with the arts a creative way to find release, beauty, comfort and companionship during a difficult time.
Get connected with cancer support for patients, caregivers and families at Baylor University Medical Center, or find cancer resources near you.
This blog post was contributed by Leigh Farr.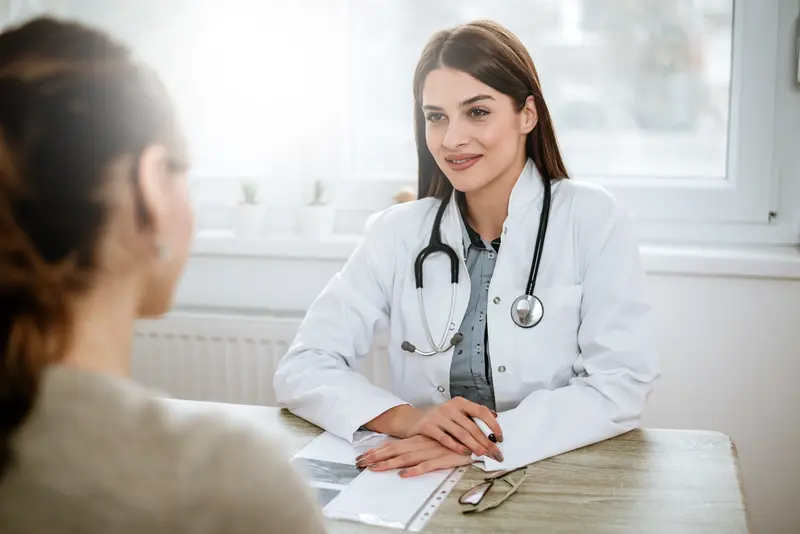 We make it easy.
Healthcare doesn't have to be difficult. We're constantly finding ways to make it easy so that you can get Better and stay that way.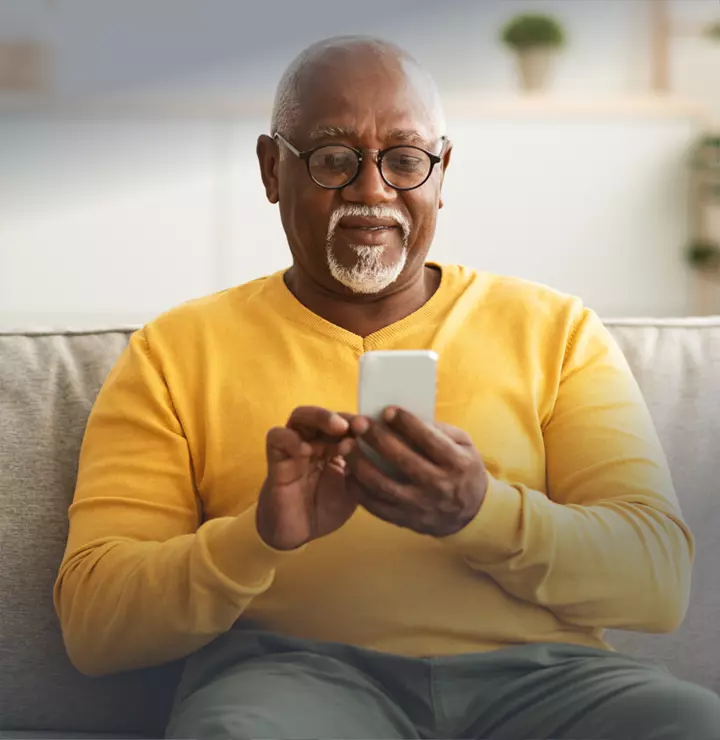 Better

tools make it easier
We all have different healthcare needs. Handle them your way with the MyBSWHealth app. Download the app today and take a hands-on approach to your healthcare.