40 over 40: How breast density affects your risk of breast cancer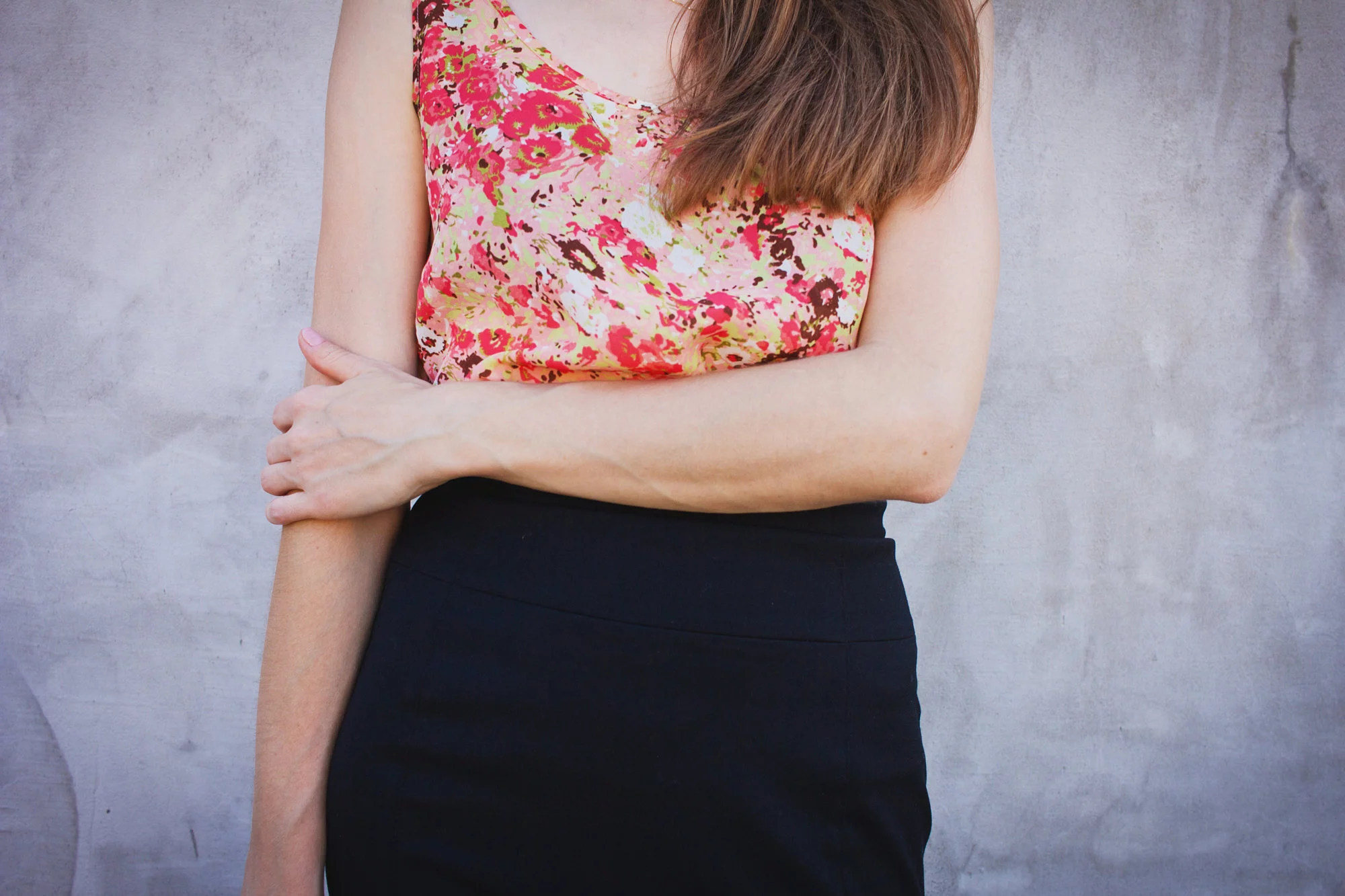 Are you dense? Directed at your intellect, this question can be an insult – directed at your breasts, this question is vital to tailor your annual breast cancer screenings to maximize the early detection of breast cancer.
Approximately 40 percent of women over the age of 40 have dense breast tissue by mammography.
What are dense breasts?
Simply, a mammogram has only two colors: grey and white. The grey represents normal fat, and the white represents breast tissue (the structural and glandular elements). Breasts come in different shapes, sizes, and densities.
If we see mostly grey while looking at a mammogram, radiologists refer to those breasts as fatty.
Fat is our friend in the breast – if we can see that it is fat, we know it is not cancer. On the opposite end of the spectrum, if a woman's breasts are mostly white on a mammogram, radiologists refer to them as dense.
Every screening mammogram report must document the tissue density. So the staff at the breast center that did your exam and the doctor who received your report know your density.
Dense tissue poses a problem, as we are looking for white lumps which may represent abnormalities; it is like trying to find a white balloon in a white cloud. Although 3-D mammography improves the visibility and sensitivity of a mammogram, it does not solve the issue completely. In addition, having dense breasts is linked with an increased risk for developing breast cancer.
Enter 3-D Automated Breast Ultrasound (ABUS), a screening tool to add to your annual mammogram if you have dense breasts. ABUS is the only FDA-approved system, in conjunction with mammography, for screening dense breast tissue.
Adding ABUS to screening mammography finds 55 percent more breast cancers than mammography alone in women with dense breasts. About 40 percent of women have dense breast tissue; for these women, screening mammography alone may not be enough to find breast cancer.
What is the ABUS screening experience?
A technologist scans the breast with a gel-covered paddle as you lie on the exam table. The scan takes about fifteen minutes to record up to a thousand 3-D images for the radiologist to review.
Baylor Scott & White Medical Center – Plano's Elizabeth Jekot MD Breast Imaging Center in Richardson is the first imaging center in the Dallas-Fort Worth Metroplex to offer this service.
So, are you dense? If so, do not just get a screening mammogram. Add 3-D screening ultrasound to maximize early detection. As a breast imager and a 16-year breast cancer survivor, I can attest that early detection saves lives!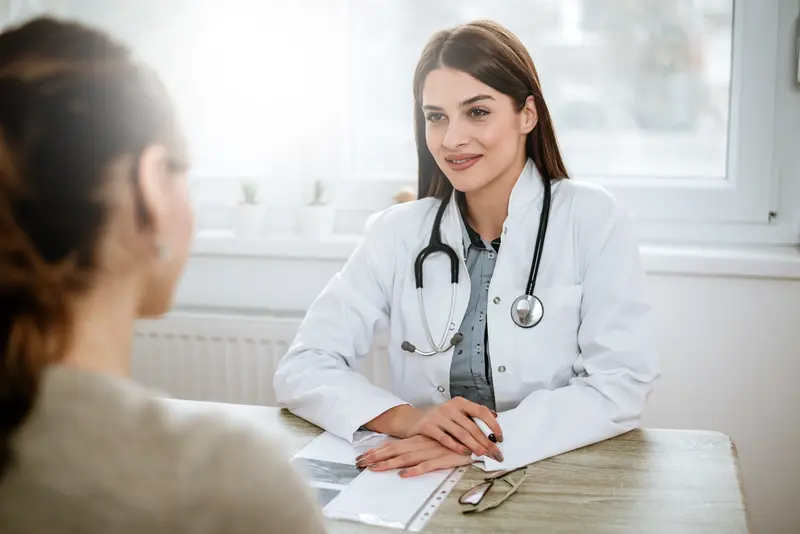 We make it easy.
Healthcare doesn't have to be difficult. We're constantly finding ways to make it easy so that you can get Better and stay that way.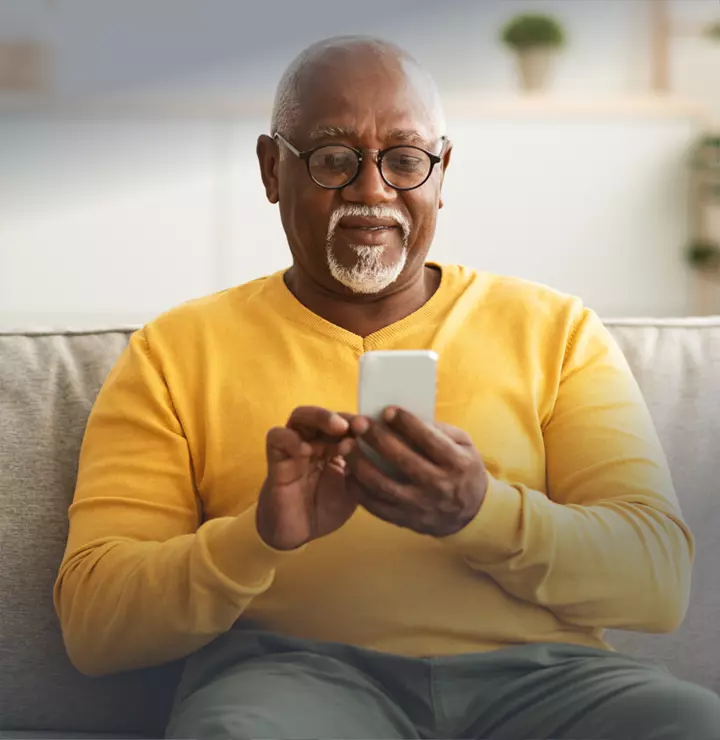 Better

tools make it easier
We all have different healthcare needs. Handle them your way with the MyBSWHealth app. Download the app today and take a hands-on approach to your healthcare.