You could save a life by giving blood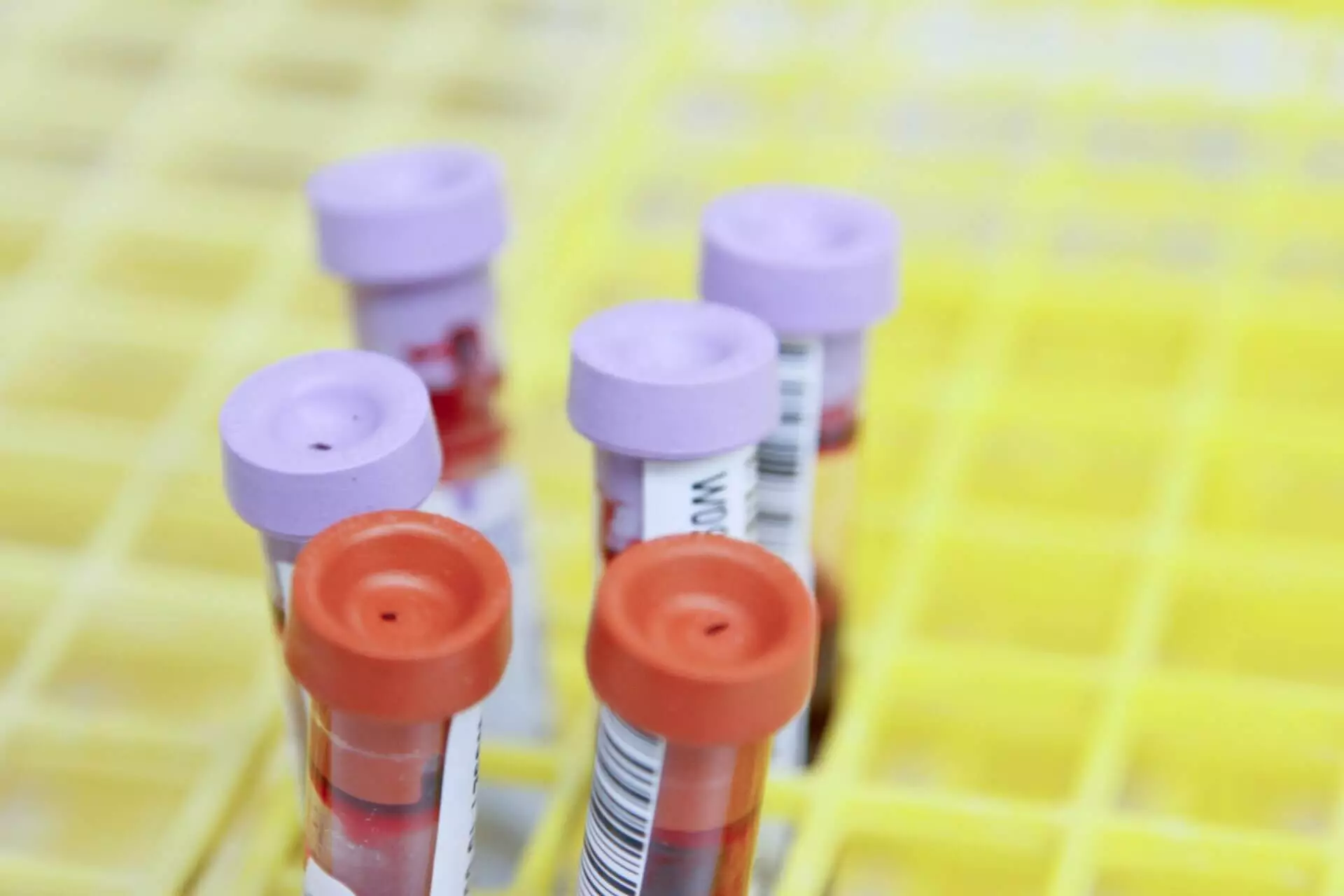 Day after day, we wake up and continue to do our part in the fight against the COVID-19 outbreak. Whether that's as a brave frontline worker, a citizen practicing social distancing or an employee of an essential business reporting to work, it's important that we come together, now more than ever.
If you're curious about how you can help, consider donating blood. During a time of crisis like COVID-19, blood donations are critical. You can help save a life.
You may be wondering — is donating blood safe? Are blood banks across the country in short supply? Do I qualify as a candidate for blood donation? Not to worry, we're here to answer these questions and give you peace of mind about your choice to donate blood.
Protecting the nation's blood supply
Though the ebb and flow of life has been disrupted for many of us, this may not be the case for many people with chronic conditions or other health problems, including cancer, trauma survivors, transplant recipients, people with sickle cell disease or those undergoing non-elective surgeries.
Blood banks rely on healthy volunteers, such as yourself, to sustain the community's blood supply and save the lives of everyday people who depend on transfusion.
Remember, blood cannot be manufactured in a lab.
As both fear and uncertainty circulate around the pandemic, the number of cancelled donation appointments and blood drives has risen. Blood centers and hospitals are striving to have all resources prepared in the event that the coronavirus pandemic decreases the number of eligible, healthy donors. The goal is to be able to sustain this supply of blood for the time being and prepare for future needs.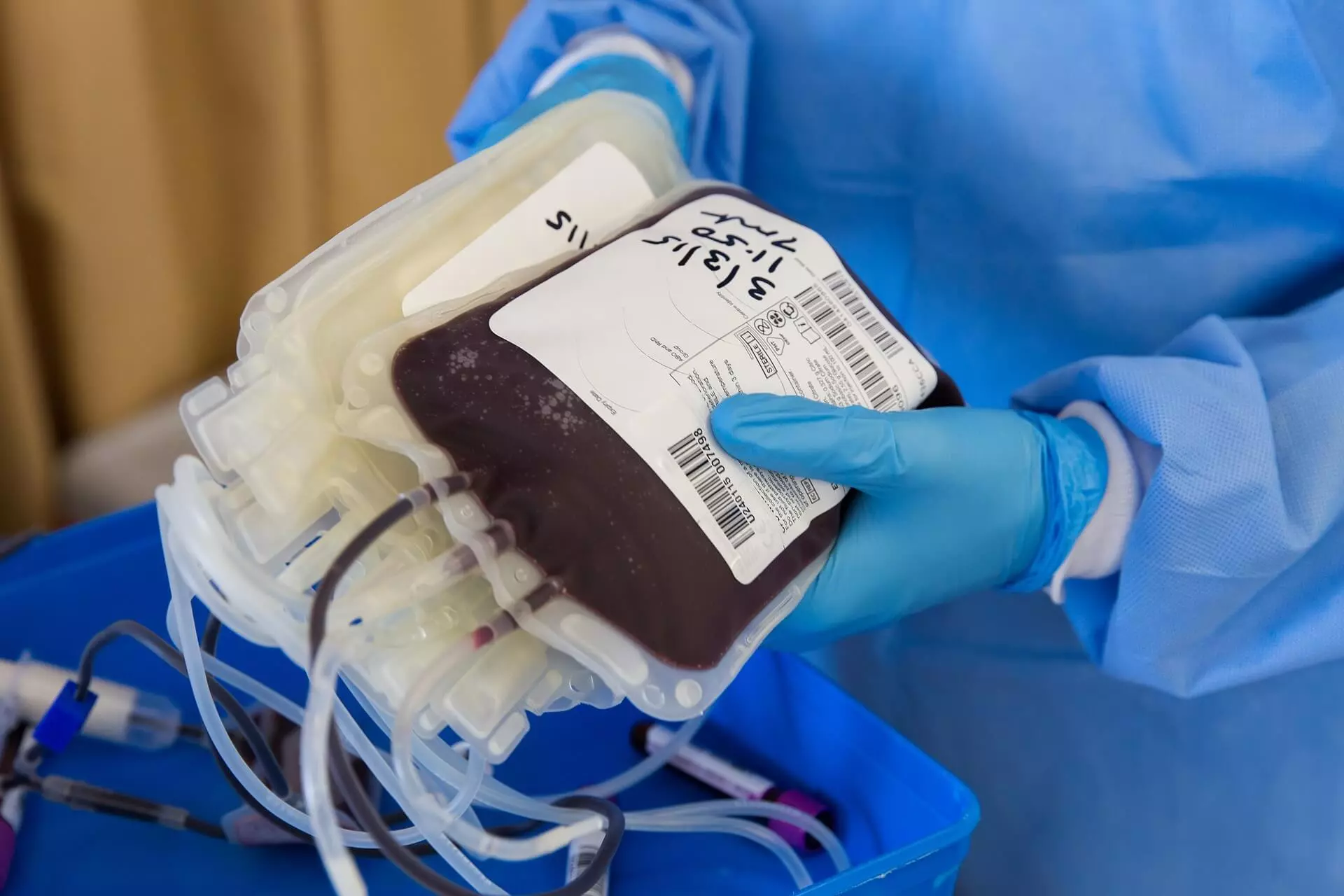 Is it safe to give blood during COVID-19?
If you are healthy and meet eligibility requirements, it is still safe to give blood. As of now, it is believed that coronaviruses, including agents such as SARS, MERS and the common cold, are not spread by blood transfusion. COVID-19 in particular has not been reported to transmit through transfusion.
That being said, blood donation centers are taking extra precautions to protect the health and safety of all blood donors and staff. You might see precautions like the following in place:
Hand sanitizer available at every donation site
Thorough screening of donors
Sanitization of all screening areas and donor beds after each use
Staff members only allowed to work if they are healthy
Staff members wear gloves and face masks and change them often
Wiping down of donor-touched areas after every collection
Use of sterile tools for each donation
Eligibility requirements for donating blood
If you have decided you would like to give blood, make sure you meet the following criteria:
Must be at least 17 years of age and weigh at least 110 lbs.
Must present a form of picture identification such as a driver's license
Must eat a filling meal and drink plenty of water leading up to donation
Must be in general good health and feel well the day of donation
You should not attempt to give blood if:
You've been diagnosed with or suspect you may currently have COVID-19
You've felt well but have been asked to self-quarantine due to possible COVID-19 exposure
People who have fully recovered from COVID-19 and have been symptom-free for at least 28 days may be eligible to give blood. Research suggests that people who have made a full recovery may have antibodies in their blood plasma that could help those currently battling serious or life-threatening COVID-19 infections.
It is important to note that individuals considering blood donation in areas that have issued shelter-in-place and stay-at-home orders are still eligible to donate. However, blood banks are strongly encouraging scheduled appointments in order to meet social distancing recommendations.
Extra safety precautions in light of COVID-19
Both blood centers and donors should take extra precautionary measures during this time. If you are leaving your home to give blood, be sure you follow these guidelines:
Ensure you're in good health and feeling well on the day you donate
Adhere to social distancing practices by waiting in your car after check-in if not admitted immediately
Follow all recommended practices put in place by the Centers for Disease Control and Prevention
You could save a life today by giving blood. Find a blood donation site near you.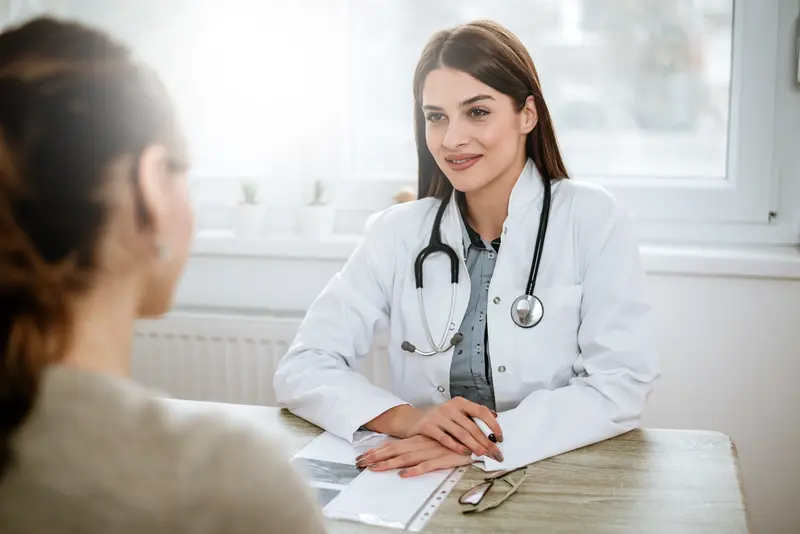 We make it easy.
Healthcare doesn't have to be difficult. We're constantly finding ways to make it easy so that you can get Better and stay that way.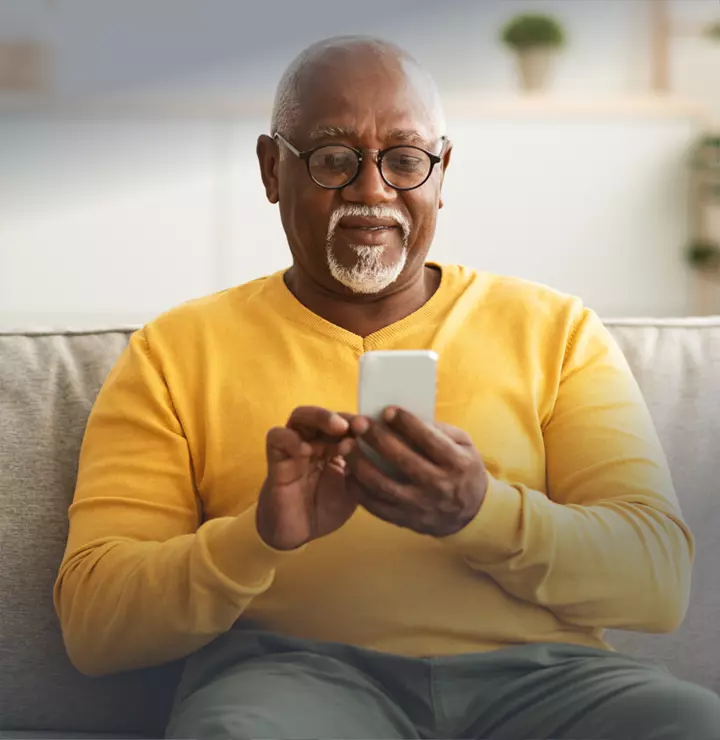 Better

tools make it easier
We all have different healthcare needs. Handle them your way with the MyBSWHealth app. Download the app today and take a hands-on approach to your healthcare.