How kids process tough news — and what you can do to support them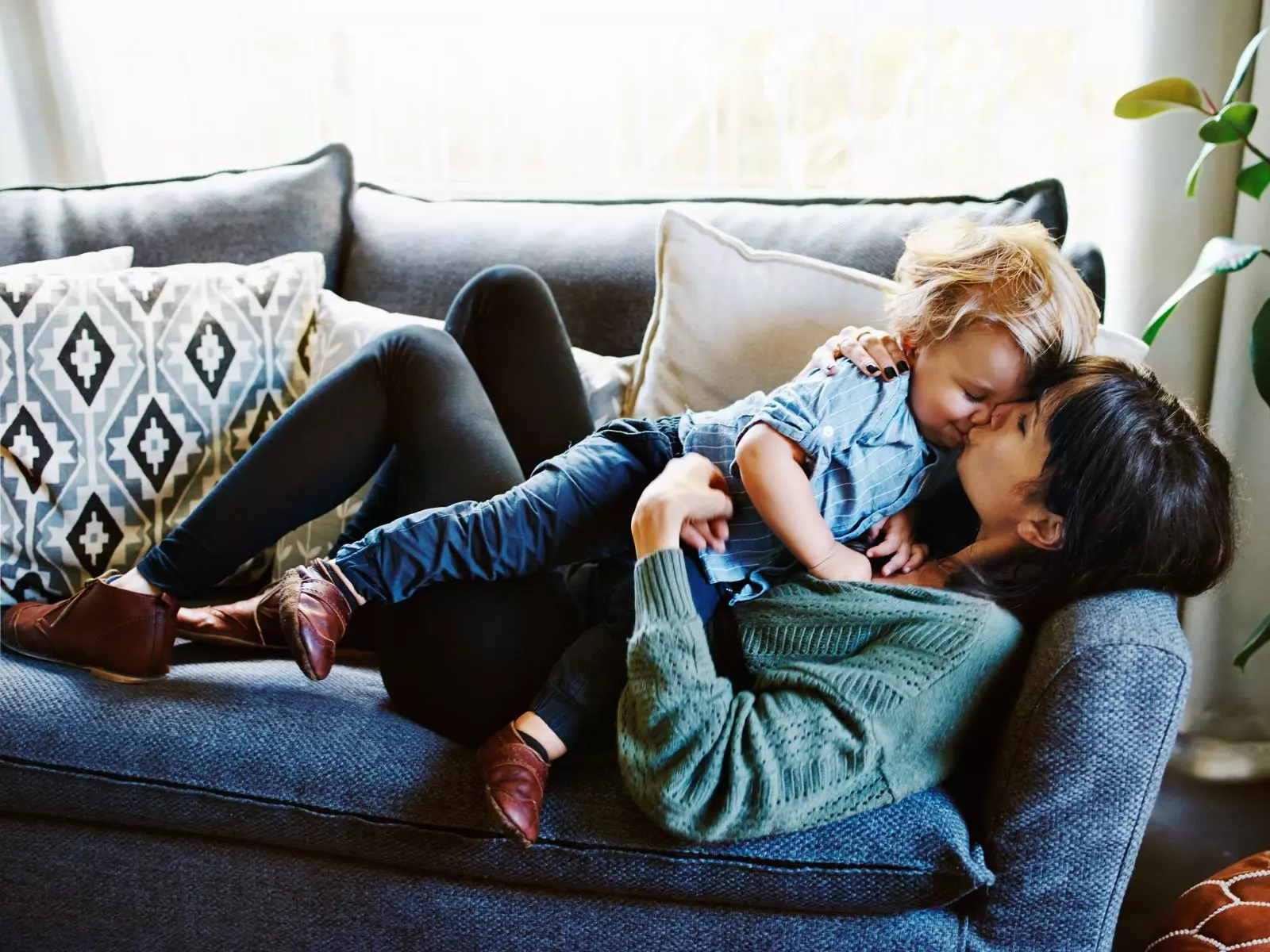 Does it seem like every day a new headline breaks your heart? If so, you're not alone. We try to shelter the children in our lives from news of shootings, natural disasters or a frightening new disease, but they pick up on pieces along the way.
The same goes for our personal lives. When there's a scary diagnosis, a car accident or the death of a friend or loved one — kids often see, hear and feel more than we realize. That's why it's key to talk to them when big news affects your world.
"It's tempting to avoid talking about what's going on, but it might cause kids more harm in the long run," said Cinda McDonald, director of Palliative Care Child Life Administration at Baylor Scott & White Health. But it's important to bear in mind that kids process big news differently than adults.
McDonald and her team of child life specialists provide support for children loved by seriously ill or injured adults at Baylor Scott & White medical centers across Texas. "At first, it may seem like your child doesn't get it, but they do," said McDonald, "They process it on their own terms over time."
Children have a sort of built-in protective mechanism when it comes to processing complex information. They take in what they can, then return to focusing on their daily activities.
"This is actually a very healthy way to cope with a big loss," McDonald said.
Kids are likely to revisit their grief and confusion at key developmental milestones throughout their childhood, which will consistently ease over time. "When their grief resurfaces, even for something that happened five years ago, they could be experiencing it like it happened yesterday," said McDonald.
Kids have three main questions when it comes to hard news
More than 1,000 families receive support from McDonald and her child life team at Baylor Scott & White medical centers each year, and she finds that when kids are processing a crisis, they tend to focus on three central questions:
Did I make it happen?
It's normal for kids to be self-centered. They have magical thinking around their own influence, which is great when they're pretending to be a superhero but can be detrimental when they're processing a life-changing event. They may think they had some part in making it happen, so it's important for adults to assure children that they did not play a part.
Will it happen to me?
In cases of serious illness or injury, children may think they're at risk of catching the condition or that the same thing will happen to them. Without understanding the context and cause, kids might assume that they — or other family or friends — are next. It's important to explain the medical condition, with developmentally appropriate explanations, and reassure them that it is a 'big sick' or a 'big hurt' that they won't catch. Explain that it is different from an illness they might get, like a stomach bug or a cold.
Am I going to be ok?
Adults and children alike wonder how their daily life will change after a crisis and if they'll be able to cope with those changes. Children will be particularly focused on this question if they have lost one or both of their main caregivers. It's important to help children understand that there will always be someone to love them and take care of them should the worst happen, and mom and dad can't be there.
Tips for talking to kids about hard news
Help children navigate these heavy questions by talking to them directly about what's going on. McDonald, who works to empower families to communicate with their children in crisis, offers these tips:
Don't hide your own feelings
Set the example that it's okay to feel your feelings. Don't be afraid to cry in front of them but keep in mind that your biggest emotional expressions may be frightening to little ones. Find a private space, or an adults-only setting to diffuse outbursts of emotions if you need to. Otherwise, it's important to show children that adults have lots of feelings, just like the kids.
Ask them what they know
Get their take on the situation in their own words so you can speak directly of any misconceptions or gaps in understanding and avoid overloading them with information they weren't even wondering about.
Be honest
Don't sugarcoat the main points. You risk losing the child's trust, triggering a whole new wave of grief when they learn the truth. If your family or community is working through a tragedy "they're really going to need to trust you," said McDonald, "and to kids, a lie is a lie, and they won't forget it."
Help them notice the good
Ask children who've experienced trauma to remember when they first felt safe afterward. It may take persistence but keep asking. Kids need to be reminded that there are good people that will take care of them, talk to them, and help them feel safe.
Give them some control
Kids process hard information in small stages. Let them choose something fun they'd like to do to give them back a sense of control. It doesn't feel natural for adults to laugh and play immediately following a tragedy or loss, but for kids it's natural and it can offer some solace for everyone.
How to know if a child needs professional support
Expect that a child's behavior may change for a time when dealing with the stress of a crisis. They may hoard food, overeat or experience a loss of appetite. They may have difficulty staying asleep, have nightmares, or have more accidents—even older children.
"Children of all ages tend to regress under stress and act younger than they are," said McDonald. These behaviors tend to start dissipating within a few weeks, but if they don't or they get worse, your child may need extra support.
Licensed providers, such as play therapists and licensed professional counselors, can empower children with the long-term coping skills they'll need to navigate their world today and beyond. For children under 10, play therapy helps kids learn and process big things. When it comes to going back to school, communicate about your child's unique needs. They may need permission to call home, go to a supportive room with a counselor or have access to another safe space when they need it.
"These options help kids feel a sense of control when their world seems out of control," said McDonald.
You can't control crises in your community or family, but you can talk directly with the children in your life about what's going on.
"Opening the door of communication can help change the situation for kids." McDonald said. "It can change their ability to cope today and also for the future."
Child life specialists at Baylor Scott & White offer support to families, working not only directly with children, but also with adults to help them understand questions and concerns that children have when an important person in their life is seriously ill or injured. They also help adults understand the behavioral changes and signs of stress in their children.
The Baylor Scott & White Palliative Care Child Life services are offered at no charge to families experiencing difficulties, and the program relies on philanthropy. For more information on child life specialists and palliative care services at Baylor Scott & White Health, visit our website.
To learn more about supporting children through crisis, visit:
The National Child Traumatic Stress Network
National Alliance for Children's Grief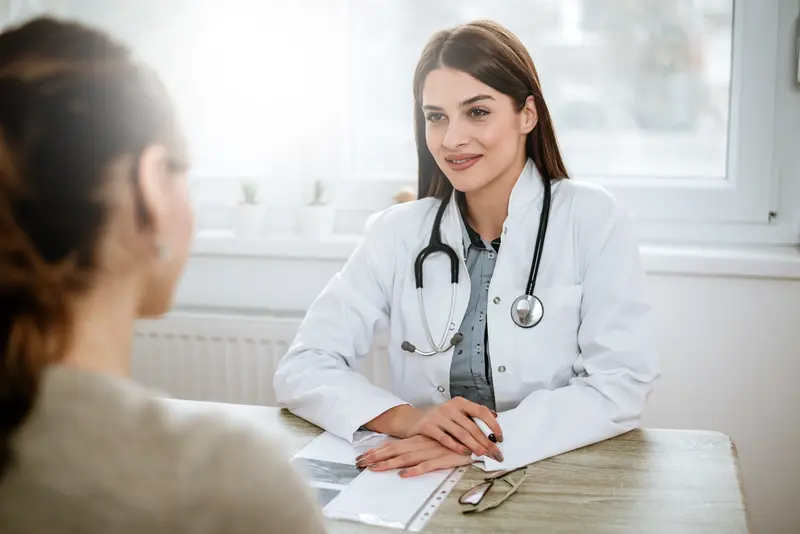 We make it easy.
Healthcare doesn't have to be difficult. We're constantly finding ways to make it easy so that you can get Better and stay that way.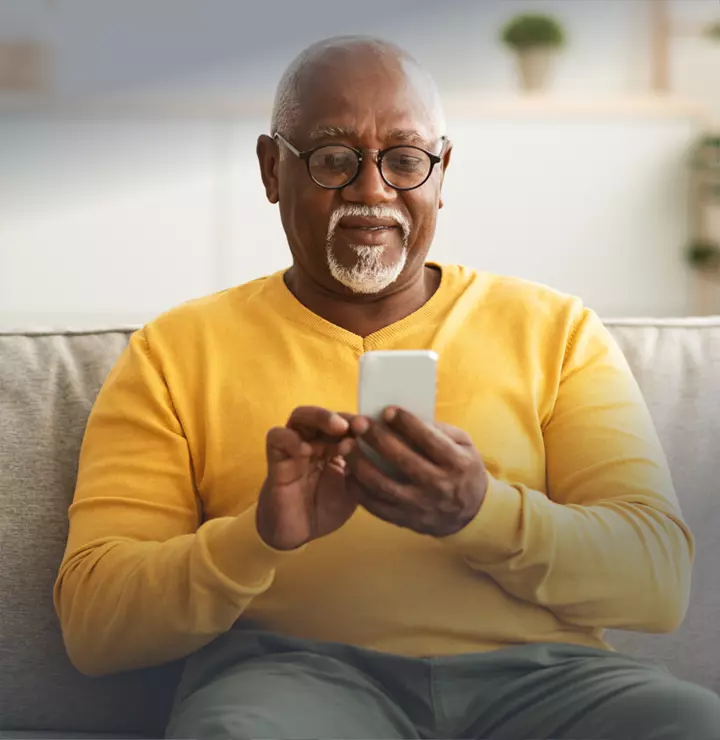 Better

tools make it easier
We all have different healthcare needs. Handle them your way with the MyBSWHealth app. Download the app today and take a hands-on approach to your healthcare.