Are you prepared for a diabetes emergency?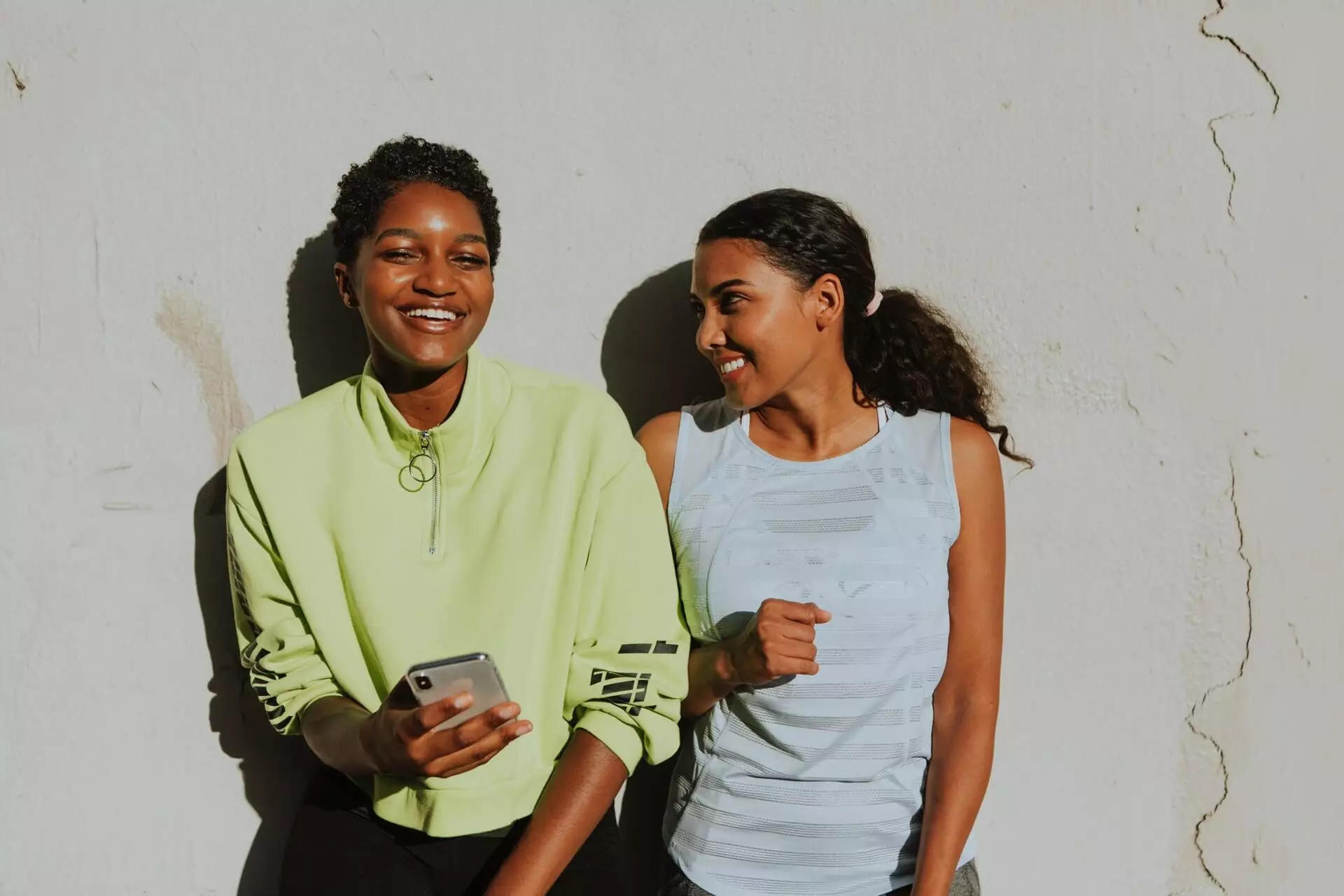 Be prepared. The classic Scout motto, and a pretty good one for anyone with Type 1 or 2 diabetes, too. It's what we tell everyone who comes through our diabetes self-care training. Preparation reduces risks of costly diabetes-related complications, now and down the road.
So, go ahead, take the short checklist survey below to find out how prepared you really are — or can be.
Do you have a diabetes ID wearable?
Medical IDs are an essential, readily available, even fashionable piece of jewelry. It can be a bracelet, necklace, watch, etc. They speak for you in an emergency, especially if you're unable to tell someone caring for you that you have diabetes. You should also make sure the Medical ID feature on your cell phone is up to date.
Do you carry a carb source with you?
With some diabetes medications, such as insulin or a sulfonylurea, your blood sugar level can go suddenly too low for all sorts of reasons. That's why you always carry your glucose meter and several carbohydrate food sources, 15 grams each, with you wherever you go. You check your sugar level, and if it's low (70mg/dl or below), you pull out a carb like one of these options: 2 tablespoons of raisins, half a banana or over-the-counter chewable glucose tablets.
Are you current on all your recommended vaccinations?
With Type 1 or 2 diabetes, you're at higher risk of serious problems from certain vaccine-preventable diseases. Some, like the flu, can even make your blood glucose dangerously high. That's why the CDC vaccine recommendations for adults include an annual Influenza vaccine to protect against seasonal flu, as well as vaccines to protect against pneumonia, tetanus, diphtheria, whooping cough, hepatitis B and shingles. Your physician may recommend others for your particular lifestyle, travel habits and health history.
Are you staying on top of common diabetes risk areas?
Since eyes and feet are common hot spots for complications, annual physical exams by your ophthalmologist (eye specialist) and podiatrist (foot specialist) are good standard practice. Your main physician can schedule other periodic checks for your personal risk areas, too.
Do you have a healthy eating plan for dining out?
Did you know the annual weight gain we retain year after year typically comes between Thanksgiving and New Year's, not coincidentally when seasonal celebrations revolve around food? Whether it's a holiday smorgasbord, a dinner out or a snack at the county fair, having an explicit plan in place will let you enjoy eating out and sticking to your diabetes meal plan.
Is there an emergency kit packed and ready to go?
You're traveling out of state on vacation. You've lost power at home from severe weather. Your child with Type 1 diabetes is headed back to college. For people with diabetes, it's critical to be prepared for any sort of change in routine or unplanned emergency situation.
That means having a portable, insulated, waterproof diabetes emergency kit fully stocked with two weeks' worth of your medications, devices and supplies, along with key medical information like your complete healthcare team's contact details and a prescription inventory with dosage instructions. You can find diabetes-specific checklists for your own kit from all major national diabetes organizations.
For people with diabetes, it's critical to be prepared for any sort of change in routine or unplanned emergency situation.
Have you completed a set of advanced medical directives?
Perhaps you've never thought of them this way, but a set of advanced legal medical directives are invaluable self-management tools to have on file with your family and healthcare network. A Living Will, for example, spells out exactly what you want — and don't want — in a medical crisis. Your doctor should have the state-specific tools and instructions you need to prepare these on or offline.
Have you informed your inner support circle about key diabetes how-to's?
Even with a one-stop emergency kit, it's a smart idea to give a lesson to your household, family and friends about your diabetes: how to quickly put their hands on your medicines or your doctor's phone number, how to recognize when you're having a low blood sugar episode or give you glucagon for it, even how best to be your supportive safety net.
Are you confident in your diabetes self-care?
Learning how to self-care effectively day-to-day is still one of the best ways to prepare for the demands of living well with diabetes. Diabetes self-management education is so useful that it's recommended you see a diabetes educator when you're first diagnosed, annually thereafter, whenever complications arise and when there's a change in your care.
So, how prepared are you?
Find an educator near you to help you take charge of diabetes.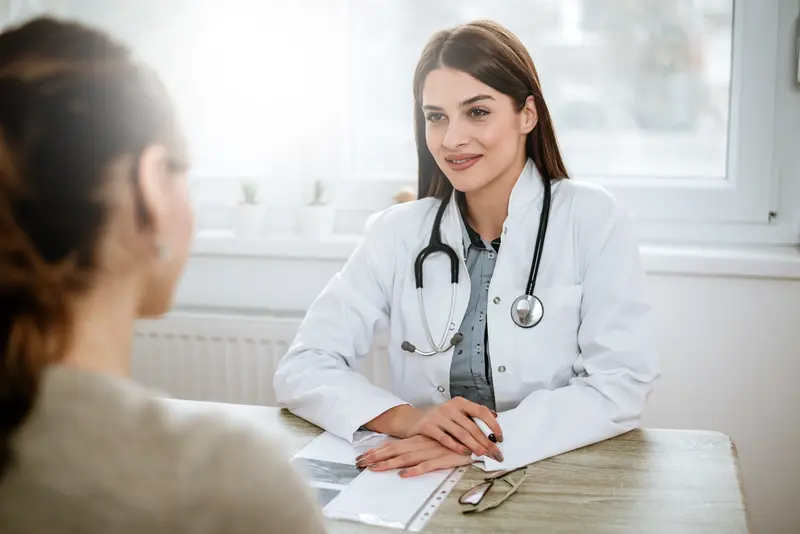 We make it easy.
Healthcare doesn't have to be difficult. We're constantly finding ways to make it easy so that you can get Better and stay that way.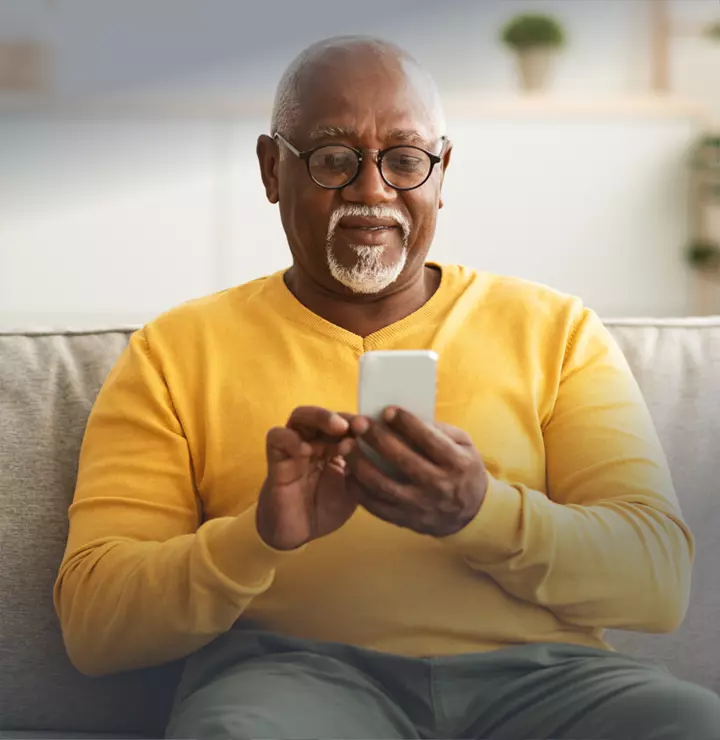 Better

tools make it easier
We all have different healthcare needs. Handle them your way with the MyBSWHealth app. Download the app today and take a hands-on approach to your healthcare.