How quintuple bypass surgery changed my outlook on life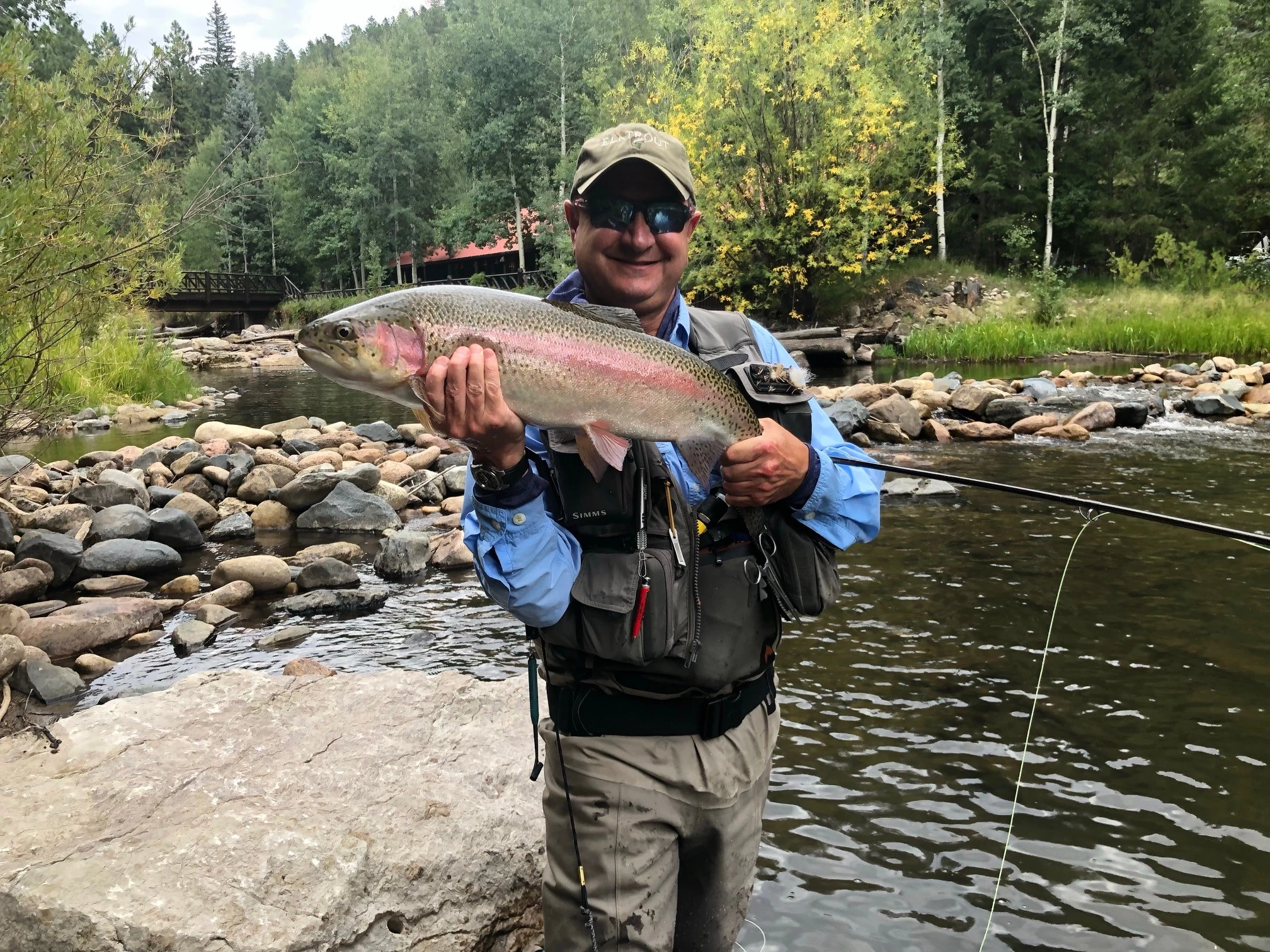 When I woke up on Tuesday, Oct. 6, 2020, little did I know that my life was about to take a major detour. The pain in my chest was mild, but the heaviness in my chest was more pronounced. I'm in tune with my body so I knew something wasn't right. 
I called my primary care physician, and he came by the house to check on me. He told me he was concerned and asked me to drive to his office at Baylor University Medical Center. When I arrived, he performed a resting EKG. The results revealed an abnormality. 
My mind flashed back to my father, who at 53, had a cardiac bypass. I was 57.
My doctor immediately contacted a cardiologist on the medical staff at Baylor Scott & White Heart and Vascular Hospital – Dallas. I drove from his office to the heart hospital and within minutes I was being assessed. The cardiologist ordered a diagnostic angiogram that afternoon and told me I would probably have some stents placed in my coronary arteries. 
After I woke up from the anesthesia, I was surprised to learn that my arteries were 70 to 80 percent blocked and stents were not a treatment option. I would have a quintuple coronary bypass graft operation the next morning. 
I spent the next 10 days in the hospital. The first two were in the cardiac intensive care unit (ICU). During my recovery, I've had time to think about my entire experience. I keep coming back to one overarching positive — for 10 days, I had the opportunity to watch a tremendous group of healthcare professionals focus all of their time, energy and knowledge on me and the other patients, committed to helping us become healthy again and return to our highest level of well-being. 
My hospital stay started just prior to the election, when the rhetoric was heating up and people were taking sides. For that entire time, I didn't watch the news or think about what was going on outside the hospital. It was remarkable to find that my caregivers, and from what I could observe, all of the hospital staff, left the outside noise at the door when they came to work each day. Their patients were their only focus. Whether at the bedside or supporting those at the bedside, they only cared about our health and healing. That was truly memorable. While recovering, I also had time to think about my two adult children who live in New York and dream about fly fishing, my favorite activity outside of work.
If I were speaking with a friend or colleague who had just received the same diagnosis I had, I wouldn't hesitate to tell him or her about the excellent physicians, nurses and others who cared for me — from diagnosis to treatment to rehab. In fact, I would tell them that my team was comprised of caring people doing a professional job in an extremely well-organized environment. 
Today, I am finishing my months-long cardiac rehab. I have to say, rehab has probably been one of the most challenging aspects of my cardiac experience. They really work you hard. That is especially important since my bypass operation required that they cut through my sternum to access my heart. The Baylor Scott & White Heart and Vascular Hospital cardiac rehab program is internationally recognized for its focus on sternotomy patients, using a program called Move In The Tube. This unique approach enables sternotomy patients to participate in more strenuous rehab exercises that don't jeopardize injuring their healing sternum. Because I am monitored throughout my rehab session, I feel comfortable and confident in my ability to complete the exercises at the level prescribed by my therapist. 
Overall, I'm an optimist. That's why I'm so grateful to my entire care team for giving me the opportunity to look forward to what I know will be better times. 
This blog post was contributed by Kenneth A. Hersh, President and Chief Executive Officer of the George W. Bush Presidential Center.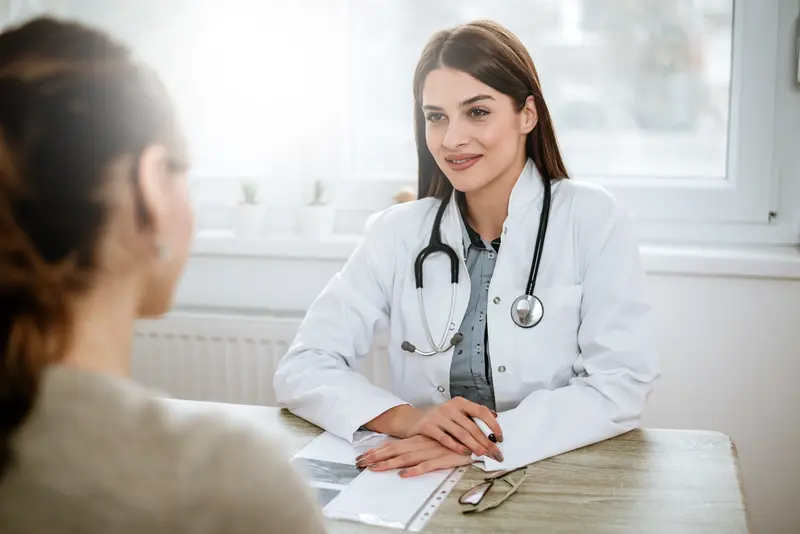 We make it easy.
Healthcare doesn't have to be difficult. We're constantly finding ways to make it easy so that you can get Better and stay that way.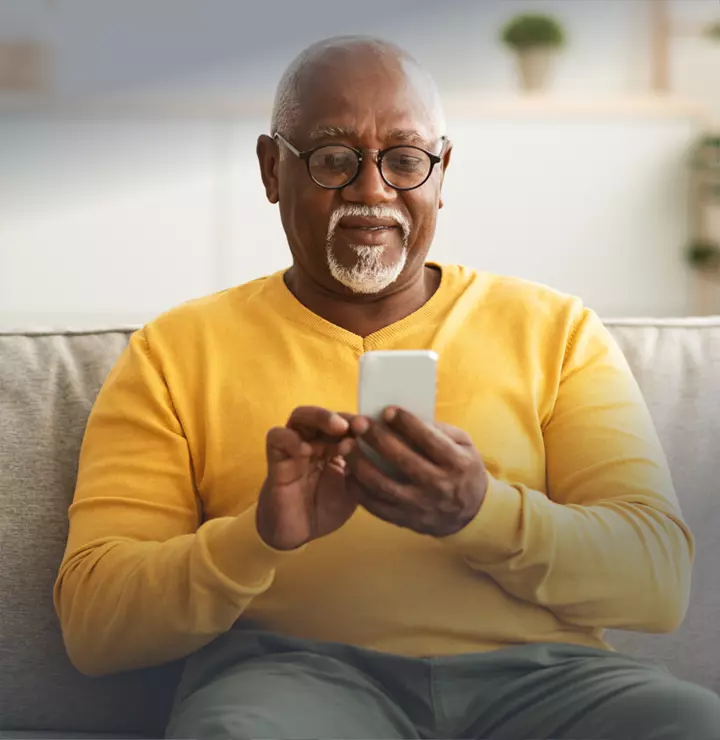 Better

tools make it easier
We all have different healthcare needs. Handle them your way with the MyBSWHealth app. Download the app today and take a hands-on approach to your healthcare.