How to celebrate Thanksgiving safely during COVID-19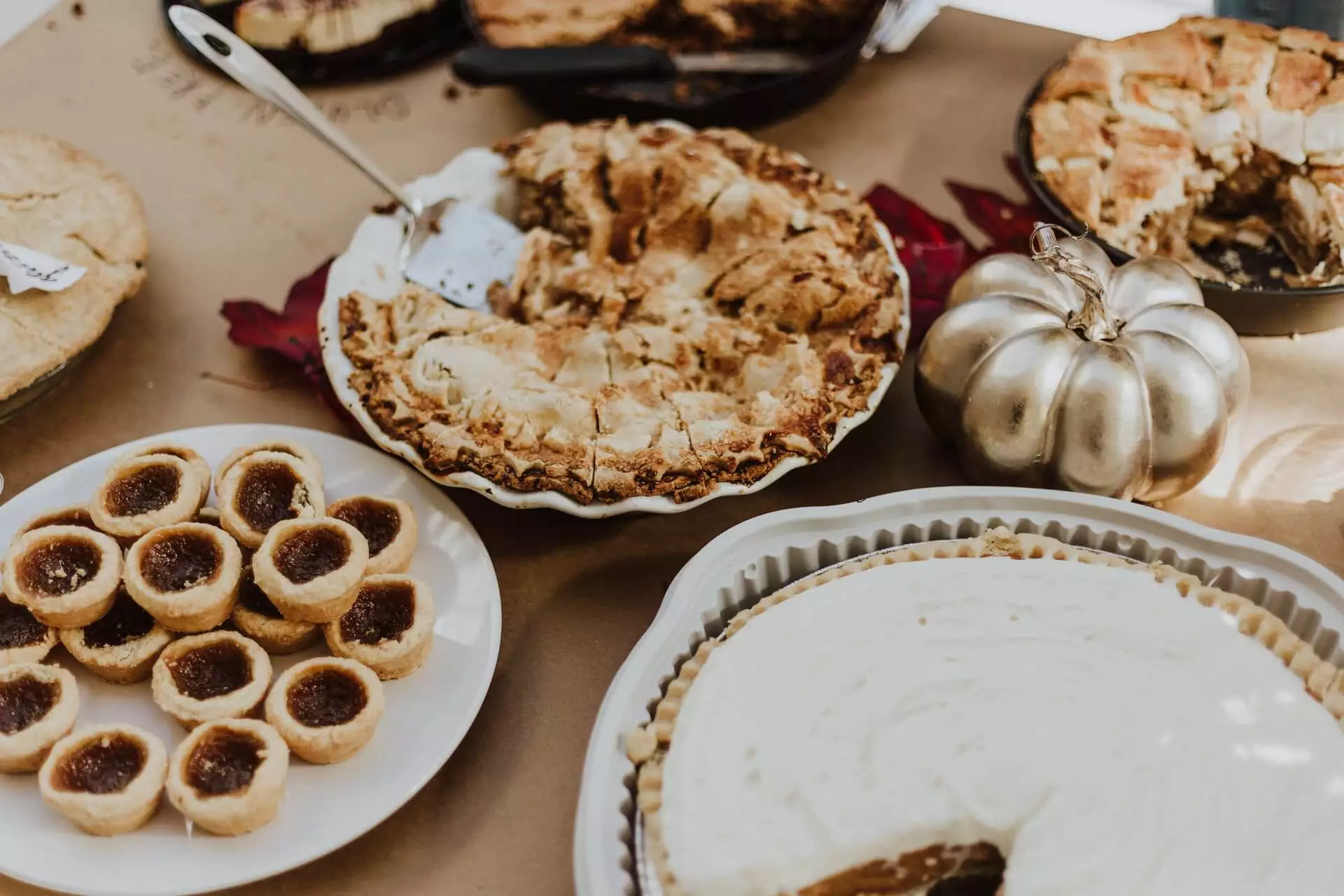 Thanksgiving is not only a holiday dedicated to gathering family around the dinner table, but even more so to reflecting and counting our blessings. As we approach the end of an unexpected roller coaster of a year, there is still so much to be thankful for — and we certainly deserve some heartwarming comfort food and time with our loved ones.
Fortunately, keeping ourselves and our communities safe doesn't have to mean foregoing our favorite Thanksgiving traditions.
This year, serve up a few extra precautions at your Thanksgiving table and be sure to follow all guidelines issued by the Centers for Disease Control and Prevention (CDC). 
Staying home for the holidays
To protect yourself, your family and your community from COVID-19, the safest way to celebrate Thanksgiving this year is at home with your own household. That said, if you or anybody in your household is considered at high risk of facing severe illness should they contract the virus, keeping festivities low-risk is especially important.
Thanksgiving is about appreciating all the good things in our lives and all the people we hold most dear. What better way to say "thank you" than by doing what you can to keep those loved ones safe and sound?
What better way to say "thank you" than by doing what you can to keep those loved ones safe and sound?
If you feel disheartened postponing your travel plans, canceling your annual Friendsgiving celebration or knowing you'll be unable to hug your loved ones, keep in mind that there are still plenty of creative ways to safely give thanks for those special people and places in your life.
Get festive with low-risk celebrations 
Out with the old and in with the new! After all, traditions are meant to evolve throughout the years, right? The upcoming holiday season is the perfect time to ask mom for her recipe cards and put your own twist on some classics, or just stick to what your family knows best.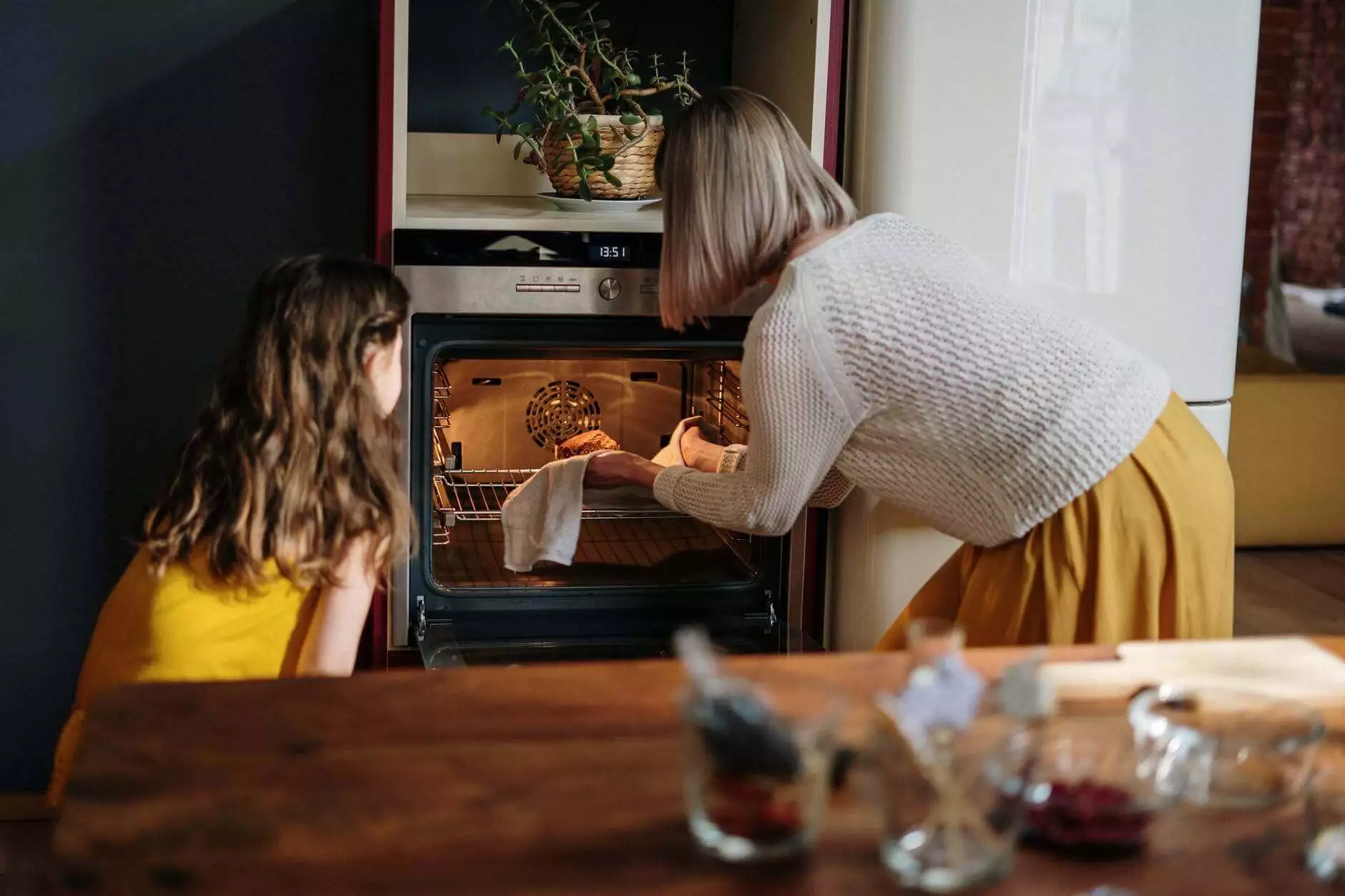 According to the CDC's Thanksgiving guidelines, the safest options include activities that take place at home or outdoors with your own household, such as: 
Preparing a small dinner with only those who live in your household — after all, who doesn't love turkey, mashed potatoes and stuffing?
Making traditional family recipes for family or neighbors, especially those at higher risk who may be isolated from their own loved ones. When prepared, you can deliver them in a no-contact fashion (like leaving them on the porch) for them to enjoy. 
Planning a virtual dinner. As you eat and enjoy each other's company (through the screen, of course), take turns sharing recipes or what you're most thankful for this year! You can even set up different laptops or phones at their seats around the dinner table.
Avoiding in-person shopping, especially the days after and around Thanksgiving and Black Friday. Hop on your computer instead — you'll not only avoid the lines but also exposure to the virus. Take advantage of curbside pick-up and other contactless services.
Watching football games and other sporting events, parades and movies from the comfort of your home.
Participating in a gratitude activity or craft with your household, or virtually with friends and family.
With creativity, patience and holiday spirit, your family or household can reimagine and safely enjoy this year's Thanksgiving festivities. To learn more, refer to the CDC's Thanksgiving guidelines.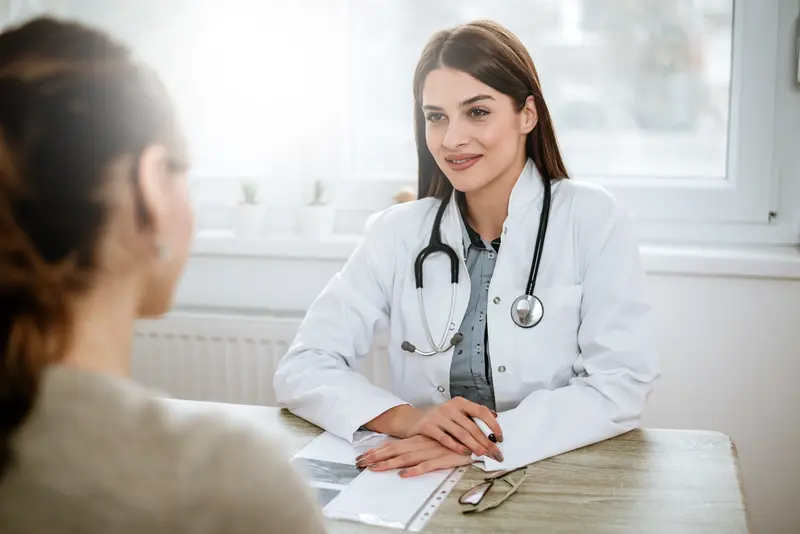 We make it easy.
Healthcare doesn't have to be difficult. We're constantly finding ways to make it easy so that you can get Better and stay that way.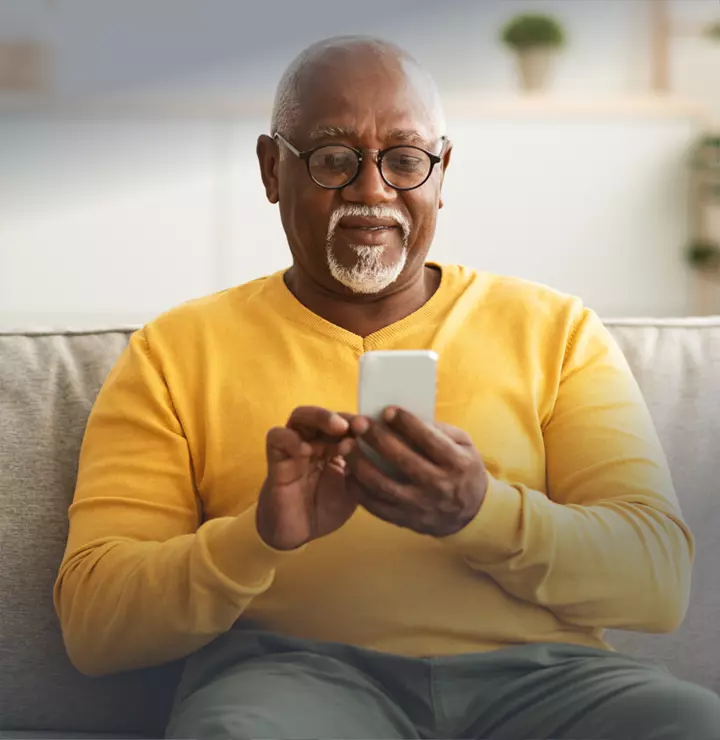 Better

tools make it easier
We all have different healthcare needs. Handle them your way with the MyBSWHealth app. Download the app today and take a hands-on approach to your healthcare.