How to cope when the world feels like total chaos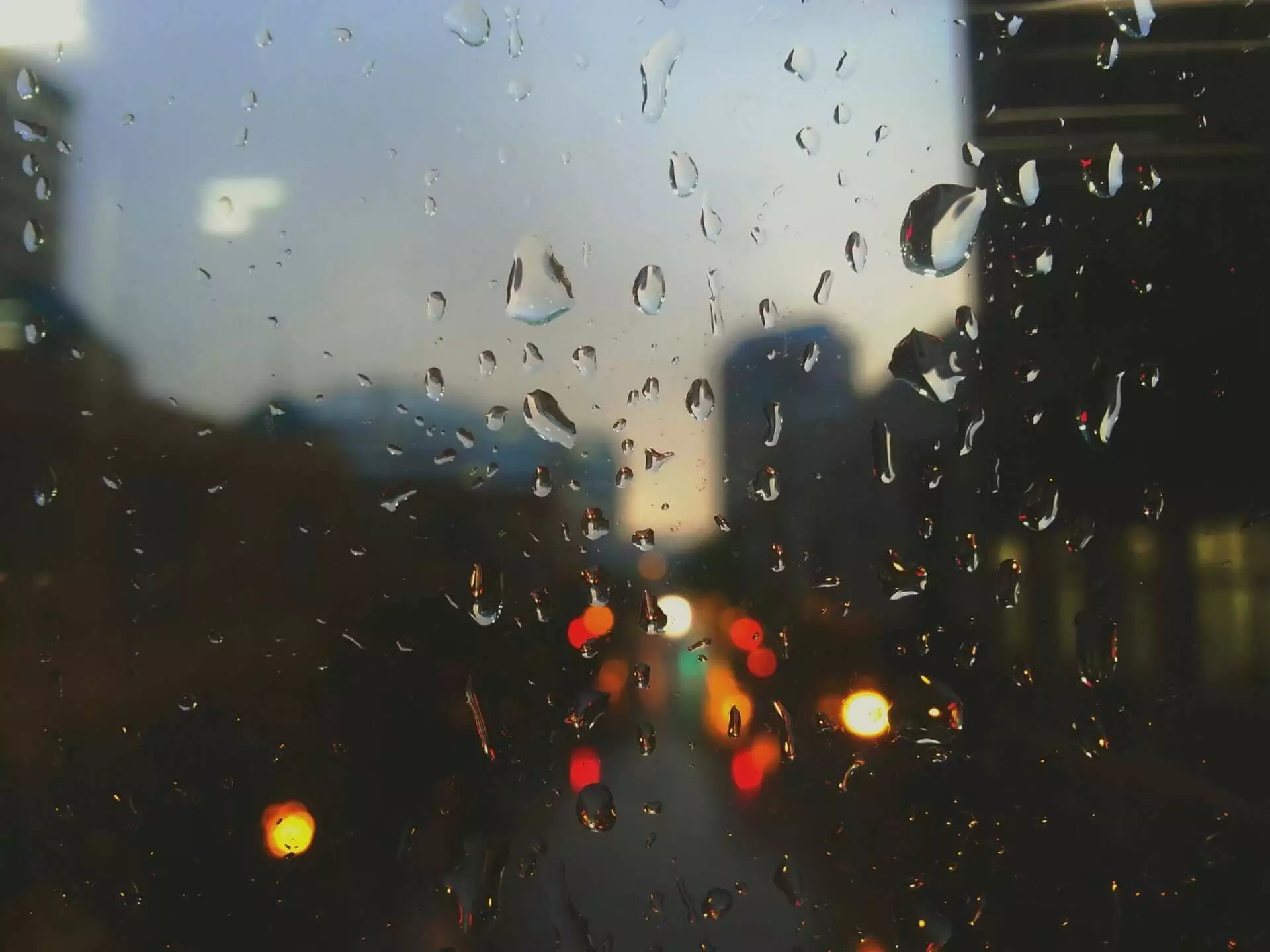 It is not surprising that many are feeling overwhelmed by recent events: COVID-19, protests, violence and riots, natural disasters, quarantine and physical distancing, job uncertainty, homeschooling and working from home… and the list goes on and on. No need to spell them all out for you. You're living through this, too.
When reading that list and adding your own concerns to it, what emotions or bodily sensations did you experience? Did you feel:
Overwhelmed or stressed?
Anxious or nervous?
A headache or stomach ache?
Like you wanted to cry?
Lonely?
Sad, depressed or blue?
If you felt any of the above feelings, first, please know that you are not alone in this struggle.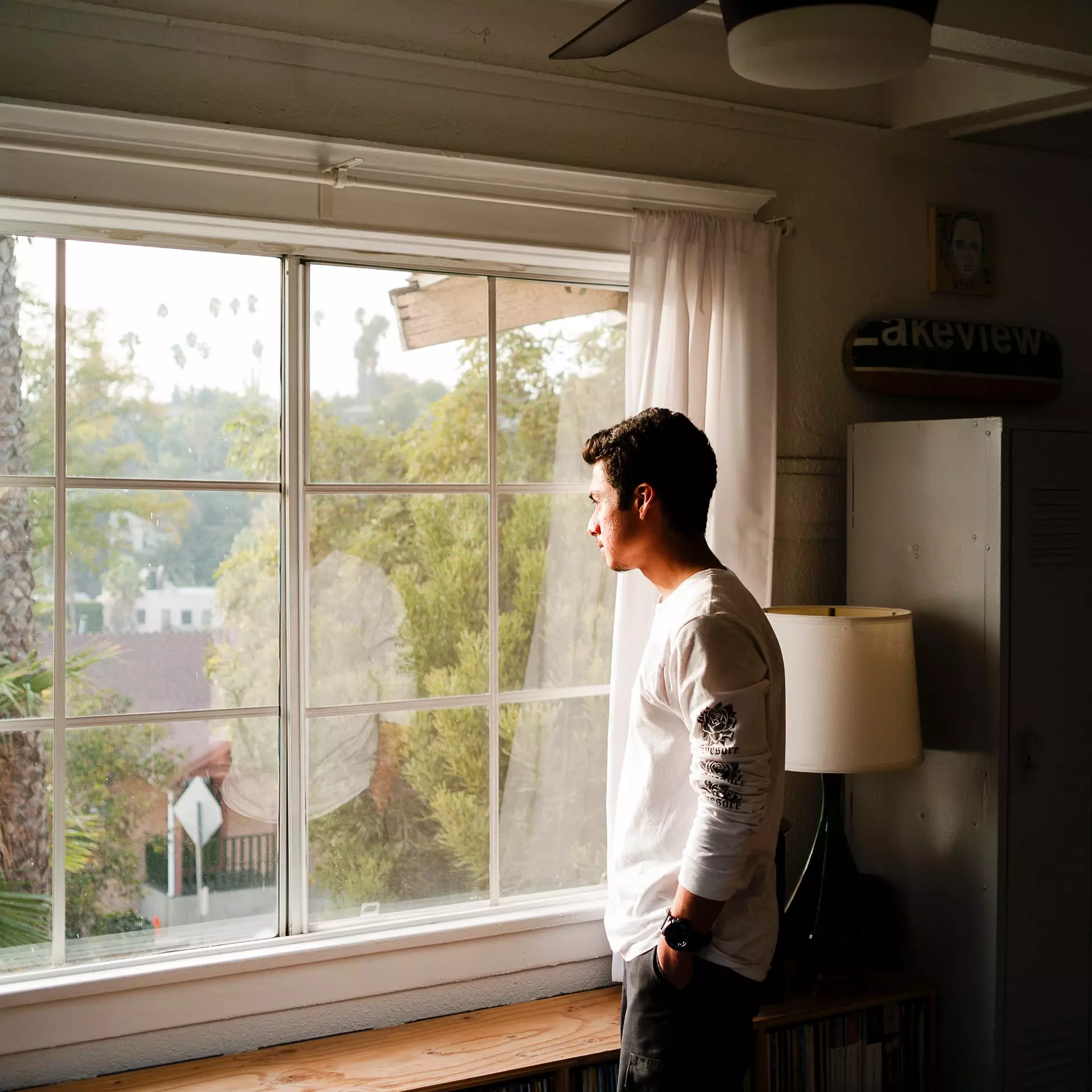 However, you may be surprised to learn that these emotions or physical manifestations really do not have much to do with all the things going on in the world around you. It is your belief about those events that results in these feelings.
Confused? Don't stop reading — a helpful explanation is next.
The key to coping with these challenging times lies in shifting your mindset by changing your beliefs.
Let me take you through it, from "A" to "E." Think of the recent events as "Activating Events" or "A." An Activating Event is whatever is going on in your life at any given moment and we all have a long list right now. The list of your emotions and physical sensations are going to be called "Consequences" or "C."
Most of us believe our emotional and physical symptoms are caused by the event, or A–>C. However, this is not correct! This is where our beliefs, or "B" come in.
Here is a new list of things you may not have considered: when you think about the Activating Event items, what are your real thoughts behind each event?
COVID-19: Will I get sick? Will I or someone I love die?
Protests, violence and riots: Will any of this happen in my town? I'm helpless to solve the problem.
Natural disasters: How can I cope with this too? I hope I don't die in the storm.
Job uncertainty: I have to provide for my family. How will I pay bills, buy food?
Quarantine and social distancing: I need to see others and be with them. It's too lonely without them.
Homeschooling and working from home: I'm too stressed for all of this. I want to run away, but I can't because every place is closed.
What you are thinking about these Activating Events is called "Beliefs" or "B." A–>B–>C, or the Activating Event causes a Belief about the event and the Belief leads to the Consequences — your anxiety, stomach ache, depression or "Pandemic Blues."
Here's the good news: your beliefs aren't set in stone. By changing your beliefs about a situation, you can relieve those negative feelings and symptoms.
Review your personal beliefs about what is happening in your life. Dispute them — that's our "D" — to determine if they are correct, or irrational or distorted. Replace any untrue, unhelpful, defeating beliefs with a belief that enhances you and is Effective ("E").
The new belief will lead to the desirable Consequences such as peace, decrease in physical symptoms, calmness and the ability to think more clearly.
Although we do not have control over what is happening in the world around us, we do have control over how we think about it. By changing your perspective, you can help yourself cope and move forward with positivity.
Need help coping with the chaos around you? Talk to your doctor or seek mental health support today.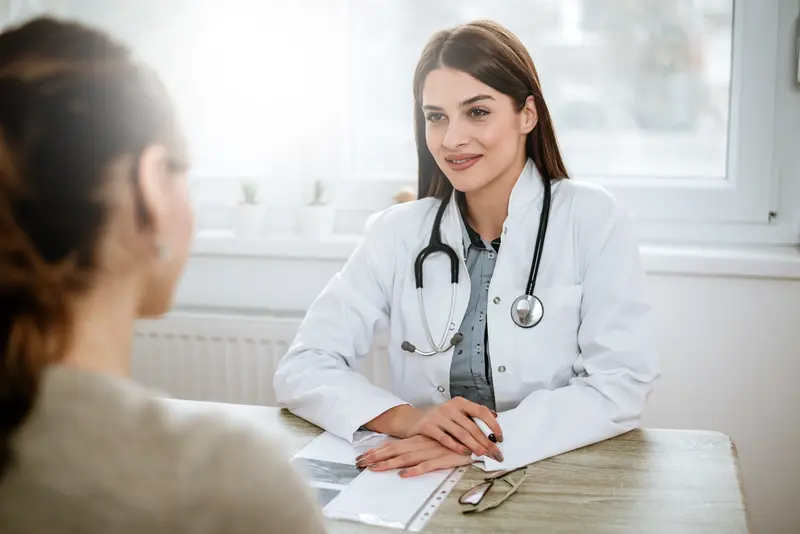 We make it easy.
Healthcare doesn't have to be difficult. We're constantly finding ways to make it easy so that you can get Better and stay that way.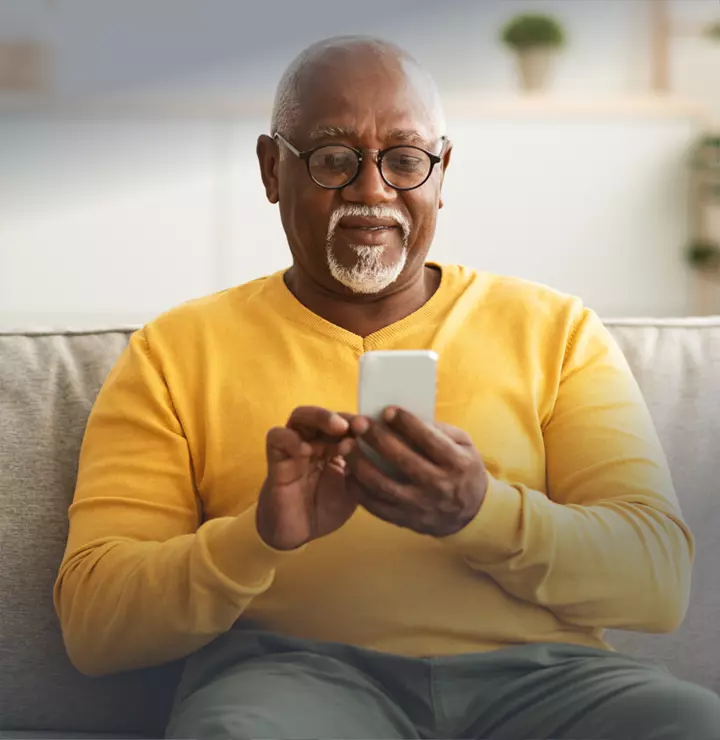 Better

tools make it easier
We all have different healthcare needs. Handle them your way with the MyBSWHealth app. Download the app today and take a hands-on approach to your healthcare.