How to help elderly loved ones weather the pandemic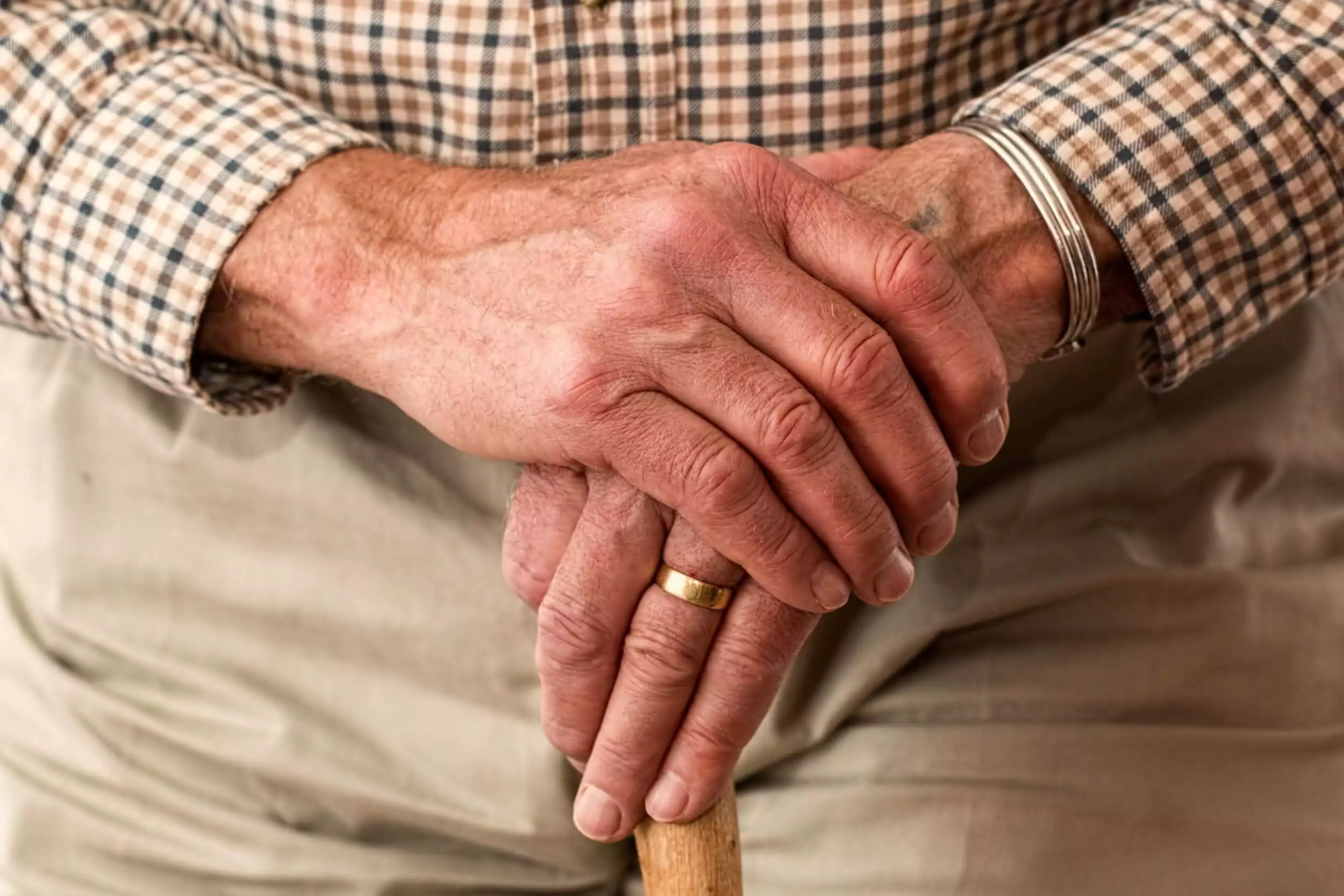 Since March, when the World Health Organization declared that the novel coronavirus was widespread enough to be considered a global pandemic, every facet of life as we know it has been impacted. But not all are affected equally. 
Very early on in the pandemic, it became clear that elderly people are disproportionately predisposed to severe illness, hospitalization and death related to COVID-19. As a geriatrician, a physician who specializes in the care of older adults, I am on a mission to protect the frailest among us. 
In many ways, the well-being of our elders is in our hands — it is up to each of us to observe physical distancing, avoid mass gatherings, wear face masks and perform meticulous hand hygiene. 
But beyond that, what can the elderly do to protect themselves? How can we help our older relatives and friends weather a winter framed with both influenza and COVID-19? Let's find out!
Accessibility to technology 
The single most important pandemic planning tool for older Americans is technological connectivity. I urge caregivers and family members of elderly people to invest time and resources in devices and internet services.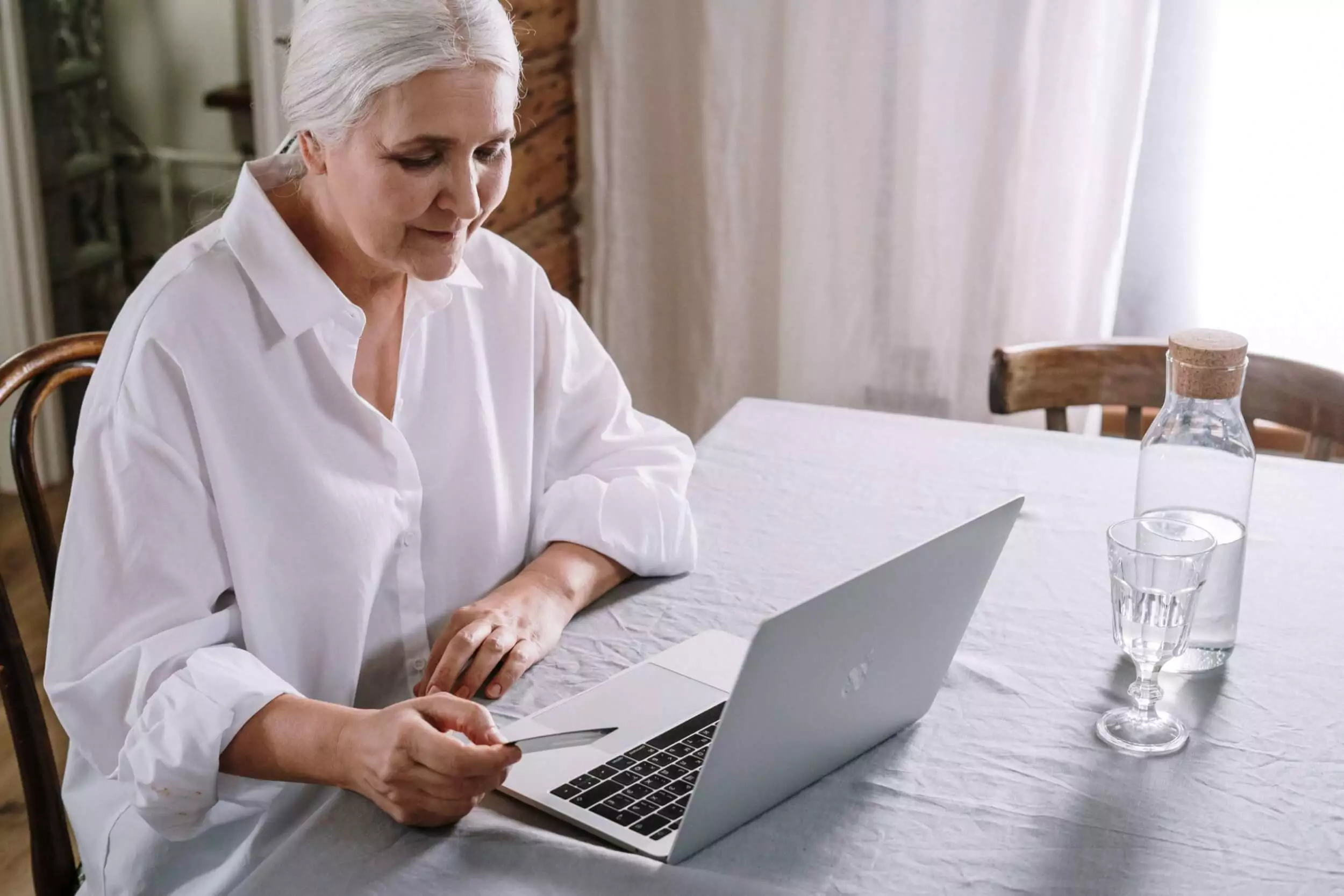 Technological connectivity is the key to being able to meet basic medical and social needs while limiting in-person contact and potential exposure to coronavirus. Below are a few basics to keep in mind.
Devices: I recommend tablets with large displays that are easy to use for those who may have visual impairment or problems with dexterity. 
Downloading apps: Caregivers should download apps that allow for the easy ordering of prescription refills, food delivery and telehealth resources. MyBSWHealth offers virtual options for both routine and urgent care through eVisits and video visits, and is available via the app or mobile site.
Teaching: Many elders need support for using these apps and devices but once they learn how, the use of technology creates many opportunities for resources they otherwise would not have access to. Take the time to teach them or make sure they have access to someone else who can.
Maintaining social connections
While technological connectivity may seem like a luxury, it really has become a necessity, not only for things like food and prescriptions, but also for facilitating human connection. Many elderly people are even more isolated than normal with fewer family and friends able to visit because of concerns about spreading the COVID-19 virus. This lack of social connection can have a significant impact on both their mental and physical health.
To help maintain social connections with friends and family, caregivers should also make sure elders have access to and know how to use social apps such as Skype, Zoom and FaceTime. 
These platforms create opportunities to connect with the people we love in real time and face-to-face. It is important to remember that elders with hearing impairment may benefit from ear buds or headphones to facilitate good audio reception. 
Taking care of basic needs 
As temperatures begin to drop, food and utility insecurity becomes a concern. Many elderly people are living on fixed incomes and may have trouble covering the cost of their most basic needs. As a loved one or caregiver, you can help by directing them to resources such as the following:
Community care navigators: At Baylor Scott & White, community care navigators work year-round to help patients, including underinsured or uninsured elders, gain access to quality healthcare services after leaving the hospital. Learn more about this community outreach program here.
The Texas Health and Human Services Commission also sponsors a program called 2-1-1 Texas, which is a 24/7 hotline available to connect callers to resources ranging from food pantries to utility assistance to housing assistance. 
Most utility companies offer a letter of medical necessity for people who have lifesaving medical devices that require electricity (such as oxygen concentrators). These forms can be completed by a physician and submitted to the utility company to prevent interruption of service for non-payment. 
AGE of Central Texas is an agency that focuses on helping elderly people thrive in the central Texas community. An example of one such outreach is the Health Equipment Lending Program, which offers seniors access to gently used durable medical equipment and donated incontinence supplies. 
These are just a few of the programs available to help seniors, but here may be others available in your loved one's area. These programs are particularly important as we brace for a winter with potential synergies between the COVID-19 pandemic and the seasonal flu. 
Related: How community health workers are alleviating food insecurity during the pandemic
Staying home and staying safe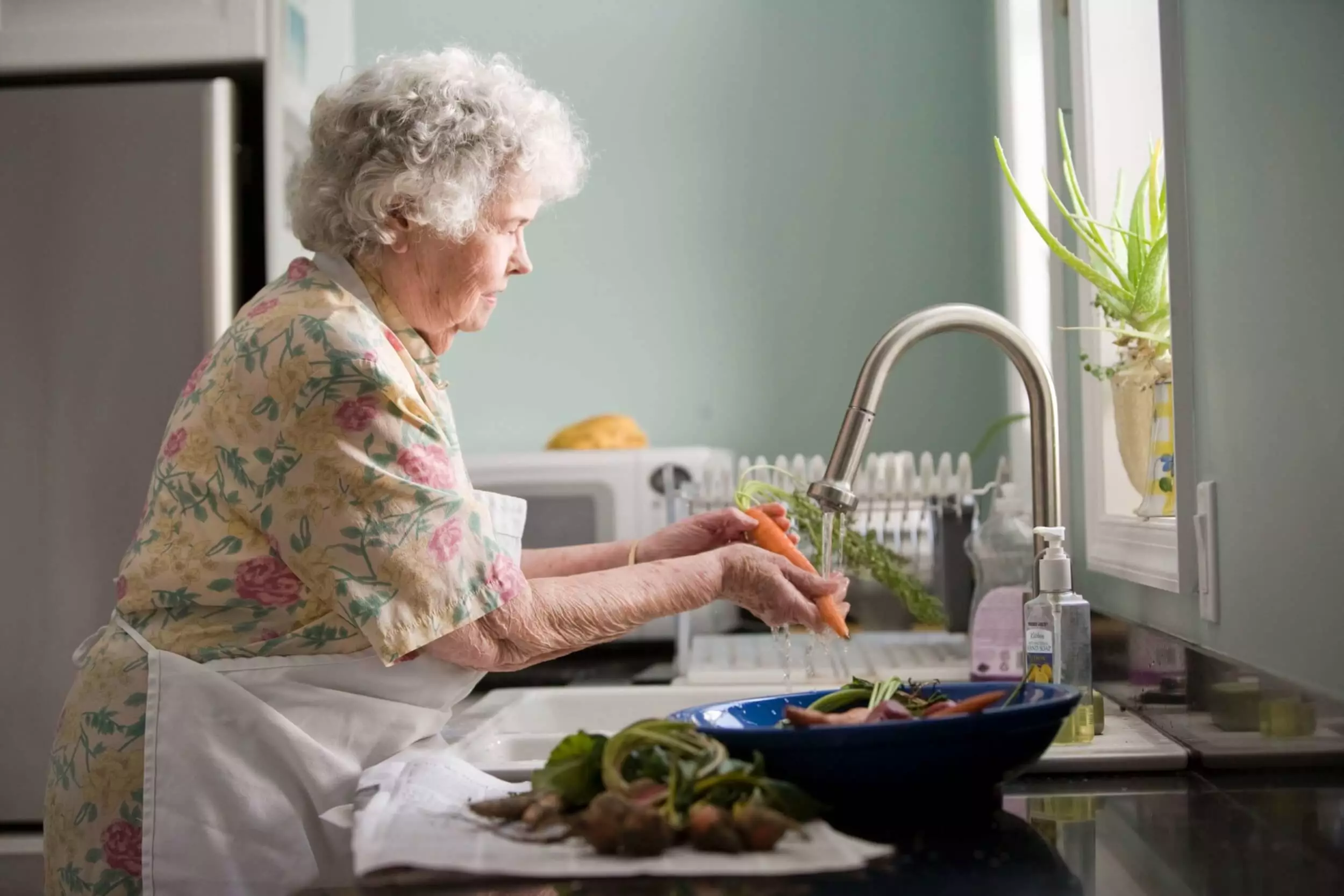 Seniors are safest if they stay home with the technological support to access the resources they need, including meals, prescriptions and healthcare — as well as social connection with family and friends. I also recommend that seniors ask their primary healthcare provider if they qualify for home health, as this adds another layer of support. 
For those who have difficulty getting to doctor's appointments because of their medical condition, the Baylor Scott & White Geriatric Medicine team offers house calls to homebound elderly patients. This service is available by self-referral and is covered by most health insurance plans. 
Last but not least, seniors should be sure to get the flu shot and pneumonia vaccine if they are not already up to date. 
Being away from our parents, grandparents and elderly loved ones during this pandemic is not easy. Many of us are worried about the seniors in our lives and wondering what we can do to help keep them safe and ease the effects of the pandemic.
The tips above are just a few ways you can help, but your loved ones may have additional specific health needs or concerns. Help them keep up with any routine appointments and medications for chronic conditions and keep in touch regularly to check in on their well-being.
Above all, take the time to make sure the elderly people in your life feel connected, supported and loved, even if from a distance.
For more information on staying well during the COVID-19 pandemic, visit BSWHealth.com.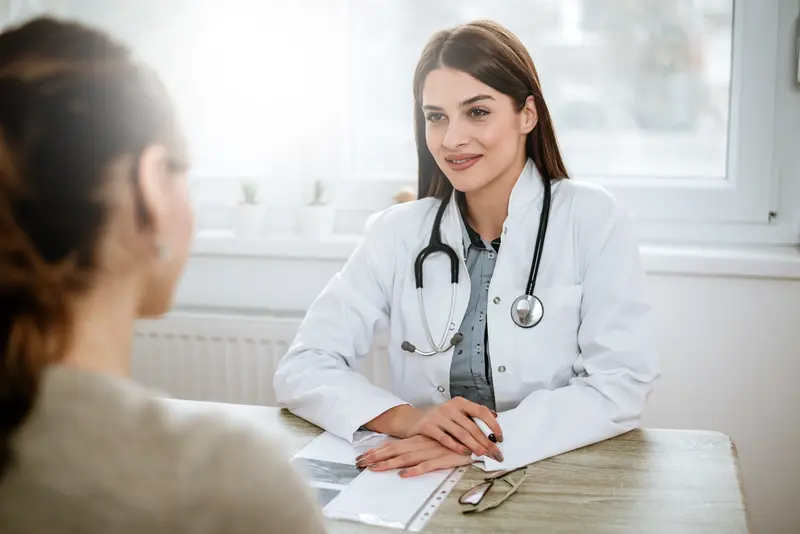 We make it easy.
Healthcare doesn't have to be difficult. We're constantly finding ways to make it easy so that you can get Better and stay that way.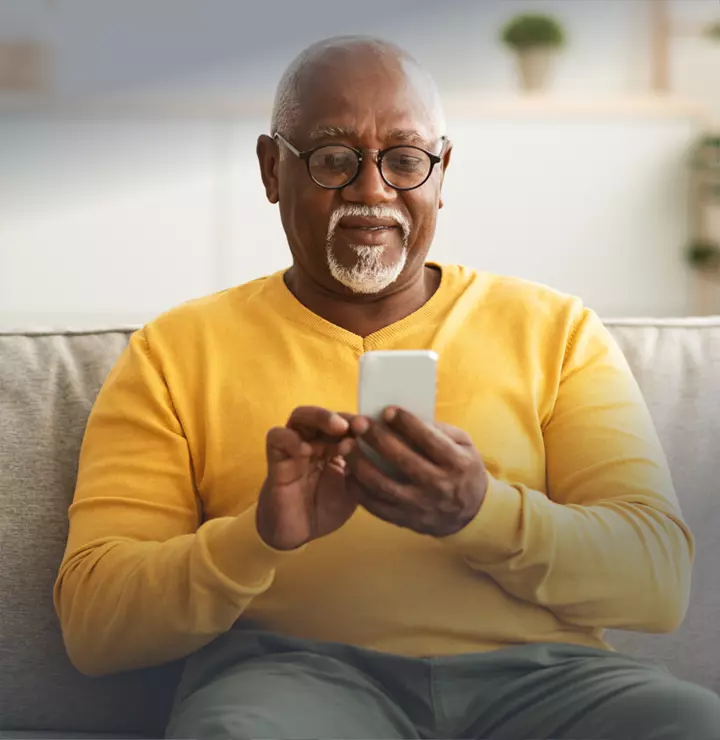 Better

tools make it easier
We all have different healthcare needs. Handle them your way with the MyBSWHealth app. Download the app today and take a hands-on approach to your healthcare.