How to "Marie Kondo" your pantry for healthier eating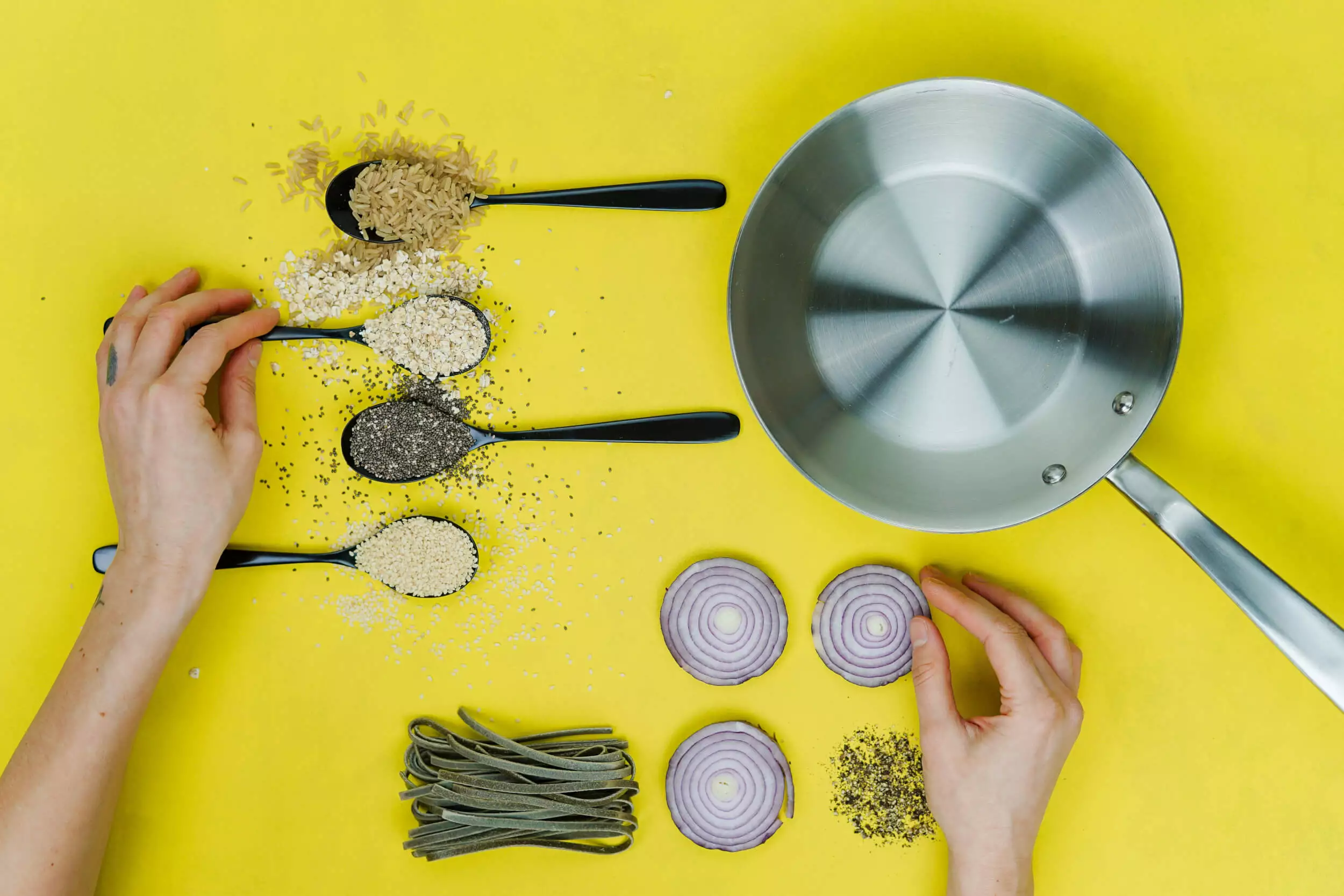 If you're trying to eat healthy, here's a tip: it doesn't start with the food you put on your plate. It starts in your pantry. A tidy pantry makes healthy eating much, much easier.
Plus, wouldn't it be nice to know exactly what's in your pantry and what to add to your grocery list? A little organization goes a long way. Trust me, dedicating a few minutes to tidying up your pantry will do wonders for your wellness goals (and your sanity).
Don't believe me? Read this.
Ready to give it a try? Follow the steps below to get on your way to a new and improved pantry space.
1. Take everything out at once.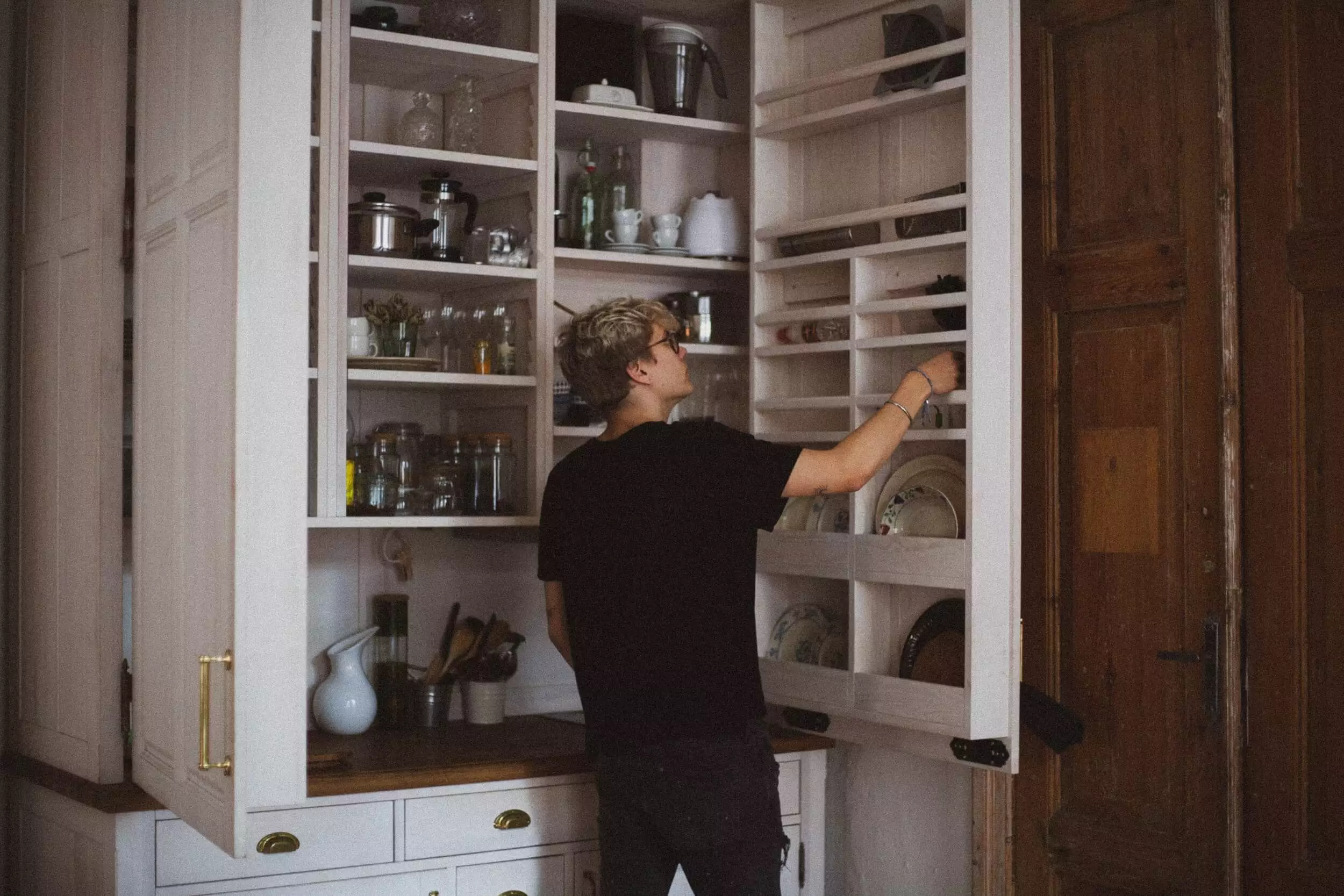 Remove all the items from your pantry. I know, it seems daunting. But the best way to make an improvement is to know exactly what you're starting with. In the words of Marie Kondo, world-renowned tidying expert, "The key is to make the change so sudden that you experience a complete change of heart."
During this step, be sure to check all the expiration dates. Anything that has expired should be thrown away.
2. Separate items into umbrella categories.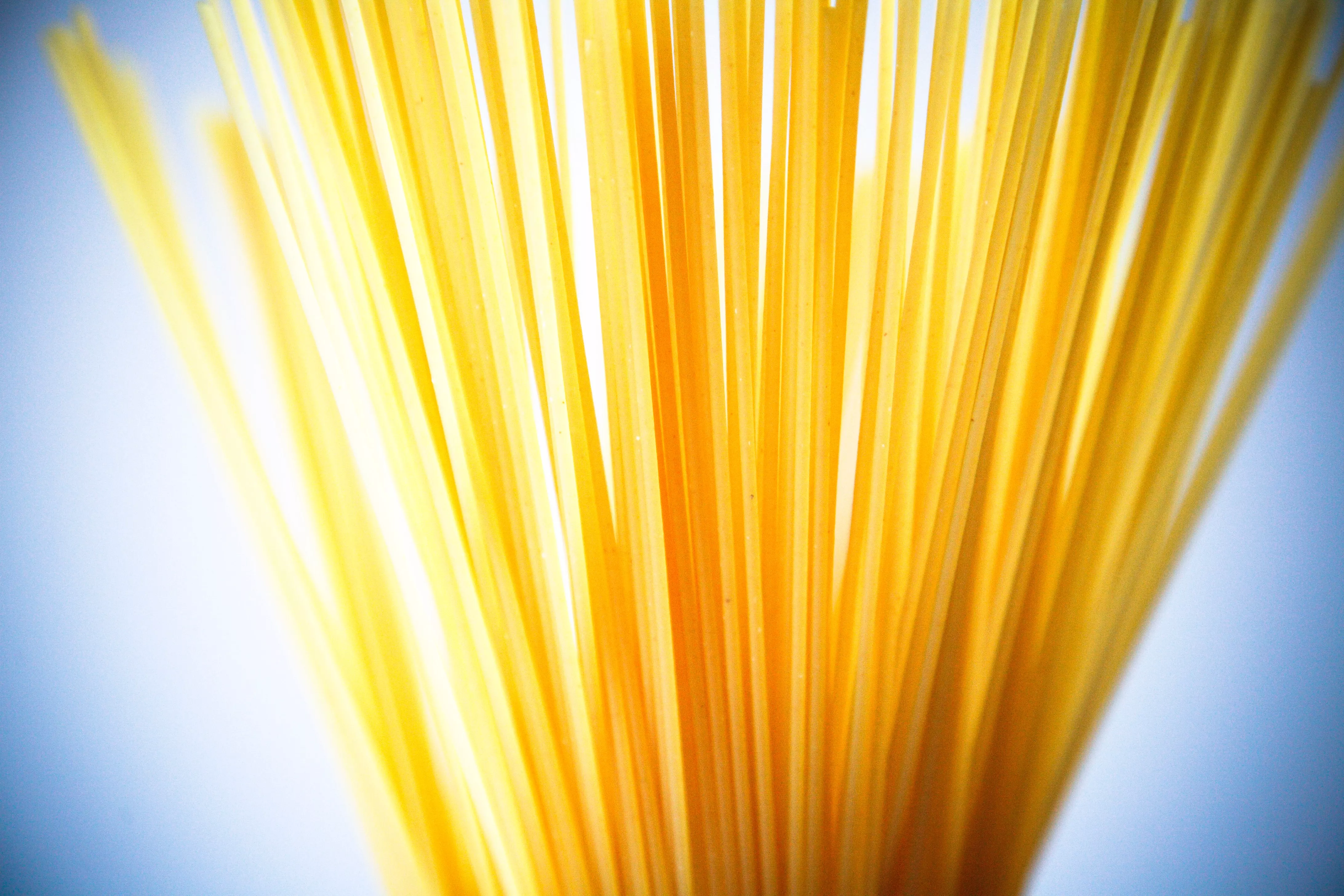 I like to think of my pantry in terms of categories, but you may prefer to organize by meal type or maybe even food group. Whichever way you choose, the idea here is to group items in a way that makes the most logical sense to you.
To me, that involves separating my foods into umbrella categories such as canned goods, pastas, cereals, baking supplies, spices, paper goods, etc.  Separate your items as you wish while you still have them outside of the pantry.
3. Store based on subcategories.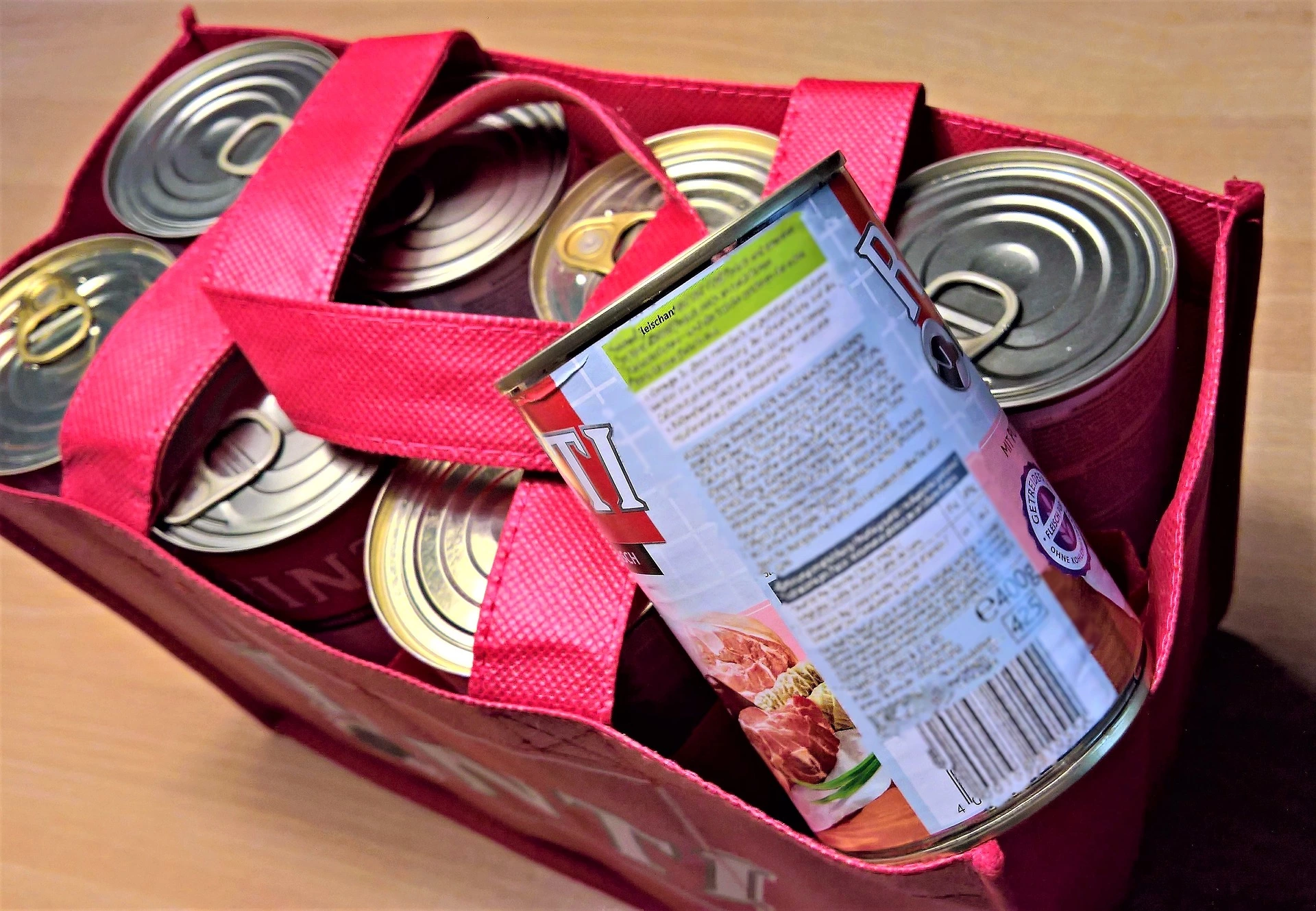 Similarly, next you may group together subcategories within your umbrella categories as you place the goods back into the pantry. For example, in the canned goods umbrella category, subcategories could include canned vegetables, canned fruits, beans, soups and so on.
If your pantry space allows, it may be more visually appealing for each shelf to only house one umbrella category. You might initially think it doesn't matter what your pantry looks like, but trust me. Having a clean, visually appealing pantry is surprisingly refreshing and satisfying.
4. Opt for clear containers.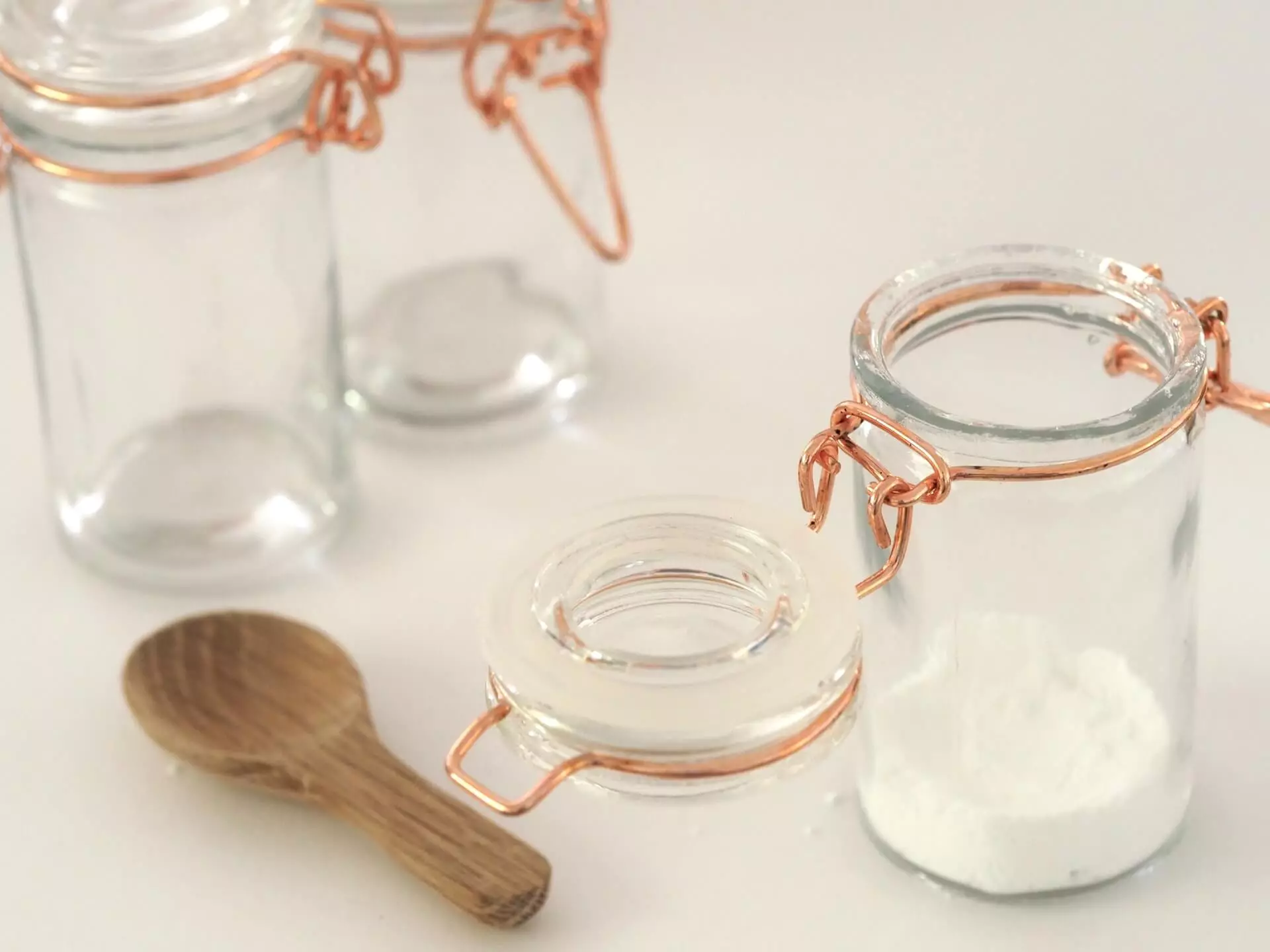 If your budget allows, consider purchasing clear food storage containers to store your dry good items. This not only makes it easier to see how much of each item you have (saving time and money), but it also helps eliminate that bulky packaging. Less bulky packaging means more space. And if you're going for aesthetics, coordinated storage containers are much more visually appealing.
Related: Food as Medicine: When food is the best prescription
5. Make better use of wasted space.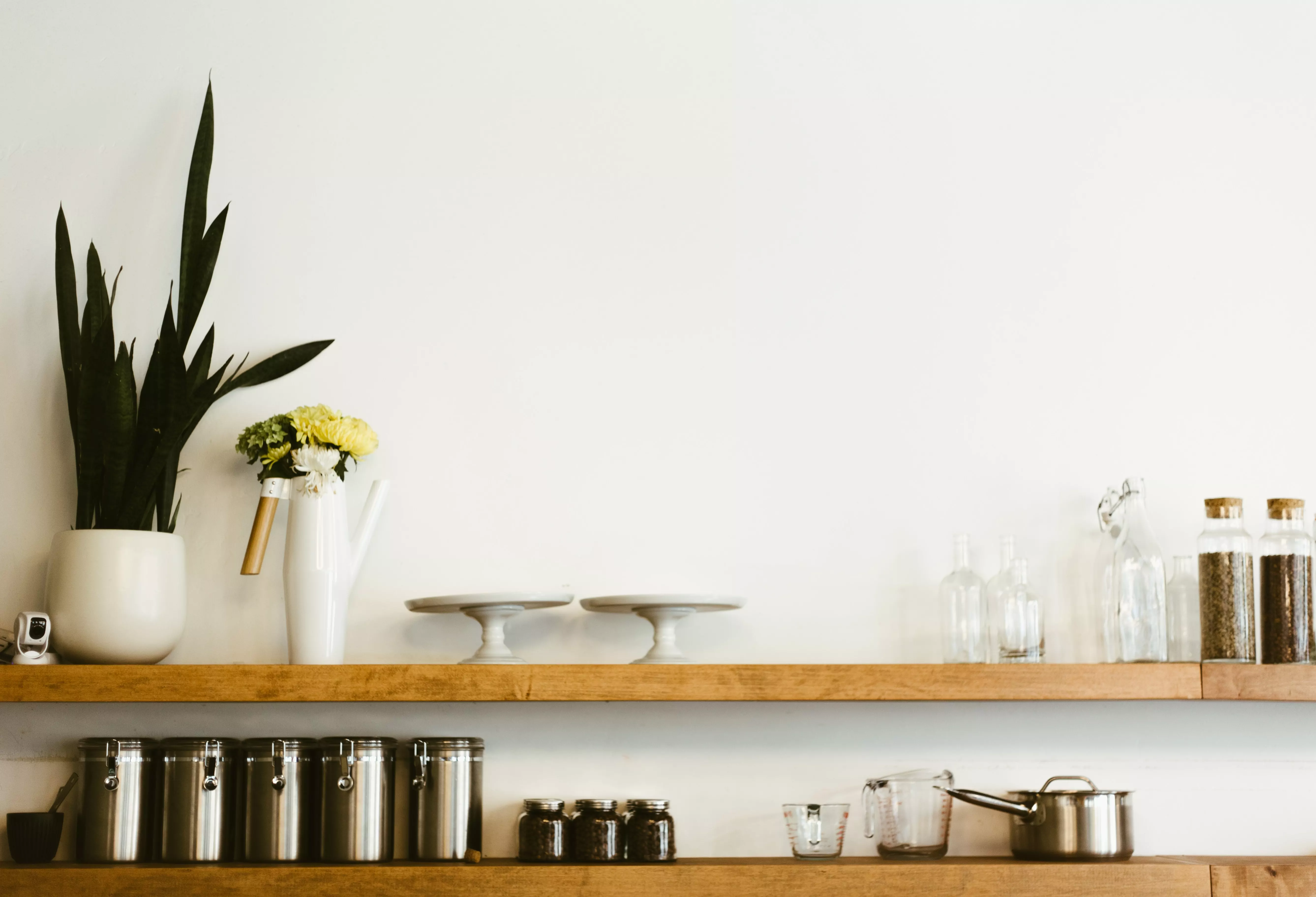 If you have wasted space in your pantry or kitchen, get creative. Think of new or unusual ways to store, hang, stack and reorder your goods to make better use of your space.
Have extra room behind your pantry door? Free up a shelf by hanging a spice rack.
Tall shelves? Utilize that otherwise wasted space by hanging under-shelf baskets.
Deep shelves? Install a sliding cabinet drawer to help you reach items in the back.
Open walls? Might as well hang some shelves or small wire storage baskets.
Lots of individually packaged snacks? Get rid of the boxes and opt for a snack basket.
There you have it! Armed with a healthy pantry, you're well on your way to a healthier, happier you.
Next steps: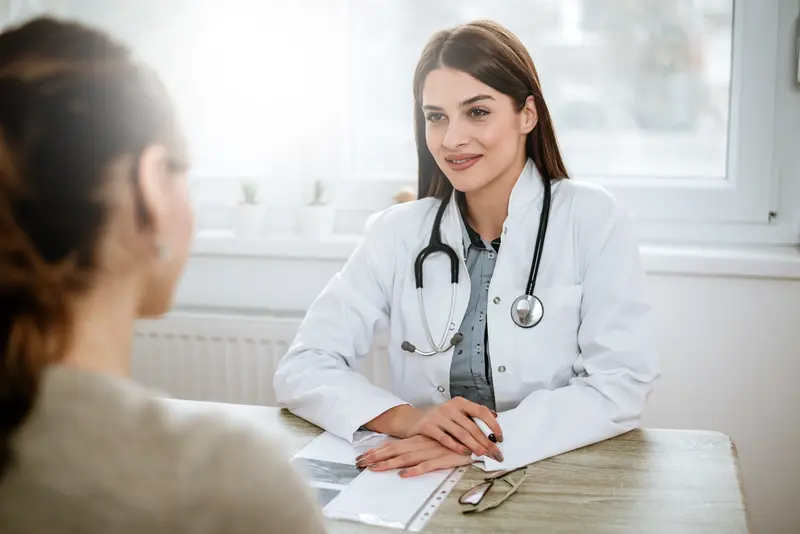 We make it easy.
Healthcare doesn't have to be difficult. We're constantly finding ways to make it easy so that you can get Better and stay that way.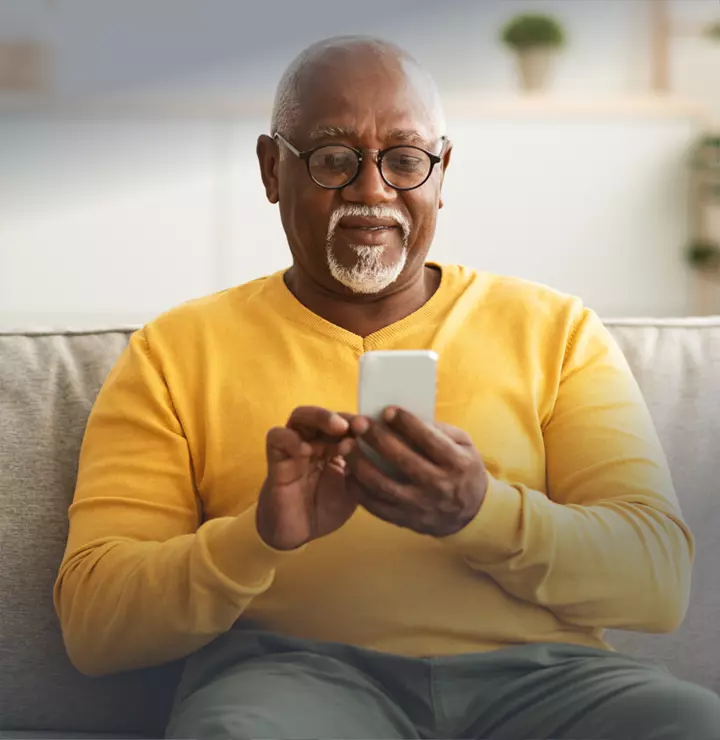 Better

tools make it easier
We all have different healthcare needs. Handle them your way with the MyBSWHealth app. Download the app today and take a hands-on approach to your healthcare.