How to maximize your workouts using fitness apps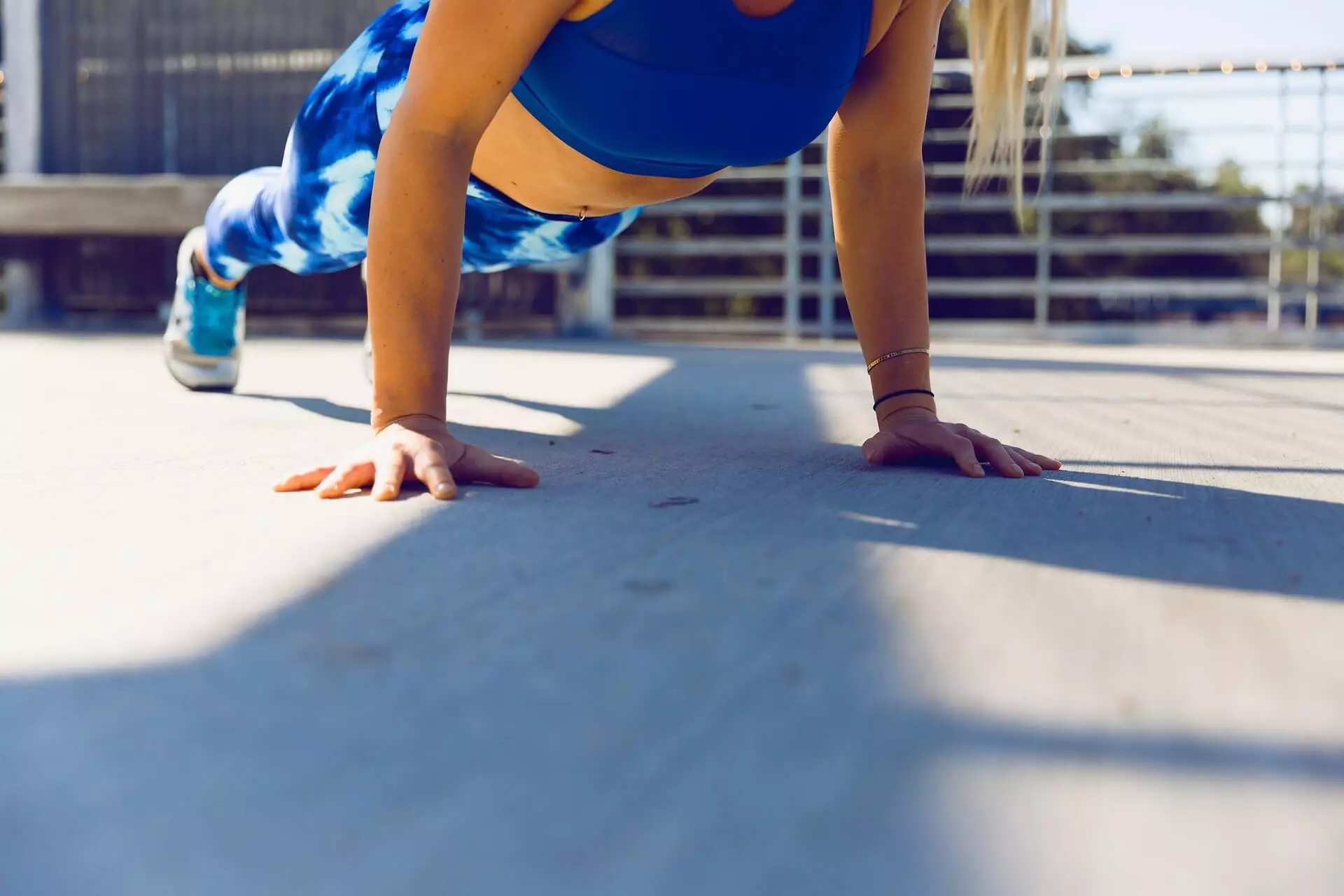 Interest in exercise apps is steadily increasing as people search for easy, convenient, free ways to stay active. Whether it's time constraints, travel or budget concerns, having a gym membership isn't realistic for everyone.
When you can't get to the gym, downloading an app to your phone can provide an opportunity to help you stay on track with your fitness goals. With so many free workout apps out there, you have no excuse!
So, beyond convenience, what are the benefits of exercising via a workout app? Great question — I'm glad you asked. It's important to note that not all exercise apps have the same features. Each app is going to offer something different.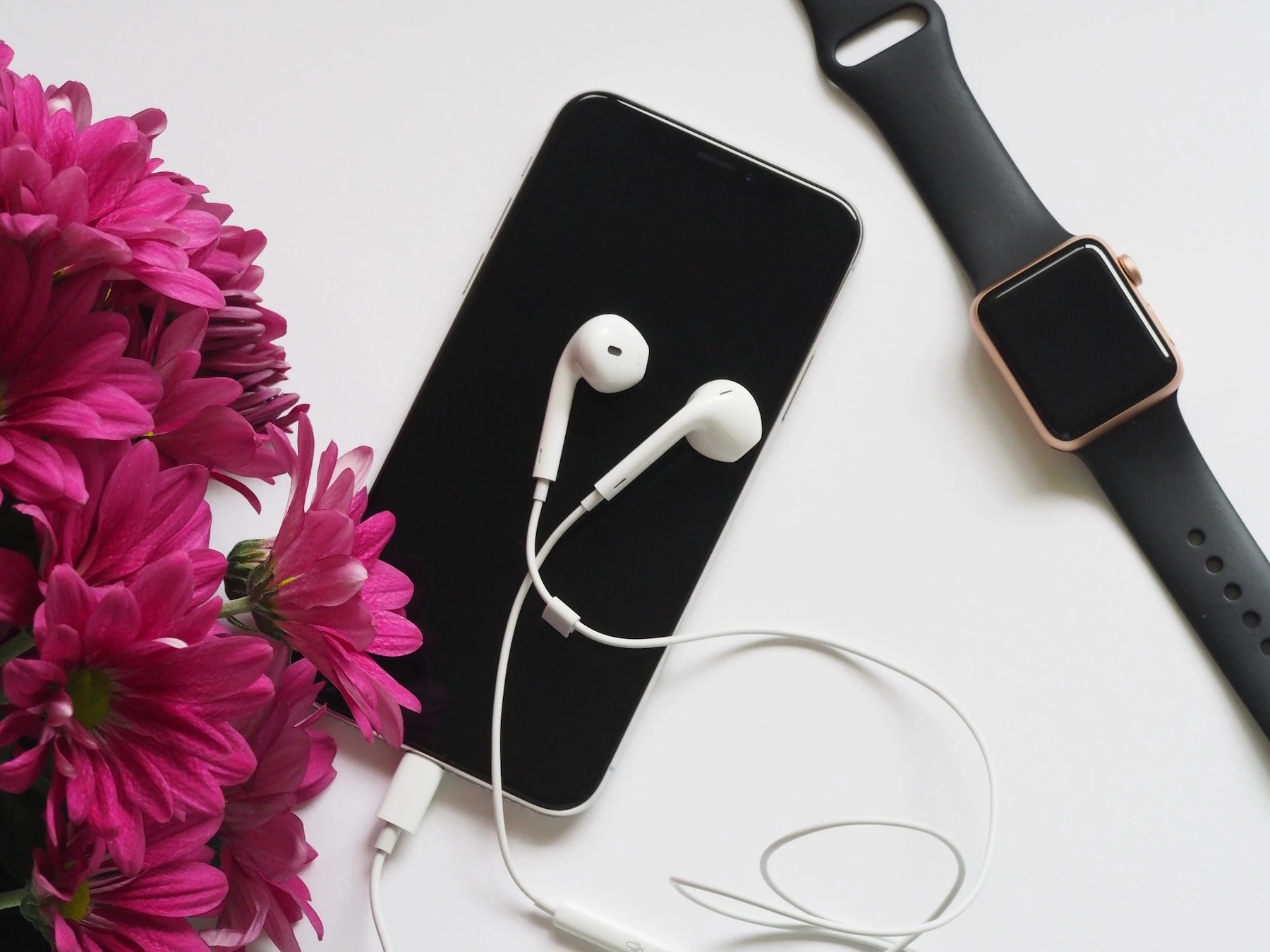 Here are the main benefits associated with using exercise apps:
Variety: You have the option to choose how you want to work out. Options range from a 5-minute guided stretch to a 30-minute HIIT (high intensity interval training) class. The choice is yours! Long gone are the days of being stuck on a treadmill or repeating the same weight routine at the gym.
Customized plans: Create and follow a plan based on your personal health goals. Some apps let you create a tailored plan specific to your goals.
Community and social support: Depending on the app, you might be able to invite friends to the app and share your progress. This helps you feel more connected as you keep each other accountable, and cheer each other on as you complete workouts and reach your health goals.
Video tutorials: Since injury is always a major concern with exercise, having access to videos that show you how to properly do an exercise is important. You won't see the results you want if you're not working out correctly (and you might actually set yourself back with an injury).
Virtual trainers: From a cheerleader to an actual personal trainer, you have access to someone who can help you along the way.
Challenges: Whether it's a weight loss challenge or completing a specific number of workouts, you can tap into your competitive spirit to help you stay on track.
Before you decide which exercise app you're going to download, you first need to determine what your workout goals are. Ask yourself a few important questions:
What exercises do I enjoy?
Would I like to try something new like stretching or yoga?
Do I need a trainer or coach?
Do I enjoy a little healthy competition?
What equipment do I have available to use?
After you've thought about it, write down what benefits you desire and need the most in order to get the results you want. Once you have your mind set on what you're looking for, you'll have an easier time finding the perfect app to fit your needs.
Remember to take advantage of reminders, tips and push notifications each app sends out — they can help you stay on track. Alerts also motivate you to get past a slump if you need help getting started again. If you have the opportunity to join a community or join a challenge, that will add accountability and keep you engaged with your workouts. 
Whether you are a beginner in search of guidance or an expert looking for a new challenge, there is an app with everything you need to help you reach your exercise goals. You can use exercise apps as your main source of exercise or add it to an existing routine you enjoy. Wherever you are on the spectrum, the goal always remains the same: move as much as you can to live your best possible life.
Although apps can be a convenient source of workout guidance and inspiration, it's important to be mindful of your health prior to starting any new exercise program. If you have injuries or conditions that need attention, please speak with your physician first. Or, find a physician near you. 
Disclaimer: Please note that downloading any app to your smartphone uses data and you may accrue charges based on your data plan.
Craving more wellness inspiration? Subscribe to the Scrubbing In weekly newsletter.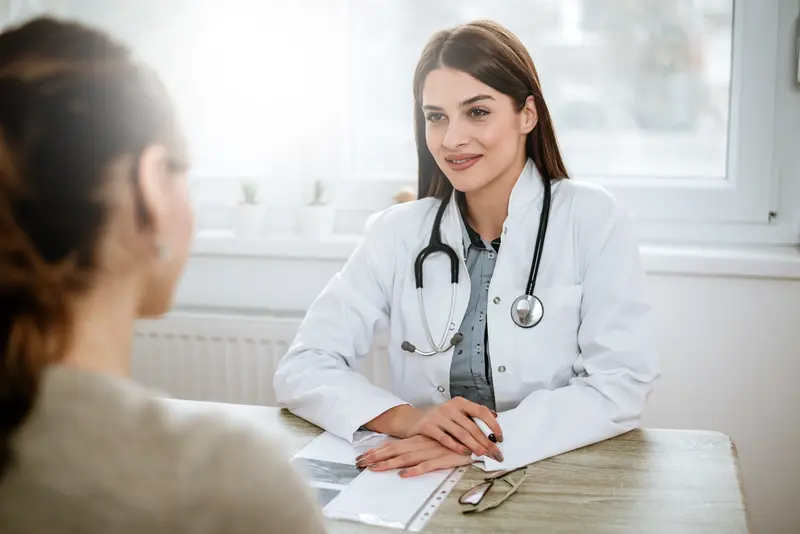 We make it easy.
Healthcare doesn't have to be difficult. We're constantly finding ways to make it easy so that you can get Better and stay that way.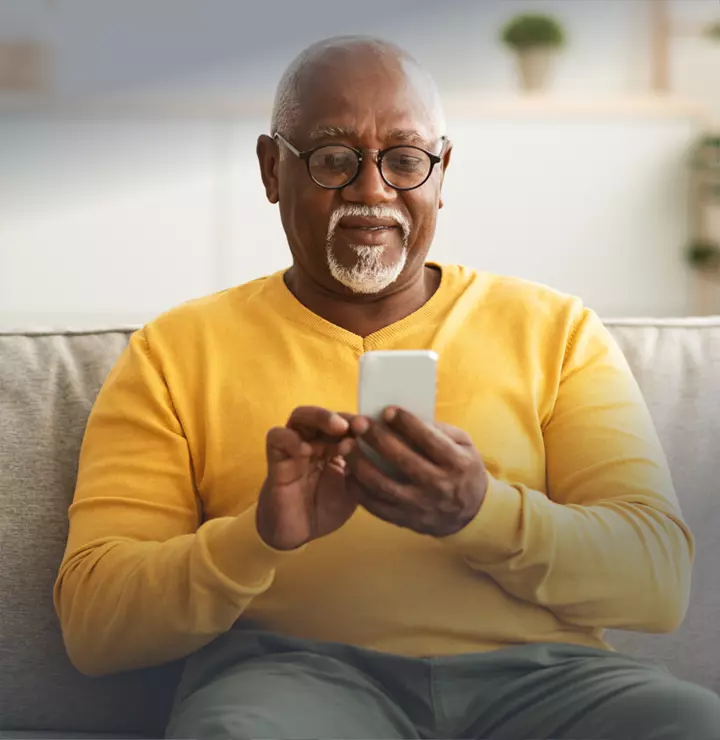 Better

tools make it easier
We all have different healthcare needs. Handle them your way with the MyBSWHealth app. Download the app today and take a hands-on approach to your healthcare.