How to stay on top of child developmental milestones during COVID-19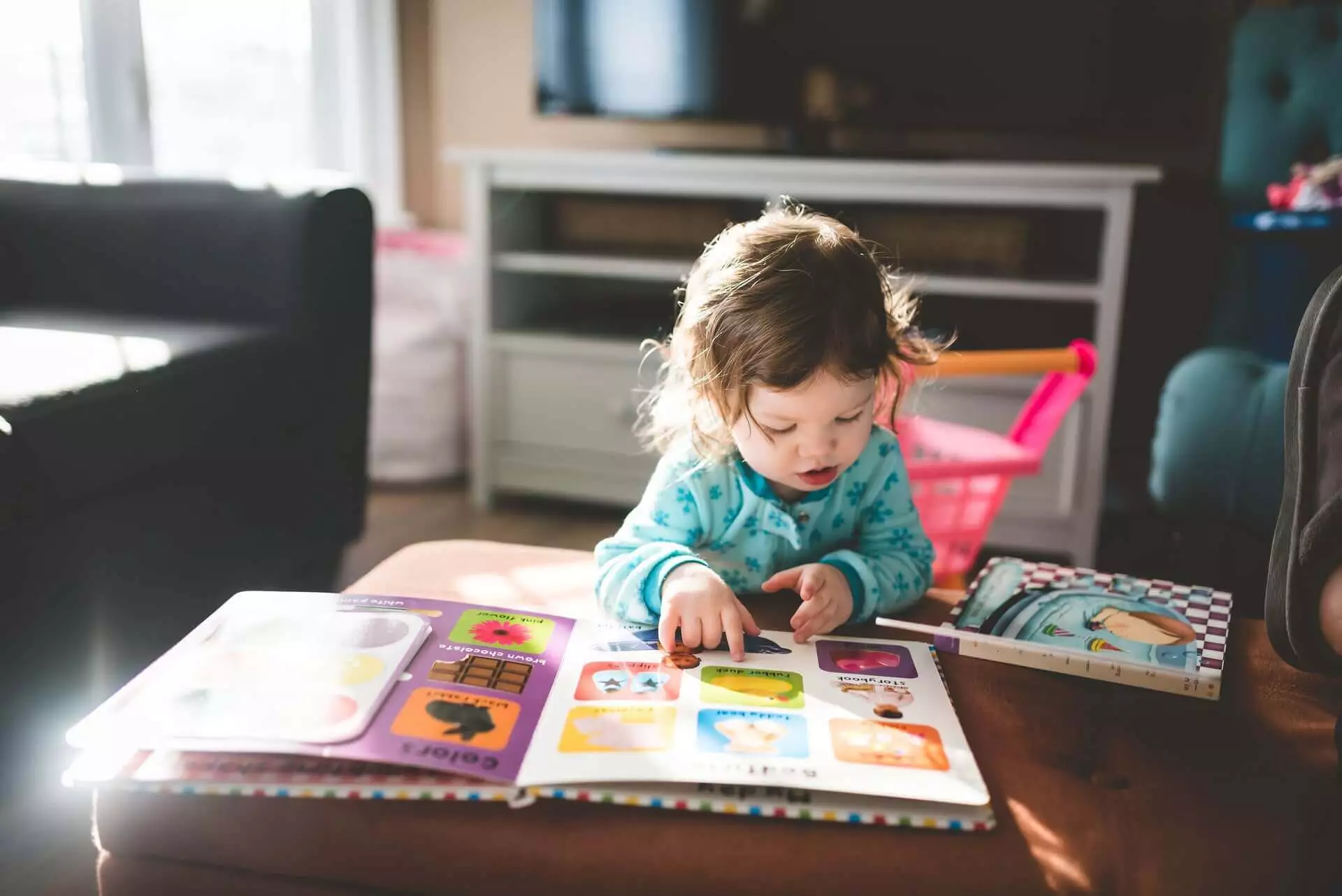 So many things have changed in 2020. Work and school look different for many of us, celebrations are unconventional and raising children now comes with a few new responsibilities.
Watching my child grow and develop amid a worldwide pandemic comes with a unique set of challenges. Some are obvious, like instilling the importance of social distancing, face masks and hand hygiene. Others are easily forgotten in the chaos, such as paying attention to developmental milestones. 
It might seem like the least of your worries, but parents, here's the deal about developmental milestones. Screening for these milestones — even during COVID-19 — is imperative to identify and address delays as early as possible for the best outcomes. 
What are developmental milestones and how are delays identified?
Developmental milestones are behaviors and activities that a child should be able to perform at each age. For example, my six-month old baby is starting to sit up, babble and hold toys, while a 12-month old might be starting to walk, saying a few words and copying gestures. 
At every well-child checkup, pediatricians assess each area of development — motor, language, social and cognitive. Sometimes your pediatrician will evaluate by asking questions about new behaviors at home. Other times the caregiver is asked to fill out a form with a series of questions about their child's activity. 
Furthermore, we can assess your child's skills firsthand by observing the words or sounds they make, their reactions to noises in the room, their posture laying on the exam table and their movement around the room.
Due to concerns around COVID-19, some families might be considering skipping their upcoming well-child checkups. This is dangerous for several reasons, one of which is the risk of missing developmental issues. 
Identifying delays promptly allows for early intervention to optimize the child's outcomes. Postponed treatment may lead to more significant deficits or delays in development. Even if a child is not scheduled to get vaccines at their visit, it is still important to attend those checkups to set your child up for success. 
Tracking developmental milestones at home
While assessment during well-child checkups is important for pinpointing delays and starting treatment, there is a lot that can be done at home in-between visits. 
For example, children learn language by hearing vocabulary, so one recommendation is reading aloud to them. Even if they seem too young to understand the book, simply hearing the words can help them meet their language and communication milestones.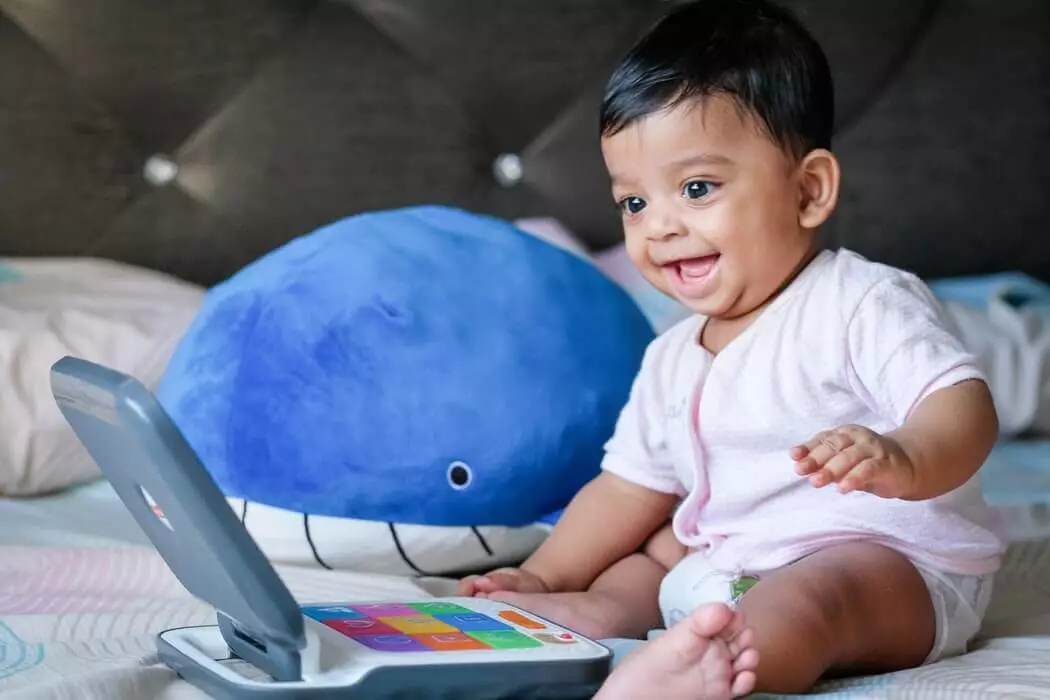 Use this helpful breakdown of milestones by age as a guide to know what to expect as your child grows and develops. You can also track these milestones using an app developed by the Centers for Disease Control and Prevention. If you're juggling multiple children in the household, you can track milestones individually for each child. 
If you observe any developmental delays or have questions about your child's milestones, talk to your child's pediatrician.
We all love our children and want the best for them. Just like any parent, I can relate to your fears associated with raising kids during this pandemic. As many children are spending more time at home, some parents are growing concerned about the impact on their development. 
But the good news is, with close home monitoring, consistent pediatrician evaluation and developmentally appropriate activities, we can make sure our children develop into their full potential. If your child is due for a checkup, schedule a well-child visit today.
Subscribe to the Scrubbing In newsletter for more ways to keep your family well.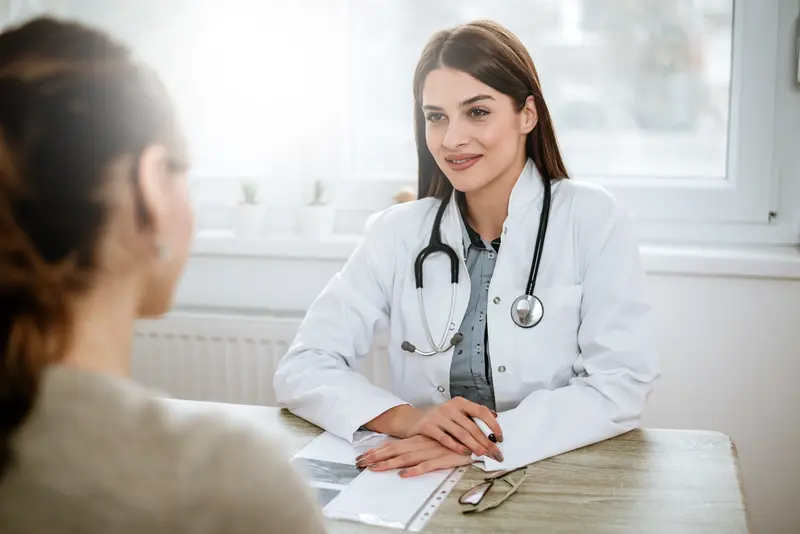 We make it easy.
Healthcare doesn't have to be difficult. We're constantly finding ways to make it easy so that you can get Better and stay that way.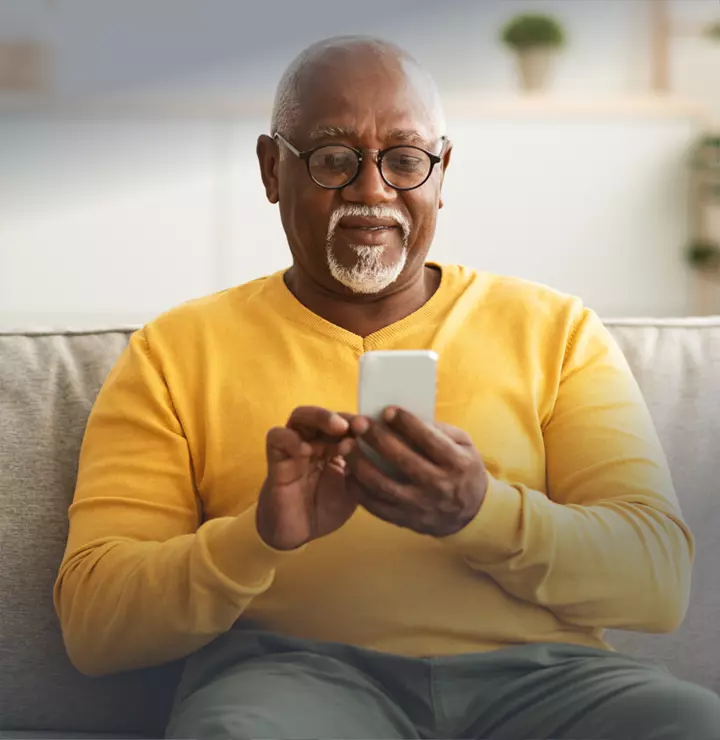 Better

tools make it easier
We all have different healthcare needs. Handle them your way with the MyBSWHealth app. Download the app today and take a hands-on approach to your healthcare.