Innovating COVID-19 care through telehealth therapy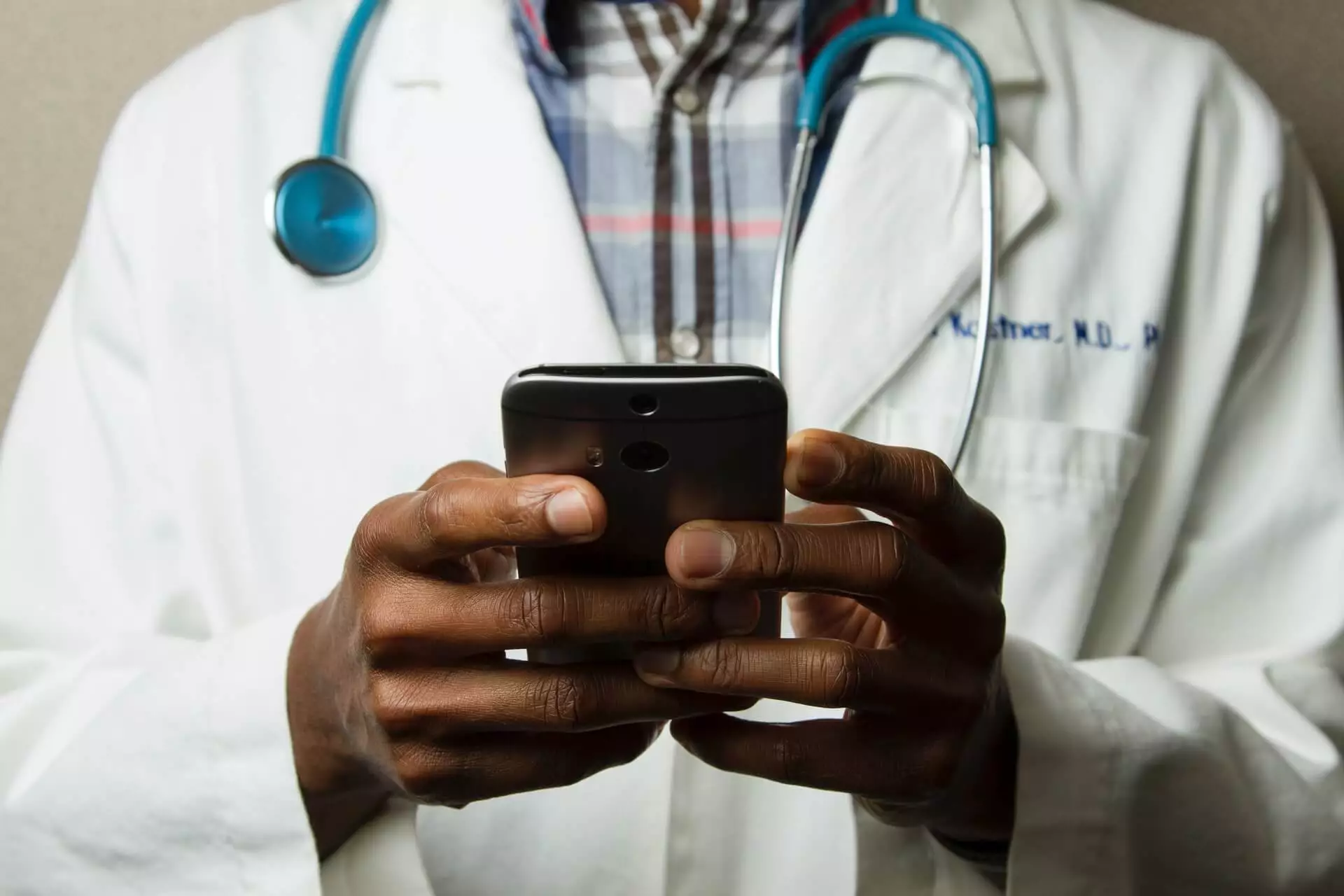 A team of therapists at Baylor University Medical Center is innovating the landscape of therapy, creating a telehealth strategy to provide early rehabilitative intervention for COVID-19 patients.
When the first confirmed cases of COVID-19 entered the Dallas-Fort Worth area, interdisciplinary members of the hospital's Physical Medicine and Rehabilitation therapy team, a part of the Baylor Scott & White Institute for Rehabilitation, rapidly mobilized a COVID-19 response team.
The team's initial goal was to determine how to quickly evaluate the needs of COVID-19 patients, provide preventive strategies to preserve strength and function, and determine when more intensive strategies are needed, while also decreasing the likelihood of virus transmission.
Together, the team's physical, occupational and speech therapists scoured research to develop best practice approaches to serve this new patient population.​​​​​​​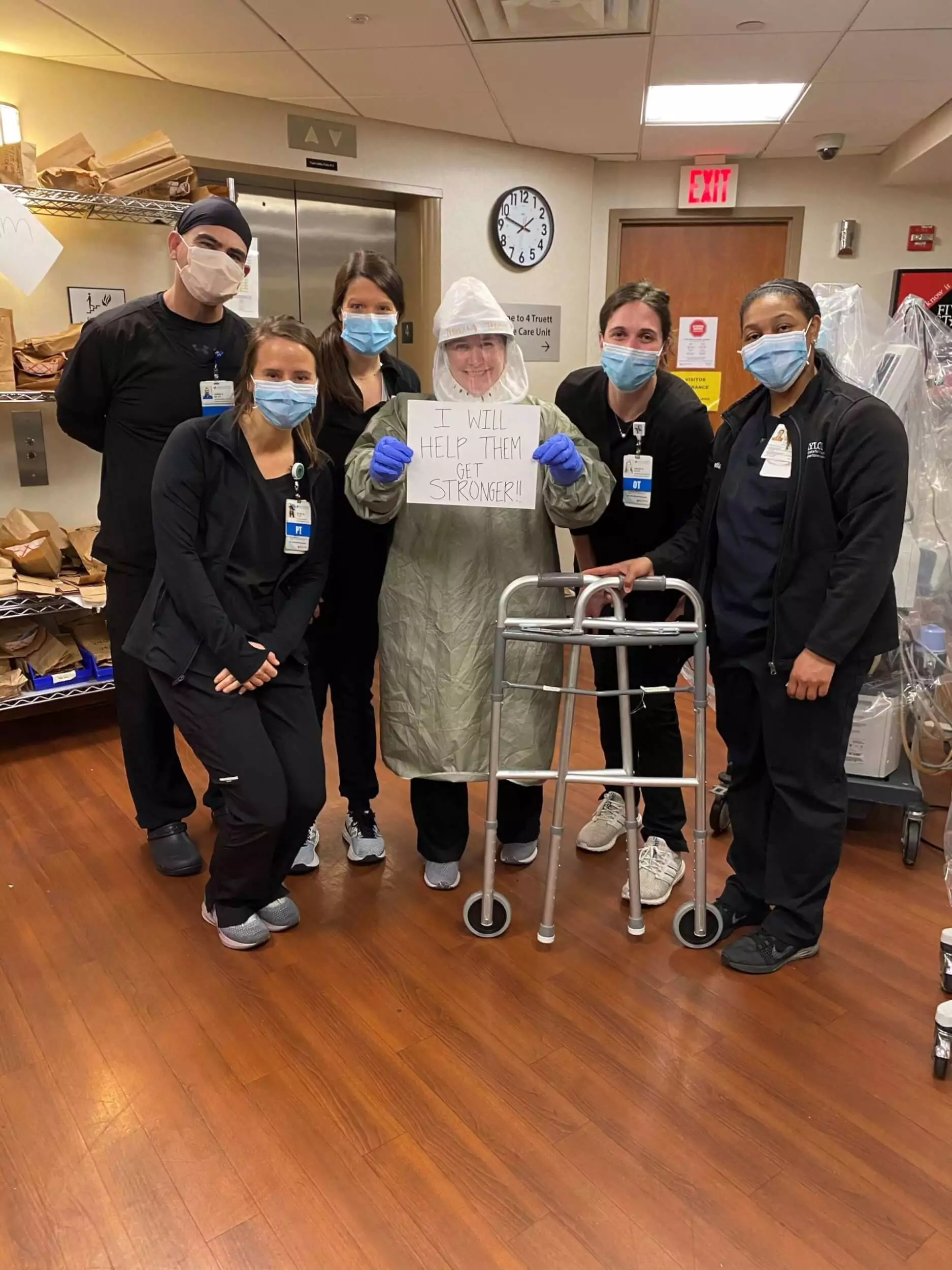 "Initial COVID-19 research was indicating that early evaluation and treatment could help the recovery process," said Brian Hull, PT, DPT, MBA, director of rehabilitation at Baylor University Medical Center and Baylor Scott & White Institute for Rehabilitation. "Through telehealth technologies, our physical, occupational and speech therapists could evaluate newly admitted patients without delay."
By treating COVID-19 patients as early as possible, the team is helping to empower each patient with the tools and knowledge they need to build and keep their strength, endurance and function while conquering the virus. 
Related: Baylor Scott & White Research Institute enrolls first patients in new global COVID-19 clinical trial
Telehealth in action
The therapy team worked together to create a novel virtual care strategy using telehealth technologies and a simple, efficient process to identify and triage patients who could potentially benefit from therapy. 
The team identified decreased muscle strength and poor activity tolerance as the key physical limitations — byproducts of the underlying physiology of the COVID-19 disease process at work in a patient's musculature and respiratory systems.
After taking a full medical history, an integral part of a therapist's initial consultation is getting to understand the holistic patient as a person, including their home life, occupation, caregiving demands and what they need to accomplish to safely get back home to their family, friends and neighbors. 
"Once we understand where the patient came from and what challenges are standing in the way, we can work with them to create a personalized plan to get them ready to return as they begin to heal and recover," Brian said.
To overcome these limitations, the therapists and patients work together to improve strength, endurance, cognition and safety, as well as address any additional individual challenges. 
The most common interventions completed via telehealth therapy address early and continued mobility and activities of daily living, strengthening, endurance, psychosocial stress, functional cognition, dysphagia (difficulty swallowing) and discharge readiness.
The future of telehealth therapy
Through this innovative virtual therapy, the team continues to help improve the health and quality of life for COVID-19 patients receiving care at Baylor University Medical Center. So far, their simple and effective use of telehealth services have:
Provided early intervention for respiratory illness
Maximized patient participation before he or she became critically ill
Saved the use of personal protective equipment
Reduced complications​​​​​​​
"Telehealth allowed the therapy team to address the multidimensional demands of our patients safely and without delay, potentially mitigating further physical deterioration while also meeting their complex psychosocial needs at a time when there was a finite amount of personal protective equipment (PPE), and therapy protocols for providing direct patient care during a pandemic were evolving," said co-author, Christopher Villarreal, MOT, OTR, an occupational therapist at Baylor University Medical Center.
Although further research is needed, the team believes its early results underscore the benefit of early therapeutic intervention and the power of telehealth technology to overcome disease barriers and provide critical intervention through virtual means.
Read the full study to learn more about this innovative therapy.
Study authors include: Emelia Exum, PT, DPT, GCS, advanced clinical specialist level therapist; Brian L. Hull, PT, DPT, MBA, director of rehabilitation; Alan Chong W. Lee, PT, PhD, DPT, Mount Saint Mary's University; Annie Gumieny, PT, DPT, physical therapist; Christopher Villarreal, MOT, OTR, occupational therapist; and Diane Longnecker, MS, CCC-SLP, BCS-S, advanced clinical specialist.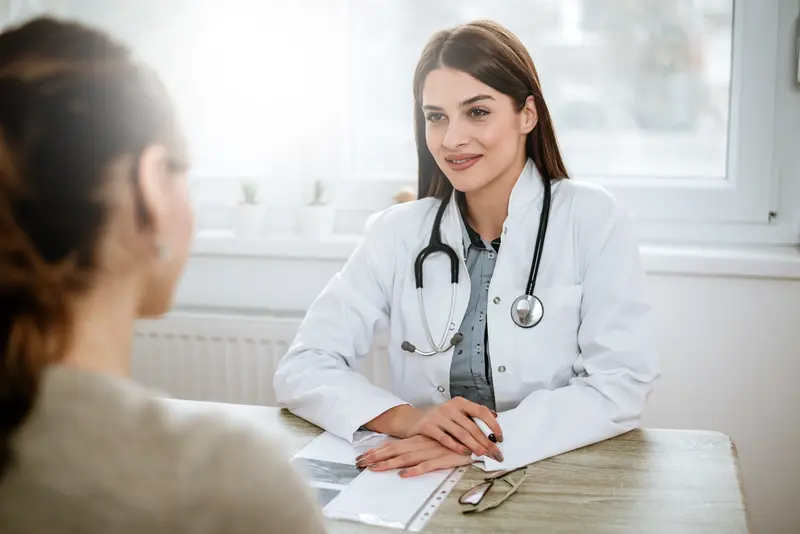 We make it easy.
Healthcare doesn't have to be difficult. We're constantly finding ways to make it easy so that you can get Better and stay that way.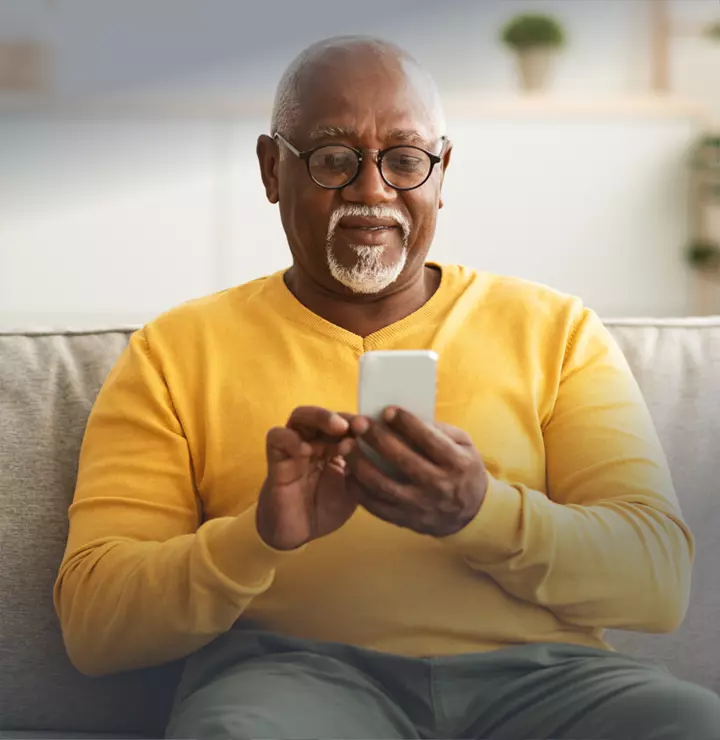 Better

tools make it easier
We all have different healthcare needs. Handle them your way with the MyBSWHealth app. Download the app today and take a hands-on approach to your healthcare.