Is your child specializing in a sport too soon?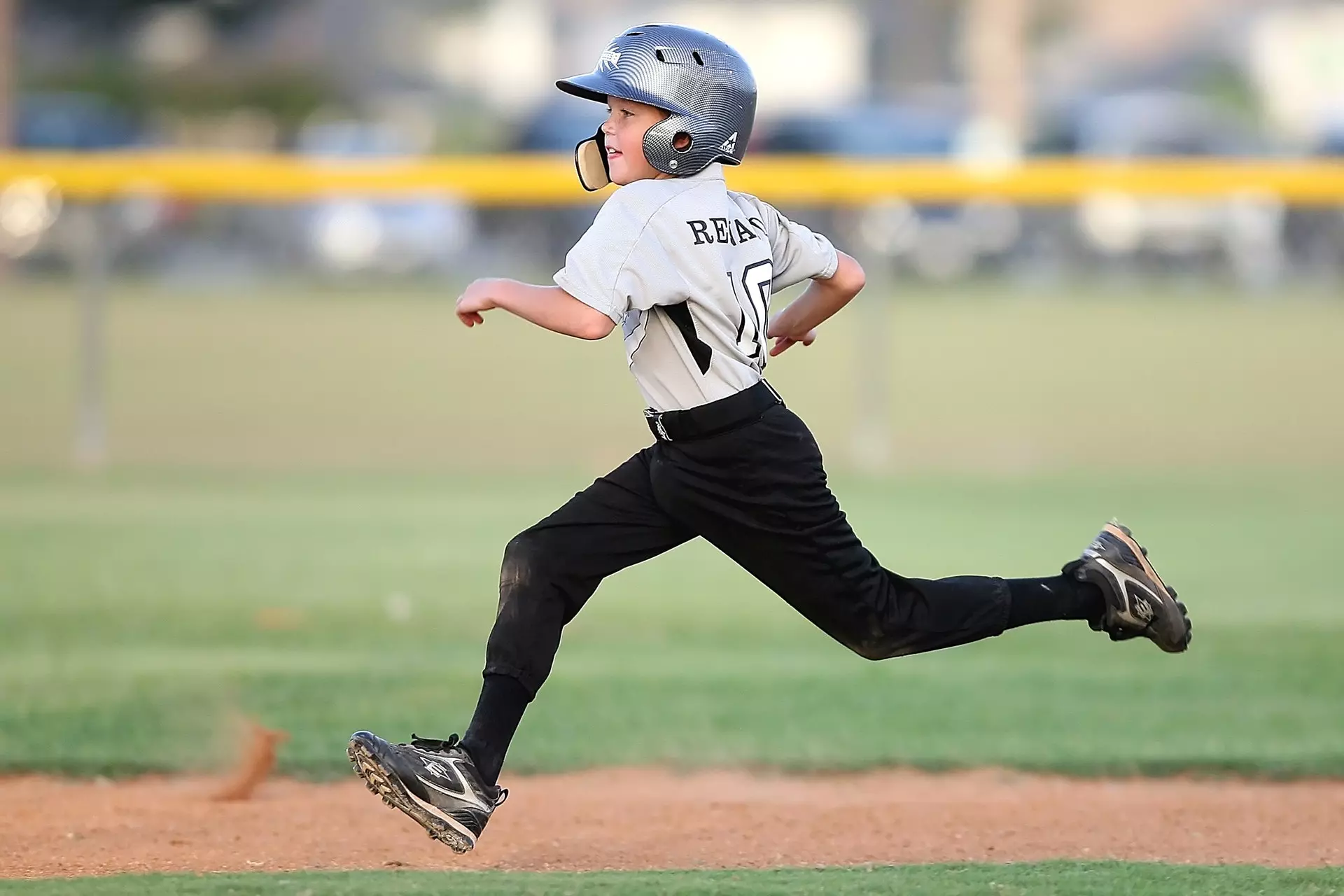 In recent years, there has been a dramatic rise in early sports specialization for young athletes — kids seem to be settling on a single sport at younger and younger ages. With the increased availability of competitive travel leagues and tournaments, and frequent sports exposure in the media, young athletes are often encouraged to undergo intensive specialized training.
The hope is that dedicating to one sport will make them a better athlete, but is this true? The truth of the matter is that specializing too early can instead negatively impact your child's athletic skills and overall wellbeing.
How early is too early?
Early sports specialization is defined according to three criteria:
Participation in intensive training and/or competition greater than eight months out of the year
Participation in one sport, with exclusion of other sports and time for free play
Children who have not yet hit puberty (under 12 years or 7th grade level)
Early sports specialization has been shown to have negative mental effects on a growing athlete. Narrowing in on one sport discourages time for free play and isolates young athletes from their peers, which can disrupt normal identity and neuromuscular development.
For a young athlete to be mentally and physically healthy, he or she needs a balance of sports participation and time for other childhood commitments, including friends, schoolwork and other extracurricular activities.
Specializing before puberty has also been linked to negative physical effects, including increased rates of:
Overuse injuries
Athlete burnout
Decreased motivation for participation
Sports withdrawal
Insufficient sleep
Eating disorders
Chronic stress
Despite the common belief that specializing in a sport will make a child a better athlete, research shows quite the opposite. Young athletes who specialize in a single sport have actually been shown to have less age-appropriate sport skills than their peers. In addition, with a shift to more organized parent- and coach-driven play over free play, the rate of injury has more than doubled. Free play and exposure to multiple sports allows for the development of neuromuscular patterns that may protect our young athletes from injury throughout the rest of their lives.
There is no evidence to suggest that early sports specialization is necessary for competitive success in sports. Participation in multiple sports does not diminish the athletic potential of an athlete and in fact, may actually enhance their potential. 88 percent of Olympic athletes reported participation in more than one sport as a child. In another study evaluating athletic development in professional athletes, 97 percent believed that being a multisport athlete was beneficial to their success.
How you can help
As a parent, it is your responsibility to help your child stay healthy and happy — specializing too soon endangers both of these goals.
The American Medical Society for Sports Medicine and the International Olympic Committee have both published recommendations for young athlete development to avoid these physical and mental health concerns.
There are a few ways you can help your child stay healthy and enjoy participating in sports:
Help them avoid excessive time commitments
Encourage participation in different activities to develop a wide range of skills
Express the importance of having fun and enjoying lifelong physical activity
Be sure they avoid sport specialization until puberty, at the earliest
If you're concerned about your young athlete experiencing burnout, watch out for these common signs:
Loss of motivation and decreased intrinsic motivation
Lack of enjoyment
High perceived stress and anxiety
Ineffective stress coping strategies
Mood disturbances
Childhood sports have come a long way since the days of playing in the neighborhood sandlot. With the availability of multi-million dollar indoor sports complexes, children now have access to year-round training facilities. This allows young athletes to devote more time to practice and tournaments, making it easier for them to specialize in a single sport. But this could be harmful to their health.
When a growing young athlete is involved in multiple sports, it results in improved long-term sports performance, enhanced development of neuromuscular patterns that protect them from injury, and healthy involvement in physical activity and recreational sports through adulthood. Keeping your child involved in multiple sports allows them a chance to have fun and socialize while staying healthy and building an active lifestyle.
Learn more about sports medicine at Baylor Scott & White Health, or call 1.844.BSWDOCS to schedule an appointment.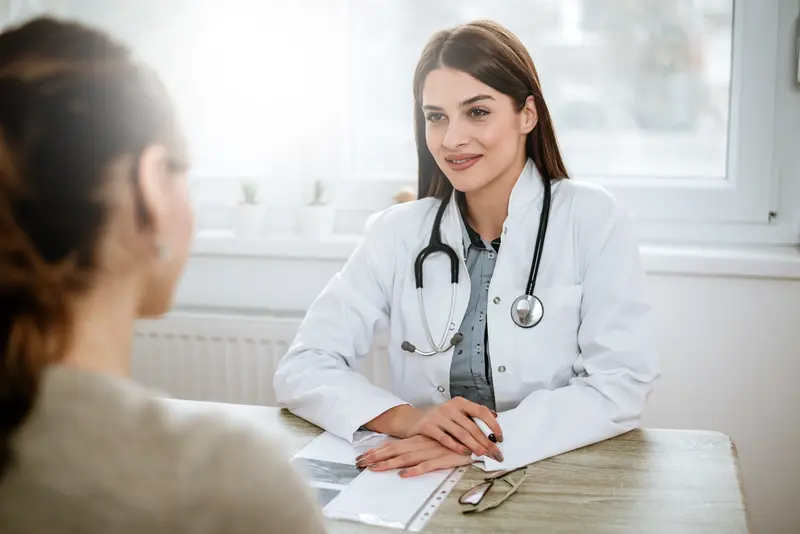 We make it easy.
Healthcare doesn't have to be difficult. We're constantly finding ways to make it easy so that you can get Better and stay that way.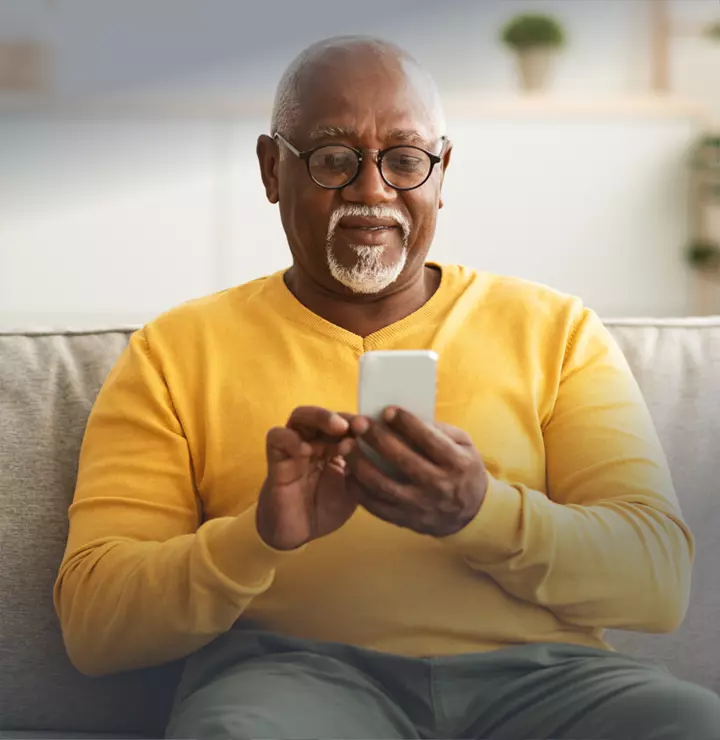 Better

tools make it easier
We all have different healthcare needs. Handle them your way with the MyBSWHealth app. Download the app today and take a hands-on approach to your healthcare.