Is your heart racing from anxiety or an arrhythmia?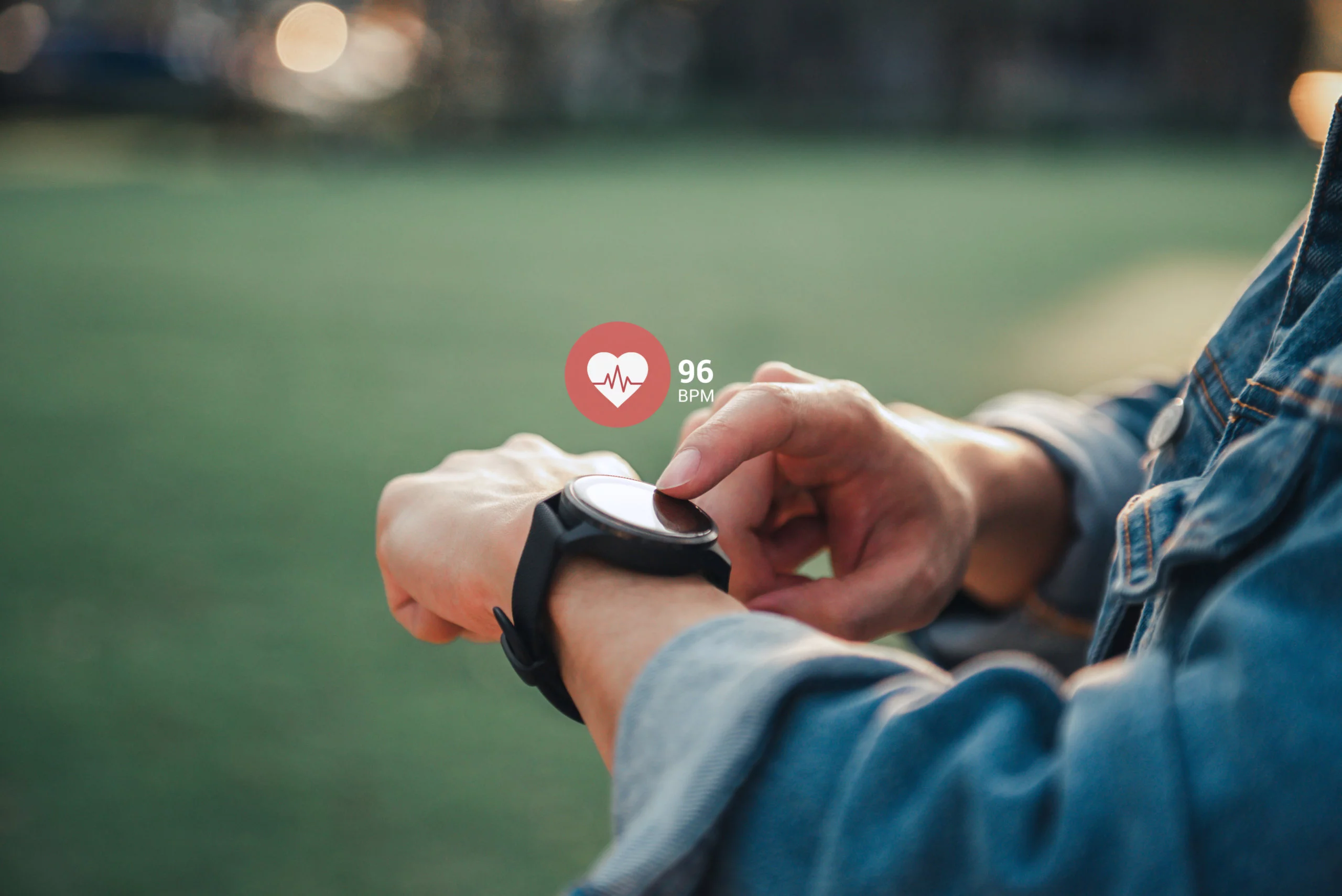 Heart palpitations. Chest pain. Sweating. A strange fluttering sensation in your chest.
These are common symptoms of anxiety or a panic attack, but they are also signs of a dangerous heart condition called atrial fibrillation, or irregular heartbeat. Although we all experience moments of heightened stress or excitement — when our hearts seem to "skip a beat" — it's important to recognize when what you're feeling is something more serious.
How to tell if you're experiencing atrial fibrillation
Sometimes, an episode of atrial fibrillation can actually trigger a panic attack — or vice versa. 
Symptoms of atrial fibrillation, also called AFib, arrhythmia or irregular heartbeat, can vary, and some people have no symptoms. The most common symptoms include:
Heart palpitations
Fatigue
Shortness of breath
Lightheadedness
When it comes to telling the difference between AFib and anxiety, technology is your friend. Technological advancements are making it easier for you to keep track of your own heart rhythm. Sensors connected to the newer models of smartphones and smartwatches can monitor your heartbeat and notify you when something seems off. I've actually seen these devices discover hidden heart problems in some of my patients.
You can also make use of the heart rate monitor on a home blood pressure cuff or pulse oximeter. Using an objective monitor can help you determine if your symptoms are from anxiety or truly from an AFib episode.
So, you think you are experiencing AFib. Now what?
Next steps depend on how symptomatic you are. Some people feel bad enough that they need to seek urgent medical attention. In general, try to stay calm, see if you can check your heart rate and blood pressure, and call your doctor.
To diagnose AFib, your doctor may run some tests or might refer you to a heart rhythm specialist. The path to diagnosis might involve the following: a medical history and physical exam, an ECG and heart monitors, echocardiograms and stress testing. If you are diagnosed with AFib, there are many options for treatment including blood thinners, medications and minimally invasive catheter ablation procedures.
While the symptoms of anxiety and irregular heartbeat can be confusingly similar, don't let that keep you from voicing your concerns. Untreated AFib can lead to more serious health conditions such as shortness of breath, fatigue, heart failure or stroke.
Whether your symptoms are due to AFib or anxiety, you don't have to face it alone. Find a doctor who can help.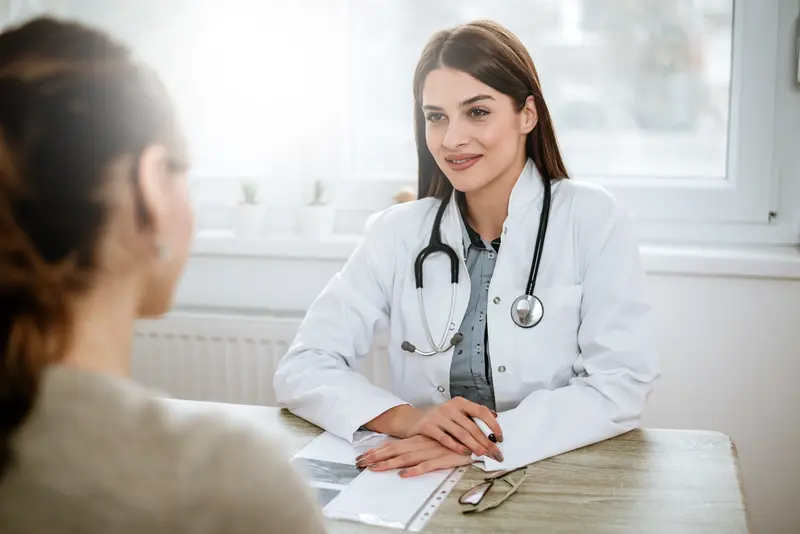 We make it easy.
Healthcare doesn't have to be difficult. We're constantly finding ways to make it easy so that you can get Better and stay that way.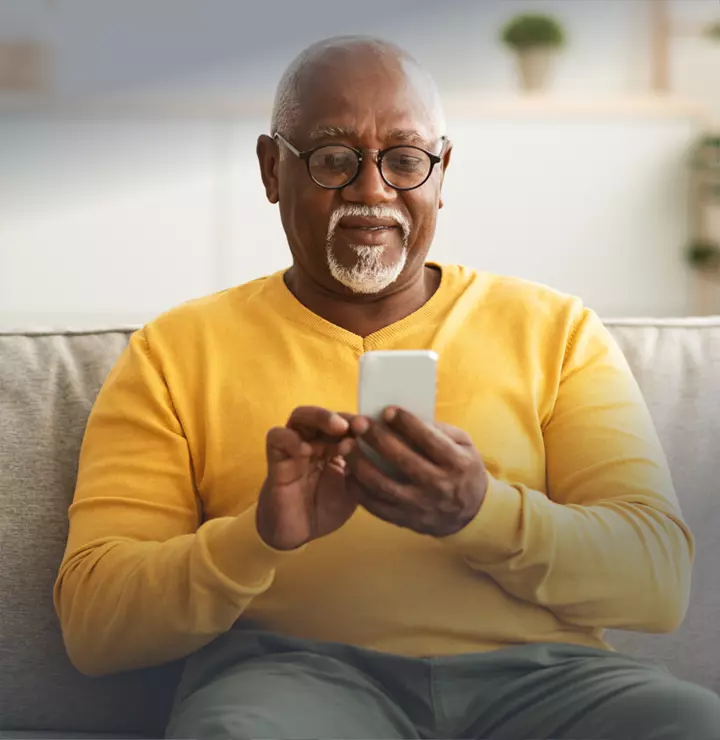 Better

tools make it easier
We all have different healthcare needs. Handle them your way with the MyBSWHealth app. Download the app today and take a hands-on approach to your healthcare.