Do you know how much exercise is best for your heart?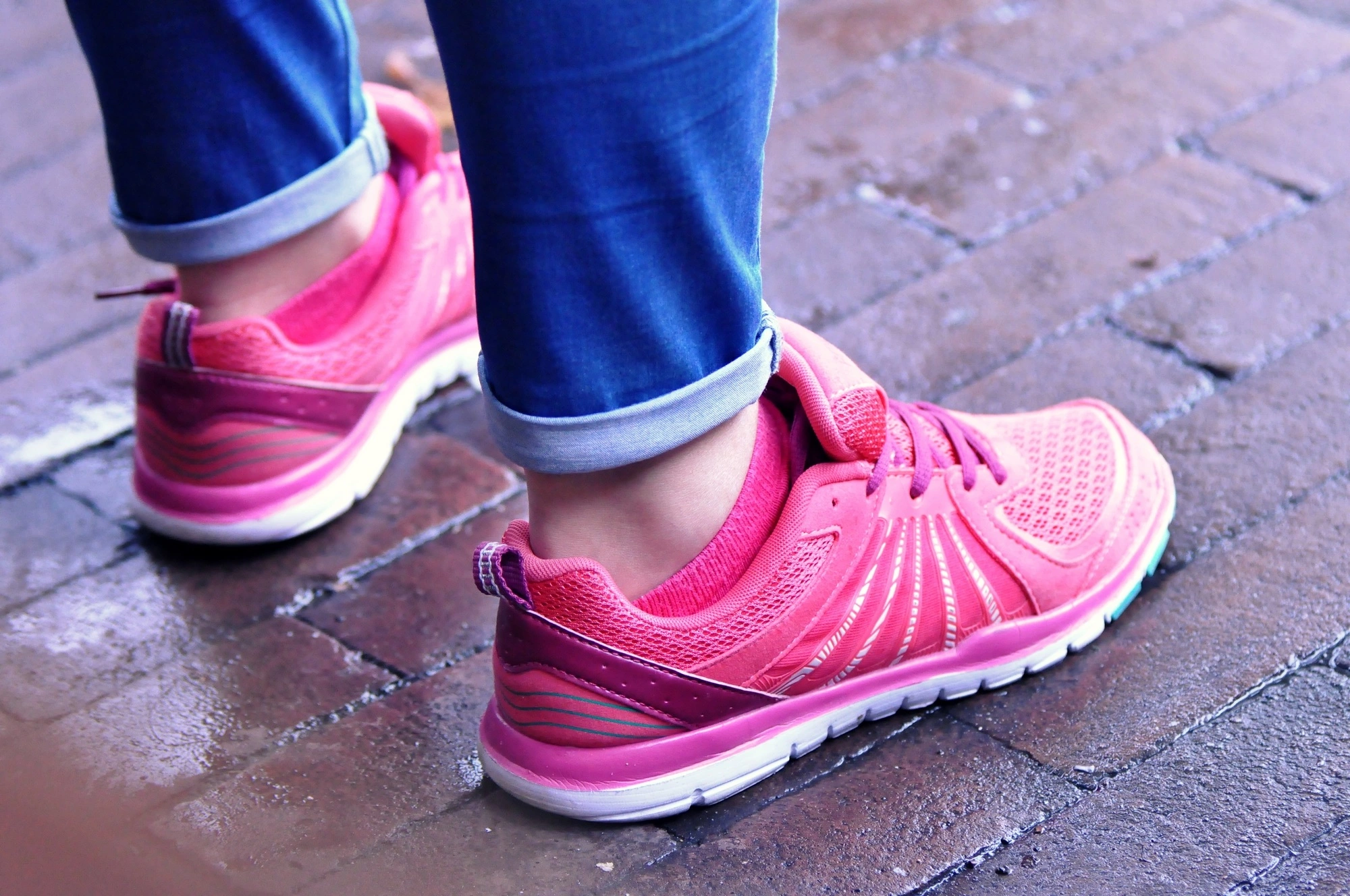 According to a recent survey conducted by the Cleveland Clinic, many Americans don't know how much exercise is best for your heart.
Exercise is one of the keys for preventing heart disease, but the nationwide survey reveals that only 20 percent of Americans know how much exercise is recommended for a healthy heart, which is at least 2.5 hours per week.
There are dozens of motivators for exercise, numerous excuses why it might not happen, and many positive results from taking time out of your schedule to do so. In an effort to improve the heart health of the populations we serve, we want to educate through the learnings of the Cleveland Clinic survey.
In order to gauge American adults' perceptions of heart health, the Cleveland Clinic surveyed 1,009 people — 487 men and 522 women 18 years of age and older, living in the continental United States. Here are the six key findings:
1.  Most Americans exercise for at least 30 minutes per week, but many don't exercise enough to keep their hearts healthy.
2.  Americans tend to exercise as much as they think they should, whether that amount is correct or not.
3.  Americans continue to believe myths about exercising when you have a health condition. For example, nearly half of those surveyed incorrectly believed that if you have heart disease, you should exercise more than others.
4.  Work is the main reason Americans give for not exercising more.
5.  Half the Americans surveyed exercise to lose or maintain weight. But few understand what it takes to lose 1 pound a week. Did you know you have to burn or eliminate 500 calories per day in order to lose 1 pound per week?
6.  Most Americans understand the benefits of cardiac rehabilitation, but few utilize it fully. Cardiac rehabilitation cuts heart disease mortality rates by about 50 percent.
In 2014, Baylor Scott & White Health strengthened its resolve to provide the highest level of care, announcing an alignment in cardiovascular care with the Cleveland Clinic, the number one hospital in the country for cardiovascular services.
The formal affiliation agreement between three Baylor Scott & White Health hospitals and the Cleveland Clinic will strengthen academic, clinical and research components in the entire Southwest region, while providing the same kind of high-quality treatment patients receive in Cleveland. It's been called the next phase in American medicine, and both sides have already seen benefits from the collaboration.
Patients throughout the country will benefit from this affiliation, but nothing can replace learning about exercise as a way to prevent heart problems.
Aside from being leaders in the cardiac industry, there is still a great need to educate about heart disease and the impact of exercise. Find out more about the agreement between the Cleveland Clinic and the three Baylor Scott & White hospitals, or visit our heart and vascular topics for the latest developments in the industry.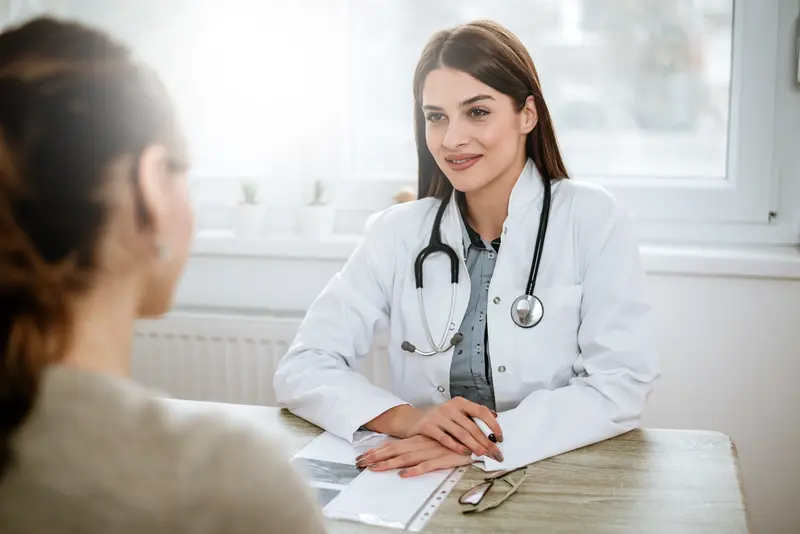 We make it easy.
Healthcare doesn't have to be difficult. We're constantly finding ways to make it easy so that you can get Better and stay that way.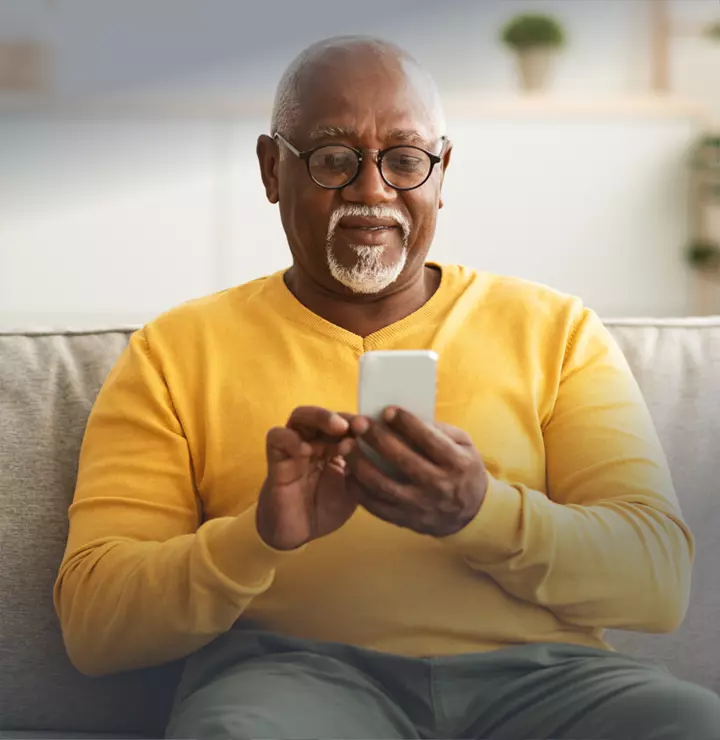 Better

tools make it easier
We all have different healthcare needs. Handle them your way with the MyBSWHealth app. Download the app today and take a hands-on approach to your healthcare.