Ladies, there's a solution for urinary incontinence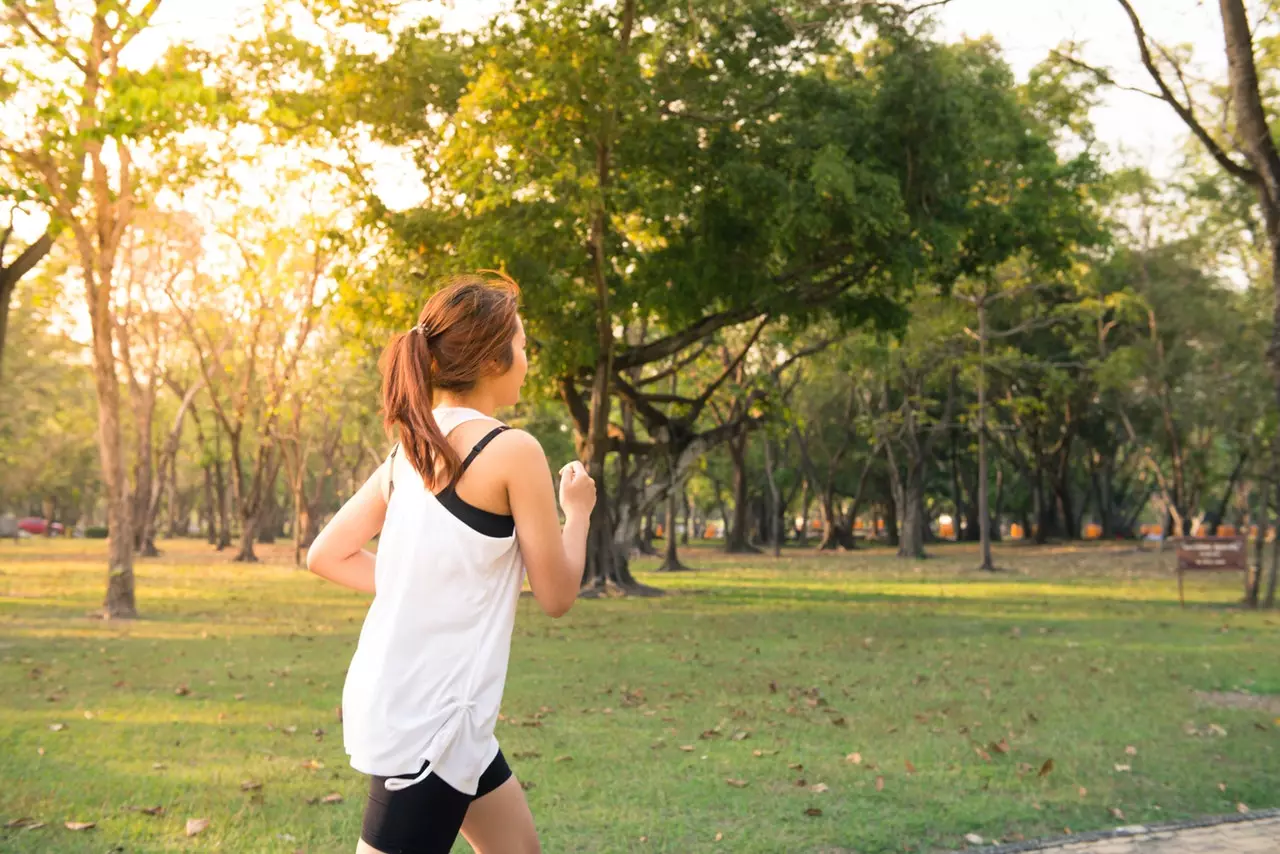 Every year, thousands of people across the globe tie up their shoelaces and run 26.2 miles for the title of 'marathon runner'. Friends, family and fans watch from afar as their loved ones cross the finish line in the grueling, yet awe-inspiring event.
However, what those watching may not know is that of the thousands of women darting by, up to 45 percent of them will be dealing with urinary incontinence during their two to four hours on the race course.
Stress urinary incontinence, defined as the involuntary leaking of urine on exertion or with sneezing or coughing, is not just a problem for the geriatric population. This condition is common in teenage gymnasts, female paratroopers and many other young women, both athletes and non-athletes.
From the gym to the yoga studio and mall, women are dealing with this issue.
Urinary incontinence is common but not normal
Because urinary incontinence can be an uncomfortable topic to discuss with family or friends, it is often ignored and left untreated.  Many women do not know that there are real solutions to the problem.
It is not an issue that women just have to live with, and it should not be considered a normal part of aging. If you're dealing with urinary incontinence, there are many things you can do right now.
Surgery is not the only answer
While surgery is an option, it's not the only option.
A physical therapist can help patients strengthen the muscles surrounding the bladder and vagina. This can retrain the bladder and urethra (the tube from the bladder that carries urine out of the body) to hold urine.
There are also non-surgical devices that can be used to help prevent stress urinary incontinence. An ordinary tampon can be used to help support and close off the urethra during exercise. If more support is needed, vaginal inserts with collapsible silicone structures are available over-the-counter. These options are reasonable first steps before seeing a doctor.
The next step might be being fitted for a pessary. It works much like a vaginal insert, but is reusable for up to three years and must be obtained from a doctor's office. Your doctor may also recommend urethral bulking — an in-office procedure to inject material into the urethra through a special camera system.  This partially closes the urethra and decreases the amount of leaking urine.
If the decision is made to move ahead with surgery, there are three common methods. The doctor can insert a sling made of polypropylene or one made from tissue from the patient's abdomen or leg. Alternatively, the doctor could place stitches to support the urethra through an incision in the abdomen.
Your doctor can talk to you about the advantages and disadvantages of these different methods.
Remember: Urinary incontinence should not stop you from participating in the activities you enjoy. 
Whether it's laughing with a group of friends, jumping on the trampoline with your kids or even running 26.2 miles in the Boston marathon, urinary incontinence does not have to stop you from living your best life.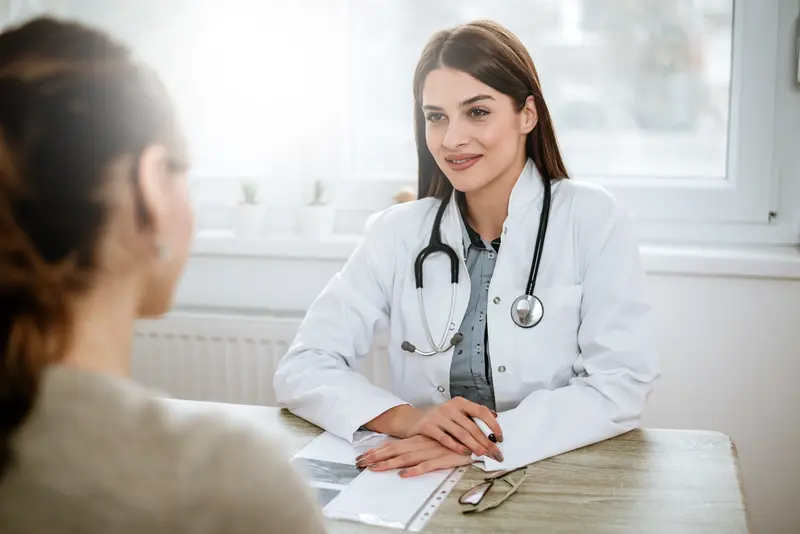 We make it easy.
Healthcare doesn't have to be difficult. We're constantly finding ways to make it easy so that you can get Better and stay that way.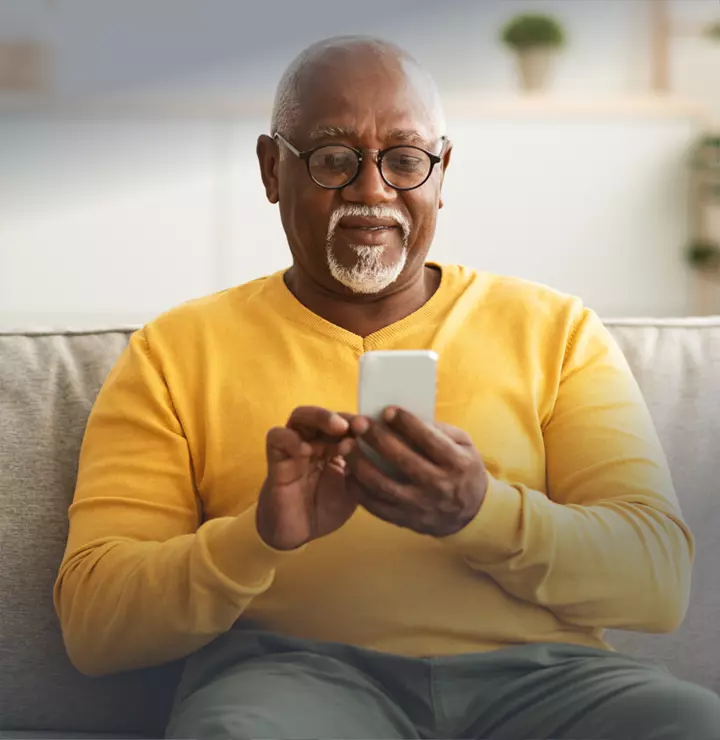 Better

tools make it easier
We all have different healthcare needs. Handle them your way with the MyBSWHealth app. Download the app today and take a hands-on approach to your healthcare.