Life after COVID-19: Helping patients overcome lasting coronavirus symptoms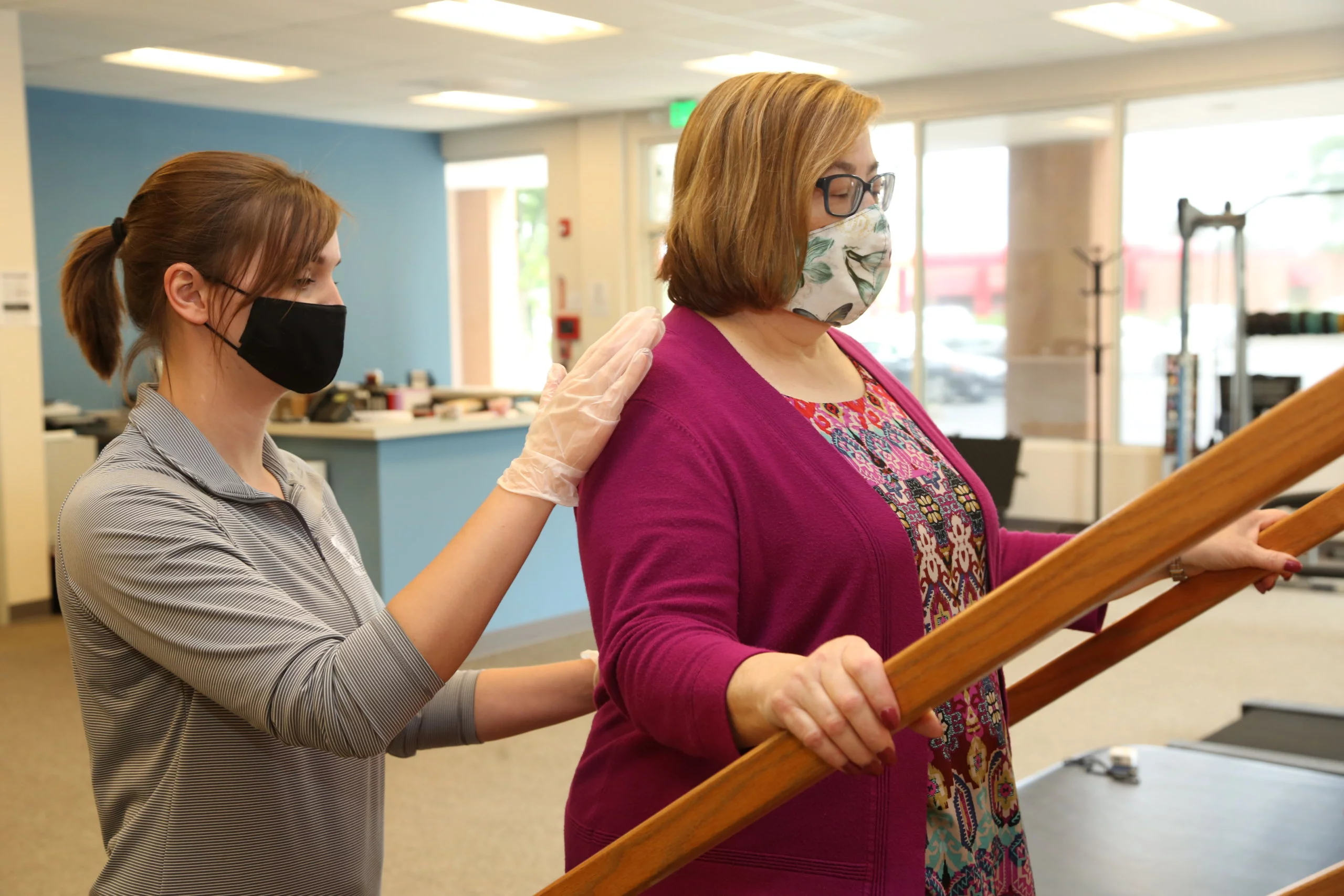 Over the last few months and years, we have all witnessed the numerous ways COVID-19 can leave a lasting impact on a person's life and health. Ongoing problems can occur for anyone who has contracted COVID-19, not just those who have been hospitalized or faced serious illness.
The list of potential lasting effects is a long one, ranging from balance difficulty, dizziness, headaches, decreased endurance, shortness of breath, fatigue, muscle weakness and pain, to cognitive deficits and complications from clotting such as stroke, amputations and brain injury.
To help patients recovering from the COVID-19 virus regain strength and quality of life, Baylor Scott and White Institute for Rehabilitation Outpatient Services developed the Recovery and Reconditioning program.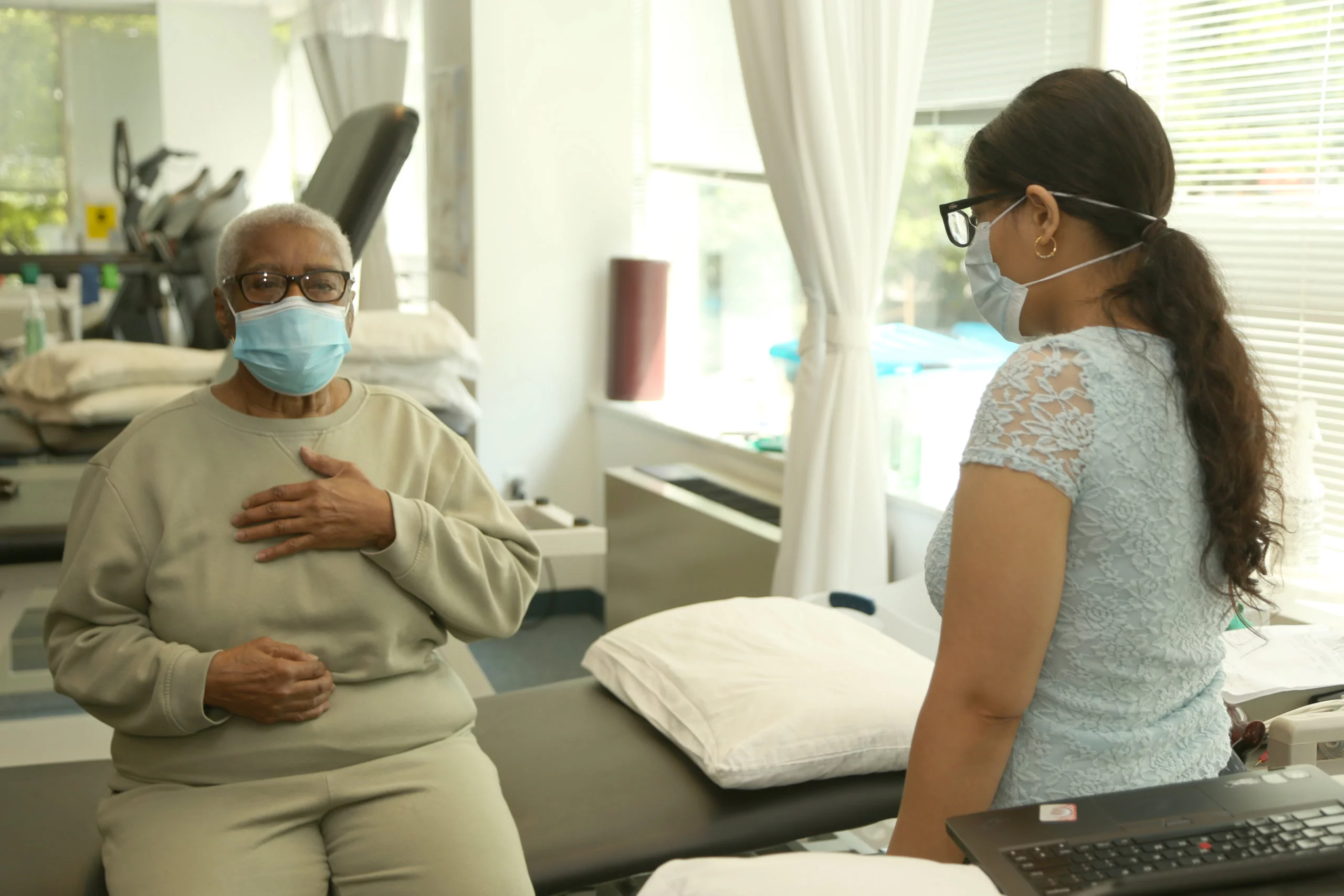 Lasting effects of COVID-19
For many people, lingering symptoms make returning to daily life and work after COVID-19 a challenge. For hospitalized patients, these symptoms coupled with the effects of prolonged hospitalization can cause long lasting impacts that significantly decrease quality of life and ability to participate in normal activities.
Take these statistics, for example:
55 percent of people experience ongoing fatigue months after discharge from the hospital.
42 percent still have shortness of breath months after discharge.
34 percent reported ongoing memory loss.[1]
78 percent of patients developed cardiac involvement following a COVID diagnosis with 60 percent of them experiencing ongoing myocardial inflammation 
This was regardless of pre-existing conditions, severity and overall course of disease. It is also important to mention that these effects can happen even in people who recover at home without the need for hospitalization. Many people feel lucky that they survived with a "minor" case and don't know there is help for their ongoing symptoms.
Related: "COVID toes" and other surprising skin symptoms of coronavirus
Recovery and Reconditioning program
The goal of the Recovery and Reconditioning program is to help bridge this gap for patients recovering from the COVID-19 virus by identifying and addressing their individual needs. With input from infectious disease, internal and physical medicine doctors, the program is designed to specifically address multisystem illnesses such as COVID-19, the flu, cardiovascular disease, pneumonia and post-hospitalization difficulties.
We offer a full continuum of care for patients across four inpatient rehab hospitals, five intensive day neuro programs for those with more intensive needs and more than 100 outpatient centers. Each clinic creates a safe and welcoming environment for physical, occupational and speech therapists to provide education and specific treatments to meet the unique needs of each patient in order to improve their quality of life and function.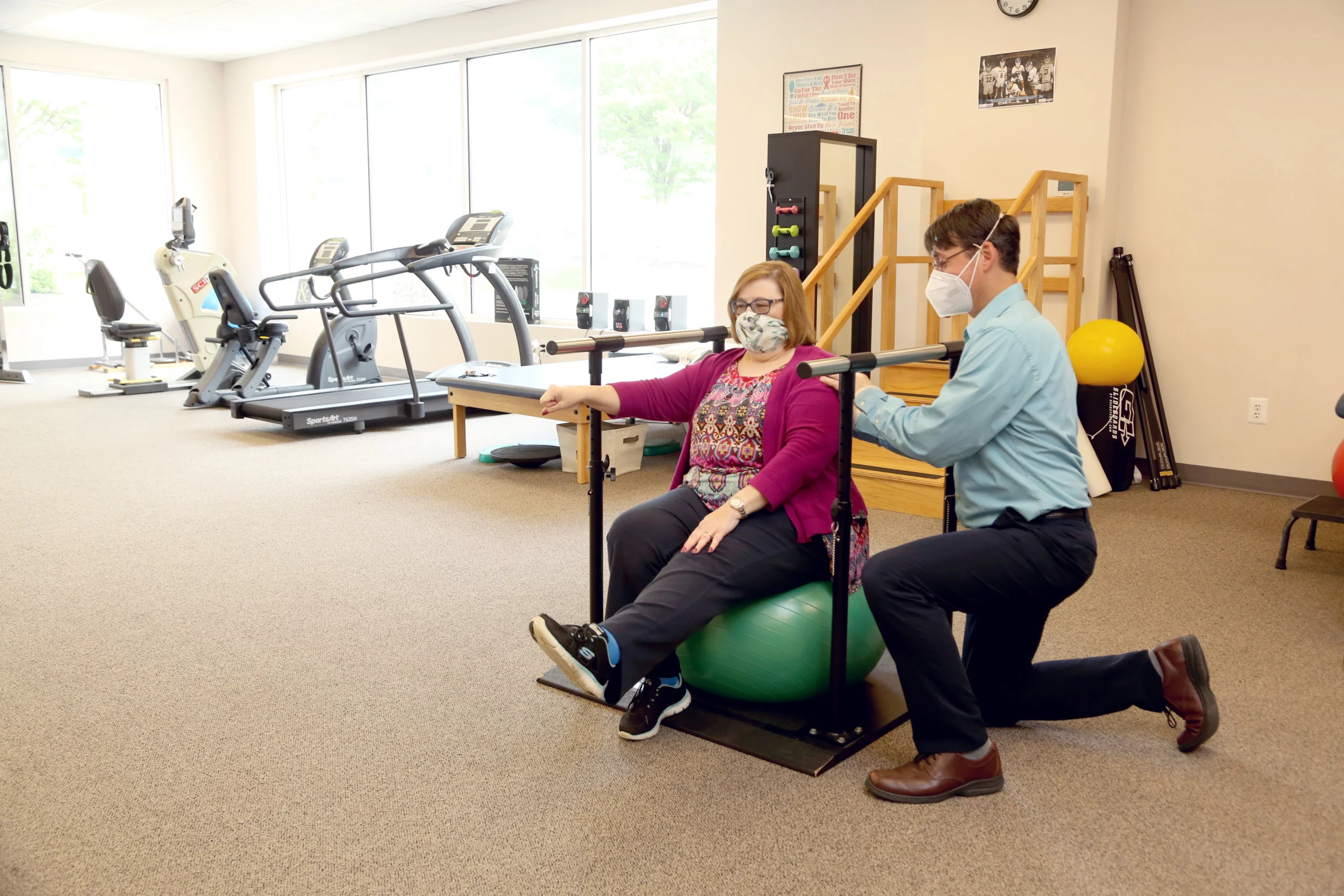 Depending on your condition, physical ability and comfort level, we are also able to offer treatment virtually via telerehab. In-person and via telerehab, the Recovery and Reconditioning team members monitor specific vital signs shown to be impacted by COVID-19, educate on risk factors and use the most up-to-date treatment guidelines.
With any illness — COVID-19 included — every person's road to recovery is different. Recovery and Reconditioning provides a safe, personalized program to address your specific needs and partner together to bring healing and build strength.
As we all navigate this pandemic together, it is a privilege to play a part in helping people get back to their lives after illness. It is our passion and mission to provide help and hope to everyone in our communities.
Are you or a loved one experiencing the lasting effects of COVID-19? Get help today.
---
[1] Dr. David Webber, UNC, September 20, 2020 Society for HealthCare Epidemiology Town Hall Meeting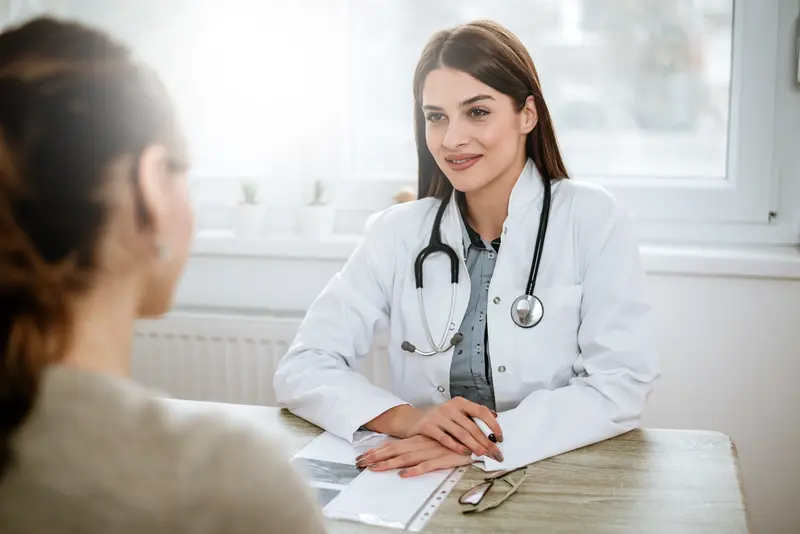 We make it easy.
Healthcare doesn't have to be difficult. We're constantly finding ways to make it easy so that you can get Better and stay that way.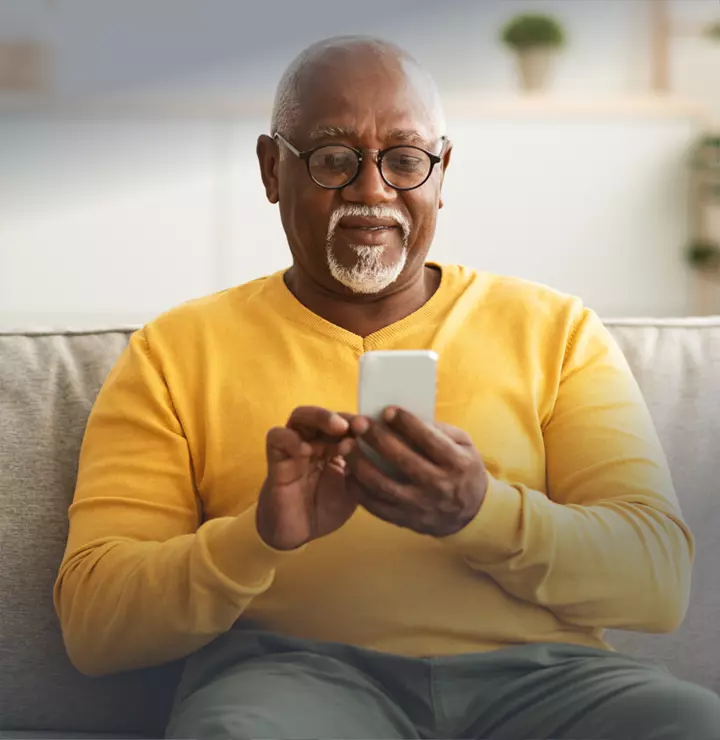 Better

tools make it easier
We all have different healthcare needs. Handle them your way with the MyBSWHealth app. Download the app today and take a hands-on approach to your healthcare.