Lisa's story: Reflecting on her dad's life, cut short by COVID-19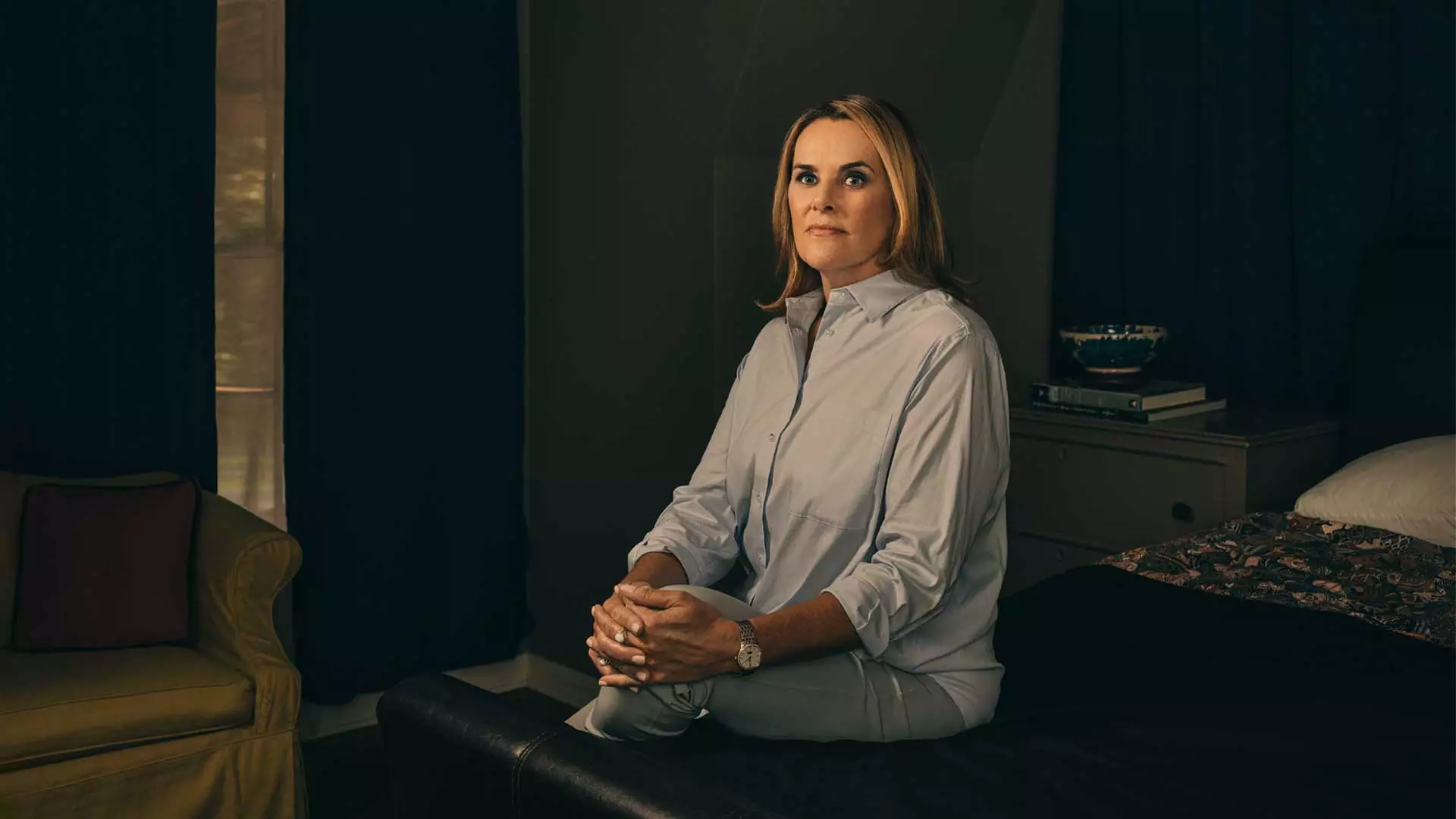 As one of eight children and mom to two, family is everything to Lisa Havens. But family looks a lot different now after the passing of the family patriarch, her dad. Her dad may have been 84 when he passed from COVID-19 but according to Lisa, he still had a lot of life left to live.
Her dad was an Army veteran, machinist and pastor at their church for nearly 40 years. He spent his life in service to his country, his congregation and his family, who loved him dearly.
"I know he would have liked to have more days with us and especially my mom," Lisa said. "They had a really beautiful love story. We were their life."
Lisa, a former nurse and now legal counsel and chief risk officer for Baylor Scott & White Health, was on vacation when she got the call. Her dad was being admitted to the ER and her mom wasn't feeling well either. Little did she know, that call would forever change her family.
Her dad spent two difficult weeks in the hospital as his care team tried every treatment option available to save his life. His condition deteriorated quickly.
"He's a tough man who didn't complain, but he really suffered," Lisa said.
After dialysis failed, the time came to talk about hospice. His oxygen levels were so low that he could only breathe on his own for two minutes at a time, making it extremely difficult to speak. Lisa and her siblings explained to him how hospice works and how they were going to keep him comfortable during the time he had left.
But her dad had a different wish.
A respiratory therapist came to assist him with taking his mask off, so he could communicate with his children. That's a conversation Lisa will never forget.
He told them that he was tired, that he was ready to go to heaven and that he wanted to turn the oxygen that was keeping him alive off.  He realized that all the treatments were failing, and he was ready for what came next.
On August 22, Lisa and her family gathered together around him so that he could spend his last moments surrounded by the people he loved most in the world. He spent his last few minutes doing what he did best—inspiring his family with courage and optimism, telling them it was going to be okay.
Now, Lisa wants to share her dad's story in hopes that it can spare other families the heartache hers has experienced. Her dad wasn't against the vaccine—he just thought it was too new. Lisa didn't have a chance to change his mind before it was too late.
"I didn't get the opportunity to have that conversation with him," she said. "I know my dad wouldn't want anyone to suffer the way he suffered."
One of the first things her mom said to her after getting home from the hospital was, "Lisa, I wish we'd gotten that vaccine."
Lisa's dad lost his battle with COVID-19 before she had a chance to share more information about the vaccine. Don't waste your chance. Start the conversation today.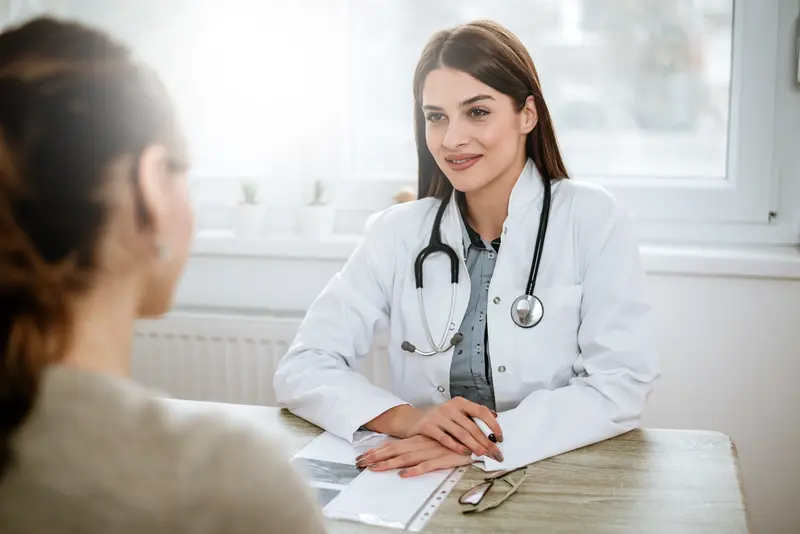 We make it easy.
Healthcare doesn't have to be difficult. We're constantly finding ways to make it easy so that you can get Better and stay that way.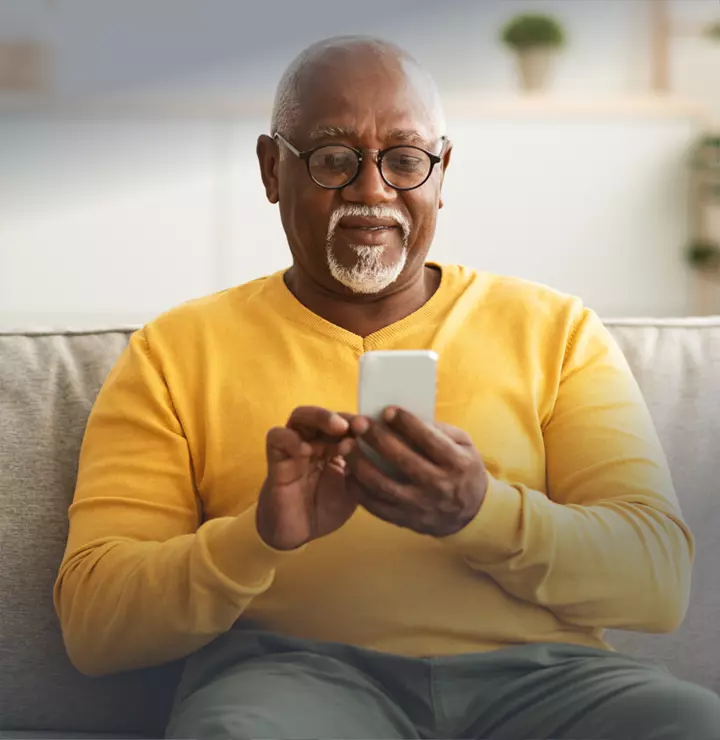 Better

tools make it easier
We all have different healthcare needs. Handle them your way with the MyBSWHealth app. Download the app today and take a hands-on approach to your healthcare.