A Mission that turned into marriage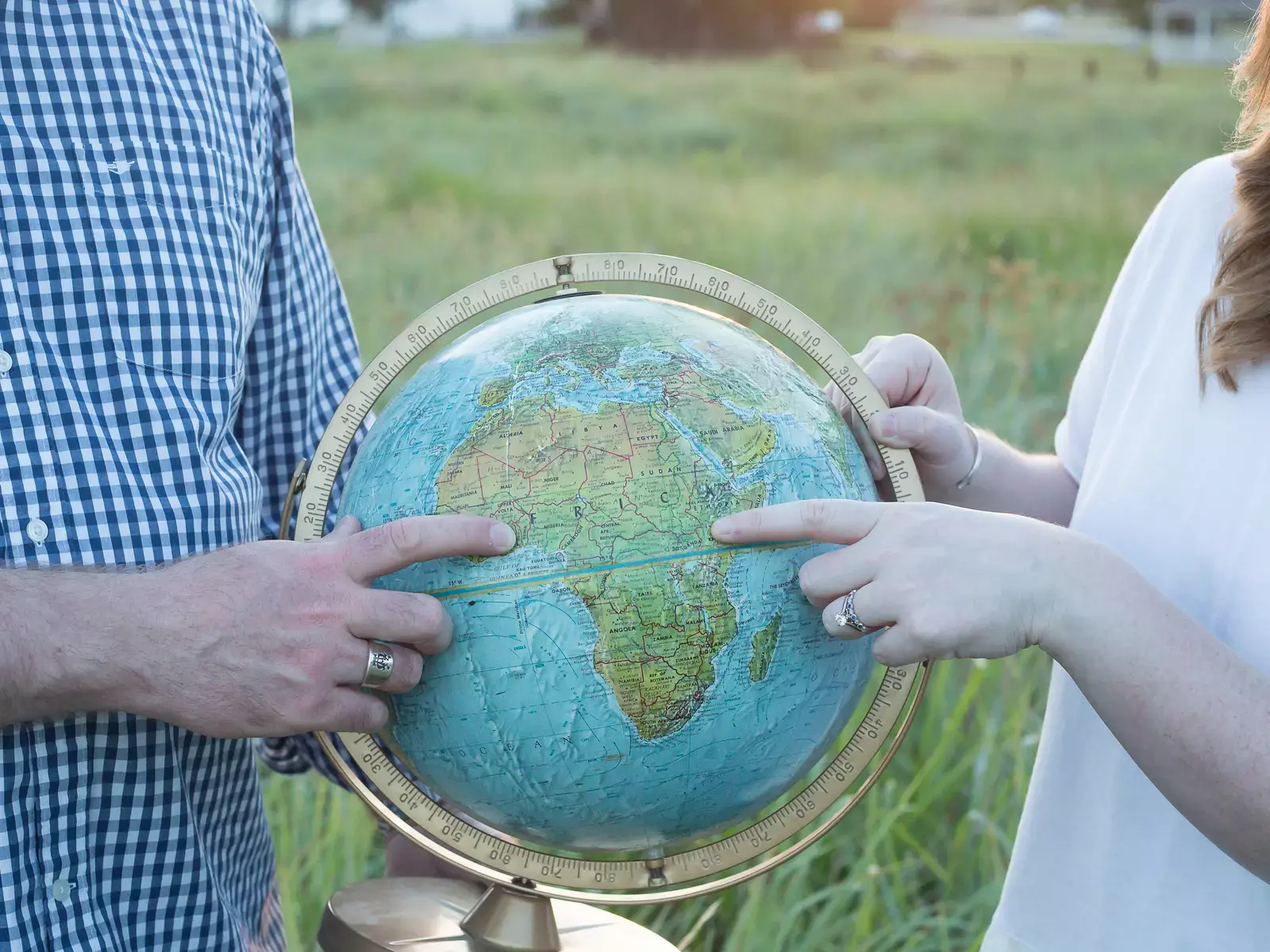 When Scott Temple first volunteered aboard a Mercy Ship in 2011, he had no idea what to expect. The Baylor University Medical Center at Dallas nurse had been in a patient care environment for years, but never quite like this.
"These patients suffer from a number of health issues and they are outcasts in their society in West Africa," Scott said. "When they come aboard the ship, we give them attention, medical care, it just changes their lives forever."
This month, Scott is heading back for his sixth mission aboard a Mercy Ship, and he won't be alone. By his side will be his wife Brittany, who he also met on board.
"When you go, you fall in love with the country, you fall in love with the people, you fall in love with the work," Brittany Temple said, "and I guess I also just fell in love."
The couple met on Scott's first Mercy ship mission in 2011. He was a nurse helping with cataract surgeries, she was a volunteer assisting on board. The Texas Rangers t-shirt she was wearing started a playful conversation that has continued through their wedding in 2015.
"One of our goals was to return to the ship together, as a couple, for the first time," Brittany said.
The couple leaves in December for a 6-month mission in Cotonou Benin, West Africa. Over the past few years, Brittany went back to school and trained to become a nurse herself, so now both will be caring for patients aboard the ship.
"Sometimes in life we can get caught up on materialistic things," Brittany said. "This puts life in perspective, brings back what is important, it's the people in our lives and the people who we help."
Scott Temple's mission trips were funded through a scholarship from Baylor Scott & White Health's Faith in Action Initiatives. It's a program that works with like-minded organizations to address the needs of communities across the world through education, missions and disaster relief. Employees can apply for the Fred Roach Travel Scholarship for International Medical Missions by emailing it's director, Don Sewell. In the past five years, more than 250 Baylor Scott & White employees have received the scholarship, going to locations as far away as Cambodia and Kenya.
"Faith in Action has given me the financial, spiritual and emotional support, it's a great partnership," Scott said.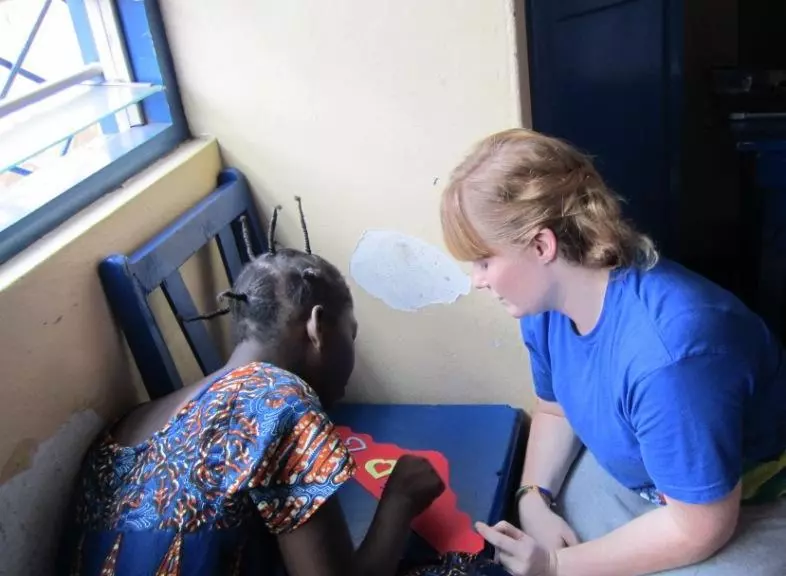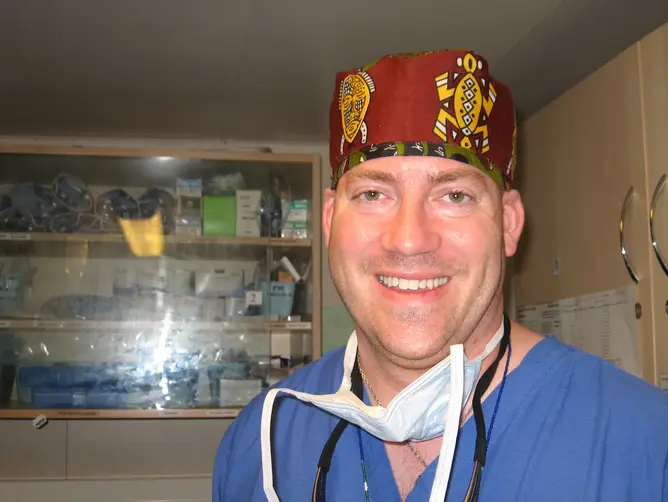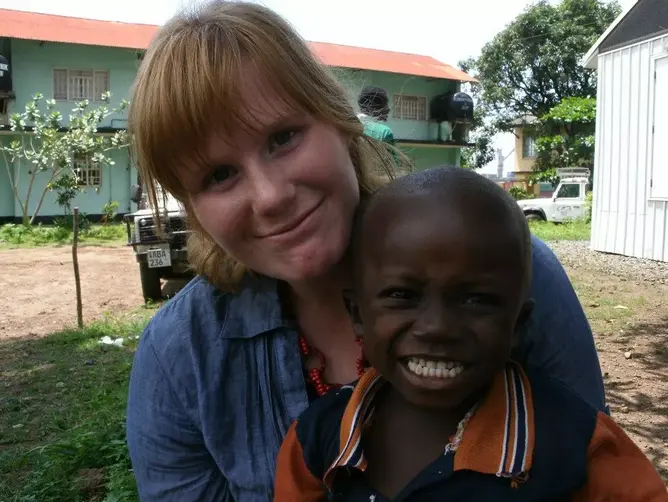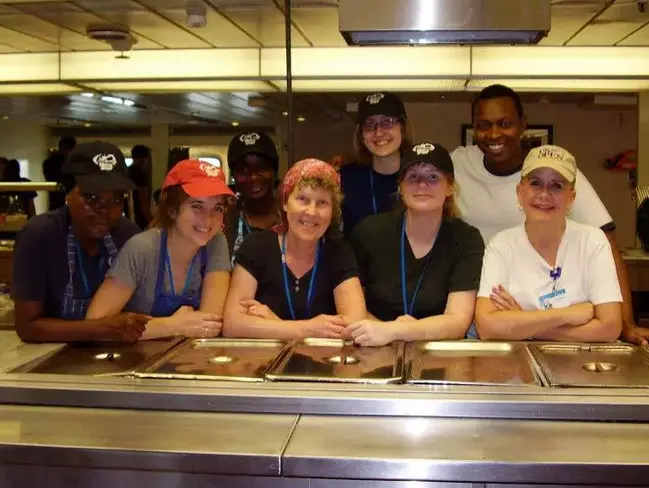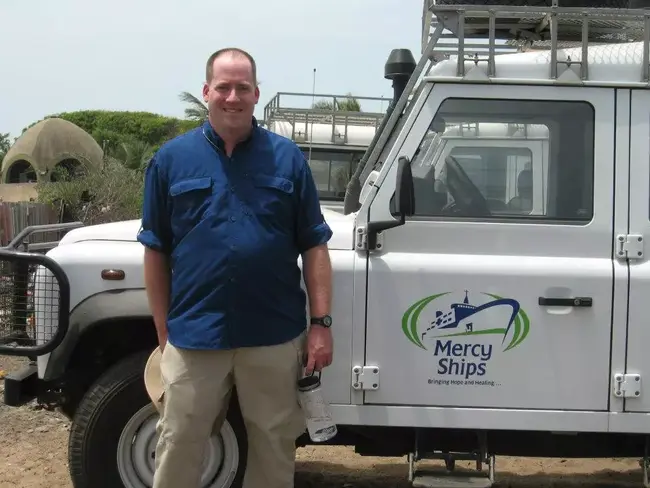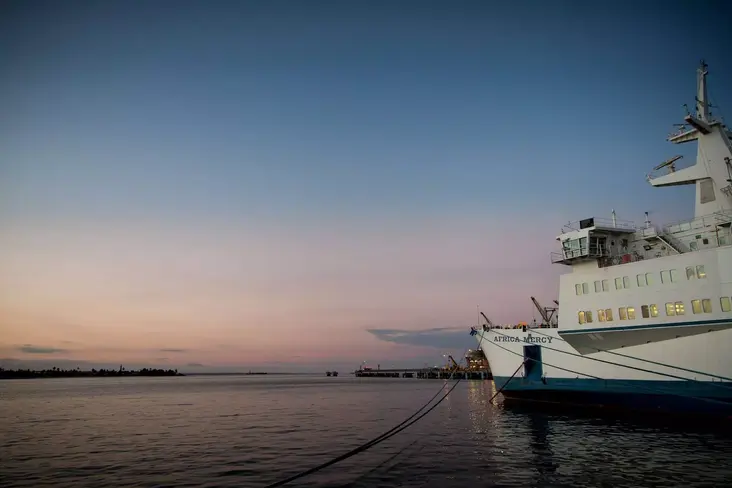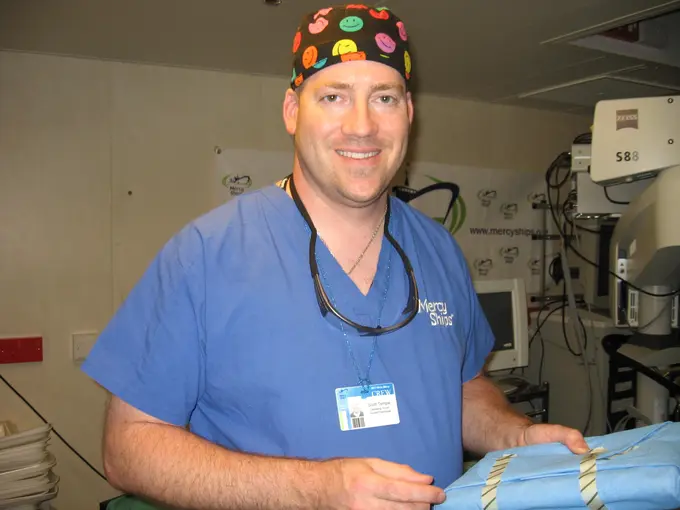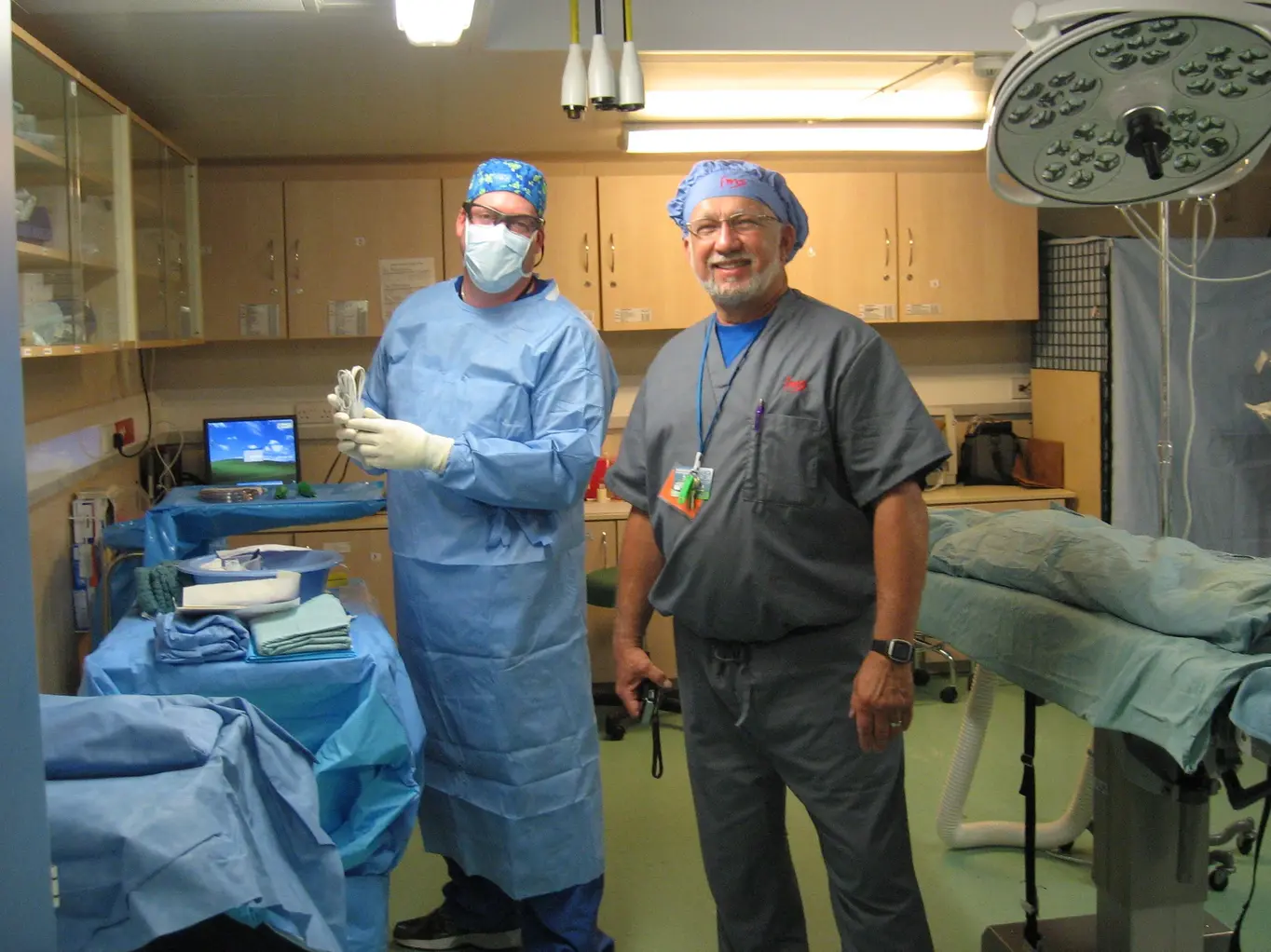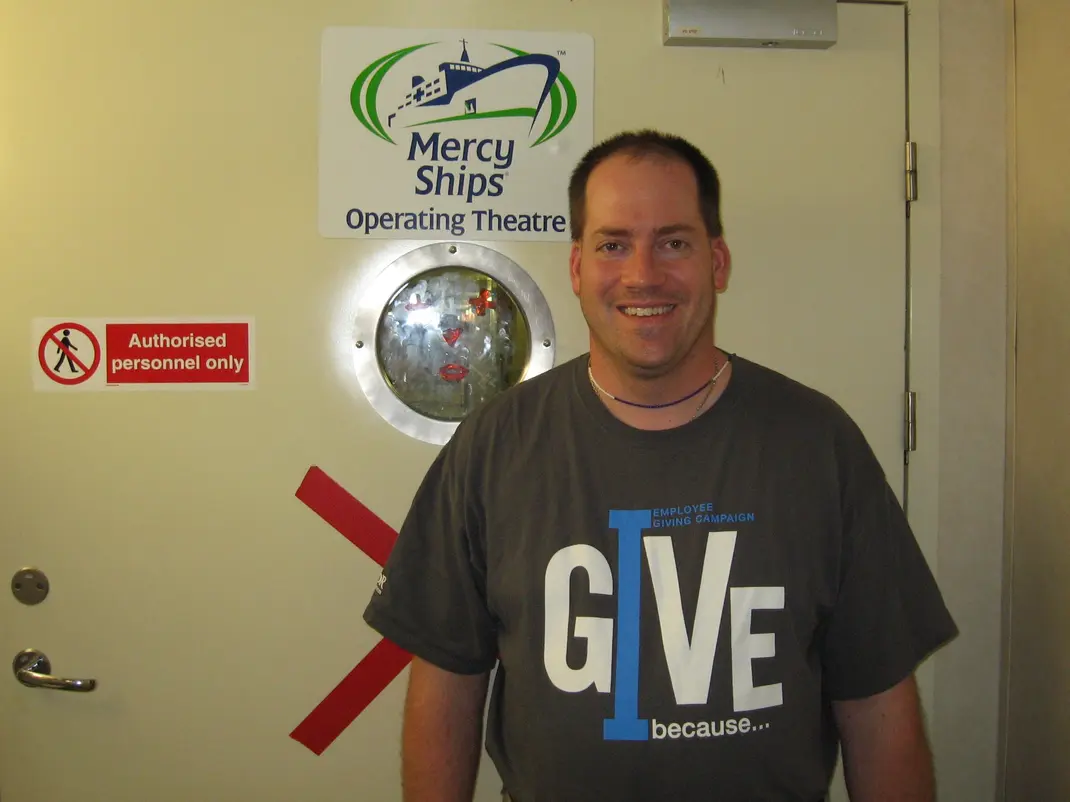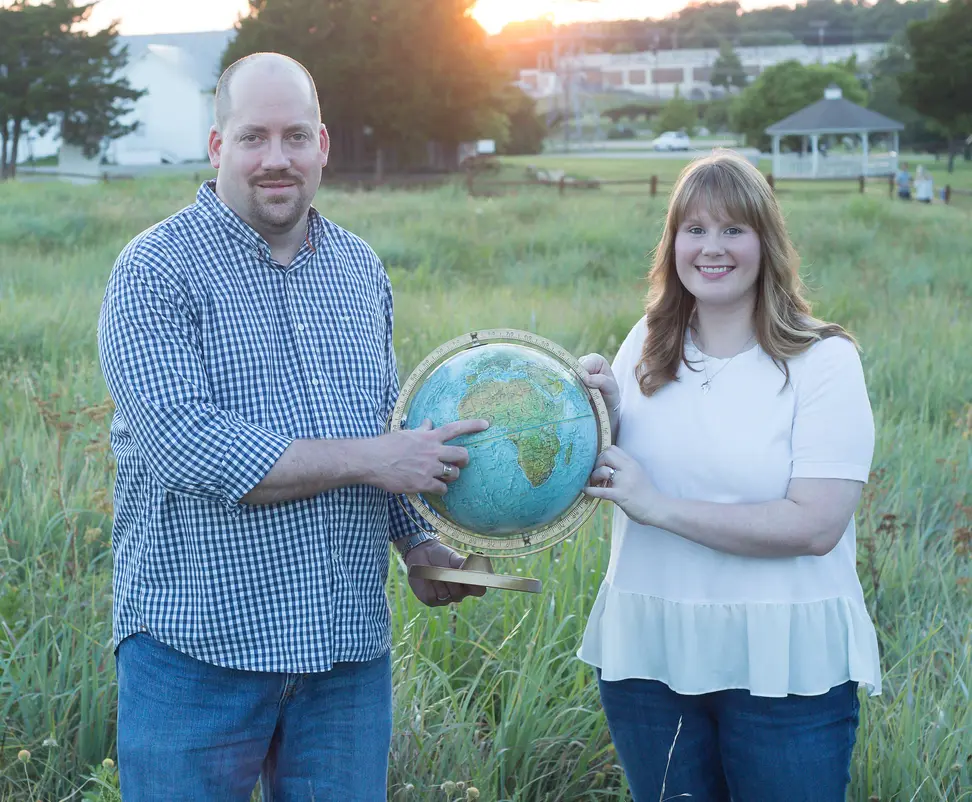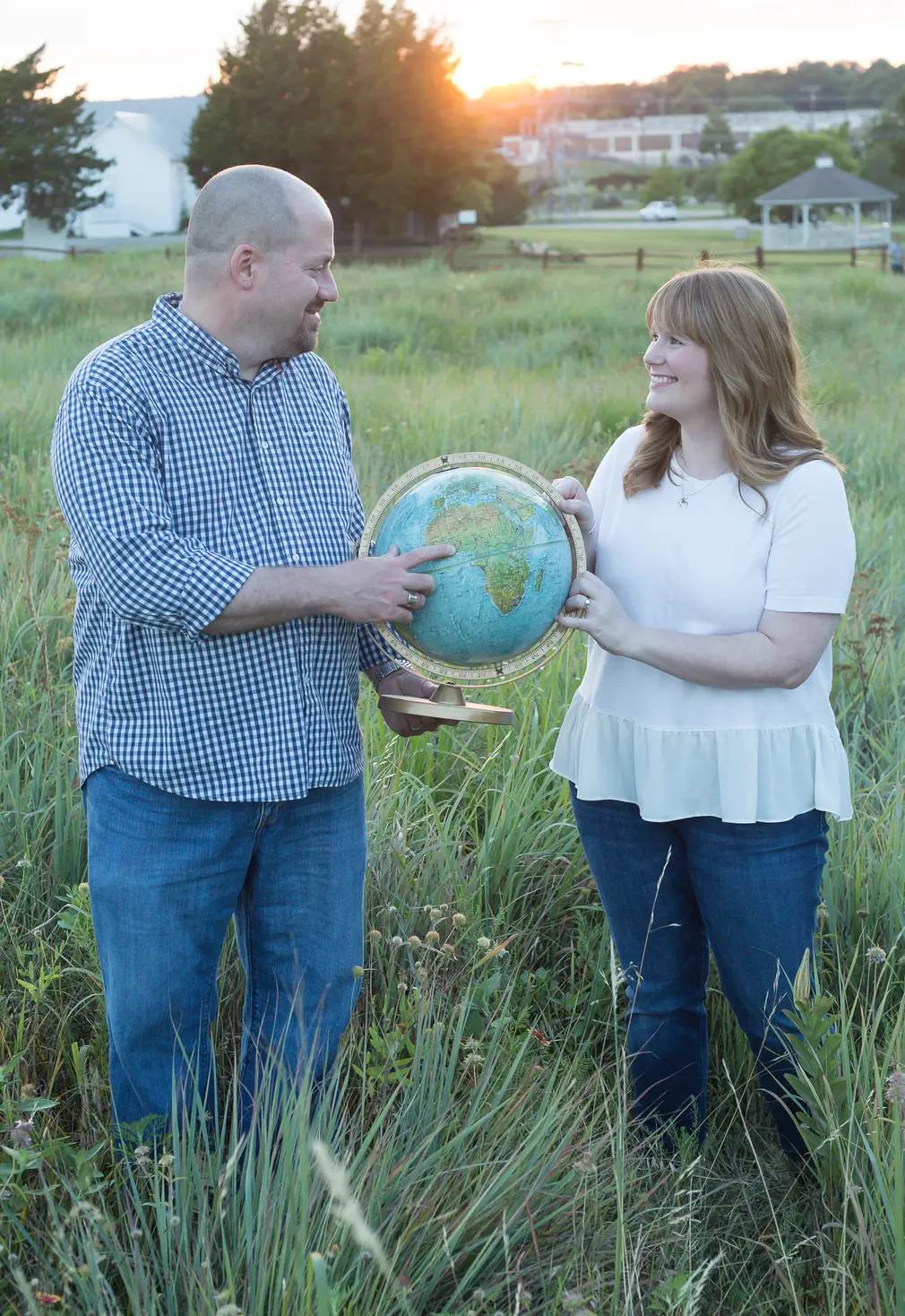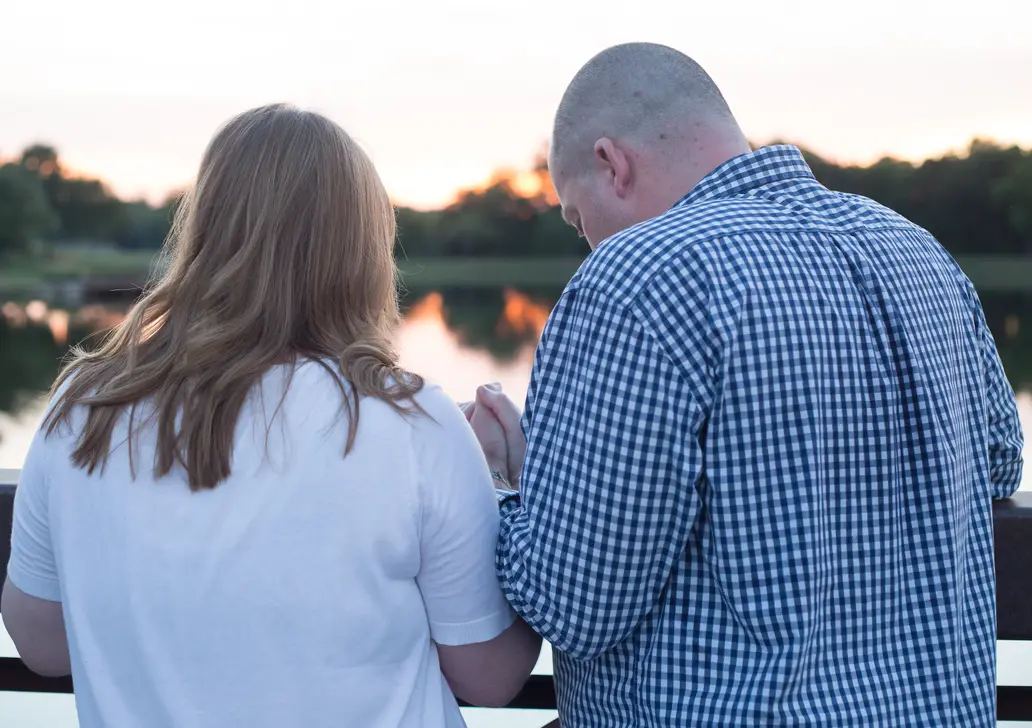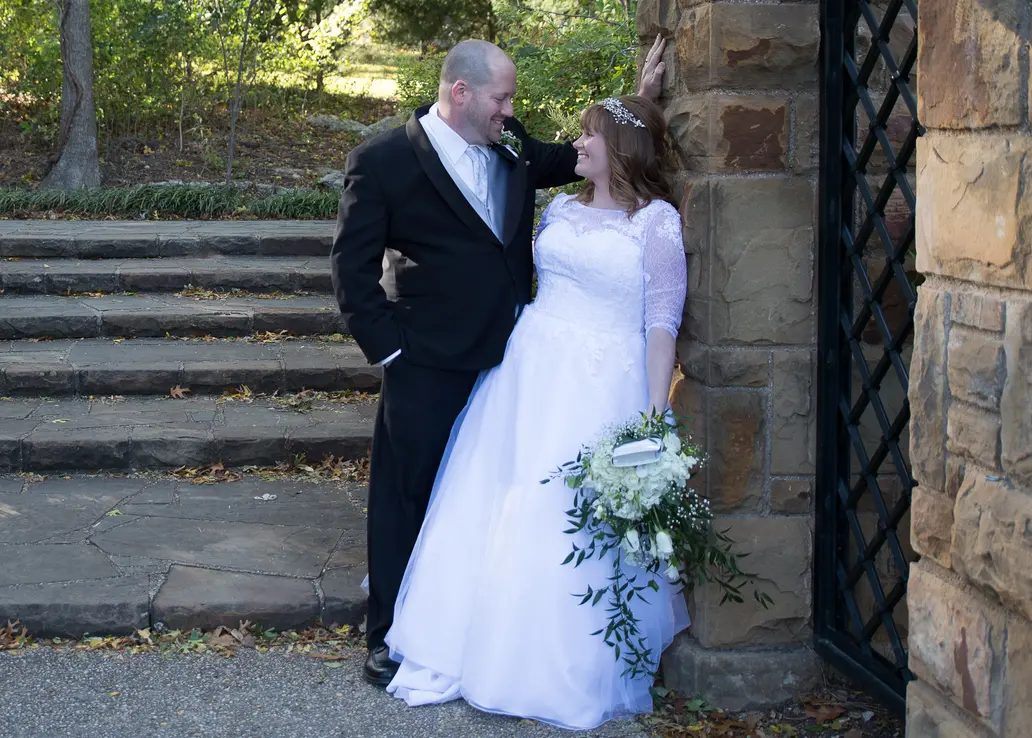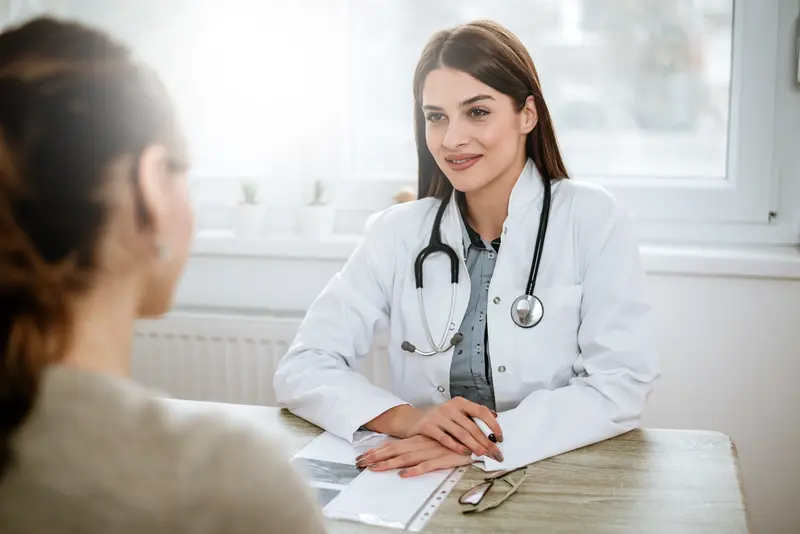 We make it easy.
Healthcare doesn't have to be difficult. We're constantly finding ways to make it easy so that you can get Better and stay that way.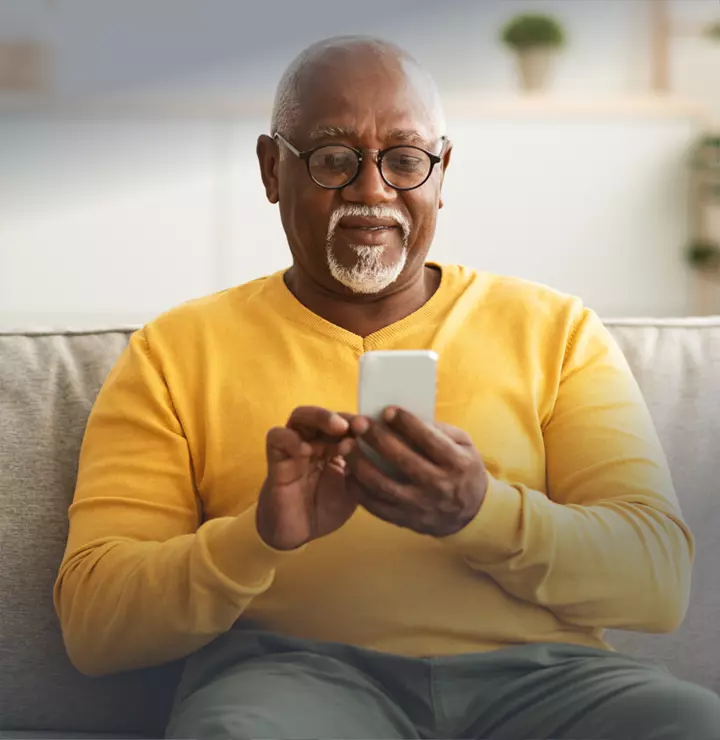 Better

tools make it easier
We all have different healthcare needs. Handle them your way with the MyBSWHealth app. Download the app today and take a hands-on approach to your healthcare.