My pandemic pregnancy: A safe and stress-free delivery despite COVID-19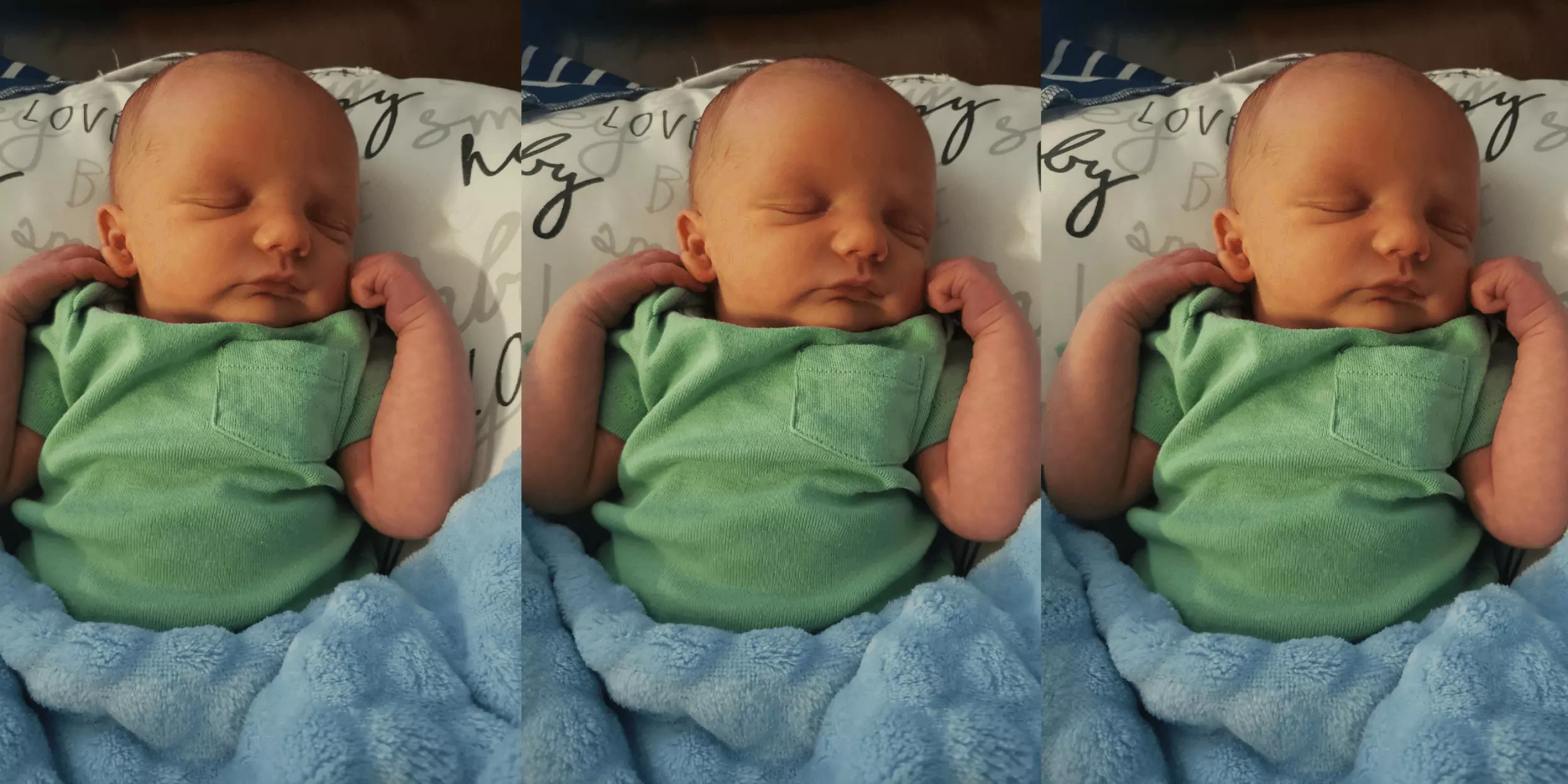 This past Christmas Eve, I received an extra special gift — a positive pregnancy test! Our family of three would soon become a family of four. But as my pregnancy progressed, this looming word in the news kept coming up: "coronavirus." I remember thinking it wasn't a big deal, at least not here in the U.S.
Little did I know. 
And then the cases started coming to Texas. I immediately became worried. My employer immediately created an action plan for employees to work certain days in the office and other days at home. Our world of frequent family and friend gatherings soon became FaceTime chats and drive-by Easter bunny drop-offs.
It broke my heart that I couldn't share this second pregnancy with my family. 
As my third trimester came along, I began to itch, an itch I was all too familiar with. I immediately told my doctor. She drew labs and five days later, the results came back. Cholestasis — another word I didn't want to hear. Cholestasis is a common cause of severe itching during late pregnancy. Fortunately, with the right medication, we figured out how to manage my symptoms.
I was back in the office five days a week, worrying about COVID-19 and itching. My anxiety increased and I began to think…. what a time to have another baby! 
So I prayed. I prayed a lot. For family, for friends, for COVID-19 not to be near my family and friends, and for my cholestasis to stay under control.
I went in for my appointment at 36 weeks and 6 days. It was an appointment I was looking forward to! I wanted to talk about an induction date because I was just so itchy and miserable. My OB/GYN, Dr. Adrienne Browning, gave me the date of August 6th. I thought, "Sheesh, that's next week!" 
My baby was healthy and I trusted Dr. Browning, plus I was already dilated, so let's rock 'n' roll! 
Three hours later, I received a call from Dr. Browning. After reviewing my chart and current research on cholestasis, she told me she would actually feel better about inducing that night. THAT NIGHT!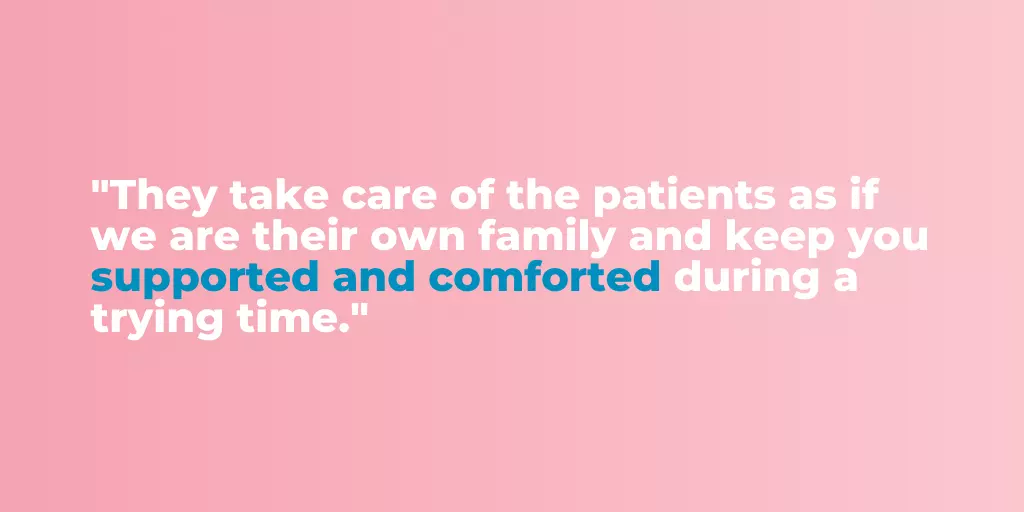 The next few hours are a blur, running around because I thought I still had at least one more week. And the one test I was dreading was coming sooner than I was mentally prepared for — the COVID-19 swab. I work in the medical field, so I was afraid it would come back positive. Then what would happen with my baby? But I knew we would both be in good hands.
Upon arrival to Baylor University Medical Center, l walked in through the first COVID-19 check point… no going back now! I was situated in my room and my first nurse Tara came in. She was so nice and comforting, exactly what I needed to ease my worries. All my nurses were amazing. Becca made me laugh, she encouraged me and was a great coach along with my husband. 
During pre and postpartum, everyone was informative, wore face masks and took every precaution for our safety. Fortunately, my COVID-19 test was negative. Hallelujah! 
Our bundle of joy was born on July 30th at 5:02 a.m. and it was very smooth. It was calm and I had no stress. It almost felt quiet until we heard Logan's lungs! 
At every point during and after delivery, the doctors and nurses answered every question my husband and I had. Since Logan was considered late pre-term, he had to have glucose checks every two hours and every nurse was extremely gentle. I had no worries with him in their care. 
It wasn't quite what we pictured when we received that Christmas Eve pregnancy surprise, but I will recommend this hospital to every expecting mom — especially during a pandemic. They take care of the patients as if we are their own family and keep you supported and comforted during a trying time. 
This story was contributed by Holli Denton. You, too, can inspire others by sharing your story with hashtag #MyBabyMoment.
Questions about what it's like to deliver during COVID-19? Get the answers you need to prepare for a safe and healthy delivery.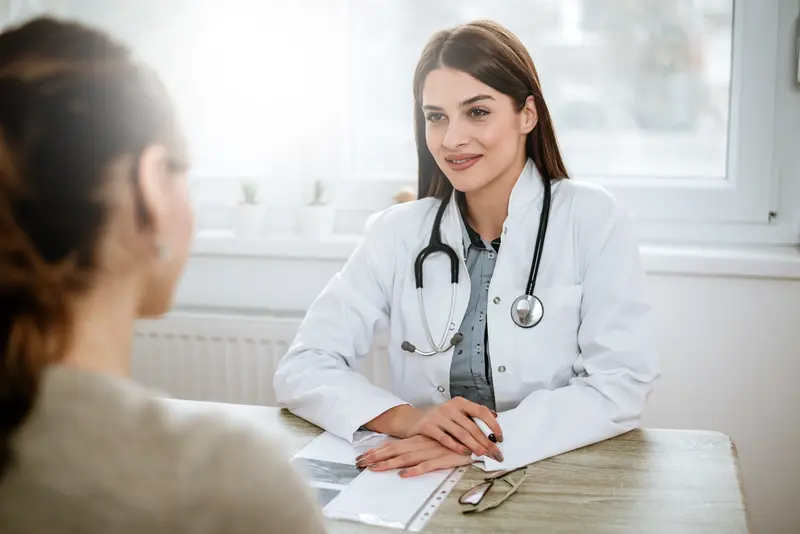 We make it easy.
Healthcare doesn't have to be difficult. We're constantly finding ways to make it easy so that you can get Better and stay that way.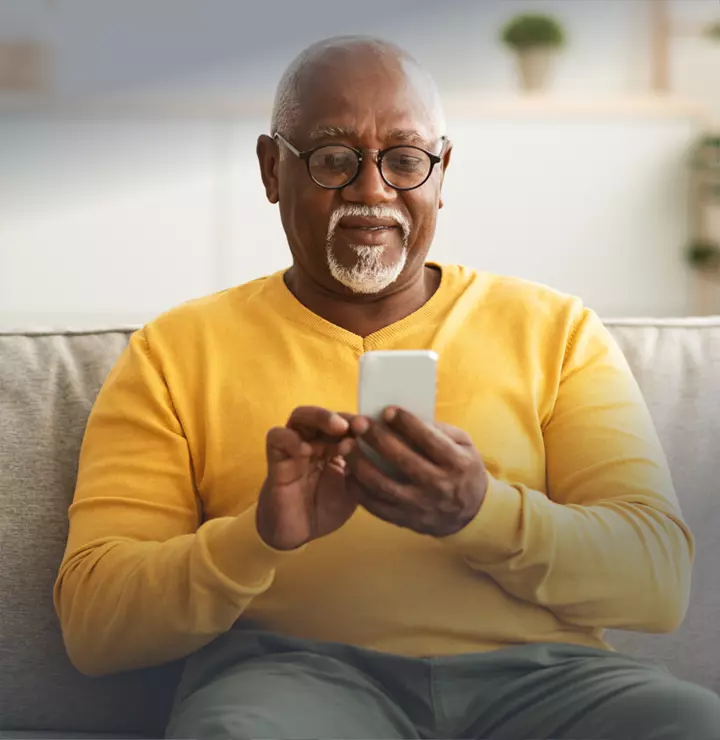 Better

tools make it easier
We all have different healthcare needs. Handle them your way with the MyBSWHealth app. Download the app today and take a hands-on approach to your healthcare.