My pandemic pregnancy: An open letter from one mom to another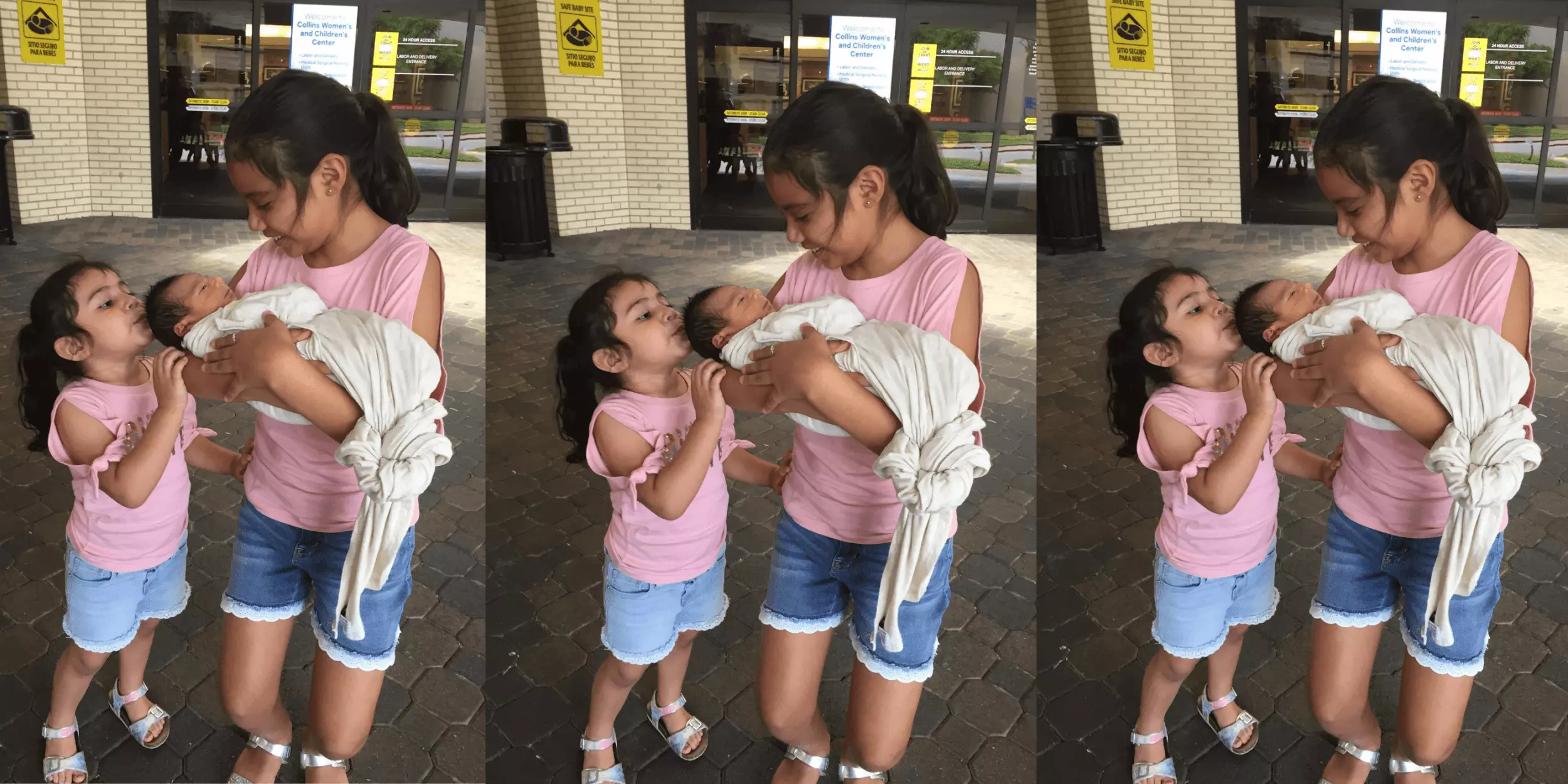 Dear mommas and dads-to-be,
This isn't how we thought pregnancy would go, is it? Who could have predicted that we would have to add a pandemic to our (already long) list of pregnancy worries and questions? And yet, here we are — because life doesn't stop in the middle of a pandemic.
We found out we were pregnant in October 2019. My husband and I were extremely surprised but so excited to be giving our daughters a sibling! Obviously, we had no idea at the time that this pregnancy experience would look a bit different than our previous two. We were totally unprepared for a COVID-19 pregnancy.
I'm sharing my story today to let other mommas and mommas-to-be out there know that yes, bringing a baby into this pandemic can be scary, but you are not alone. You have a whole army on your side.
The care that I received at Baylor University Medical Center was exceptional. All the fears and worries were gone as each nurse and tech went above and beyond to meet my needs, answer my questions and protect me and my family.
As a labor and delivery nurse myself, I faced many days of fear throughout my pregnancy. Was it safe for me to be working during COVID-19? Was it safe to have my baby at the hospital?
Being pregnant during COVID 19 was stressful. Some days I would cry on my way into work because I was so worried of the unknown. Like many of you, I was afraid of getting sick during my pregnancy and passing it to the baby or getting my daughters and husband sick at home. At times, I was overwhelmed with emotions.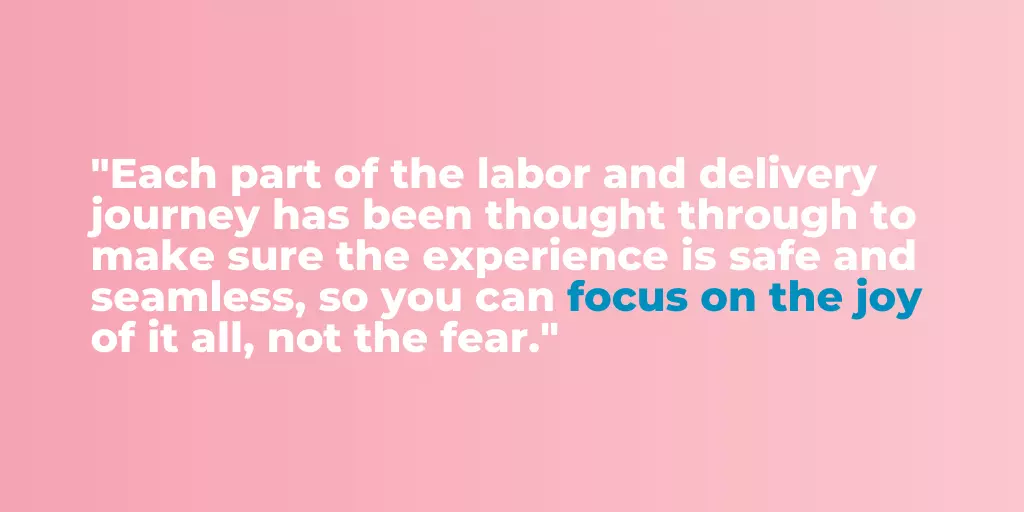 Nonetheless, I felt a duty to help other expecting mothers who, just like me, were navigating the tall task of bringing new life into an uncertain world. So, I diligently practiced hand hygiene, wore my face mask and took every precaution to protect myself and those around me. The Lord was faithful to protect me as I worked up until I hit 37 weeks.
On June 4th at 11 p.m., I went into labor with our son. Everyone took amazing care of me, from the nurses and doctors to the COVID-19 screeners who kindly offered me a wheelchair. Everyone was great and truly had our best interests at heart.
Each part of the labor and delivery journey has been thought through to make sure the experience is safe and seamless, so you can focus on the joy of it all, not the fear.
We had decided to keep the gender of this baby a surprise. After my first trimester, I purchased my daughters "Big Sister" shirts to wear when they would come visit their baby brother or sister in the hospital. When visitors were limited to only one per patient, my vision of my girls running into room to meet their new sibling were crushed. We just decided they would wear them when they picked me up from the hospital at discharge! Introducing them to our little Ezra and being discharged to go home as a new family of five is a sweet memory I now cherish — even though it wasn't quite what we had imagined.
Today, our family of five is doing well. Ezra is a sweet baby boy and he completes our family. We didn't know we were missing a piece until he was born. God has been good to us. 
To all the mommas out there, I just want to let you know that you are in good hands. My husband had to leave last minute shortly after our baby was born to take care of our two daughters, but the nurses and techs took great care of me. They'll do the same for you.
I never felt rushed, and I never felt as if my nurse did not have time to answer my questions. Everyone went above and beyond to provide me with the personalized, safe and individualized care that I needed, especially now.
Mommas, don't worry — you are in great hands.
This story was contributed by Stephanie Urizar-Saucedo. You, too, can inspire others by sharing your story on social media with hashtag #MyBabyMoment.
Questions about what it's like to deliver during COVID-19? Get the answers you need to prepare for a safe and healthy delivery.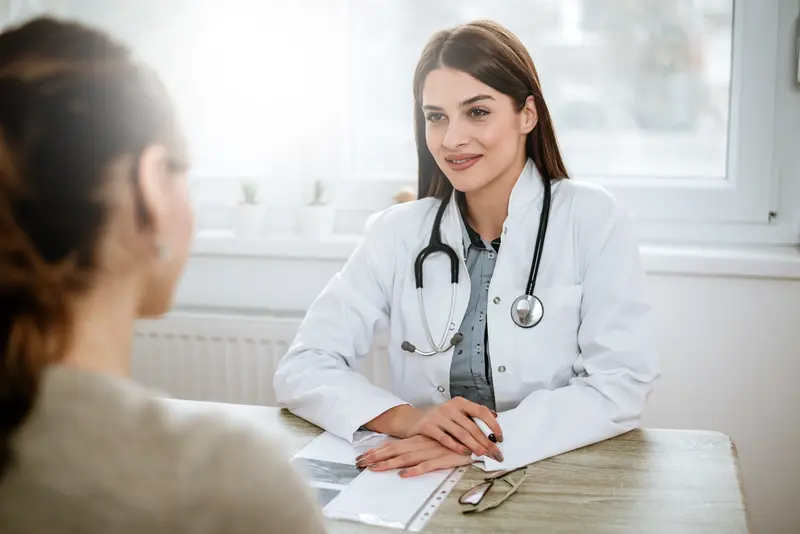 We make it easy.
Healthcare doesn't have to be difficult. We're constantly finding ways to make it easy so that you can get Better and stay that way.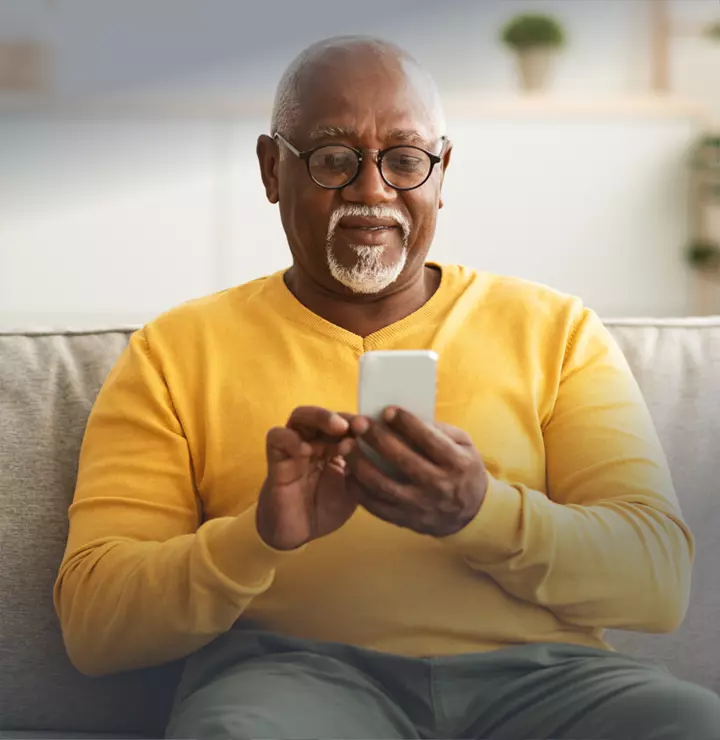 Better

tools make it easier
We all have different healthcare needs. Handle them your way with the MyBSWHealth app. Download the app today and take a hands-on approach to your healthcare.