Busting 6 common myths about organ donation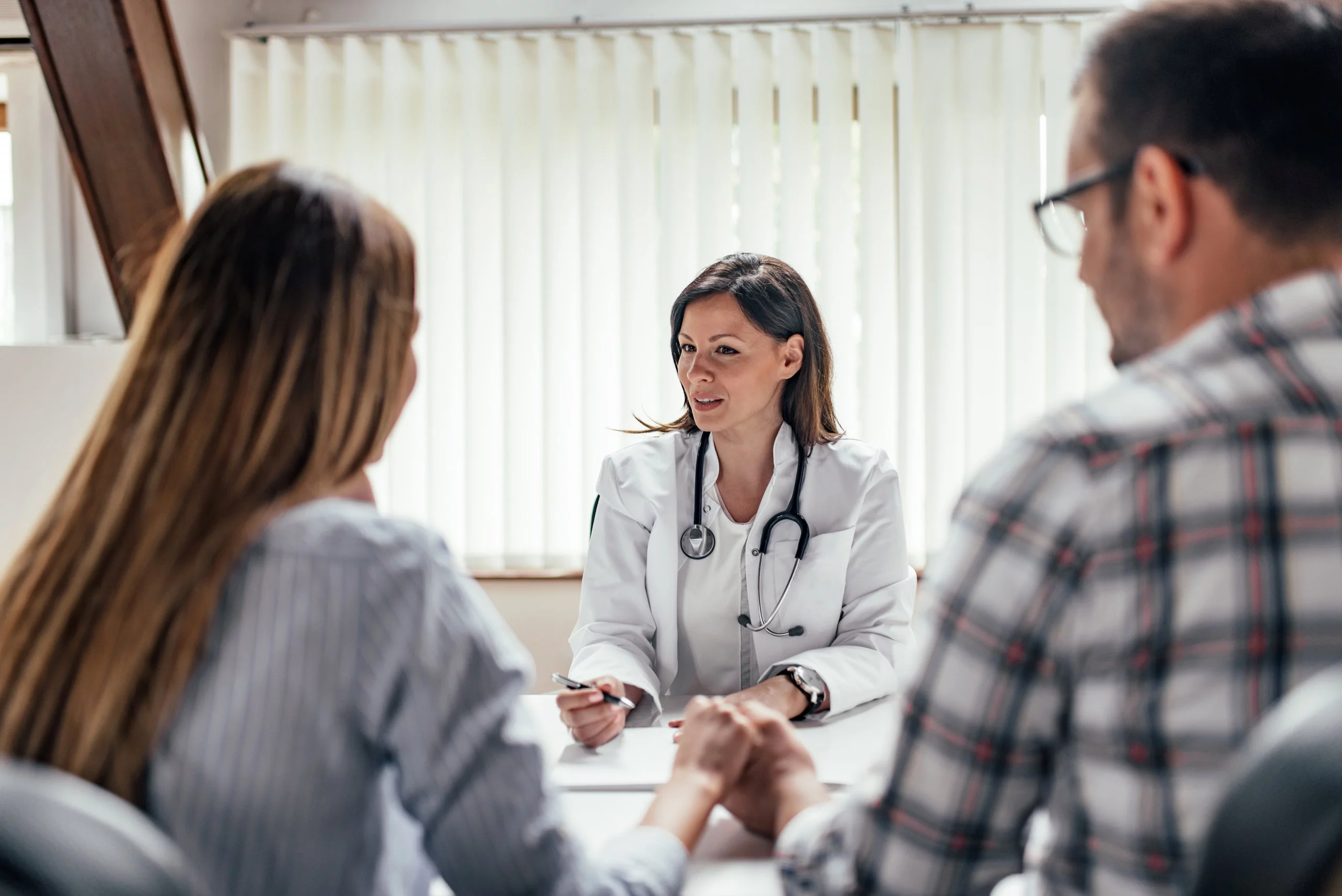 More than 100,000 people in the US are waiting for a lifesaving transplant. One person is added to the national waiting list every nine minutes. Despite the need, there remain a lot of misconceptions about the process of donating organs.
We turned to Cinda Courtney, an abdominal transplant nurse manager, to debunk some myths about the lifesaving power of organ donation.
Myth #1: My doctor will hasten my death just to harvest my organs sooner
If you are in the hospital, every effort to save your life is made. The organ bank is not contacted until there is no sign of brain activity and you can no longer breathe on your own.
Myth #2: I can sell my organs for extra cash
It is against the law in the US to sell organs or tissue for any financial gain.
Myth #3: My body will be destroyed when they remove my organs
Your body will always be treated with respect during the organ removal process. You may still have an open casket.
Myth #4: Rich people get organs first
 Organs are matched to a recipient based on the wait time, blood type, height, weight and other medical considerations.
Myth #5: I am not the right age to donate
 Anyone, regardless of their age, can register to donate their organs.  If you're a match, your organ can be used.
Myth #6: Organ donation is very expensive
The donor family bears no cost for organ or tissue donation. Insurance covers the cost of many organ donations.
Organ banks and transplant centers are heavily regulated by a number of federal agencies and governing bodies.
Baylor Scott & White Health has been a pioneer of organ transplantation for more than 35 years, with transplant surgeons performing some of the largest volumes of organ transplants in the nation.​​​​
If you're interested in becoming an organ donor, register at a Texas Department of Public Safety location near you or visit Donate Life.
Learn more about transplant services or become a living donor today.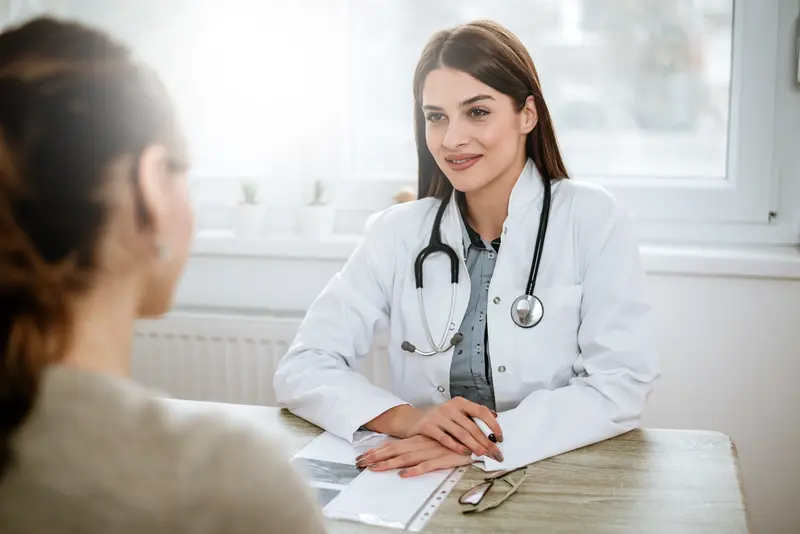 We make it easy.
Healthcare doesn't have to be difficult. We're constantly finding ways to make it easy so that you can get Better and stay that way.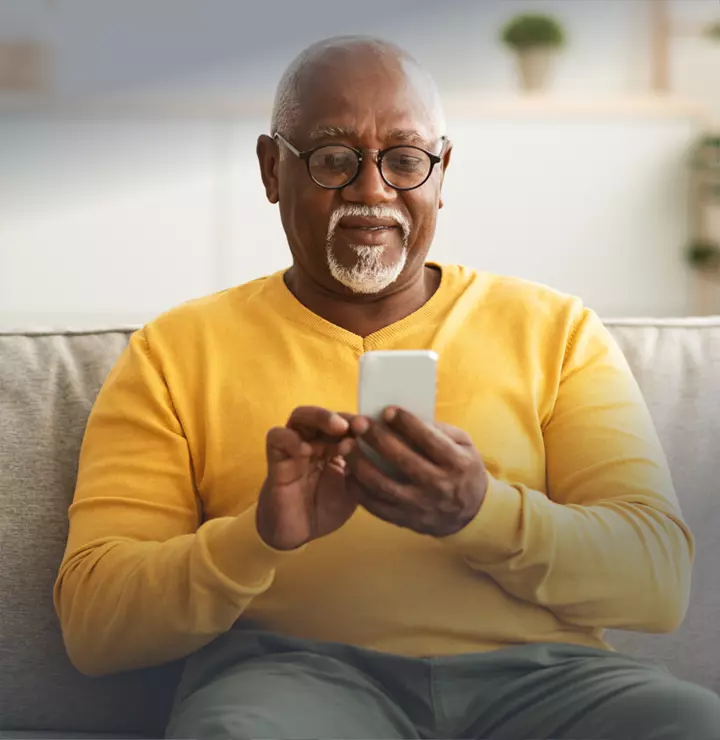 Better

tools make it easier
We all have different healthcare needs. Handle them your way with the MyBSWHealth app. Download the app today and take a hands-on approach to your healthcare.