What to pack in your child's lunchbox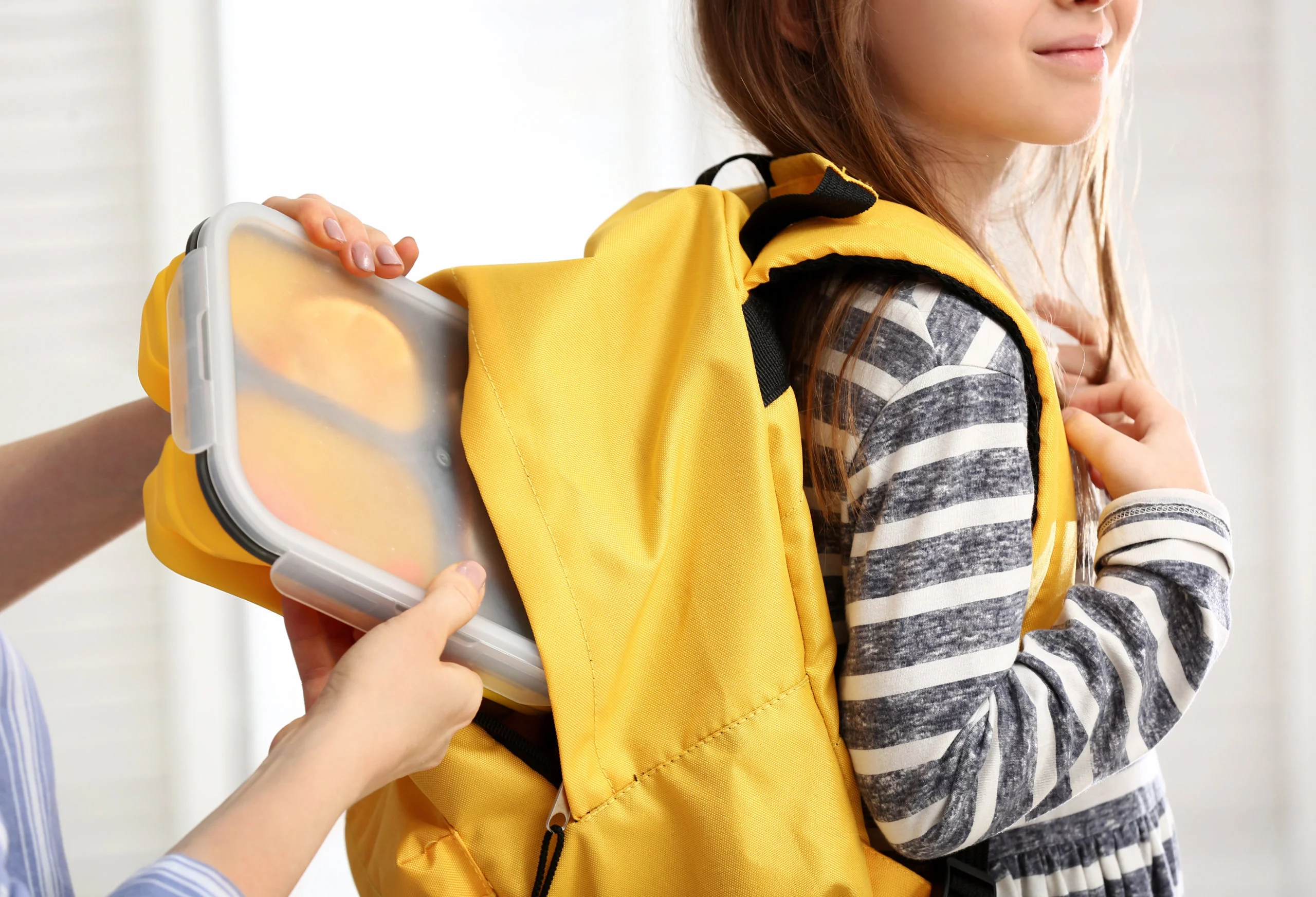 School will soon be in session and for parents, that means you'll once again be faced with that dreaded daily task: packing your child's lunch.
Like most parents, you want to do a good job, which means creating a nutritious, well-balanced meal that your child will actually eat. But it can be hard to know exactly what to pack, especially on those busy weekday mornings.
So, what is a parent to do?
All it takes is a little planning, imagination and feedback from your child to become a lunch packing pro.
The contents of a child's lunch are important — during these early years, eating habits are formed, and conditions like heart disease, obesity and osteoporosis begin to develop. Obesity rates in children have doubled in the last decade and fatty build-ups are being seen in the arteries of children as young as 10 years old.
Unfortunately, many lunchboxes are overloaded with fat, sugar and salt and are oftentimes missing fruit, vegetables and whole grains. But since a handful of foods do most of the damage to children's diets and health, a handful of changes can go a long way toward improving them.
Start packing…
The first step in planning any school lunch should always be to ask a child what he or she wants to eat. By offering your child a variety of lunch foods, he or she can help decide what to pack. Children are more likely to eat their lunch if they have had a say in preparing it.
Here are some tips from Bradley Berg, MD, PhD, pediatrician on the medical staff at Baylor Scott & White Clinic – Round Rock 425 University, for packing a healthy lunch:
Pack the lunch the night before to help avoid the morning rush.
To protect your child from food borne bacteria, keep foods fresh by keeping hot foods hot and cold foods cold. Use "blue ice" packs or a frozen juice box to maintain cooler temperatures.
Encourage your child to choose 1% or fat-free milk.
Leave out the juice and pack a bottle of water instead. Juice provides little nutritional value and packs a lot of calories leading to increased weight and obesity over time.
Leave the cheese off sandwiches, unless it's low-fat or fat-free cheese. Though cheese provides calcium, it is the second leading source of artery-clogging saturated fat in kids' diets. Healthier sources of calcium include lower-fat cheese (Swiss cheese is great), fat-free and 1% milk, low-fat yogurt.
Switch from ham, bologna, salami, pastrami or corned beef, and other fatty luncheon meats to low-fat alternatives, such as sliced turkey or chicken.
Use whole grain bread instead of white bread for sandwiches. Choose breads that list "whole wheat" as the first ingredient.
Sneak vegetables — like lettuce or slices of cucumber, tomato, green pepper, roasted peppers, zucchini or sweet onion — onto sandwiches.
Include at least one serving of fruit in every lunch. In addition to apples, oranges or bananas, try pears, sliced melon, cups of applesauce, grapes or pineapple (fresh or canned in its own juice).
Kids love to dip! Pack raw veggies with low-fat ranch dressing or peanut butter. Try chicken, tuna salad or hummus with whole wheat crackers. Send slices of fruit with a yogurt or peanut butter dip.
Trail mix is a great lunchbox item. Mix nuts, seeds, soy nuts, raisins, dried cranberries or other dried fruits with a few chocolate chips.
Limit cookies, snack cakes, doughnuts, brownies and other sweet baked goods.
Choose chips and crackers wisely. Pack baked chips, pretzels, plain dry cereal, bread sticks or low-fat crackers instead of potato, corn, tortilla or other chips.
Don't overlook leftovers: pasta salads, bean salads, pita pizzas, etc. are great the next day. Pasta is a great lunch-time treat and tastes good at room temperature.
Don't send pre-packaged meat, cheese and cracker lunches, which get two-thirds of their calories from fat and sugar. Making your own healthy alternative is as easy as packing low-fat crackers, low-fat lunch meat, a piece of fruit and a bottle of water in your child's lunch box.
Ask your kids not to discard the uneaten food. You can evaluate what is being eaten and not eaten so you can make adjustments as needed.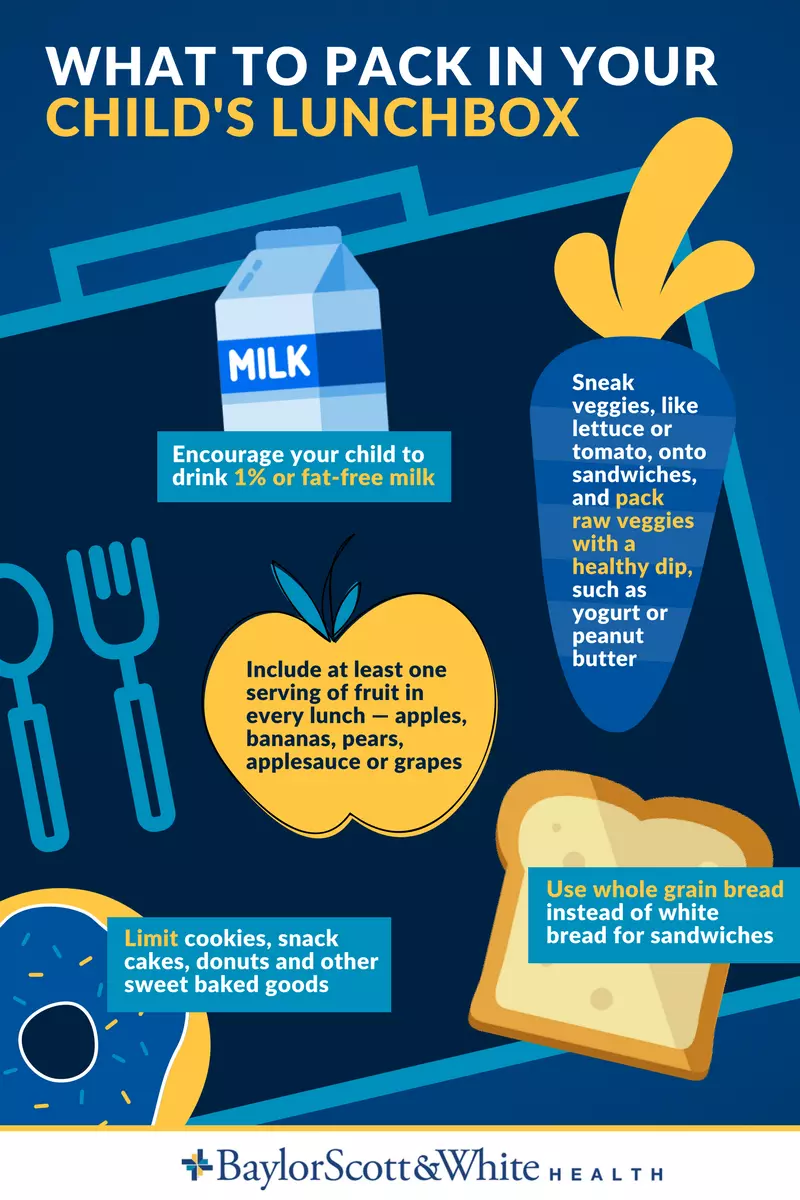 Using these tips, along with the feedback of your child, will help to make lunch packing a happy and healthy experience for everyone this school year.
Subscribe to our weekly newsletter for more family wellness tips.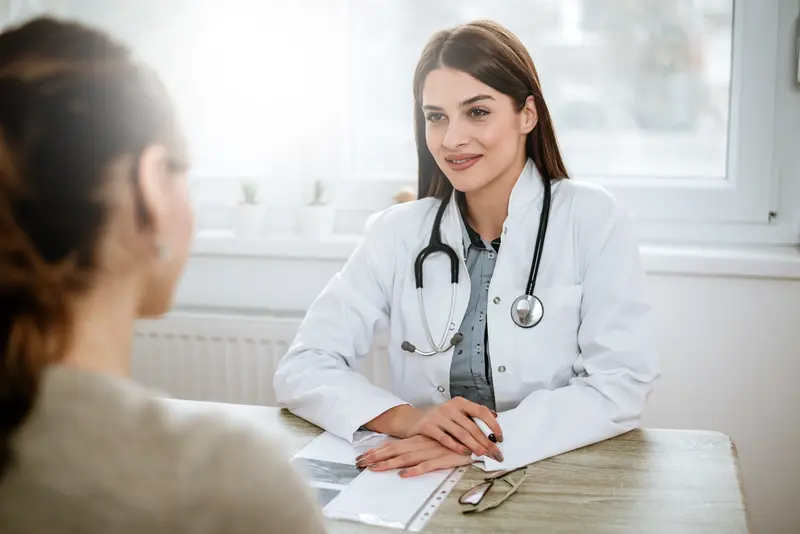 We make it easy.
Healthcare doesn't have to be difficult. We're constantly finding ways to make it easy so that you can get Better and stay that way.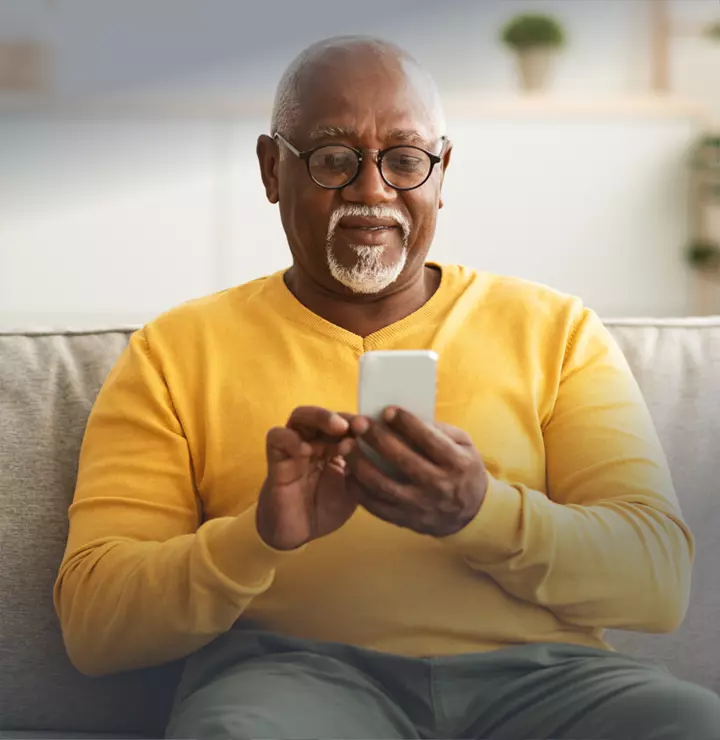 Better

tools make it easier
We all have different healthcare needs. Handle them your way with the MyBSWHealth app. Download the app today and take a hands-on approach to your healthcare.