Preparing for medical emergencies when you travel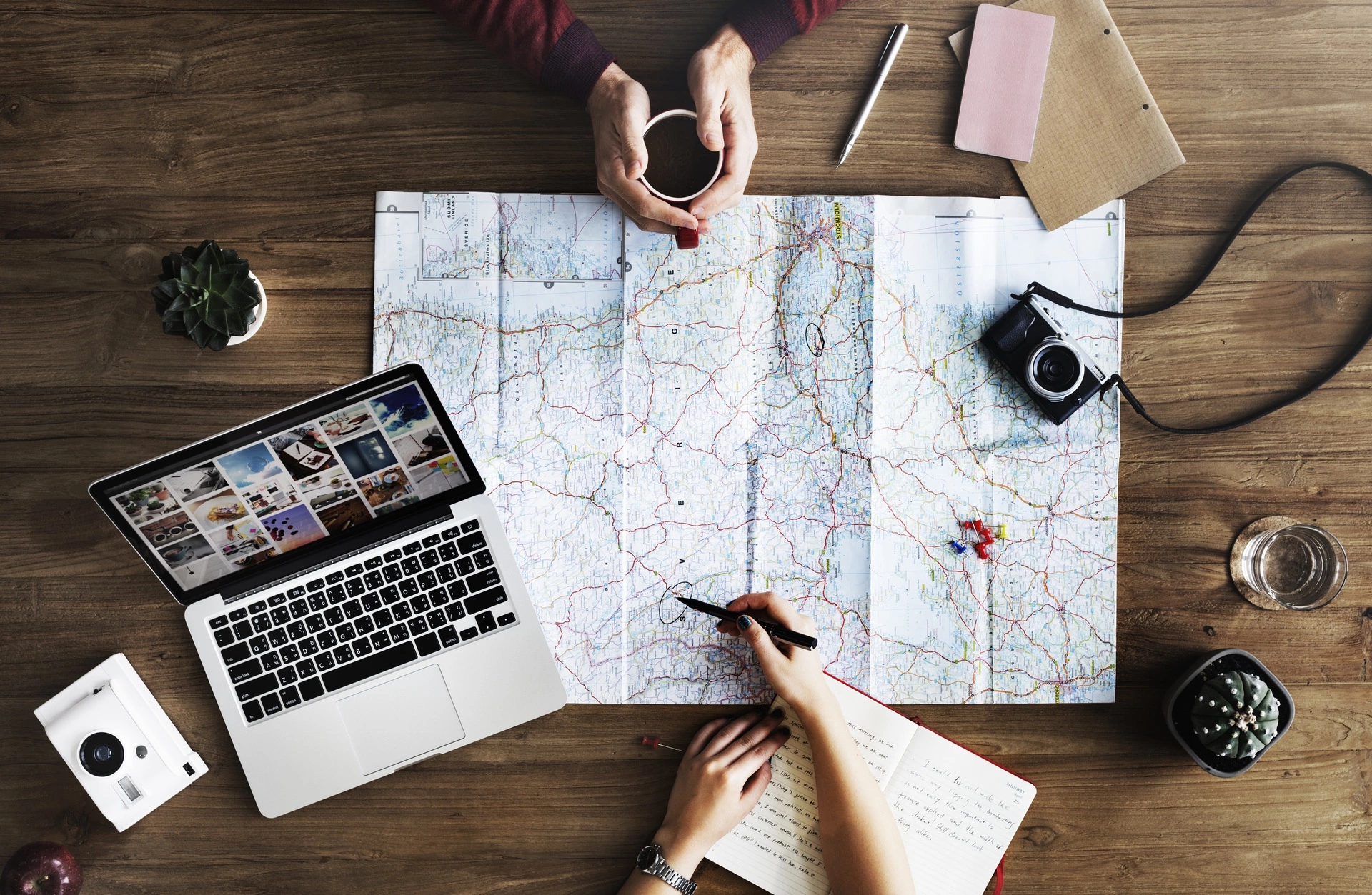 With summer on its way, many families are busy planning exciting trips and vacations, both domestic and overseas. With the hustle and bustle of planning, packing and actually getting to your destination, it's easy to overlook some important health and emergency preparation.
Let's talk about a few ways you can keep your family safe during your upcoming travels.
Essential medical emergency tips when traveling
Follow these tips from the Level I Trauma Center at Baylor University Medical Center at Dallas to ensure that you and your family are properly prepared for any medical emergency both here and abroad.
1. Research your destination
Learn about local laws, medical care or visa requirements, if traveling overseas.
2. Be aware of travel warnings
Check for travel alerts or health precautions for your destination. The U.S. Centers for Disease Control CDC and World Health Organization (WHO) may also recommend vaccinations or other health precautions for the designated area.
3. Know the nearest U.S. Embassy location
If traveling overseas, carry the contact information for the nearest U.S. Embassy or U.S. consulate with you, both in English and the local language.
4. Construct a Travel Medical Document
When putting together a Travel Medical Document, be sure to include the following information:
Tip: Check your overseas medical insurance coverage. If your U.S. healthcare plan does not cover you overseas, consider purchasing supplemental insurance to cover medical costs or emergency evacuation.
Personal contacts to be notified in an emergency
Contact information of primary care providers
Current medical conditions
Current medications, dosages and schedule
Basic medical history
Travel itinerary — this is important for when you are traveling to multiple areas and may have contracted something from the previous location.
Insurance information, including traveler's insurance. Be sure to keep this document in your wallet or on your person at all times. Also, ensure that the Medical ID app on your phone is updated and complete.
5. Pack medications in your carry-on luggage
Carry prescription medications in your carry-on luggage, with copies of the prescriptions. If carrying controlled substances or injectable medication, be sure to include a note on letterhead stationary from the prescribing physician. Be sure to check with the American Embassy or Consulate to ensure that your medications are allowed into the country that you are visiting.
Tips for a parent getaway
For parents wanting a getaway from the kiddos, don't forget to leave the babysitter or guardian with important information and forms — ideally in a convenient location, such as a binder or folder. This information includes:
A notarized medical authorization form. This form, which includes contact and medical information, will expedite matters in the event of a medical emergency, but when it comes to children with life-threatening emergencies, doctors and hospital staff will treat your child, regardless of an authorization form.
A list of any medications that the child may require.
Medical care plan for any child with a chronic medical condition or other special needs.
List of contact information and directions to your child's Primary Care Physician (PCP) or local emergency departments. It may also be helpful to make your child's PCP aware that you are leaving your child with an extended babysitter.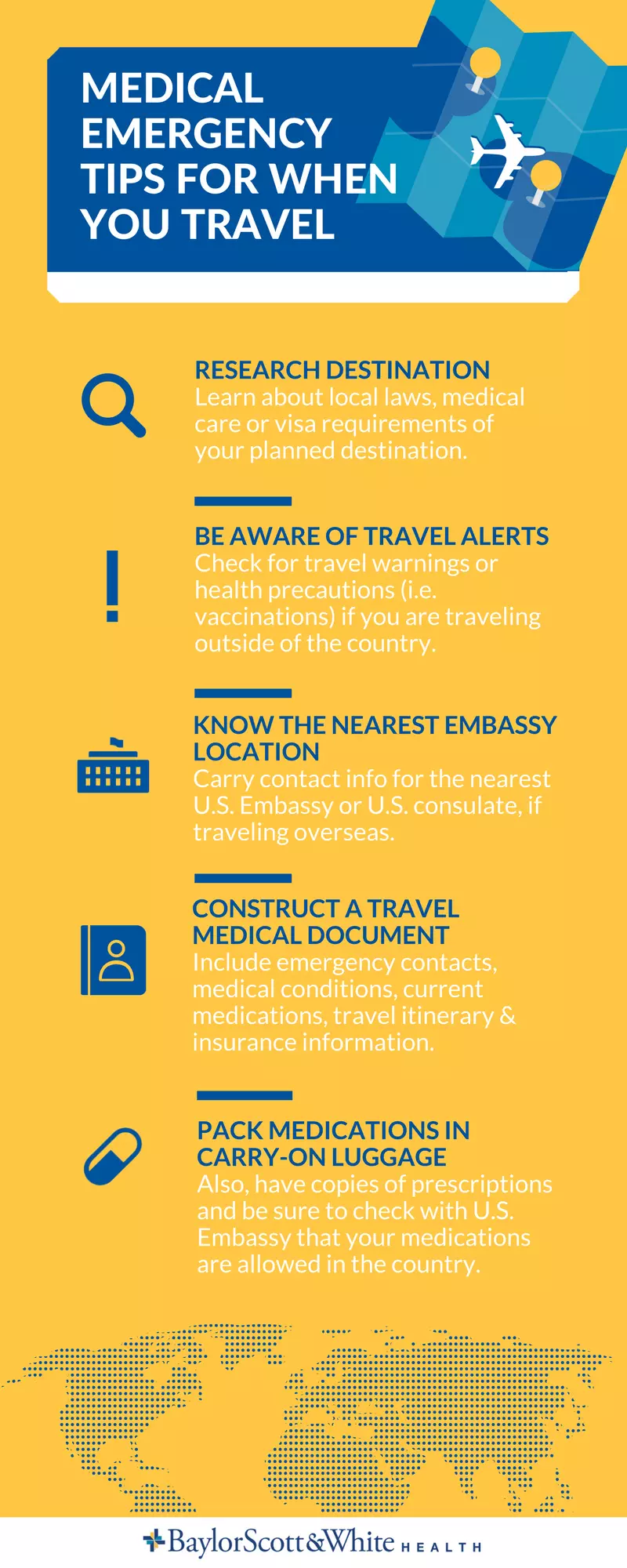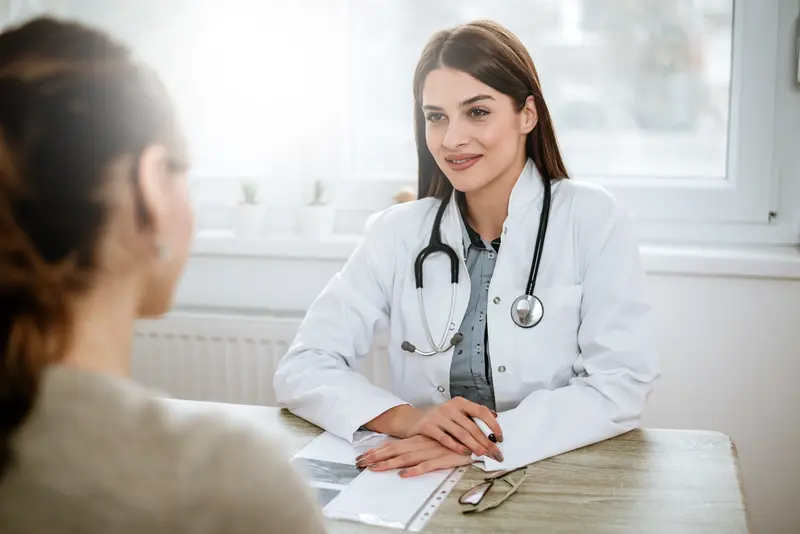 We make it easy.
Healthcare doesn't have to be difficult. We're constantly finding ways to make it easy so that you can get Better and stay that way.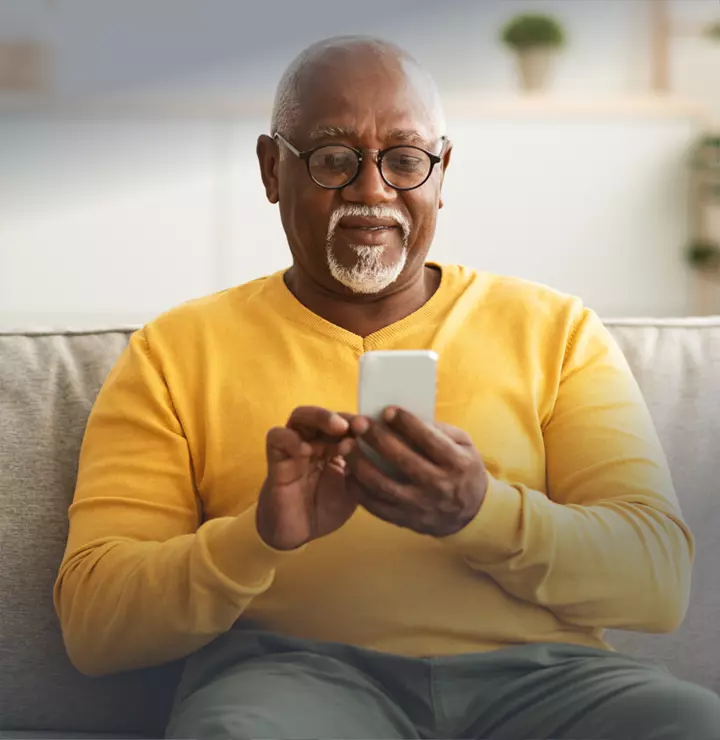 Better

tools make it easier
We all have different healthcare needs. Handle them your way with the MyBSWHealth app. Download the app today and take a hands-on approach to your healthcare.